Cosmic Comets Home Learning
I am very proud of your hard work at home. I have created this page to share some fantastic work that has been emailed to me.
If you would like to share your work please email it to me, cosmiccomets@albrighton-pri.shropshire.sch.uk
Miss Wylde
An update from Miss Wylde -
I hope you are all well and keeping busy. Thank you for sending me pictures and updates of your home learning, it really makes me smile.
This week I have read a new book and enjoyed some nice walks. Bella is missing hearing you all read and has now decided to try teach herself. I will let you know how she gets on!
We are both missing you all and look forward to hearing from you after Easter. Stay safe and take care!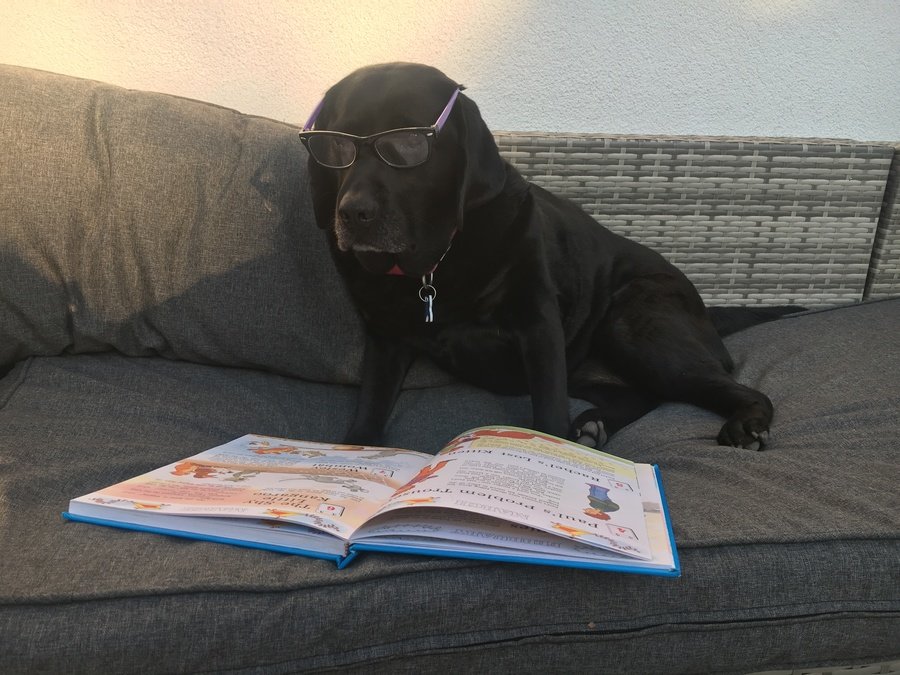 Sonny's D&T work - I can see from your pictures how much time and thought has gone into creating your rocket, well done Sonny!
Spencer's at home learning - Well done for your maths and phonics work Spencer! It is excellent to see you are learning new skills, like cooking, keep up the hard work.
An update from Miss Wylde -
With the year 1/2 team, I have been working hard to create and upload activities to the website for you to complete at home. I have been very pleased to hear from your parents about how impressed they are with you, keep up the good work!
Just like some of you, I have been trying to complete the Joe Wicks daily workout, it's tough!!! I have taken my dog (Ebbie) on lots of nice walks in this lovely weather and I have been enjoying my paint by numbers. I am looking forward to seeing more of your fantastic work!
Milo's at home learning - I am so pleased to hear how much you are enjoying learning at home. I can see lots of fantastic conjunctions in your writing, keep it up!
Benjamin's at home learning - I am super happy to see you practising your times tables using cubes and scoring 10/10 on your spellings tests. Keep it up!
Spencer's at home learning - I am very pleased to see you have completed a range of activities, I especially like your tricky word sentences and planet earth facts. Keep up the good work!
Well done for your spellings and 99 club Spencer! Let me know if you spot any stars through your telescope.
Rosie's space facts - I am very impressed with your research Rosie, you have found some very interesting facts.