Cosmic Comets
Welcome to our home page!
The teacher working in Cosmic Comets is Miss Newton.
Email:cosmiccomets@albrightonprimary.com
Our Class hero's are Jake and Phoebe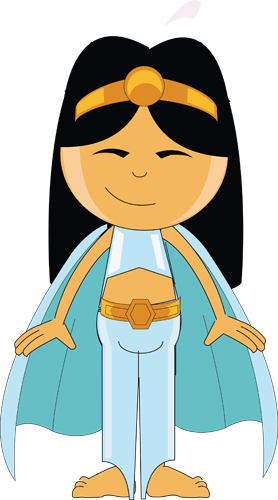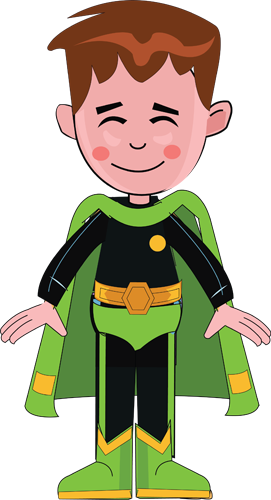 Star reader is Guy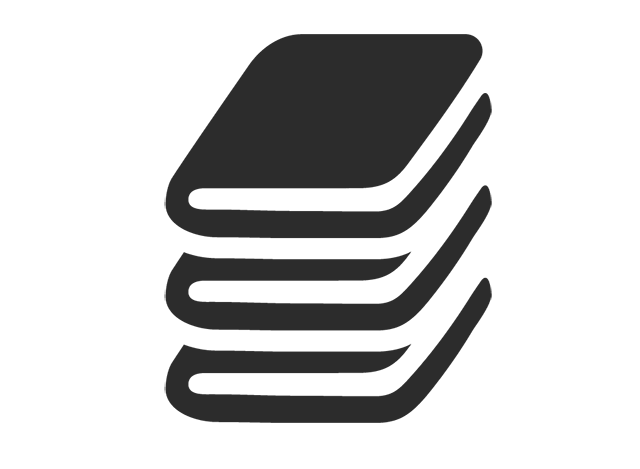 Star writer is Rocky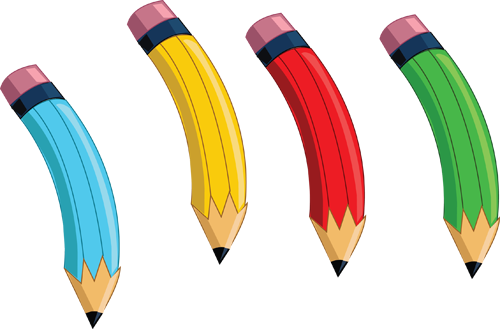 Well done to you all!
Welcome to Cosmic Comets!
We are a happy and friendly class who always follow the school motto -
'Only our best will do'
Today we had a Rainforest workshop with Dave. He visited us in school to give us an at home rainforest experience. We started the day by talking about the Rainforest and the many animals, tribes and items that can be found there. Throughout the day we saw a variety of creatures including a stick insect, tarantula and a millipede and had the opportunity to hold them. We also made some jewellery, drew pictures of real animals and watched a video of Dave's many trips to the rainforest. It was a day thoroughly enjoyed by all!
Memorable Experience!
Today we started our new topic 'Rio de Vida'. We started the day by reading our new topic books from the library and discussing what we already knew about Brazil, Rio de Janerio and Carnivals. Then we created our own festival masks to wear in the hall while we enjoyed Samba music.
In D & T we made our own salad. The children were able to discuss the food hygiene rules before we got started. We discussed as a class how to safely use the equipment and we were able to try it at the end of the lesson. It was delicious!
Forest School! We used a key to look for different types of trees and discussed if they were evergreen or deciduous.
On our first day back, we planted sunflower seeds! Over the past couple of weeks we have been closely watching them grow and caring for them.
In D&T we tried different root salads and discussed we liked the best. Our class favourite was the coleslaw. We will be making our own version of this salad next week.
Memorable Experience
Today we started learning about our new topic 'Scented Garden'. We have read some new books from the library. We looked closely at some plants and drew pictures of them. In the afternoon, we went for a walk around school looking at the different plants. Then we followed instructions in order to plant our own sunflower seeds.
Today we had a visit from RAF Cosford. We had a morning creating rockets. First we had Steve and his team talk to us about rockets. Then in pairs we designed and made our rockets. After break time we then launched our rockets! Our top rocket was made by Guy and as a class we came second.
As is was Science week, we took part in our own experiment. We first discussed our method and made a prediction of what we thought we would create and how it would feel. We worked as a class to mix the ingredients together. Finally we were able to all feel the slime and discuss how gooey it felt!
In science this week we went on a material hunt around school. The children were able to identify lots of materials that we have looked at. We found a metal goal post, a wooden bench, a plastic notice board and many more!
Memorable Experience!
Today we arrived in school to find an Alien crash site! We had to look for clues to explain what had happened and discuss why we thought the alien may have crashed! Throughout the day we have researched rockets and made our own, created and enjoyed alien biscuits and finally made our own moon rocks. We have all enjoyed our space filled day.
Today we used our designs to create our hand puppets! We will use these to write a descriptive piece of writing in literacy.
In art we drew and painted a picture in the style of Paul Klee. His style uses shapes and primary colours to create skyline pictures.
In history we have been looking at animals in the war and how they were used, in the next few weeks we will be comparing this to how animals are used today. Today we looked at Sergeant Stubby, a dog used in World War One on the battlefield.
In our Science topic Animals including humans, we have been looking at animal groups and their offspring. Today we looked at Life cycles of humans and animals.
In PSHE the children have been discussing what makes them happy and what they enjoy doing. The children gave lots of different examples such as walking their pets, playing with their toys and often dancing!
In geography we have been looking at the seven continents of the world the five oceans. The children have particularly enjoyed the catchy songs!
To start our new topic 'Paws, Claws and Whiskers' we had a visit from the Exotic Zoo!
Demi, from Telford Exotic Zoo, joined us with some amazing animals for us to look at, handle and find out more about.
Today we enjoyed our Christmas Party with pass the parcel, pin the nose on Rudolph, musical statues and some Christmas snacks!
Cosmic Comets Christmas calendars.
We revisited Forest School today to look how it had changed since our last visit. We discussed how the leaves had now all fallen off apart from the evergreen trees. We also collected leaves and compared their colours.
We have been looking at Living things and their habitats this half term in science. This week we looked at urban, woodland, pond and coastal habitats. We then went into forest school and looked at different types of leaves, we sorted them by size, shape and colour.
As part of our topic, Street Detectives, we went for a walk around Albrighton to look at the main features and shops. We then used this to draw maps of the village.
Today the children had their engage day! The children received a letter from Little red riding hood who needed the children's help to find her items for Granny and deliver them to her house. The children used the map little red riding hood had sent to find the items for Granny.
Today the children created Great Fire of London silhouette pictures.
Today we used our cardboard boxes to create Great Fire of London houses. The children will use this experience to create instructions in Literacy to tell a friend how to create their own.
In art this half term we have been working on our drawing skills. This week we created a piece in the style of Stephen Wiltshire, drawing a London landmark from memory.
Today we designed and made our Christmas cards!
Today we celebrated harvest! We first had our harvest festival assembly with Reverend Mary and then in our own class created some acrostic poems about Harvest and some harvest colouring!
Today we used our designs to create junk models of London Landmarks, including Big Ben, Tower Bridge and the London Eye.
Today in Forest School we have been looking at seasons as part of our science work. We discussed what seasons were and what changes we see in each. Today we looked at which leaves had fallen off the trees and the different colours of them.
In science this term we have been looking at everyday materials. We have discussed different types of materials and what properties they have. We then looked around the classroom at objects and discussed why they may be made from certain materials.
In computing we have been looking at our computer skills. So far we have learned turn our computers on and off and how to use a mouse to click and drag.
Today we created moving pictures. We used out art skills to draw a London skyline and created a road for our bus to move through. 14/09/21
Our topic this term is bright lights big city, today we had our royal tea party! We created flags, crowns, decorated biscuits to eat and listened to the national anthem!