Cosmic Comets
Welcome to our home page!
Mr Sibley and Mrs Brookes present our Cosmic Comets page!
If you have any questions or concerns, please contact Mr Sibley on the class email: cosmiccomets@albrightonprimary.com
Our Class heroes are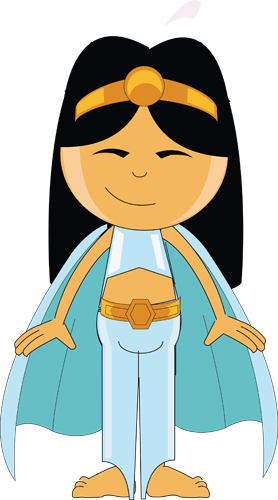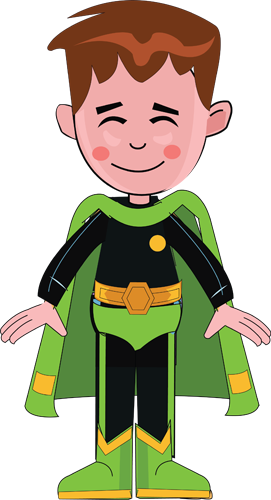 Star reader is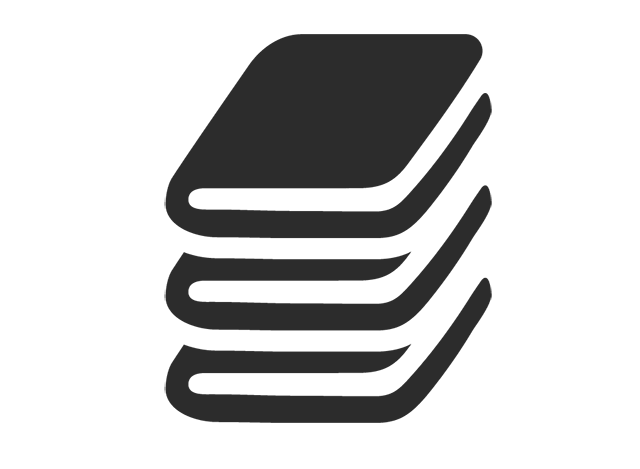 Star writer is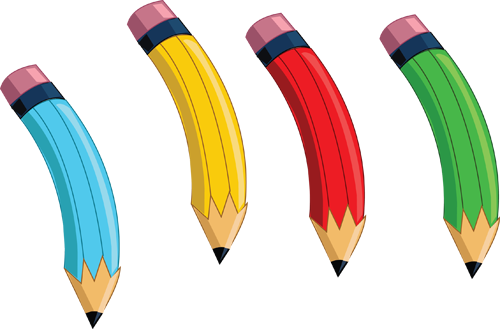 Well done to you all!
Welcome to Cosmic Comets!
We are a happy and friendly class who always follow the school motto -
'Only our best will do'