Cosmic Comets
Welcome to our home page!
The teachers working in Cosmic Comets are
Miss Wylde, Mrs Brookes, Mrs Ord and Mrs Hindes.
Email:cosmiccomets@albrighton-pri.shropshire.sch.uk
Our Class hero is ......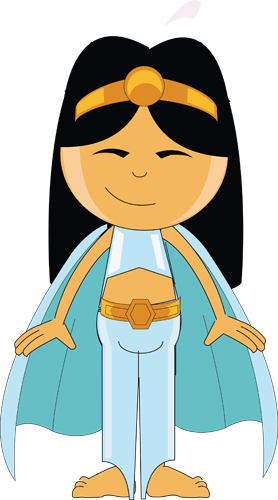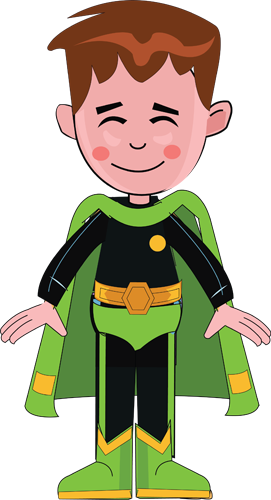 Star reader is ......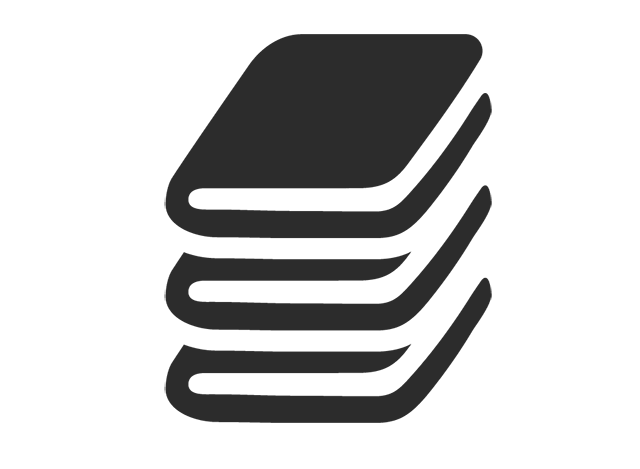 Star writer is ......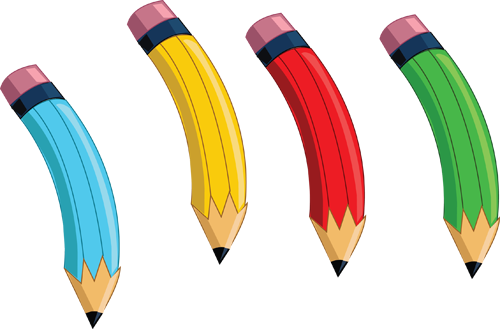 Well done to you all!
Welcome to Cosmic Comets!
We are a happy and friendly class who always follow the school motto -
'Only our best will do'
Well done Cosmic Comets for your hard work at home! Take a look at some of the fantastic work we have done this week...
Please follow the link below to see the year 1 and 2 Christmas performance....
Our topic this half term is...
This week in Maths we are learning all about teen numbers.
This week we have enjoyed making dinosaur sock puppets. Next week, we are going to be writing instructions to match the steps.
Take a look at our fantastic sentences about Mary Anning. We learnt about Mary Anning's childhood and her discovery of fossils.
This week in Literacy we have been writing LOST posters for our missing dinosaurs. Can you help us find them?
In Science we have started to research fossils. We have found out that fossils are remains of animals that lived millions of years ago.
This week we have enjoyed our first visit to the forest this year. We used sticks to make the shapes we have been learning about in maths and shared a dinosaur story.
In Literacy we have created non-fiction booklets about hermit crabs. We found out some amazing facts about hermit crabs!
Take a look at our star writer work!
Last week we designed new creatures by choosing different body parts from our favourite sea creatures. In D&T we made our wonderful new sea creatures by using a range of tools and carefully working with a partner.
In Maths we have started using the part, whole model to help us with our number bonds and addition fact families.
This week we have started to learn about hermit crabs. In ART and Design, using play dough, we created hermit crab homes.
In Art and Design we have focused on using the correct tools to create our rainbow fish paintings.
This week we are writing instructions for how to make a clay fish.
Every week we are adding drawings to our Beachcomber booklets.
In Maths we have been finding one less and one more of numbers to 20.
In Science we have been researching what we might find in rock pools.
In Maths we have been using numicon and cubes to count forwards and backwards.
In PSHE we have been practising how to be a good team and share books together.
Cosmic comets have had a beach experience this morning and had the chance to explore lots of seaside activities. They finished the morning off with a visit to the ice-cream shop!