Cosmic Comets
Welcome to our home page!
The teacher working in Cosmic Comets is Miss Newton.
Email:cosmiccomets@albrightonprimary.com
Our Class hero's are Jordan and Charlie.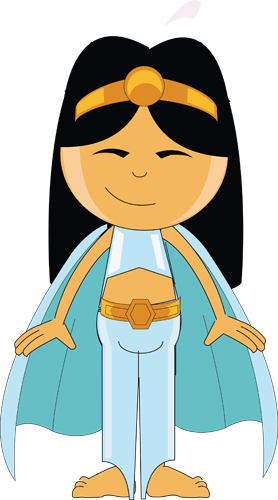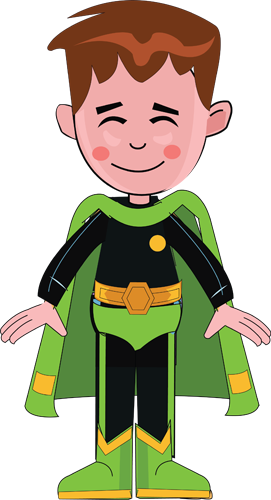 Star reader is ......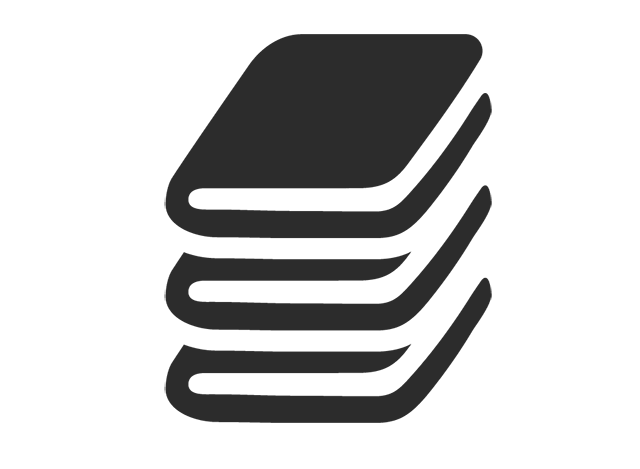 Star writer is ......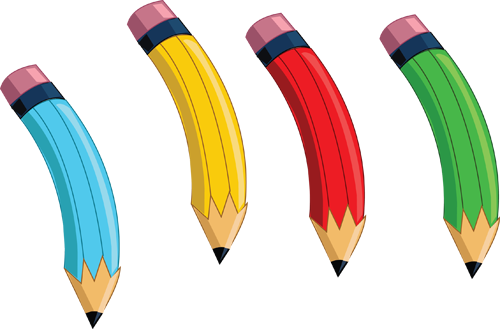 Well done to you all!
Welcome to Cosmic Comets!
We are a happy and friendly class who always follow the school motto -
'Only our best will do'
Today the children created Great Fire of London silhouette pictures.
Today we used our cardboard boxes to create Great Fire of London houses. The children will use this experience to create instructions in Literacy to tell a friend how to create their own.
In art this half term we have been working on our drawing skills. This week we created a piece in the style of Stephen Wiltshire, drawing a London landmark from memory.
Today we designed and made our Christmas cards!
Today we celebrated harvest! We first had our harvest festival assembly with Reverend Mary and then in our own class created some acrostic poems about Harvest and some harvest colouring!
Today we used our designs to create junk models of London Landmarks, including Big Ben, Tower Bridge and the London Eye.
Today in Forest School we have been looking at seasons as part of our science work. We discussed what seasons were and what changes we see in each. Today we looked at which leaves had fallen off the trees and the different colours of them.
In science this term we have been looking at everyday materials. We have discussed different types of materials and what properties they have. We then looked around the classroom at objects and discussed why they may be made from certain materials.
In computing we have been looking at our computer skills. So far we have learned turn our computers on and off and how to use a mouse to click and drag.
Today we created moving pictures. We used out art skills to draw a London skyline and created a road for our bus to move through. 14/09/21
Our topic this term is bright lights big city, today we had our royal tea party! We created flags, crowns, decorated biscuits to eat and listened to the national anthem!