Story Corner
Please check here for more stories for you and your little ones to enjoy :)
I want my hat back
Help Georgie solve the mystery of the Bears missing hat.....can you see who has the hat?
Shark in the Dark
Join Georgie as she takes you on an adventure with Timothy pope!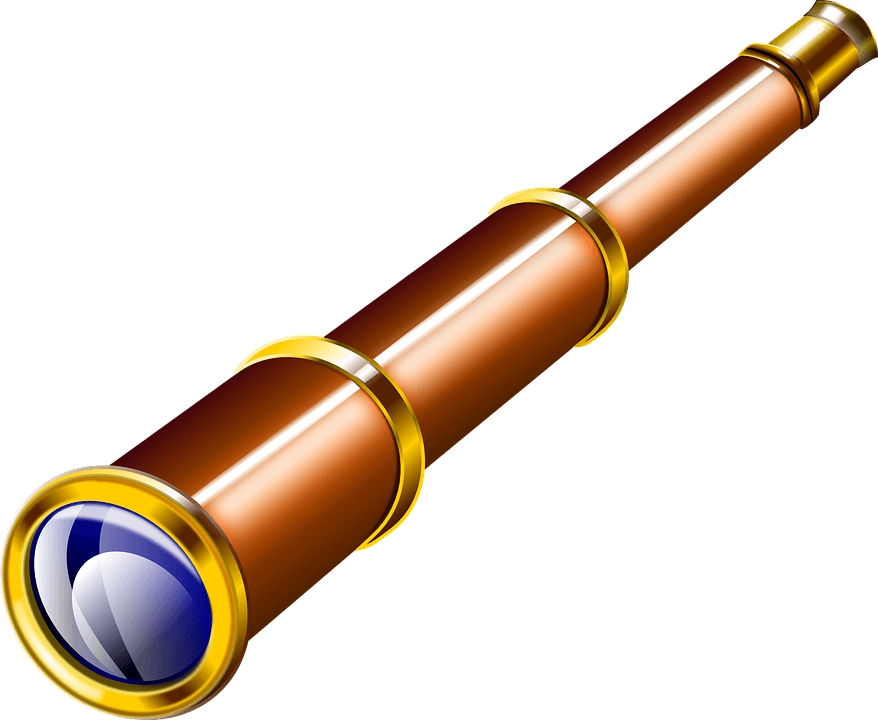 What does an anteater eat?
Georgie and Harry bring you another wonderful story, but what does an anteater eat.....?
Poo in the Zoo
Can you hear all the rhyming words in the story?