Shooting Stars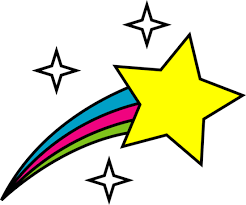 Welcome to our home page!
The teachers working with Shooting Stars are
Miss Newton, Mrs Ord and Mrs Hindes.
Email:shootingstars@albrighton-pri.shropshire.sch.uk
Our Class hero is Millie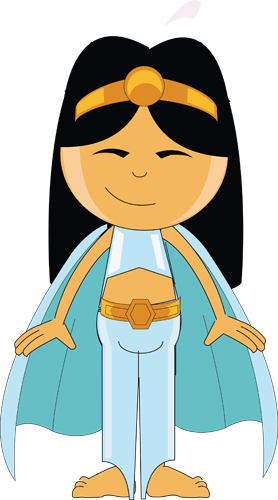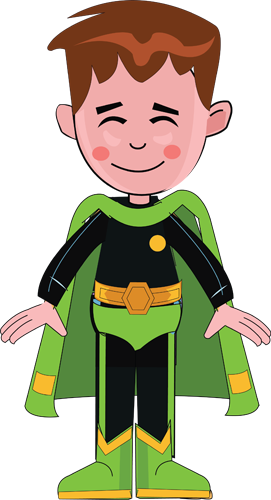 Star reader is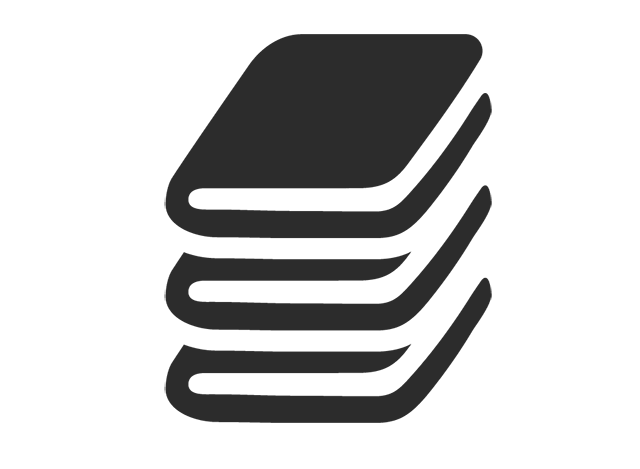 and our Star writer is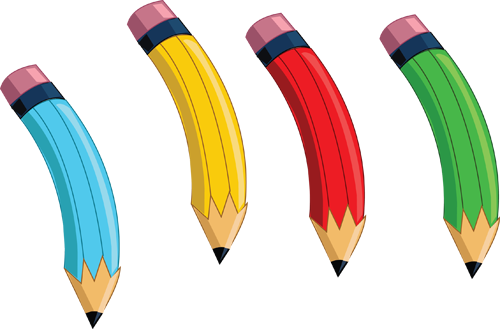 Well done to you all!
We are a friendly, happy class who always try our best.
Watch us shine as we reach for the stars!
Today we created our own Boats! Next week we will be testing our boats to see if they float! 28/04/21
This term our topic is Land Ahoy! Today we had our pirate fun day where we made eyepatches, pirate hats, telescopes and flags. We also looked at our pirate books and watched Horrible Histories! 19/04/21
Land Ahoy!
Forest Fun Day! We made bird feeders, looked at mini beasts and created wind catchers. 22/03/21
Today we created our own class song based on Louis Armstrong's What a wonderful world! 16/03/21
In Shooting Stars this week we have started our new topic of 'Here We Are'. We have discussed our feelings around being back at school, created self portraits and wrote 'A Guide to Earth'. We also had the opportunity to celebrate world book day! 08-12/03/21
Here We Are
Well done to all of Shooting Stars this half term. You have all worked really hard and tried your best!
Well done to Kieran and Eliza!
Home Learning 26/02/21
Home Learning 12/02/21
Home Learning 01/02/21
Well done to Mason and Dahlia.
Home Learning 29/01/21
Well done to Daisy and Imogen who are our Star Home Learners this week!
Home Learning 22/01/21
Well done to Charlie, Harrison and Millie who are our Star Home Learners this week!
Each week Miss Newton will be choosing a few children who have been working super hard to be our Star Home Learners! This week she has chosen Isabella, Eilidh, Harley and Ryan. Well done.
Have a look at what we have been doing at home! 08/01/21
Please follow the link below to see the year 1 and 2 Christmas performance...
Our topic this half term is.....
In maths today Year 1 looked at ordering groups of objects. 09/12/20
Christmas Dinner Day 09/12/20
Today we made Christmas Cards. 07/12/20
Shooting Stars Christmas window display.01/12/20.
This week in Literacy we have been writing instructions. 27/11/20
We looked at different types of dinosaur teeth and then made our own out of clay. 18/11/20
Today we made dinosaur sock puppets! 16/11/20
Today in Forest School we created 'Prehistoric Landscapes' using different materials that we found. 11/11/20
Remembrance Day. 11/11/20
Today we created junk model Dinosaurs! We used paper plates, card and paint. 09/11/20
Autumn 2 - Dinosaur Planet!