Welcome to our home page!
The teachers working with Shooting Stars are
Miss Le Brun, Mrs Ord, Mrs Snape and Mrs Hindes.
Our Class hero is Alfie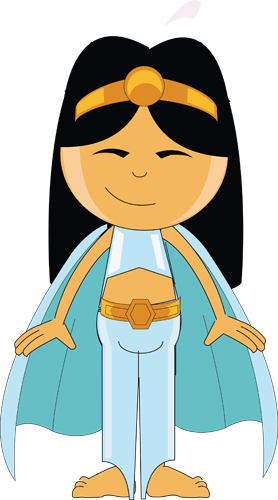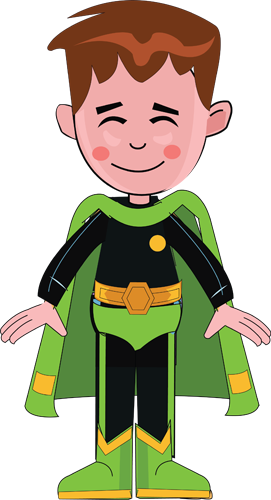 Star reader is Makena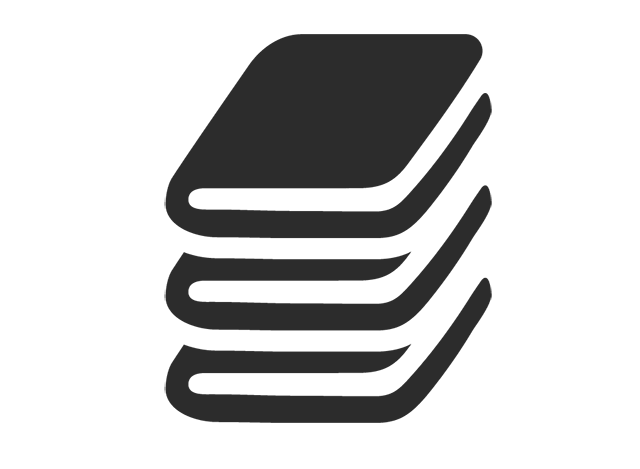 and our Star writer is Elowyn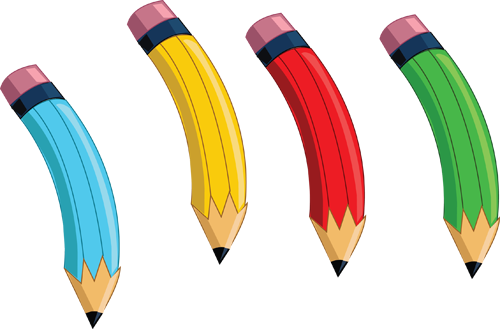 Well done to you all!
We are a friendly, happy class who always try our best.
Watch us shine as we reach for the stars!
In music we have learning rhythmic and vocal sound effects to accompany a story rap.
It's world book day! We have all come dressed in our favourite book character and spent the day doing lots of activities around reading.
In computing we enjoyed programming our spaceships to get around space. We have written down instructions how to get from different parts of space using forwards, backwards, left and right.
In music We have been learning about tempo. In this song we realised that each verse got quicker so we had to sing and march quicker to the beat.
We enjoyed an afternoon of reading to our friends in Skyflyers and listening to their stories.
This week we have enjoyed making and taking care of our own pet. We had to make sure we taught our pets key skills and took care of it by feeding it, providing it with water and putting it to bed in a comfy bed. We have had great fun looking after our pets.
Today KS1 enjoyed a visit from the Exotic Zoo. Ryan told us about 5 animals including a meerkat, tenric, millipede, bullfrog and a chameleon which we stroked and held.
In the forest we acted out Little Red Riding Hood and had a great time.
In English we are reading Little Red Riding Hood and have been acting it out to help us remember it.
During our music day we learnt a song called Playing at the park which we added high, low and sliding vocal sounds to. We performed this song to our reception, year 1 and year 2 friends.
In English we have been learning all about rhyming poems. We have written our own poems based on fire to link with our topic The Great Fire of London.
In maths we have been learning about subtraction. We had fun taking away cars, using play dough, crossing out bugs and using cubes.
In D&T we have done junk models of the London feature including Big Ben, Buckingham Palace and the London bus.
In Maths we have been finding out how we can represent counting in twos using equipment.
Our theme this half term is Bright Lights, Big City so we have been busy planning a tea party for the queen. We have written invitations, decorated bunting and made some jam sandwiches. We had so much fun at the party.
In music we have been linking with our topic Paws, Claws and Whiskers and have been listening to some animal songs thinking about pitch. We then sorted out our percussion instruments into high and low pitch sounds and accompanied the music using them.
Our topic this half term is Bright Lights, Big City so we have made some London moving pictures. We were so excited to make our double decker bus travel through the sights of London!