Shooting Stars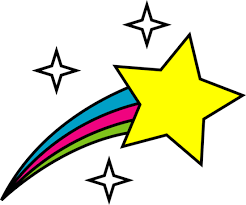 Welcome to our home page!
The teacher working with Shooting Stars is Miss Le Brun.
Email:shootingstars@albrightonprimary.com
Our Class hero is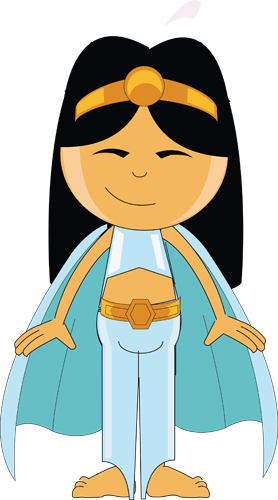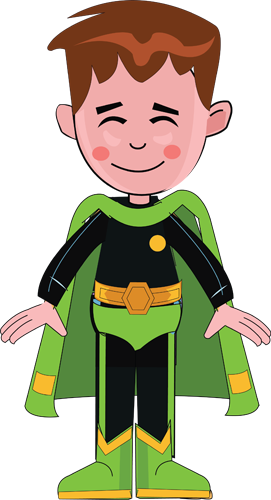 Star reader is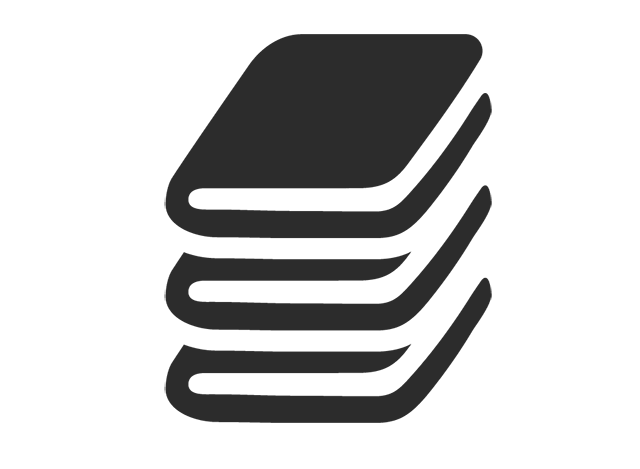 Hugo
Star writer is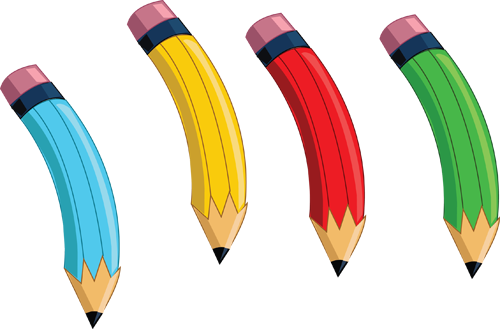 Louie
Well done to you all!
We are a friendly, happy class who always try our best.
Watch us shine as we reach for the stars!
Today we had a Rainforest workshop with Dave. He visited us in school to give us an at home rainforest experience. We started the day by talking about the Rainforest and the many animals, tribes and items that can be found there. Throughout the day we saw a variety of creatures including a stick insect, tarantula and a millipede and had the opportunity to hold them. We also made some jewellery, drew pictures of real animals and watched a video of Dave's many trips to the rainforest. It was a day thoroughly enjoyed by all!
Maths
In maths this week we have been looking at the value of coins and notes, counting money and solving problems.
Literacy
This week in literacy we have researched what animals and plants live in the rainforest. We then created an information page about them.
Rio de Vida memorable experience
Today we started our new topic Rio. We started of the day by learning about Rio and how people celebrate during a carnival. We then made our own carnival masks using bright colours, feathers, sequins and glitter. After break we wore our masks and learnt a samba dance. We finished off the morning with some quiet reading about Rio.
Today we had a visit from RAF Cosford. We had a morning creating rockets. First we had Steve and his team talk to us about rockets. Then in pairs we designed and made our rockets. After break time we then launched our rockets! Our top rocket was made by Sienna and Esha.
Geography
In Geography we have been learning about human and physical features in the UK and Australia.
Memorable Experience Moon Zoom!
Today we arrived in school to find an Alien crash site! We had to look for clues to explain what had happened and discuss why we thought the alien may have crashed! Throughout the day we have researched rockets and made our own, created and enjoyed alien biscuits and finally made our own moon rocks. We have all enjoyed our space filled day.
Memorable experience for our new topic Paws, Claws and Whiskers
Today we had a visit from the exotic zoo and met different animals including a snake, bearded dragon, giant African millipede, lesser tenrec and an armadillo. We got to hold and stroke the animals and had great fun.
MEMORABLE EXPERIENCE
As a starting point for our theme, we received a letter from Little Red Riding Hood. She had been walking through our school grounds to her Grandma's house when the wind picked up and blew all her things out of her basket. She sent us a map and we went on a hunt for her belongings and delivered them safely back to her Grandma's house.
We have been making collage pictures using natural resources. Have a look at our animals made from twigs, leaves, pine cones, shells, dried flowers, and chopped up logs.
Today we have been experimenting with tearing paper to make an animals face.
We have been learning different ways to travel and balance on different body parts.
Last week was national story telling week so we looked at The Tiger who came to tea. We listened to the story and answered questions before sequencing the events. We then worked in small groups to roleplay the story. By the end of the week we wrote our own version of the story.
In literacy we designed our own parks using building equipment. We then produced posters to tell Albrighton all about our new park.
In literacy we went on a walk to Grandma's house. We had to carefully think about the instructions we would give someone so that they could get there.
In literacy we had a voice message of Mr Page who runs a tv channel asking for our help. He has to make a film on Little Red Riding Hood but was unsure of the story so asked if we could act it out and send him the videos to give him some ideas. He sent us lots of lovely props to help with our retelling.
In literacy we have been writing about people who help us including firefighters, police officers and doctors.
In Literacy today we had three surprise boxes, Riley, Esha and Louie went outside to explore the boxes and then returned to the classroom as Officer Riley, Doctor Esha and Firefighter Louie.
In rainbow club year 1's have been learning to count in steps of 2s, 5s and 10s. In year 2 they have been playing times table games for quicker recall.
We have been learning to order teen numbers from smallest to greatest and greatest to smallest.
We have enjoyed measuring different objects in our classroom using a small ruler and a metre ruler.
In science we have been looking at animals including humans. We have looked at animal life cycles, human body parts and the impact of exercise on our bodies.
In science we have been investigating if all leaves are the same. We went to forest school and collected lots of leaves and then sorted them into colour, size and shape. We then had a go at identifying the different leaves.
In science we went into the forest to explore how winter has changed our environment. .