Shooting Stars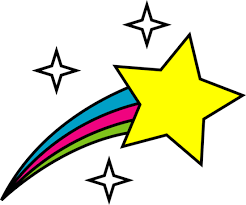 Welcome to our home page!
The teacher working with Shooting Stars is Miss Le Brun.
Email:shootingstars@albrightonprimary.com
Our Class hero is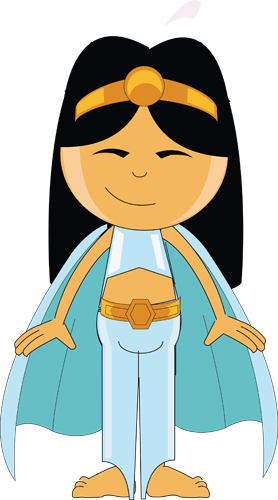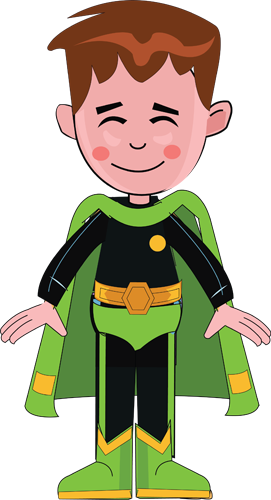 Poppy A and Millie
Star reader is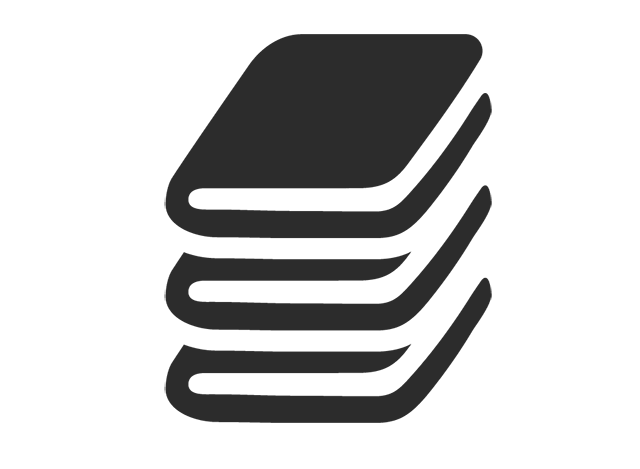 Star writer is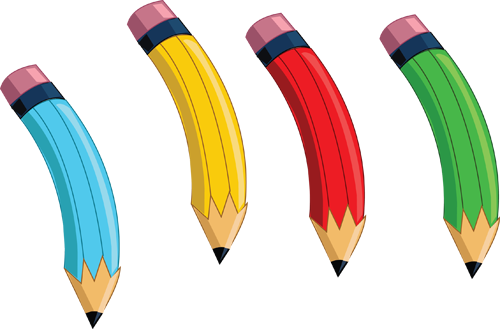 Well done to you all!
We are a friendly, happy class who always try our best.
Watch us shine as we reach for the stars!
In Literacy we have been looking at Paddington Bear. On Monday he went missing so we had to help out his Mum by making missing posters for him, let us know if you see him.
In D&T we have been learning about how toys move, for example push along, wind up or twisting. We then created a sliding picture of a bus moving through London.
MEMORABLE EXPERIENCE
As a starting point for our theme, we were invited to a tour of Buckingham Palace and to have tea with the Queen!
To enjoy this experience, we decorated biscuits (which we could eat!), made crowns and flags and built our own versions of Buckingham Palace.
We all had a great time.