Welcome to Shooting Stars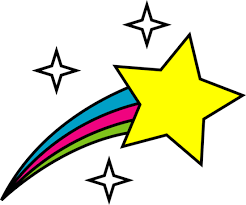 We are a friendly, happy class who always try our best.
Watch us shine as we reach for the stars!
Miss Le Brun, Mrs Bellett and Mrs Podmore are proud to present
their wonderful class of shooting stars!
Email:shootingstars@albrightonprimary.com
Our Class heroes are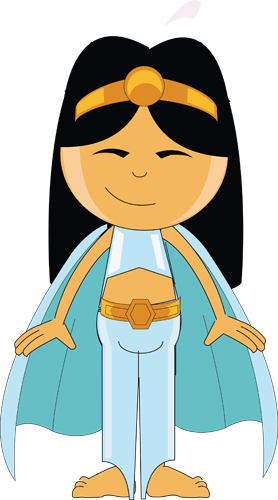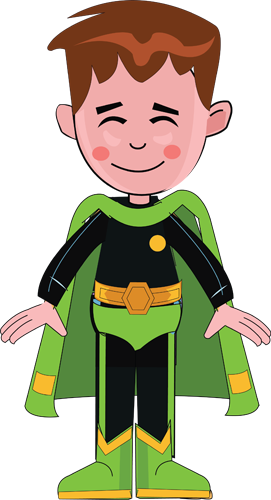 Star reader is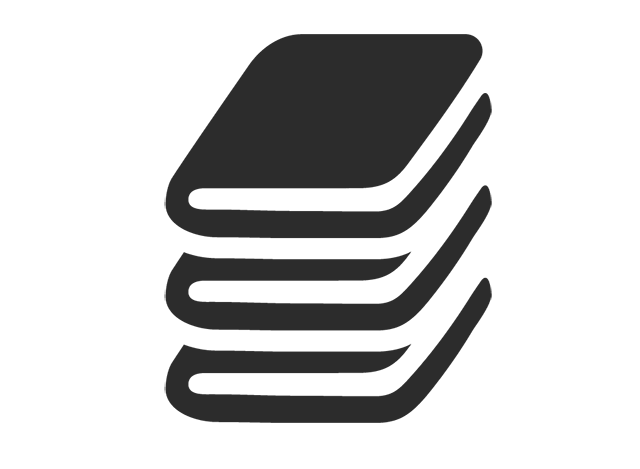 Star writer is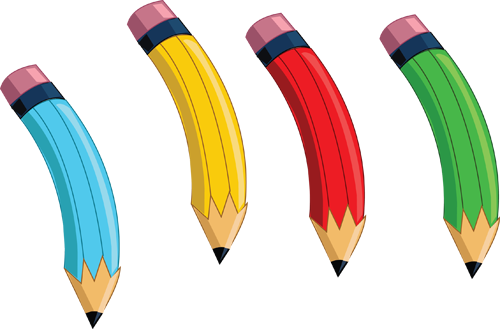 Well done to you all!