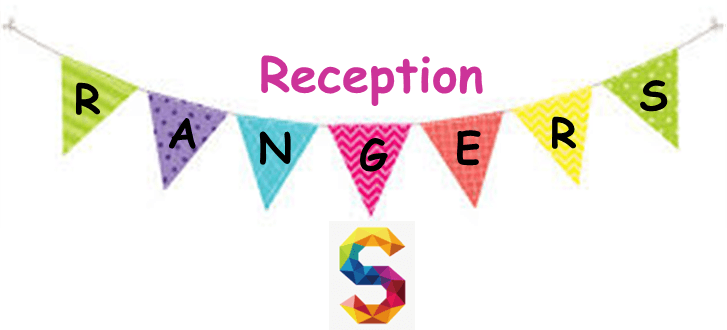 The adults working with
Reception Rangers S are...
Mrs Short, Mrs Hindes and Caitlin.
If you have any queries regarding the work in Reception Rangers, please email Mrs Short on the address below:
receptions@albrighton primary.com
Currently, I don't have access to the email inbox so, if needed, please email laura.short@albrightonprimary.com temporarily
Please be aware that this email is not checked every day.
If you have an urgent query or are reporting an absence, please continue to do this via the office.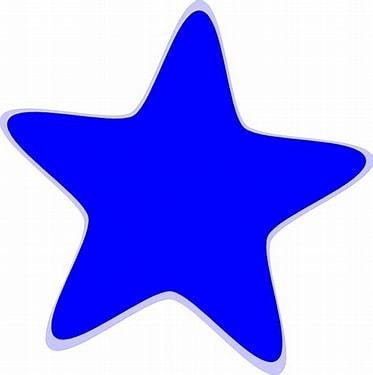 Our Class Heroes are: ALL OF RECEPTION RANGERS: For a brilliant start to the year!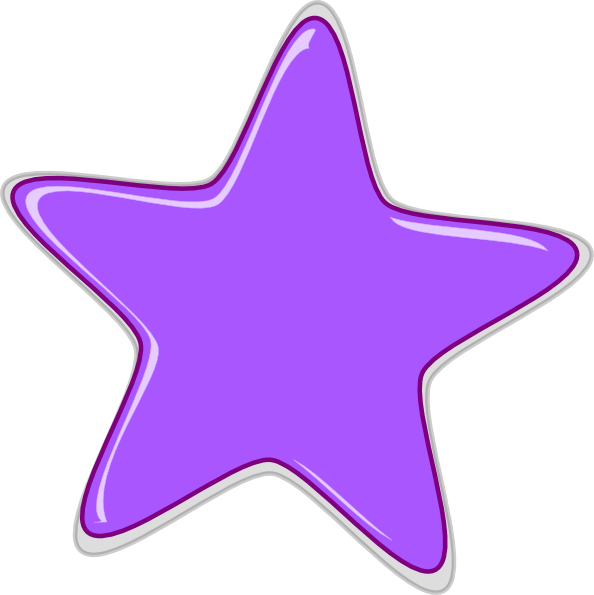 Our Star Reader is: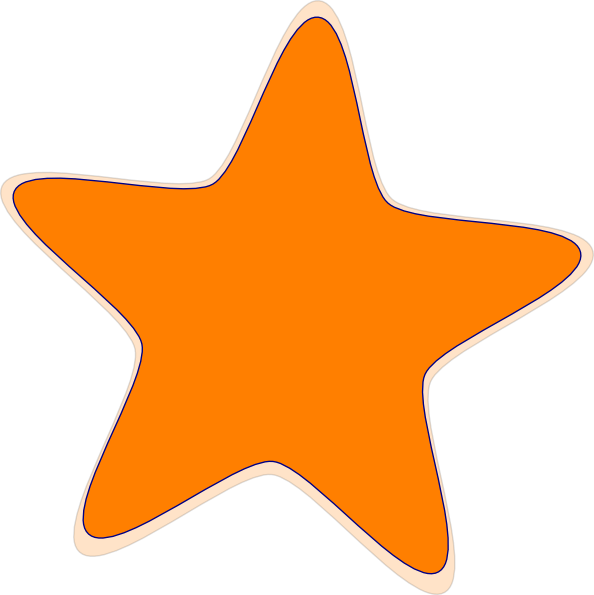 Our Star Writer is:
Our Friend of the Week is: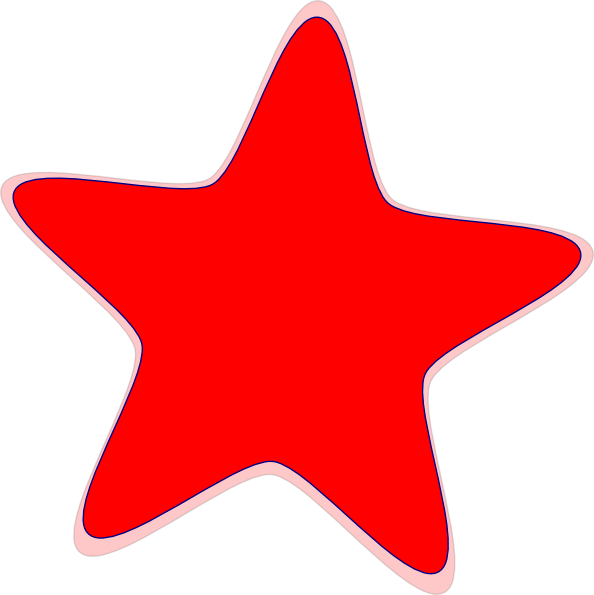 Our Number Expert is:
We are a happy, busy and friendly class. We enjoy getting out and about and exploring new things. Keep scrolling to find out what we've been up to!
This way or that way?
Mrs Hindes was really impressed with how much positional language we knew. We used this to explain where our friends were in relation to the obstacle course and give directions.