British Values and Our School Values
At Albrighton Primary School, our children learn values to prepare themselves for life in Modern Day Britain, through a rich and broad curriculum, assemblies, excellence and enjoyment events and a wide range of Spiritual, Moral, Social and Cultural opportunities.
We promote collaboration at Albrighton, where different opinions and all contributions are valued on a daily basis.
School Council, Safer School and ECO representatives put themselves forward, and are voted in annually by their class mates They actively work alongside each other and teachers to organise events/make improvements in school.
We take every opportunity to raise children's understanding of democracy within school life and the children gain the real experience of voting during general elections. Pupils across the school have opportunities to choose topics for debate and take part in a voting process.
Pupils are interviewed and audited as to their thoughts on their learning and school.
We aim to educate the 'whole child' ensuring confident adults of the future. To this end we actively promote freedom of choice, enabling independent learners who are encouraged to make choices.
We facilitate those choices within a safe and secure environment. As a school we educate and provide boundaries for young pupils to make informed decisions. Pupils are encouraged to know, understand and exercise their rights and personal freedoms and advised how to exercise these safely, for example through our ESafety and PSHE lessons.
Tolerance of those with different faiths and beliefs
Having a predominantly white British school population, it is important that we provide our pupils with a range of opportunities to appreciate faiths and cultures of others.
Pupils' experiences are enriched by families joining the school for short periods of time from Saudi Arabia and The Oman. Children overcome the language barrier to work and play together.
Different faiths and cultures are explored and celebrated in assemblies, and different aspects of the curriculum including RE, PSHE, Geography and History.
Focus events such as Multi-cultural weeks, The Olympics and Para Olympics and The World Cup all serve to enhance pupil understanding of the wider world around them.
Our Albrighton Monthly Values
Our Albrighton monthly values were chosen by our children in school council consulting with the pupils in their classes.
We reflect on the monthly value in assemblies, in the classroom and around school.
Month

Value

Person or link

September

Friendship

Making new friends in school, new class and new children to school

October

Responsibility

Greta Thunberg/David Attenborough

Taking responsibility around school, in our locality and the wider environment.

November

Positivity

Growth mindset

Well-being

December

Generosity/sharing

Christmas/charity

January

Respect

New school Year

Sporting heroes

February

Kindness and Compassion

Helping others

Charity

March

Perseverance

Malala Yousafzai

Growth mindset

April

Forgiveness

Easter

May

Honesty/Trust

Role models

Children with responsibility around school

June

Teamwork/cooperation

Sports

July

Determination

Sports

Transition
These values are the basis for the social, intellectual, emotional, spiritual and moral development of our children. We encourage pupils to consider these values, thereby developing knowledge, skills and attitudes that enable them to develop as reflective learners and grow to be stable, educated and emotionally intelligent adults.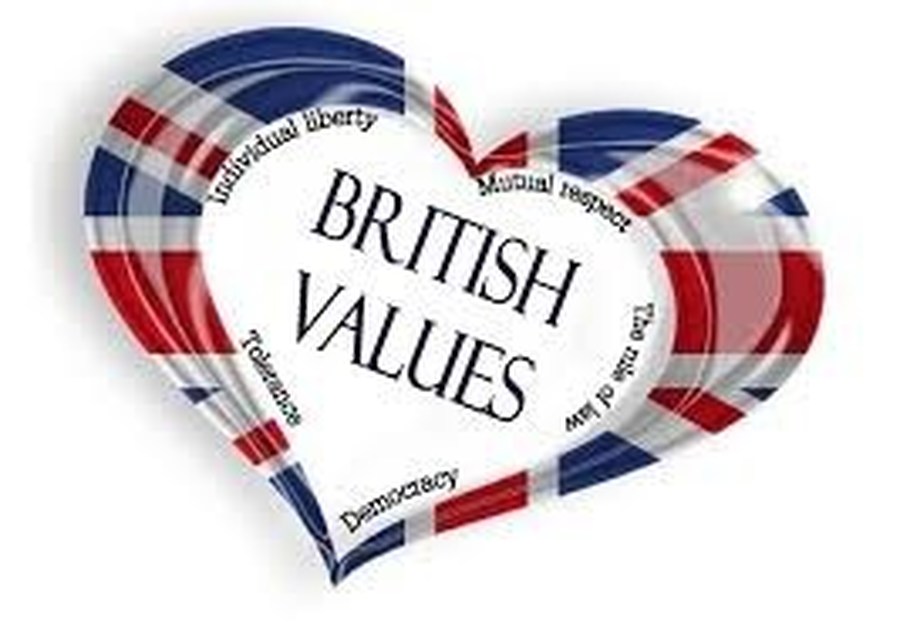 Pupils at Albrighton understand the need for rules in school and out.
Children follow the 'Good to be Green' rules and understand the consequences of negative behaviour. They also know the importance of following playground rules and safety rules.
We use the PSHE curriculum to explore wider moral and social aspects and consequences of breaking rules and dangerous behaviour in the wider world.
Visits from the local police force and fire service help to re-inforce positive behaviour and actions.
Respect for each other underpins our whole school ethos. Adults and pupils listen to each other, value each others' opinions and speak respectfully to one another.
Assembly times and PSHE lessons in particular, provide us with opportunities to explore spiritual, moral social and cultural differences.
Themes such as Anti-bullying week and Black History allow children to understand the impact and consequences of negative behaviour towards others. Such events, we believe help prepare our children to become future upstanding citizens of the wider community.