Welcome to our home page!
Our class teachers are Mrs Martin
and Mrs Ord
Email:racingrockets@albrighton-pri.shropshire.sch.uk
We are a happy, friendly class who strive to follow our school motto
"Only Our Best Will Do!"
Watch us rocket to success...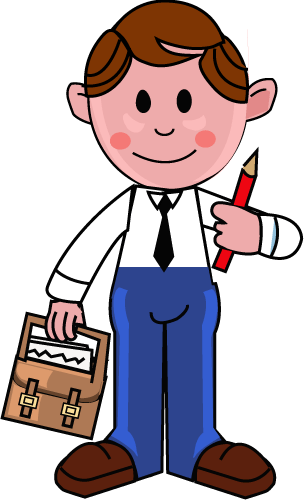 Our Class Hero this week is CJ. Well done to you!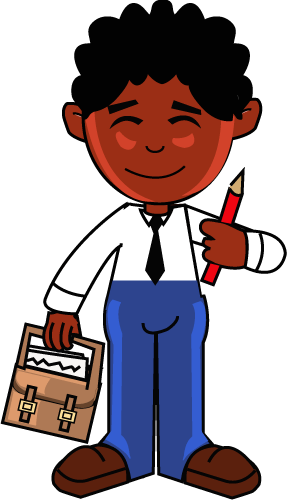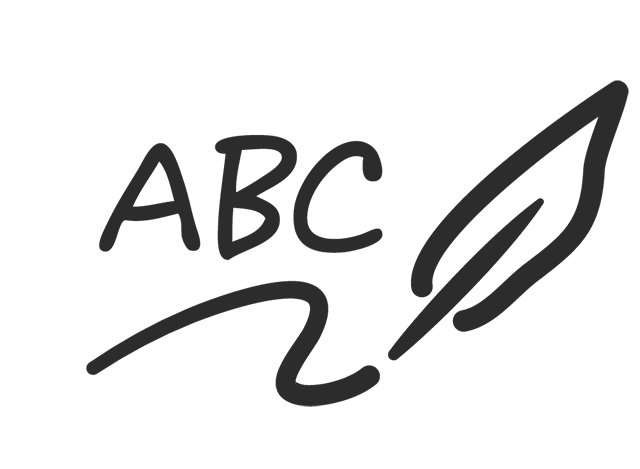 Our current Star Writer is Milo. Well done for your fantastic writing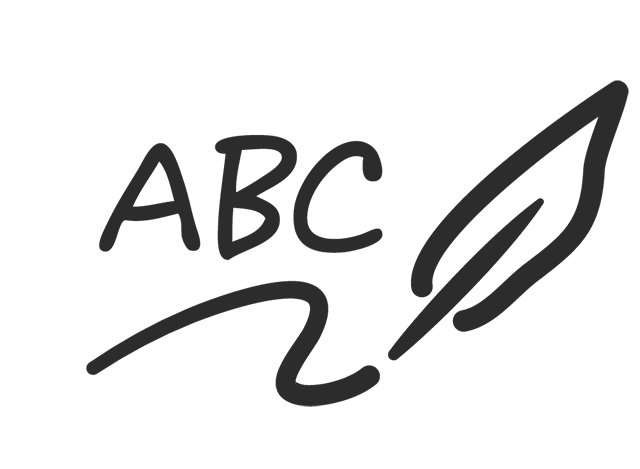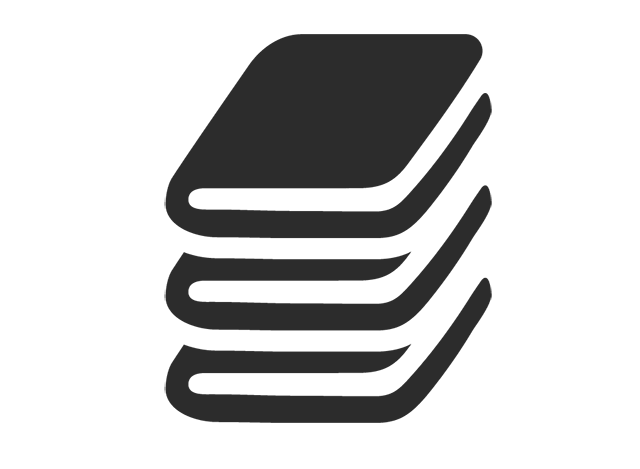 Our current Star Reader is Adriana. Well done to you!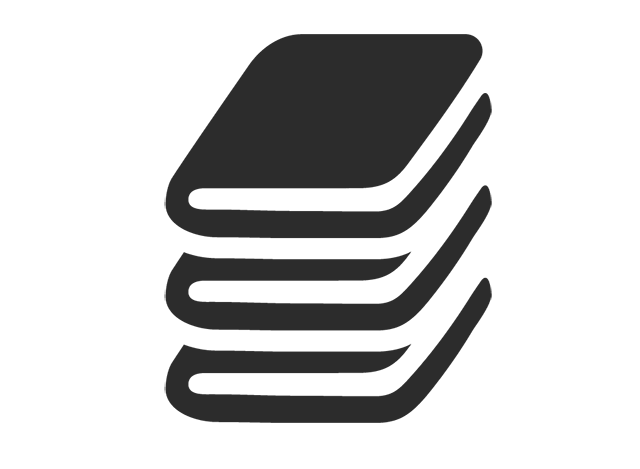 This term, our topic is Land Ahoy!
Look at our fabulous work
We made our own pirate ships. This week we tested them to check they floated!
In our History and Geography work, we have been learning about the life and voyages of Captain James Cook ..........
This week, we have imagined ourselves as pirates! Look at our clever writing.
This week, we have made our own pirate ships........
Our work as we return to school is linked to the book 'Here We Are'
After a long time with many of us working from home, we shared our feelings on coming back together.......
We have had a great and busy first week with us all back in school.........
We especially enjoyed celebrating World Book Day on Thursday........
We have enjoyed celebrating Red Nose Day in school
This week, we have recognised and celebrated that we are all different..........
We have learnt that elephants are endangered animals. We used our computing skills this week when recording some of our ideas.
We have read and enjoyed other Oliver Jeffers books.
This week we have listened to 'How To Catch A Star'
We have written instructions to help the boy catch a star.
Please follow the link below to see the year 1 and 2 Christmas performance...
Look what we have been learning about this half term...
Our Theme for Autumn (2) is Dinosaur Planet.....
As part of a community project, Racing Rockets have each written a Christmas letter to an elderly resident in Albrighton. 3/12/20
After making our dinosaur sock puppets, we wrote an effective set of instructions. 26/11/20
Take a look at our magnificent dinosaur collages!
We have written information reports about dinosaurs. 19/11/20
This week we have made a 'sockasaurus', our own dinosaur sock puppet. All different - some are even flying dinosaurs!.
Following our trip to forest school last week, we wrote a recount of our pet dinosaur's adventure. 13/11/20
This week we took our 'pet' dinosaur to forest school and made them a home!
Autumn (1) Topic : Beachcombers
This week we have written our own version of A house for a Hermit Crab. Look at our clever stories. 23/10/20
To complete our Beachcombers topic we created imaginary rock pool creatures. We thought about features we could add that would help them to survive in a rock pool habitat.
This week we had a great time at forest school. 22/10/20
We have been imagining being stranded on a desert island. We wrote a letter to put in a bottle in the hope that we would be rescued. 9/10/20
After reading the Rainbow Fish we made clay models and wrote effective precise instructions. We also created a collage of the Rainbow Fish. 30/09/20
We used a range of non fiction books to find out about different types of common British seabirds. We described how they are suited to their habitat and explained how this provides for their basic needs. 23/09/20
After researching rock pools, we have been considering why some creatures are more suited to this type of habitat. 14/09/20
After our beach experience we wrote a recount. We remembered to use time connectives and conjunctions to add extra information. 09/09/20
Racing Rockets had a beach experience morning and everyone had the chance to explore seaside activities. We finished the morning off with a visit to the ice-cream shop! 04/09/20