Welcome to our home page!
Our class teacher is Mrs Martin
Email:racingrockets@albrightonprimary.com
We are a happy, friendly class who strive to follow our school motto
"Only Our Best Will Do!"
Watch us rocket to success...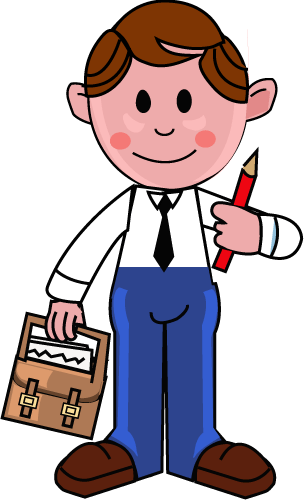 Our Class Heroes this week are Poppy and William. Well done to you!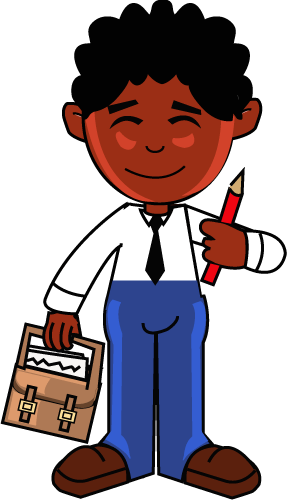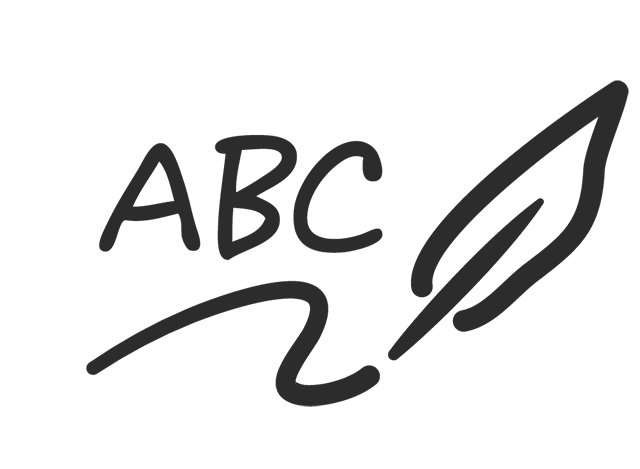 Our current Star Writer is Phoebe Well done for your fantastic writing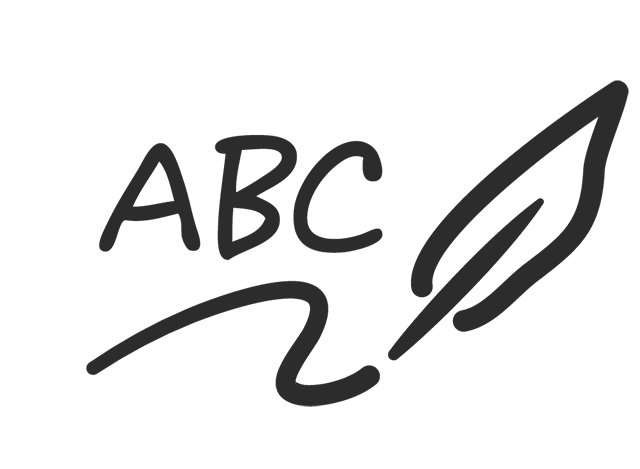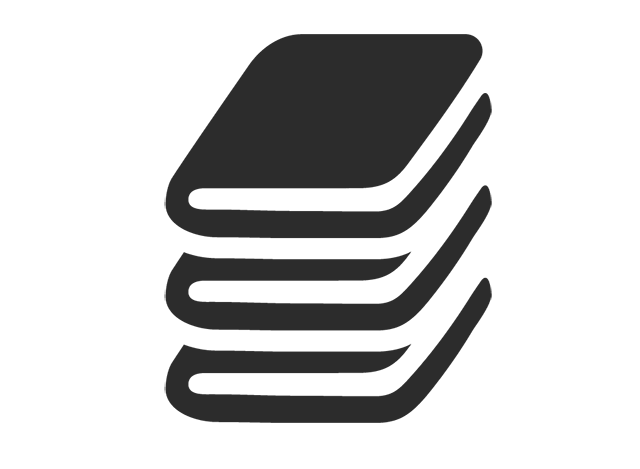 Our current Star Reader is Gruff. Well done to you!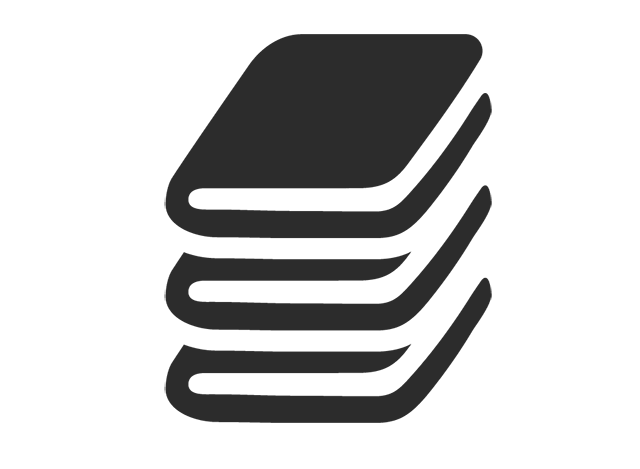 Summer 1 - The Scented Garden
Memorable Experience
Today we started learning about our new theme. We have read some new information books from the library. We've looked closely at some plants and drawn pictures of them. This afternoon, we have been for a walk around our grounds making observations about the different plants and then followed instructions when planting sunflower seeds.
Jack and the Beanstalk
This week, we started a unit of writing based on this traditional story.
We thought carefully about the character of the giant and wrote a clear description.
D&T
We are learning about the principles of a healthy and varied diet and using this knowledge when preparing dishes.
This week, we used kitchen hand tools safely when preparing a crunchy coleslaw salad.
Memorable Experience!
Today we arrived in school to find an Alien crash site! We had to look for clues to explain what had happened and discuss why we thought the alien may have crashed! Throughout the day we have researched rockets and made our own, created and enjoyed alien biscuits and finally made our own moon rocks. We have all enjoyed our space filled day.
WORLD BOOK DAY
Today we celebrated World Book Day by dressing up as our favourite book characters.
We all looked fabulous!
We took part in lots of activities throughout the day, linked to our favourite books.
HISTORY
This week, we have learnt about a significant person.
We know that Neil Armstrong was the first man to walk on the moon.
In our Literacy lessons, we have written an information report about him.
SCIENCE WEEK
This week, we have been investigating what happens when we dip paper into coloured water.
We made predictions first and then talked about what we had found out.
We loved reading 'How To Catch A Star' by Oliver Jeffers.
We have written instructions to help the boy be successful in catching the star!
Art
Linked to our work on William Morris, this week we have begun to create a printing pattern using natural materials........
MATHS
In Racing Rockets we love to do Maths! Today, we practised for 99 Club.
In Y1, we should be able to count in steps of 2, 5 and 10.
By the end of Y2, our aim is to recall both multiplication and division facts for our 2, 5 and 10 times tables.
We are doing really well!
Today we had a visit from STEM at RAF Cosford and we had a morning creating rockets.
First we had Steve and his team talk to us about rockets.
Then in pairs we designed and made our rockets, with Andy helping us.
After break time we then launched our rockets! Our top rocket was made by Ciara and Sapphire
- WE COULDN'T BELIEVE HOW FAR IT TRAVELLED!
Art
Having created our own printing tiles, in the style of William Morris, we worked well with a partner to print a repeated pattern.
SPRING 1 - Paws, Claws and Whiskers
MEMORABLE EXPERIENCE
Today we had some very special visitors!
Demi, from Telford Exotic Zoo, joined us with some amazing animals for us to look at, handle and find out more about. We learned so many interesting facts and feel ready to fully engage in our new theme....
Did you Know?
Armadillos can eat 300 ants in 30 seconds!
Following the visit from Exotic Zoo, we wrote a recount in clear sentences.....
Anti – Bullying Week
This week, we have talked in class about how we are all unique; all different but all special. We recognised that we all have talents, things that we can do that others may find difficult. We talked about managing this, being kind to ourselves and to others – never teasing our friends when they are struggling. We wrote a class poem to celebrate our achievements.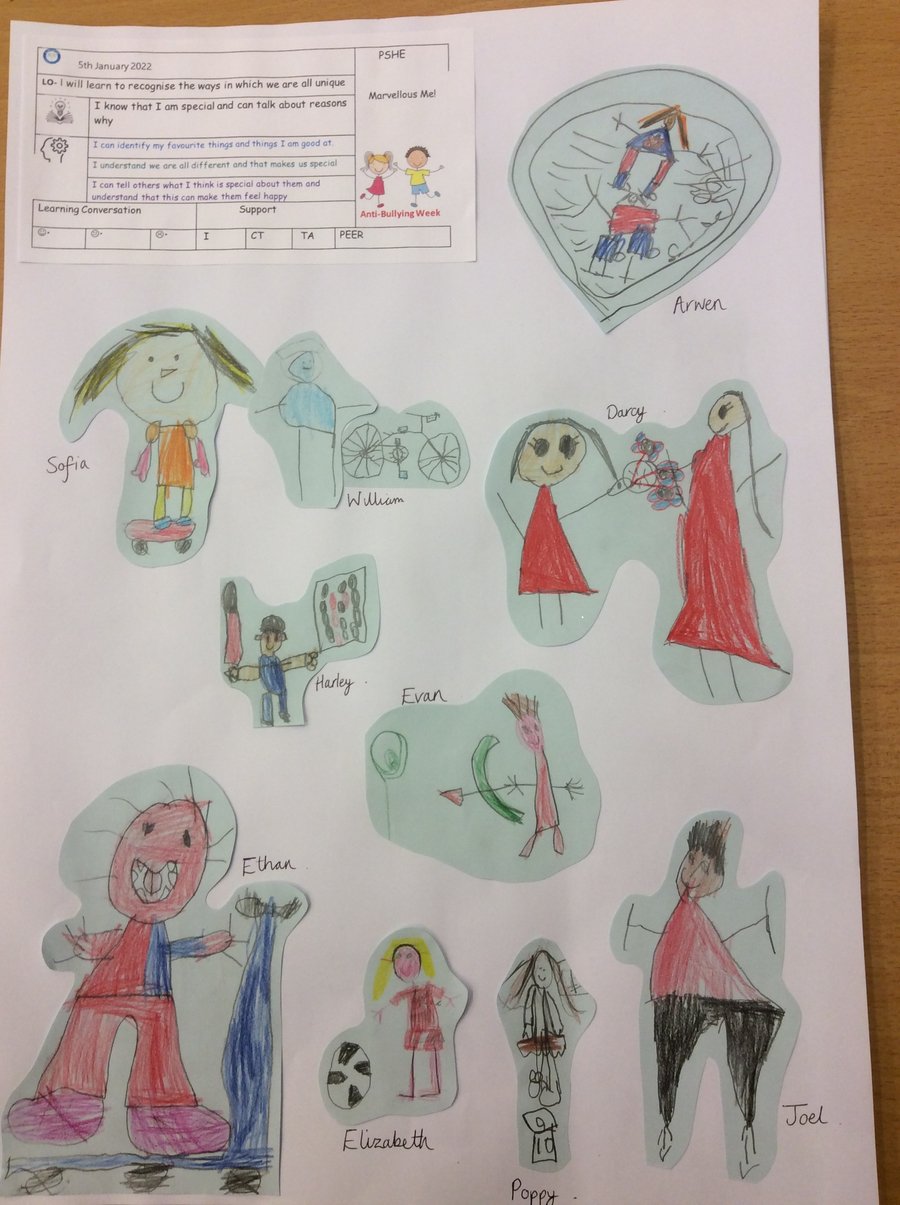 In History, we have learnt about the role of animals in the First World War. Having learned about Sergeant Stubby, a dog who helped soldiers, we designed a medal in recognition of his bravery and courage.......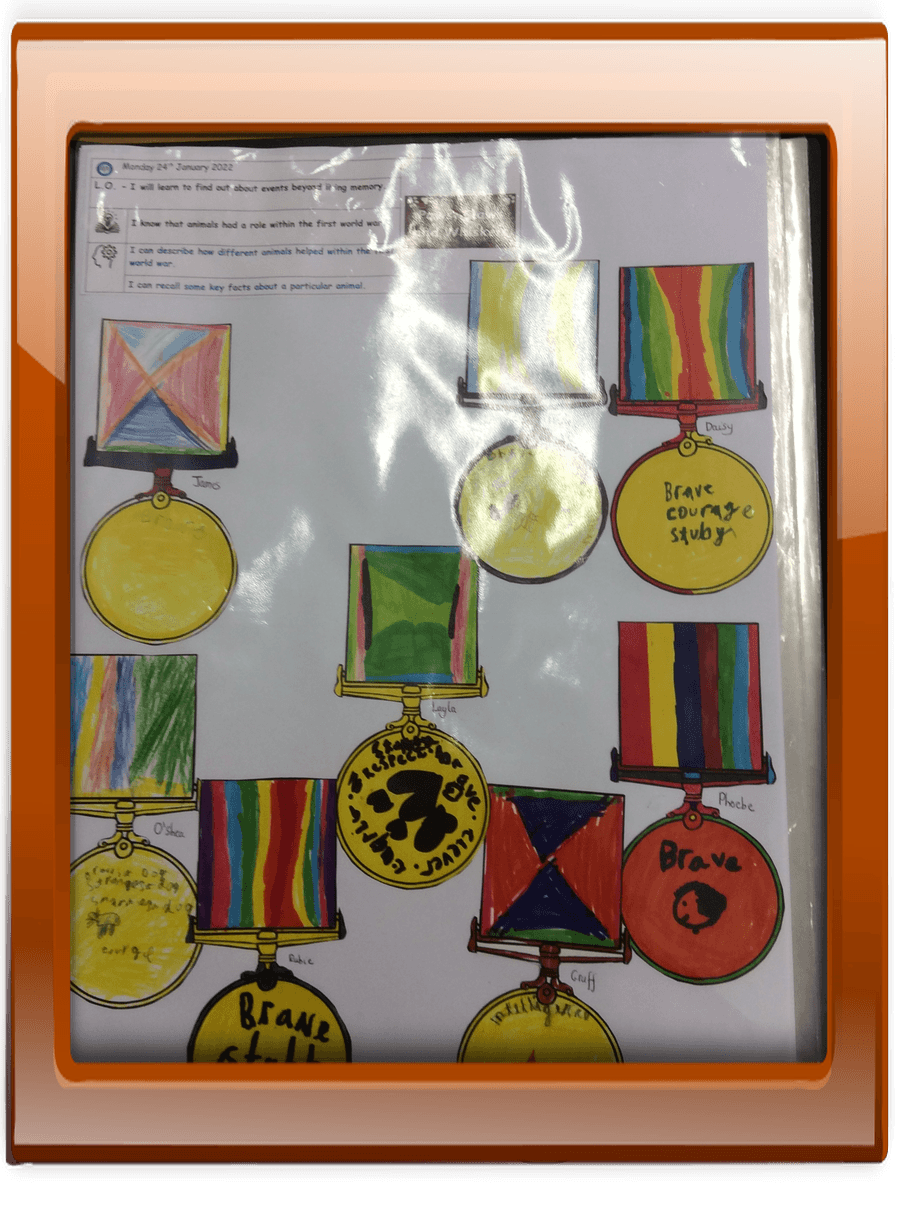 In Science, we have been learning to describe changes in animals as they grow.....
This week, we have written instructions in our Literacy lessons to tell people how to look after a pet.
In Art, we have learnt that a collage is a piece of art that is made up of a range of materials. We have arranged and glued materials to create an animal image.............
AUTUMN 2 - Street Detectives
MEMORABLE EXPERIENCE
As a starting point for our new theme, we received a letter from Little Red Riding Hood who needed the children's help to find her items for Granny and then deliver them to her house. The children became 'detectives' using the map, Little Red Riding Hood had sent, to find the items for Granny.
This week, we have considered people who help us in our community. We have researched and written about people at work.
Joseph's writing was a great example and the reason he was chosen as our Y1 hero this week!
This week, we have been 'Street Detectives', as we walked through Albrighton. We noticed some of the features of our village and talked about how people might spend their time in Albrighton. On our return to school, we devised a map and talked about the route we had taken......
This week, we visited our local park in Albrighton. We talked about our experiences of visiting the park with our families and friends. We wrote letters, recording our ideas and making further suggestions of how to improve the park.
In Science this week, we have been learning how animals obtain their food from plants and other animals. We have been learning about simple food chains.......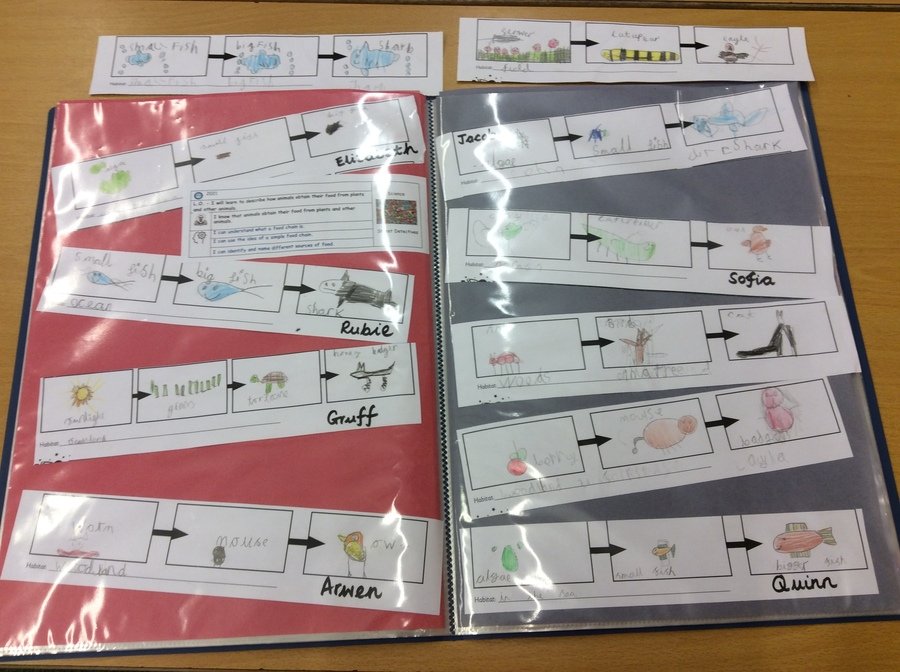 We have had a lovely week celebrating Christmas in school.
We would like to wish everyone 'A Very Happy Christmas'.
AUTUMN 1 - Bright Lights, Big City
MEMORABLE EXPERIENCE
As a starting point for our theme, we were invited to a tour of Buckingham Palace and to have tea with the Queen!
To enjoy this experience, we decorated biscuits (which we could eat!), made crowns and flags and built our own versions of Buckingham Palace.
We all had a great time.
This week in our D&T lesson we made a sliding picture. We sent our London buses travelling through London to see the sights.
In Literacy, we created posters to help Mr Gruber find Paddington when Paddington got lost in London.
We are trying really hard to write in clear sentences.
In our D&T lesson, we followed our design and made our own models of London landmarks.....
Today we celebrated Harvest, participating in a Harvest festival and some related activities in class...
This week, we had a great time in Forest School. For our Science learning, we talked about changes that different seasons bring. We noticed the Autumn changes in Forest School.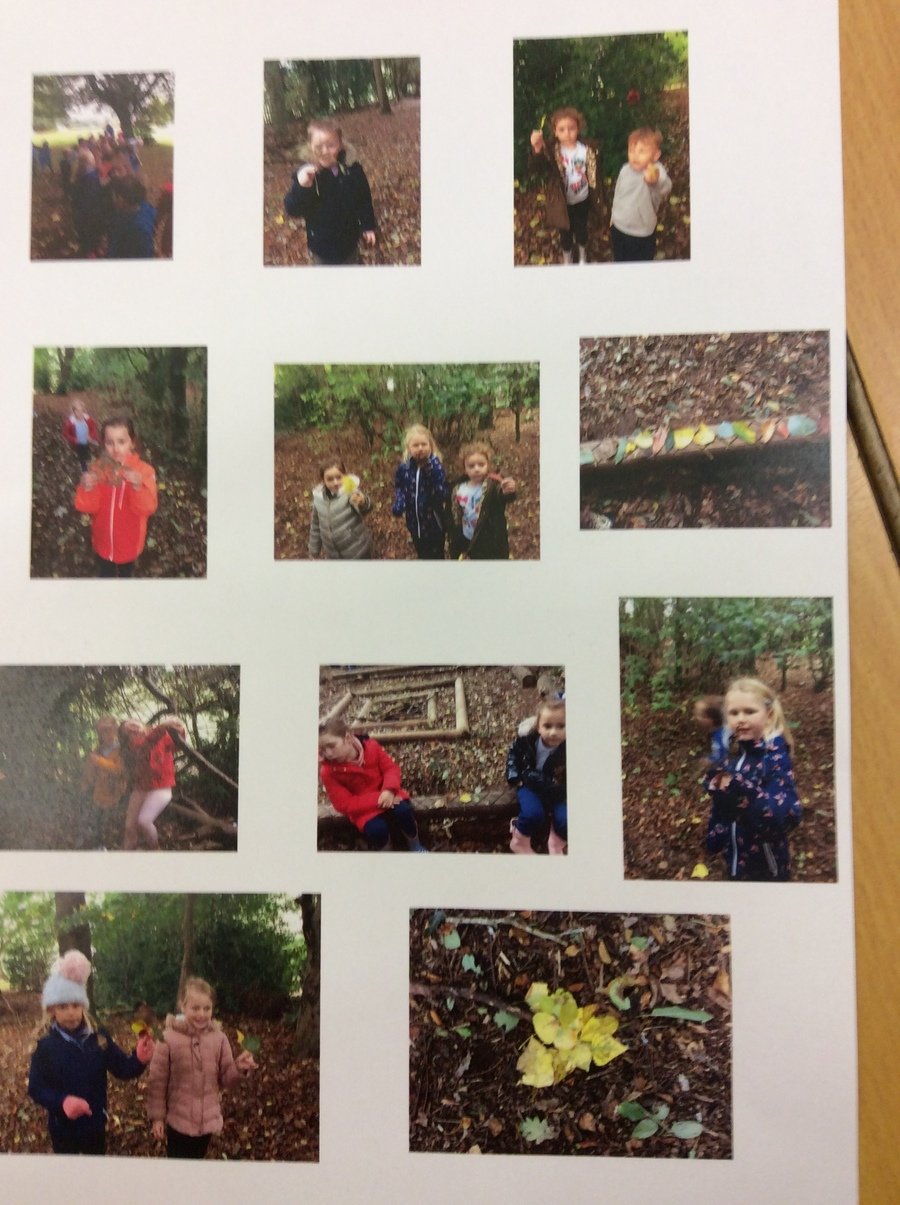 In our Geography lesson this week, we have devised a simple map of London. We can now remember lots of landmarks of London.
This week in our D&T lesson, we have designed and made model houses to help us depict a Great Fire of London scene. We are writing instructions so that our friends can make a model just like ours.........