Welcome to our home page!
Our class teachers are Mrs Martin,
Mrs Ord and Mrs Snape.
We are a happy, friendly class who strive to follow our school motto "Only Our Best Will Do!"
Watch us rocket to success...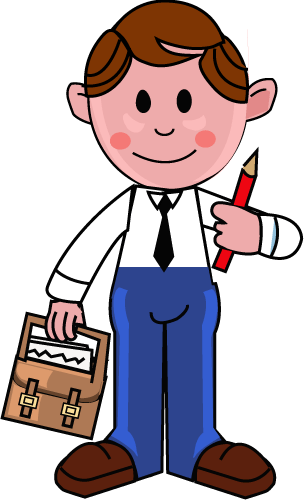 Our Class Hero This Week is Henry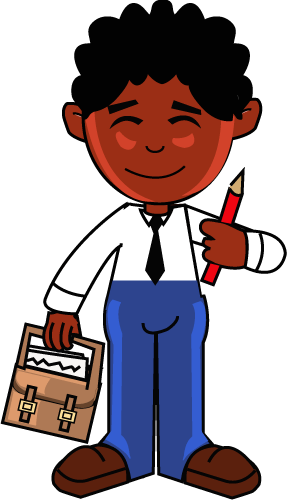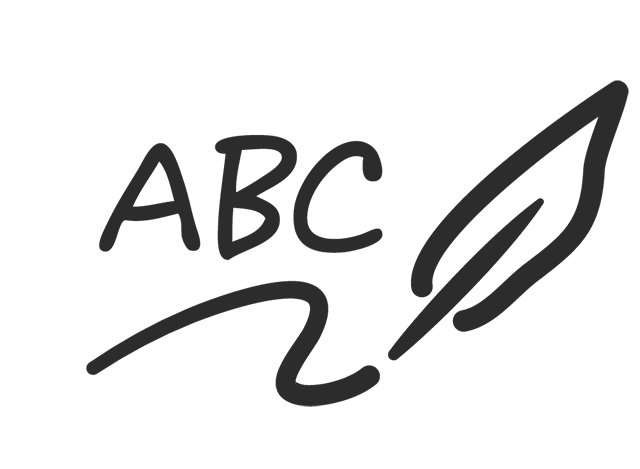 Our Star Writer is:Jacob S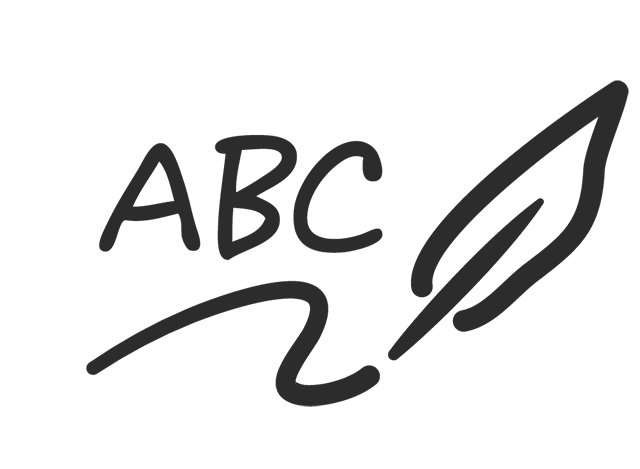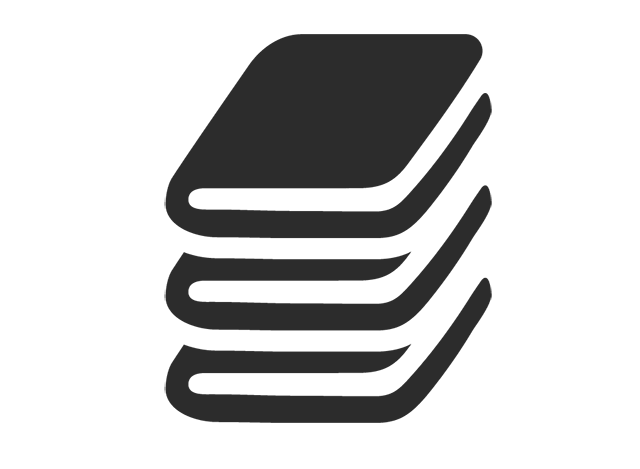 Our Star Reader is Evie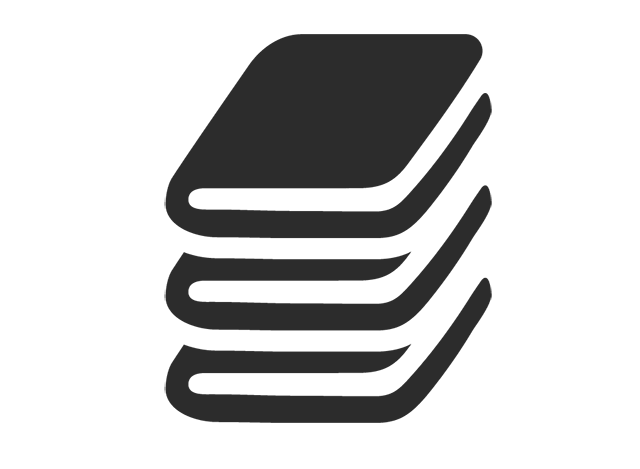 As our memorable experience, to begin our new theme, Ryan from the Exotic Zoo brought in lots of different animals for us to look at and learn about..... .
In literacy, we have adapted a well known story and written 'The Lion who came to Tea' stories.
In science, we have been learning about big cats: lions and tigers. We compared the two cats according to simple features.
In maths we have been using our recall of multiplication facts to help Little Red Riding Hood arrange her cakes for Grandma, in equal groups.
In music we have been linking with our theme paws, claws and whiskers and have been listening to some animal songs and discussing the pitch. We then sorted percussion instrument into high and low pitch and accompanied the music.
Forest school fun making dens.