Welcome to our home page!
Our class teachers are Mrs Martin,
Mrs Ord and Mrs Snape.
We are a happy, friendly class who strive to follow our school motto "Only Our Best Will Do!"
Watch us rocket to success...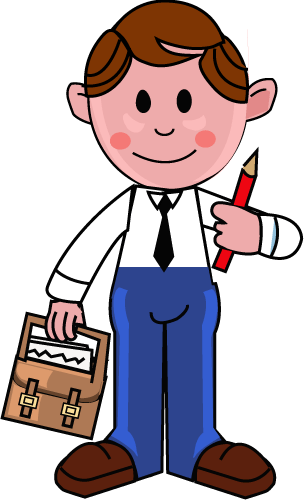 Our Class Hero This Week is Millie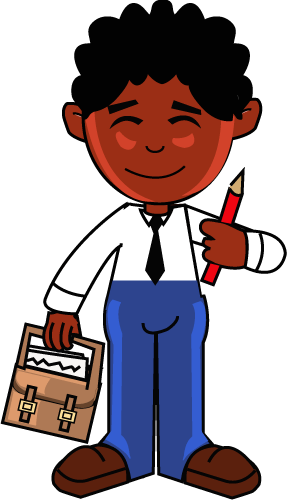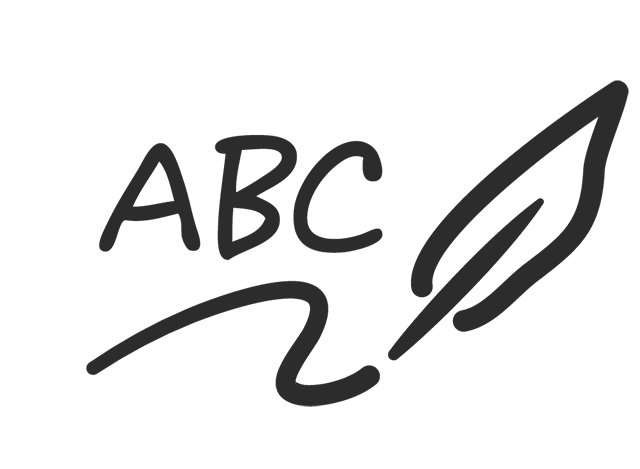 Our Star Writer is: Reuben S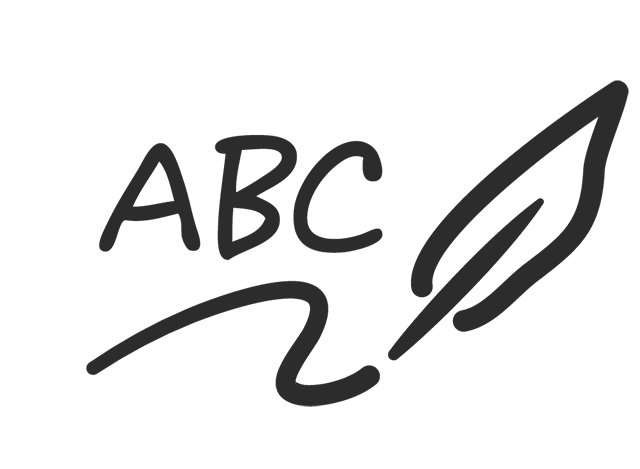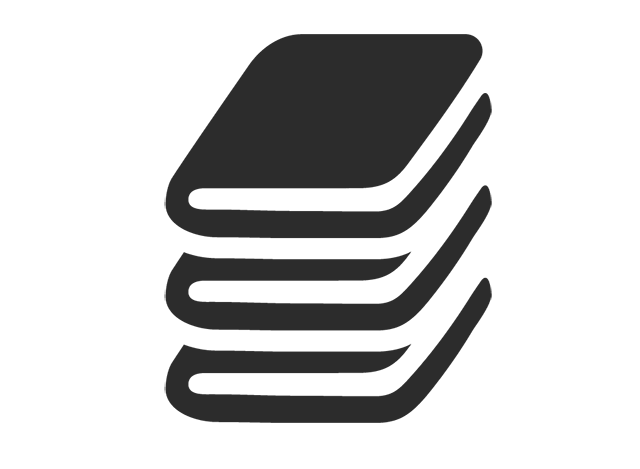 Our Star Reader is Darcy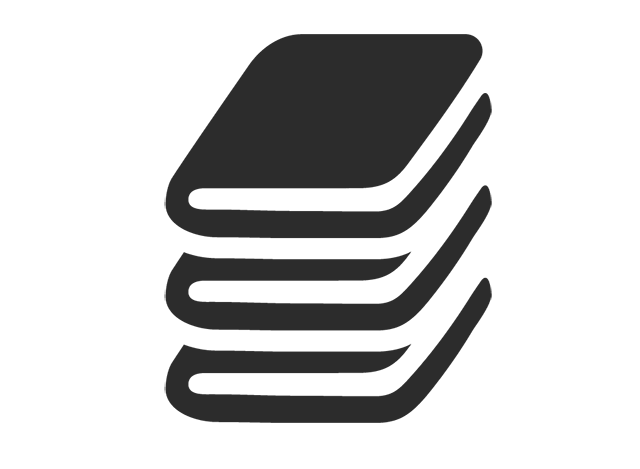 Look what we have been learning about this half term...
Having read 'The Man on the Moon', we have been matching the time that Bob does his daily jobs.
In music we have been adding percussion to our number song.
Having read 'The Way Back Home' story, we imagined we were the boy stuck on the moon! We wrote letters back home to ask for some help. Here are some letters from year 1 children...
In our maths work, year 2 children have continued to consider fractions. This week we have become much better at finding 1/3 and 3/4 of an amount.
Following the crash landing we wrote our own incident report.
In year 2 maths we have revisited fractions. We started by identifying 1/2, 1/4 and 1/3 using cuissenair.
Coming back to school after half term we discovered there had been an alien landing. We went to the location and wrote notes to help with our investigation.
Take a look back at what we have been doing this year...
Spring term 1: Paws, Claws and Whiskers
Using our improved word processing skills, we typed up our animal riddles that we thought of in our literacy lesson.
Safer internet Day - 11th February 2020
We talked about how we use the internet. We talked about an online identity, considering how we should be 'free to be ME! We made identity badges to tell others 'THIS IS ME!' and considered that it's ok to be different and we should always be kind to one another.
We wrote instructions telling others 'How to be a Zookeeper.'
As our memorable experience, to begin our theme, Ryan from the Exotic Zoo brought in lots of different animals for us to look at and learn about.....
In literacy, we have adapted a well known story and written 'The Lion who came to Tea' stories.
In science, we have been learning about big cats: lions and tigers. We compared the two cats according to simple features.
In music we have been linking with our theme paws, claws and whiskers and have been listening to some animal songs and discussing the pitch. We then sorted percussion instrument into high and low pitch and accompanied the music.
Autumn term 2 : Street detectives
In maths we have been using our recall of multiplication facts to help Little Red Riding Hood arrange her cakes for Grandma, in equal groups.
We had so much fun performing the Nativity to our visitors.
As street detectives we walked around Albrighton and then visited the Library. It was fun listening to our story teller..
Forest school fun making dens.
Autumn Term 1 : Bright, lights, Big City
Paddington likes to visit London. While visiting, he has got lost! We have written posters describing Paddington to help Mrs Brown find him.
Listen to our transport song we learnt in music.