Welcome to our home page!
Our class teachers are Mrs Martin,
Mrs Snape and Mrs Mason.
We are a happy, friendly class who strive to follow our school motto "Only Our Best Will Do!"
Watch us rocket to success...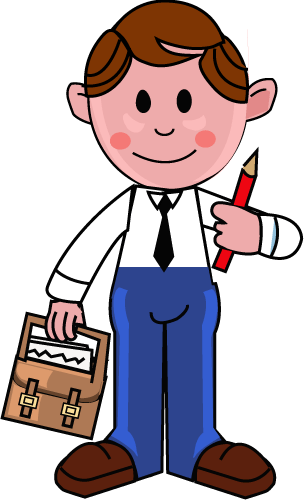 Our Class Hero This Week is: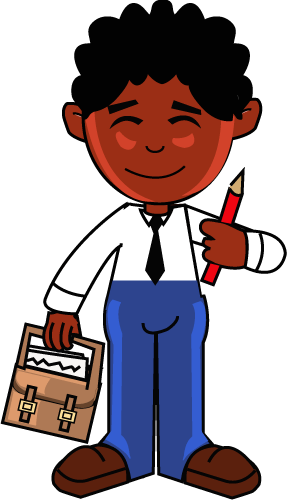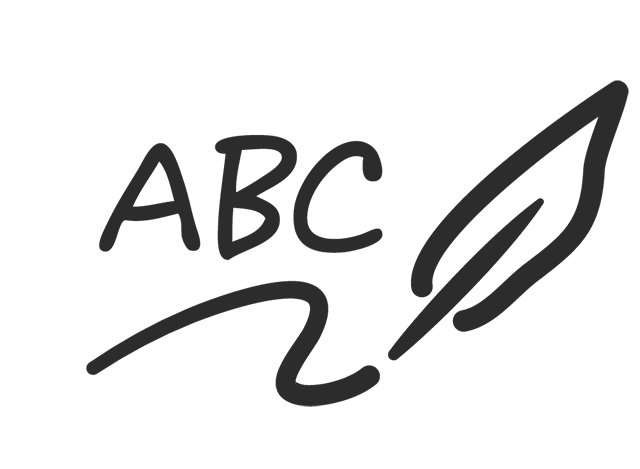 Our Star Writer is: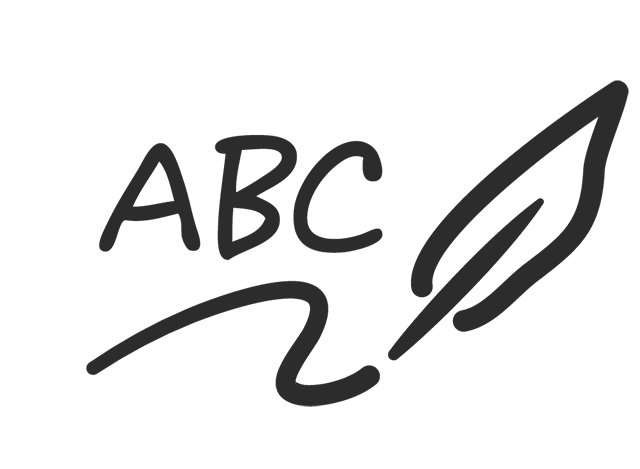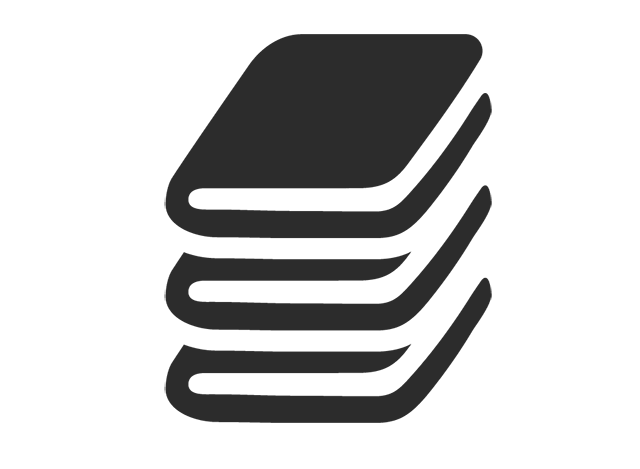 Our Star Reader is: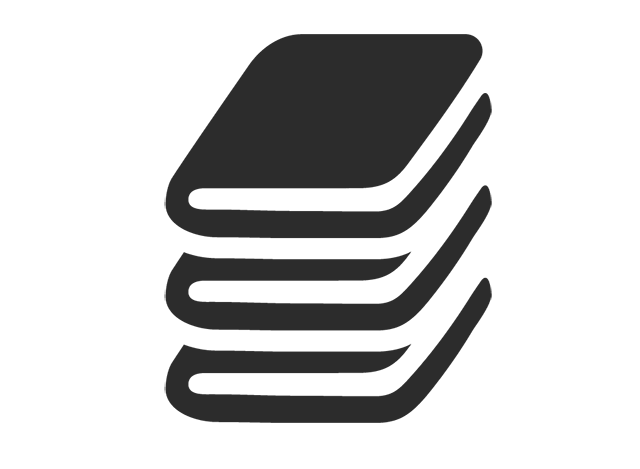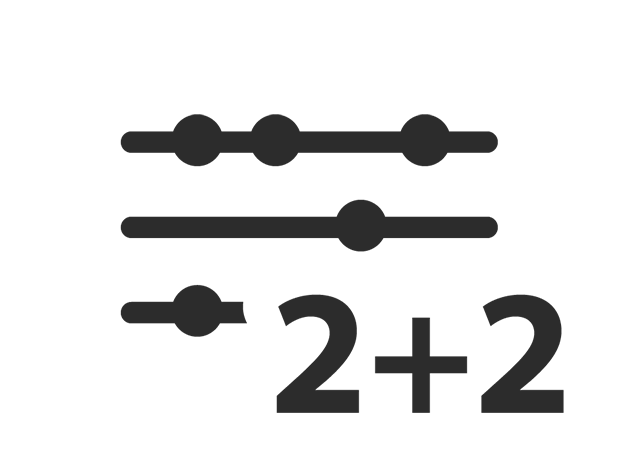 Our Mathematician is: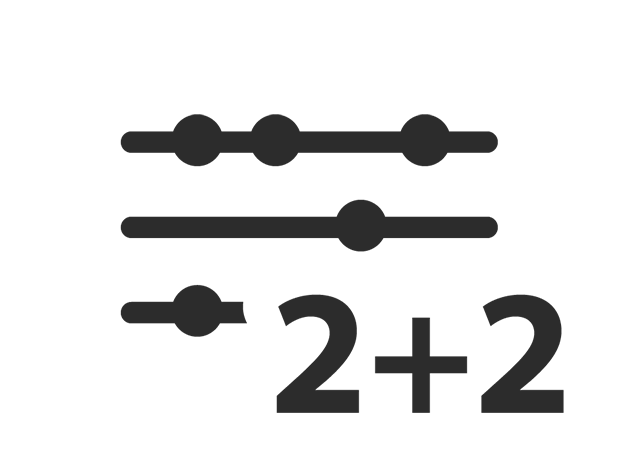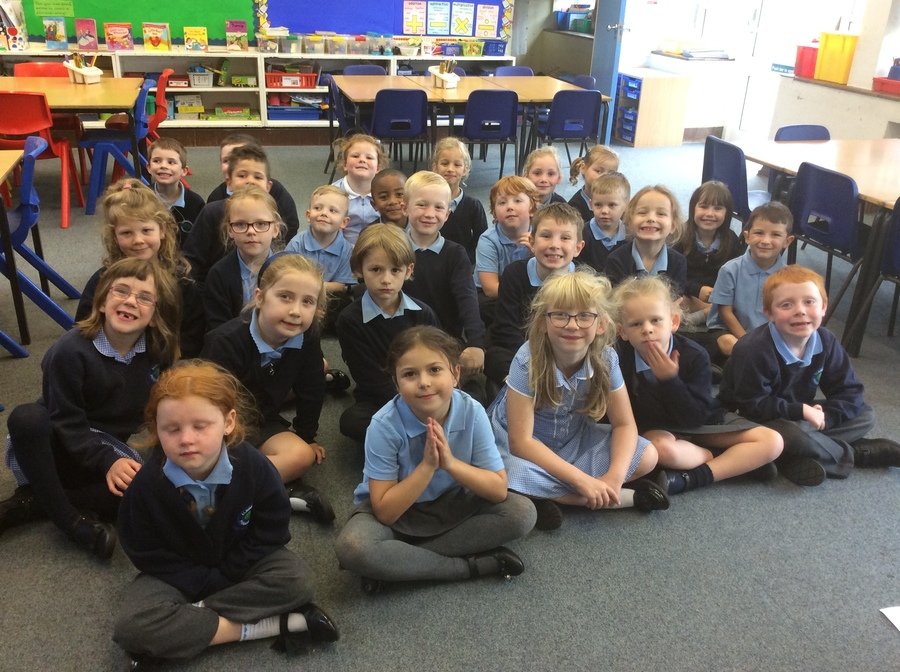 This week we had our class assembly. We told our adults all about the Rainbow Fish stories we have been reading. It has encouraged us to think about being a good friend and we have produced some wonderful work about it all. Take a look...
In Literacy: We have been doing some research on rock pools and preparing to write a factual report on the creatures we might find in them. We have also completed an instructional piece of writing based on making our clay Rainbow Fish.
In Maths: We have been looking at odd and even numbers and the patterns that can be found in adding them together.
We have had a turn going into our forest area at school, enjoying being outdoors and engaging in different practical activities. Take a look at some of our adventures...
In P.E: We watched the New Zealand rugby team do the 'Hakka' and recreated our own. We thought of the reasons why they perform it and tried our best to give a convincing performance too! Take a look at our hard work...