Zoom Club - Before and After School Club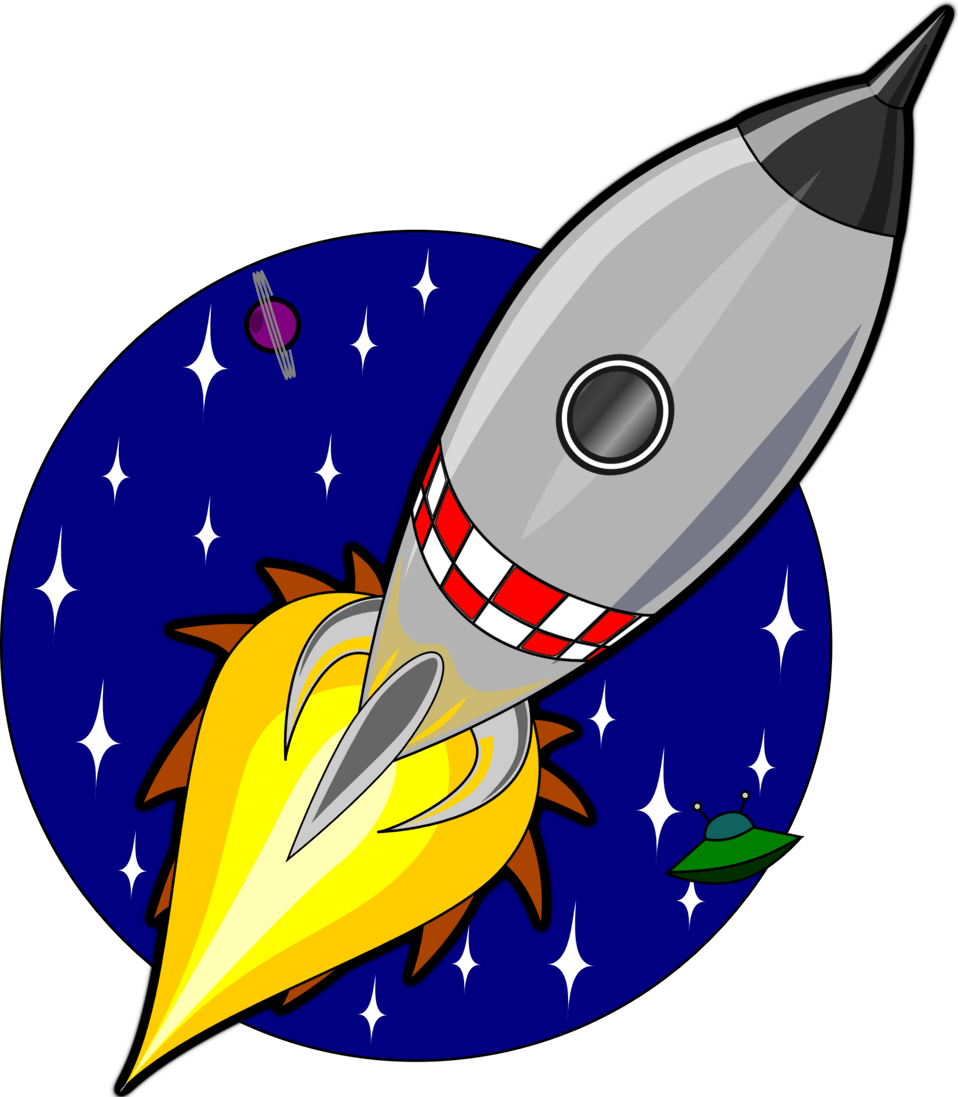 Zoom Club operates daily, during term time, from 7.30am to 8.45am for breakfast club and after school club runs from 3:20pm until 5:45pm.
Breakfast Club: The fees have been set at £5.00 per session per child.
After School Club: The fees have been set at £5.00 per session per child until 4:30pm. If parents are late picking up their child(ren) a full session fee of £10.00 is payable.
The charges for children staying after 4:30pm are set at £10.00 per session per child. Any siblings joining the club will be charged at £8.00 per session for the second child and £5.00 per session for a third child.
Payment must be made in advance of any booked sessions.
Bookings
All bookings must be made online through ParentPay www.parentpay.com
Parents / Carers are able to book up to 100 days in advance.
The booking system closes at midnight each Wednesday for the following week. If you require a space for the following week after the deadline, please contact the school office or email zoom@albrighton-pri.shropshire.sch.uk who will be able to advise if there are any spaces available.
Please be mindful that we have limited spaces available and may have to turn you away if we are at capacity.
Follow the link below to register your child for Zoom and to see all Terms and Conditions.
If you do have any queries or need to contact a member of the Zoom Club staff please contact the main school office on 01902 372558.
Alternatively, email zoom@albrighton-pri.shropshire.sch.uk