Zoom Club - Before and After School Club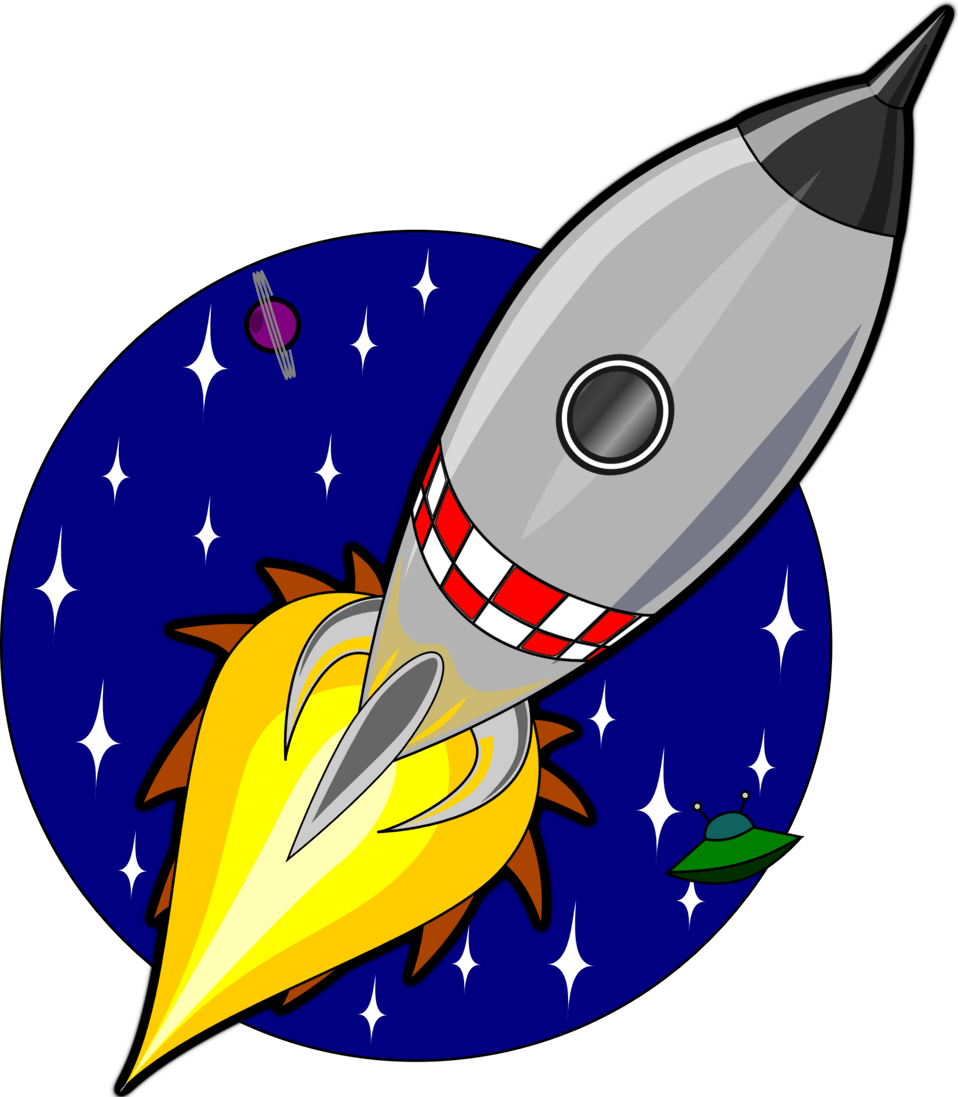 Welcome to Zoom Club
Zoom Club operates a breakfast and after school club on a daily basis, during term time only. Breakfast club runs from 7.30am to 8.45am and after school club runs from 3:20pm until 5:45pm.
Children must be registered with Zoom Club prior to them attending a session.
Sessions are booked on a monthly basis for the following month. Additional sessions can be booked at short notice, but parents need to check availability with Zoom as spaces are limited and we can't guarantee that there will be a space.
Follow the link below to register your child or book your monthly sessions.
If you do have any queries or need to contact a member of the Zoom Club staff please contact the main school office on 01902 372558 (opt 1). Alternatively, email zoom@albrightonprimary.com
During Zoom operational hours, they can be contacted on 07708 682338.