Reading
Below is some information that should help you with reading at home. There is a booklet with guidance for reading with Year 5 and one for reading with Year 6 children. We have also included two book lists.


Our current class book is Cosmic by Frank Cottrell-Boyce.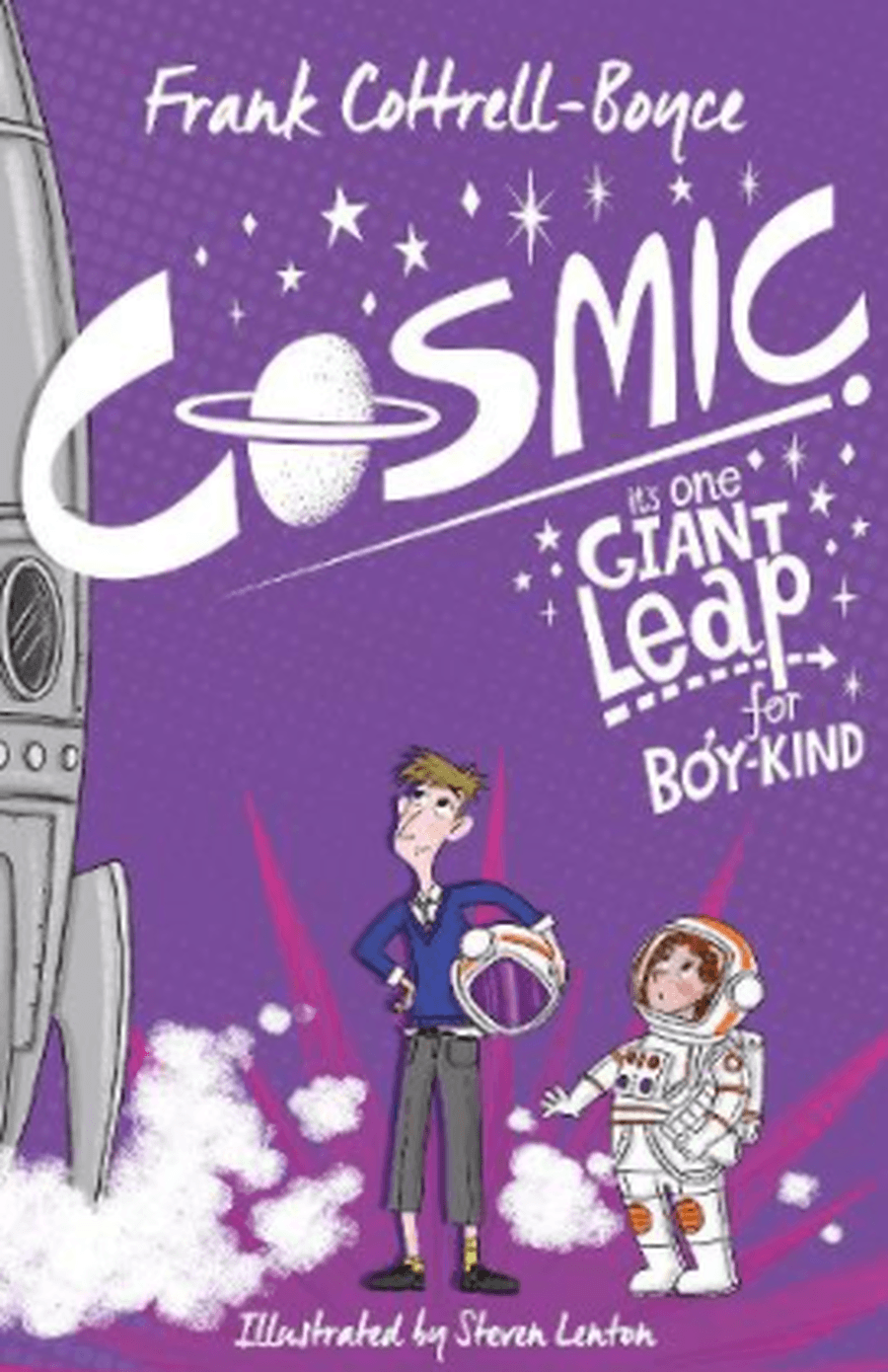 Information for Parents
Our timetable is on the curriculum page. Please make sure that PE kit is brought into school on Monday and stays in all term.
Outdoor PE is on Tuesday and children should come to school in their PE kit.
Children do not need pencil cases.
Spellings are studied in school. Children will be tested on the words on Mondays. The spelling words will not be sent home but the words that we are learning will be published on our class homework page.