Reading at Albrighton
How do we teach reading at Albrighton Primary School and Nursery?
At Albrighton, reading is of paramount importance. Our staff are all trained to a high standard to deliver phonics and reading lessons. We are ambitious for our pupils and are determined that all children will learn to read well. Our Reading curriculum has been carefully planned so that phonics teaching is pacey and progressive, pupils build on the sounds they know and have plenty of opportunity to practise new sounds. We use our own phonics programme, which we have aligned with reading books from Bug Club. This ensures that early readers only access books that contain the sounds they have been taught. Once pupils are confident blending sounds, we develop their fluency and stamina whilst ensuring they have a deep understanding of the text. The impact of our progressive and effective reading curriculum is that we develop children who read confidently, talk about books, access the full wider curriculum and become life-long independent readers.
Mrs Short
English Coordinator
Intent
At Albrighton Primary School we believe that reading is an essential life skill for all children, therefore, we are committed to enabling our pupils to become lifelong readers. Our reading curriculum ensures children develop the knowledge and skills necessary to be a fluent reader, who enjoys reading both for pleasure and knowledge. Our reading curriculum has been designed to foster a love of reading which also enriches children's learning through carefully designed teaching activities that utilise high quality texts.
Reading is a skill that enables children to develop their learning across the wider curriculum and lays the foundations for success in future study and employment. We take a consistent approach to the teaching of reading across school in both phonics, 1:1 reading and in guided reading sessions to close any gaps and to target the highest possible number of children attaining the expected standard or higher.
Our READ4s
Read 4 Fluency
Read 4 Pleasure
Read 4 Knowledge
Read 4 Inspiration
Implementation
We believe at Albrighton that the teaching of Phonics should be adult led, with multi-sensory, hands on, engaging activities within a predictable structure that ensures children are engaged and enthused to want to read and learn more. Therefore, we have developed our own learning journey using a structured systematic synthetic approach which ensures our pupils use this to decode texts.
Our shared display
Bronte: The School Dog
Bronte the School Dog, is a huge part of us developing ways in which we can help children to gain confidence reading, she has been meeting with our Star readers each week so they can read to her! She has been a real hit!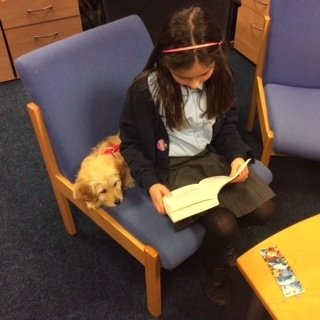 New Books for us
A big thank you for another successful Book Fair! We raised £680 in commission for new books which has meant that across the whole school we have been able to replenish our books and get the children some fabulous new reads!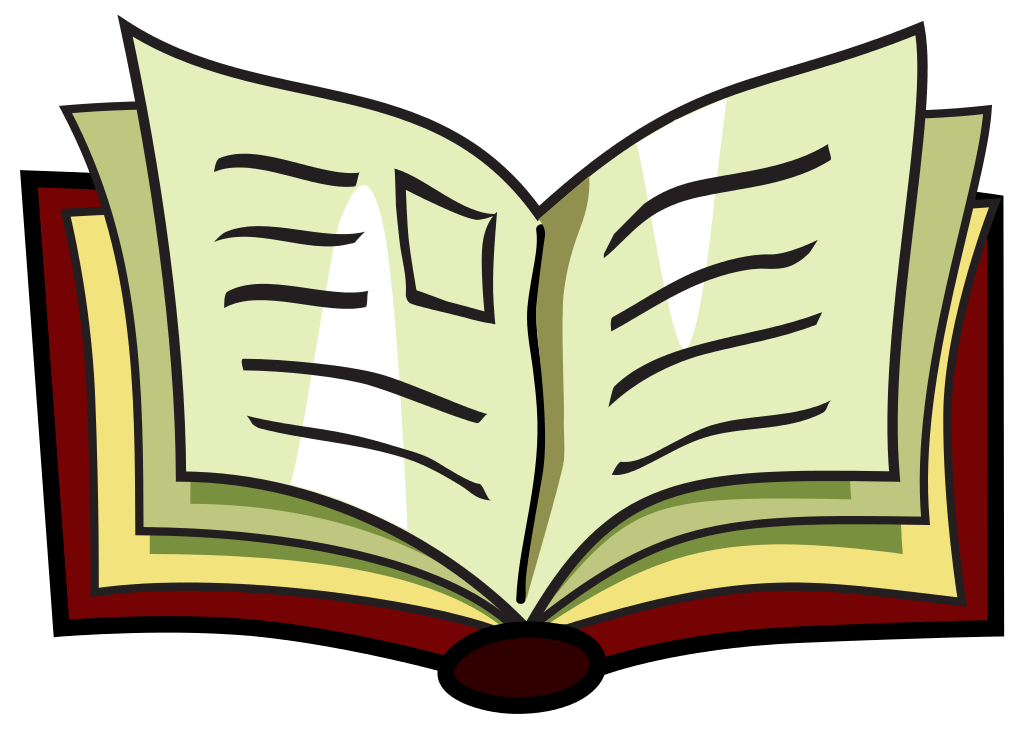 Reading Hero
Would you like to be a champion on our reading team? We are looking for 'Reading Ambassadors' to champion reading in our school!
If you think this could be you contact the School Office or Mrs Short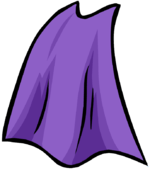 We were lucky enough to win a full set of book by author, Sarah Griffiths recently. We are looking forward to welcoming her regularly into school for workshops and assemblies.
Bug Club and Letters and Sounds
We use the Albrighton Primary School Phonics Scheme. Each set of sounds has been carefully matched to fully decodable books. This ensures that pupils practise reading texts using the phonemes they have been learning.
World Book Day
Phonics
Your child will learn to read using 'synthetic phonics'. It is important that you say each sound correctly when helping your child read. Take a look at the video below to help.
Our staff are all readers too!
We love a good book here at Albrighton. Why not ask your teacher about their favourite?