Head Teacher's Welcome
Hello, my name is Julie Bratt and I am very proud to be the Headteacher of Albrighton Primary School
We are situated in an idyllic setting in the village of Albrighton near Wolverhampton, our grounds are extensive, providing opportunities for a variety of play and sports activities, we have a forest school which all pupil access during the year and an outdoor swimming pool.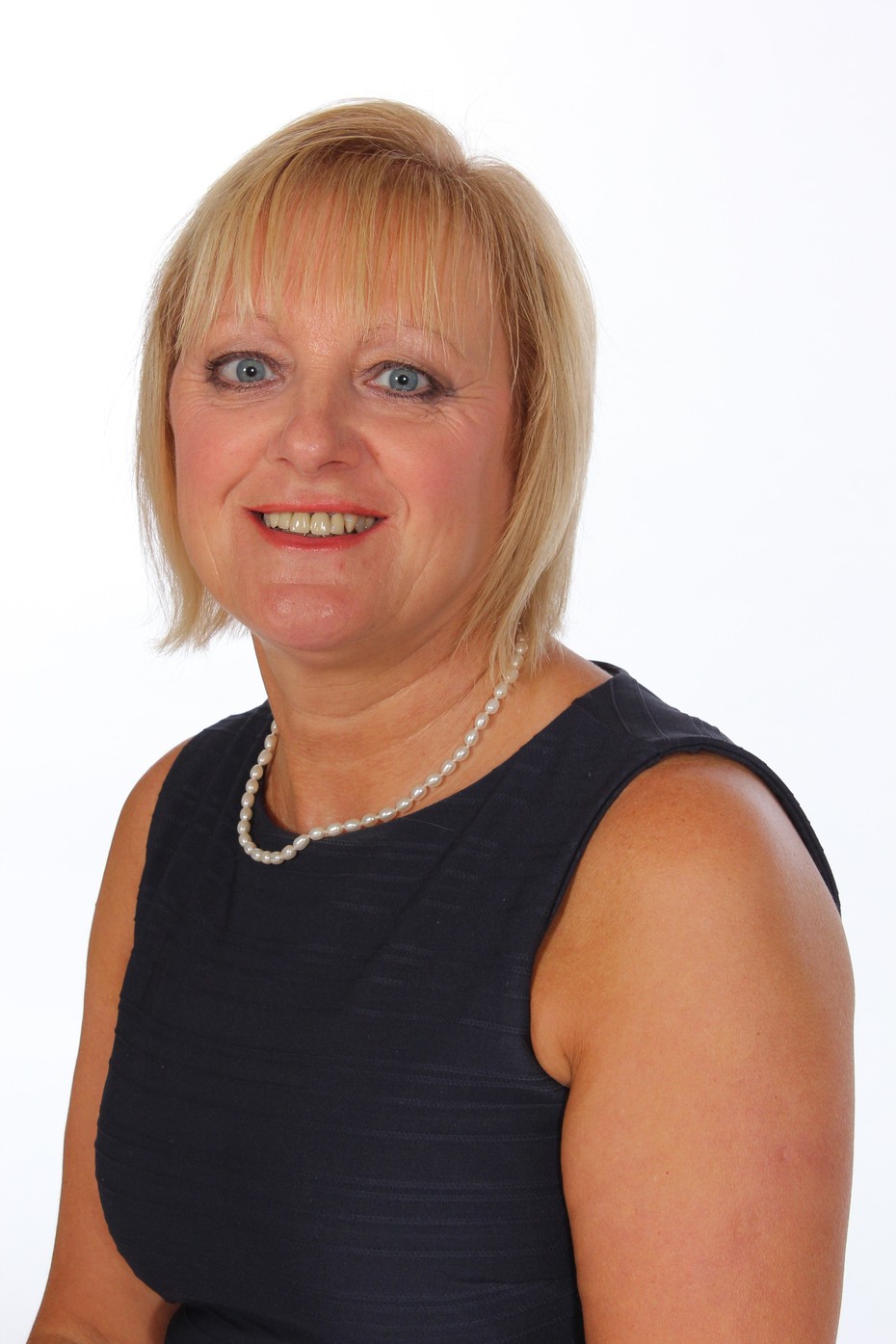 We want to achieve:
Pupils inspired to fulfil their maximum potential academically, socially and emotionally.
Happy, confident individuals who believe in themselves and respect others.
We believe:
'Only our best will do!'
What do we stand for?
It doesn't matter what your starting point is, it's where you finish that counts.
Our vision
At Albrighton Primary School, our motto 'Only our best will do!' is our mantra for all aspects of school life and underpins the way we work, the way we conduct, present ourselves and the relationships we form with each other.
We believe in celebrating the 'whole child', with personal social and emotional well-being being equally as important as achieving academically.We are passionate about enabling each and every individual pupil to reach their full potential.
We believe our results speak for themselves. In 2017 we were in the top 3% of schools in the country for Year 1 phonics screening and our end of KS1 and KS2 results show that we achieved higher than National and the local authority in all subjects.