Explorers
Welcome to our class page. This page has news about our learning. Please see our other pages for information about our curriculum, homework and timetables.
Class Hero - Bethany Writer - IsaacStar Reader - Oscar
Well done to all of you who are engaging with our home learning. I did promise a virtual classroom for anyone interested in sharing work. Below are some mine safety posters. Well done Ffion, Lydia, Matthew, Konnor and Xavier.
Here are some of the other pieces of work we've had.
Recommended Read.
The class get to choose a book for me to read. I read The Parent Trap by David Baddiel and wrote a Book Review which I shared with them. The book the class asked me to read next was The BFG by Roald Dahl. I have only just started it but it's looking goo so far. A really interesting opener that makes me wan to read on. I have read the section called The Witching Hour. If you decide to read along with me, use the class email address to send me comments. I am up to page 10. I've only recorded a bit of page 8.
I am not sure how I am going to the BFG's voice yet - it will be a challenge!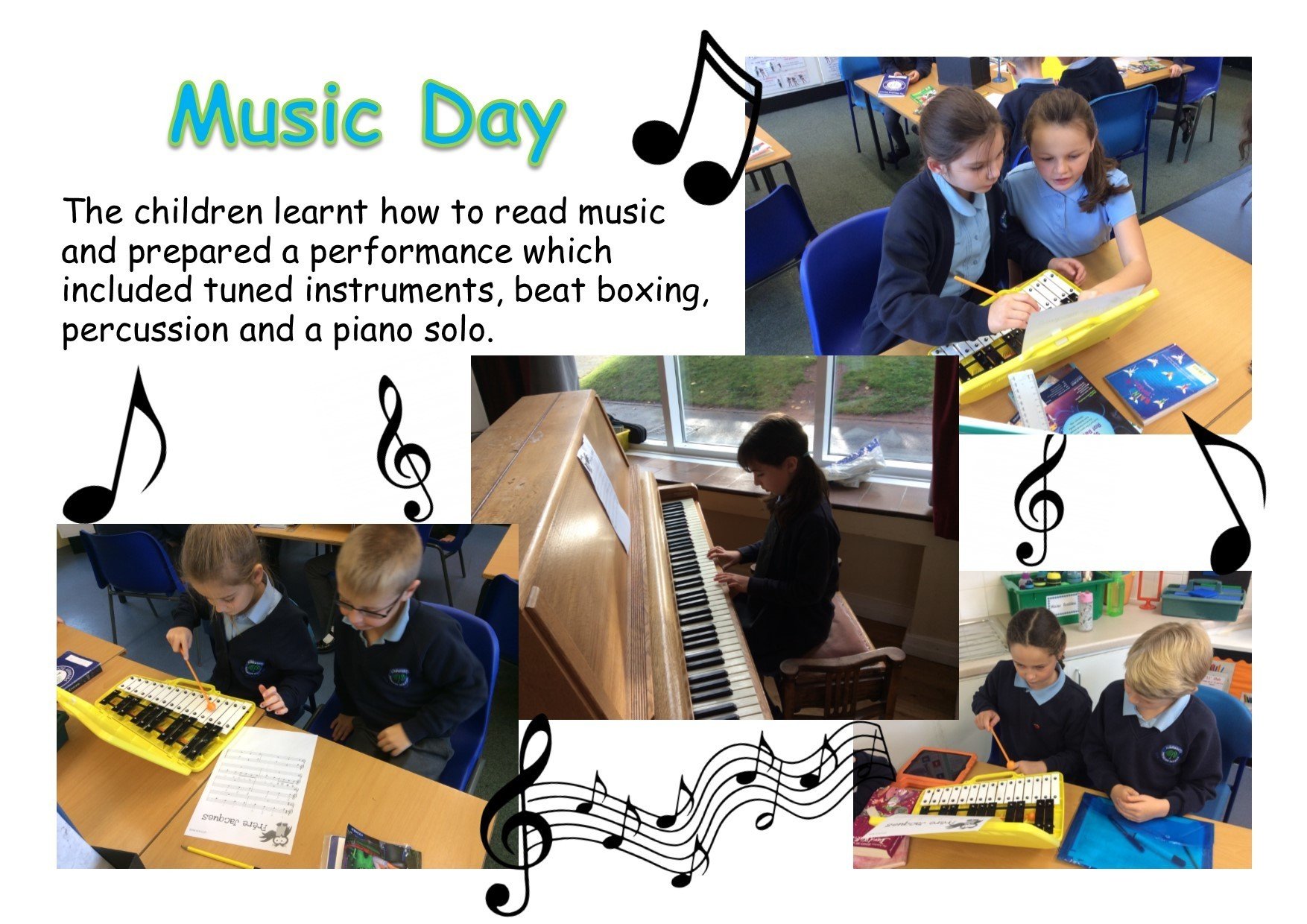 The children voted for our class council members.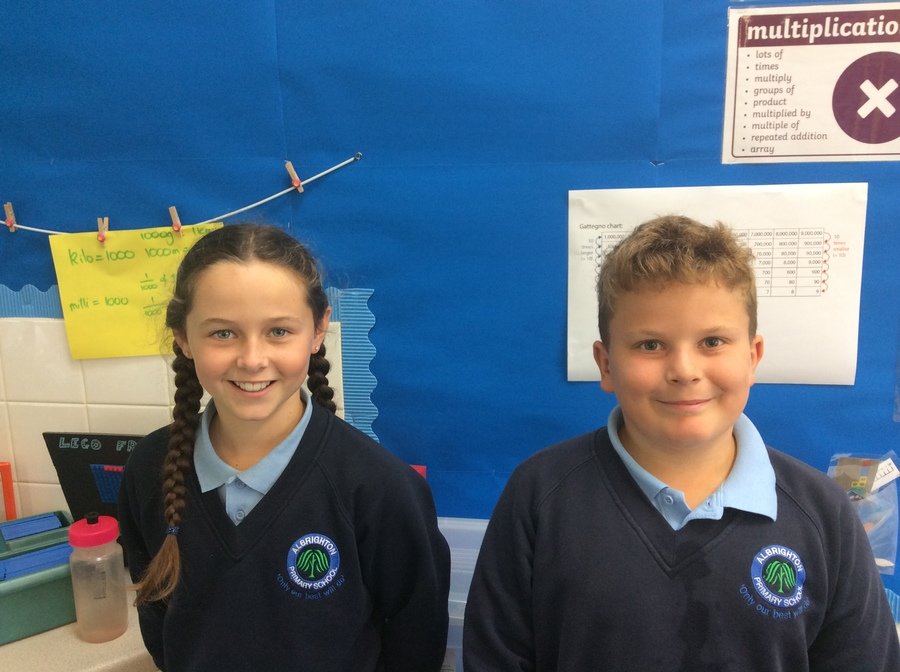 LITERACY
In Literacy, we have been writing explanation texts linked with our theme. We then wrote adventure stories about being a tiny person travelling through the digestive system.
.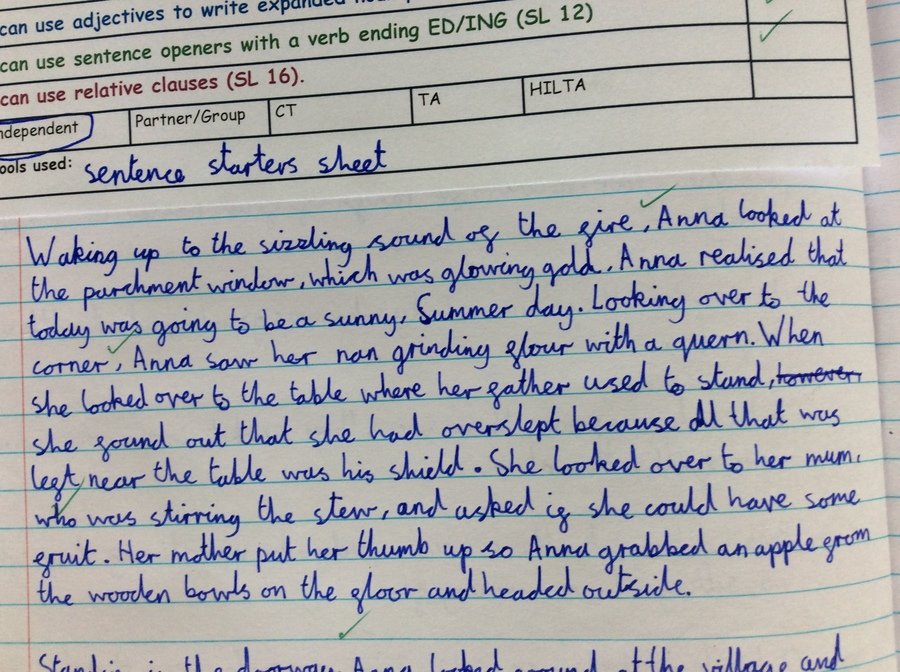 MATHS
In maths we are working on fractions. We are using blocks and images to convert from improper fractions to mixed numbers.
SCIENCE
This half term our theme is based on mining "Firedamp and Davy lamps" so today we started by using Scientific vocabulary to describe and sort materials. Then the children examined different rocks for evidence of layers, crystals, fossils and other features.
SCIENCE
These are two science activities linked to our themed work. On the left is home made dye which the children made following a visit to the local nature reserve. This was linked to our theme of Traders and Raiders.
The other photo is of a classification key which the children made while working on the theme "Bottoms, Burps and Bile".
History.
This half term our topic is a history focus and today children looked at artefacts to try and guess their use and from when in History they originated.
ICT
In ICT the children have been using an art package to create designs inspired by Anglo Saxon artwork. They used the symmetry tool and different drawing tools to create the effects.
Art
Linked to our "Firedamp and Davy Lamps" unit, the children have looked at work by The Pitmen Painters. They did some pencil studies on perspective and then used water colour pencils to create their own artworks.
Art
The children have used wool to make patterns for printing Anglo-Saxon patterns.
Remembrance
Ahead of Remembrance Day we had two visitors from Cosford who came to run a Remembrance Day workshop and brought along some artefacts for the children to look at.
..