Explorers
Welcome to our class page. This page has news about our learning. Please see our other pages for information about our curriculum, homework and timetables.
Class Hero - NathanStar Writer - IsaacStar Reader - Oscar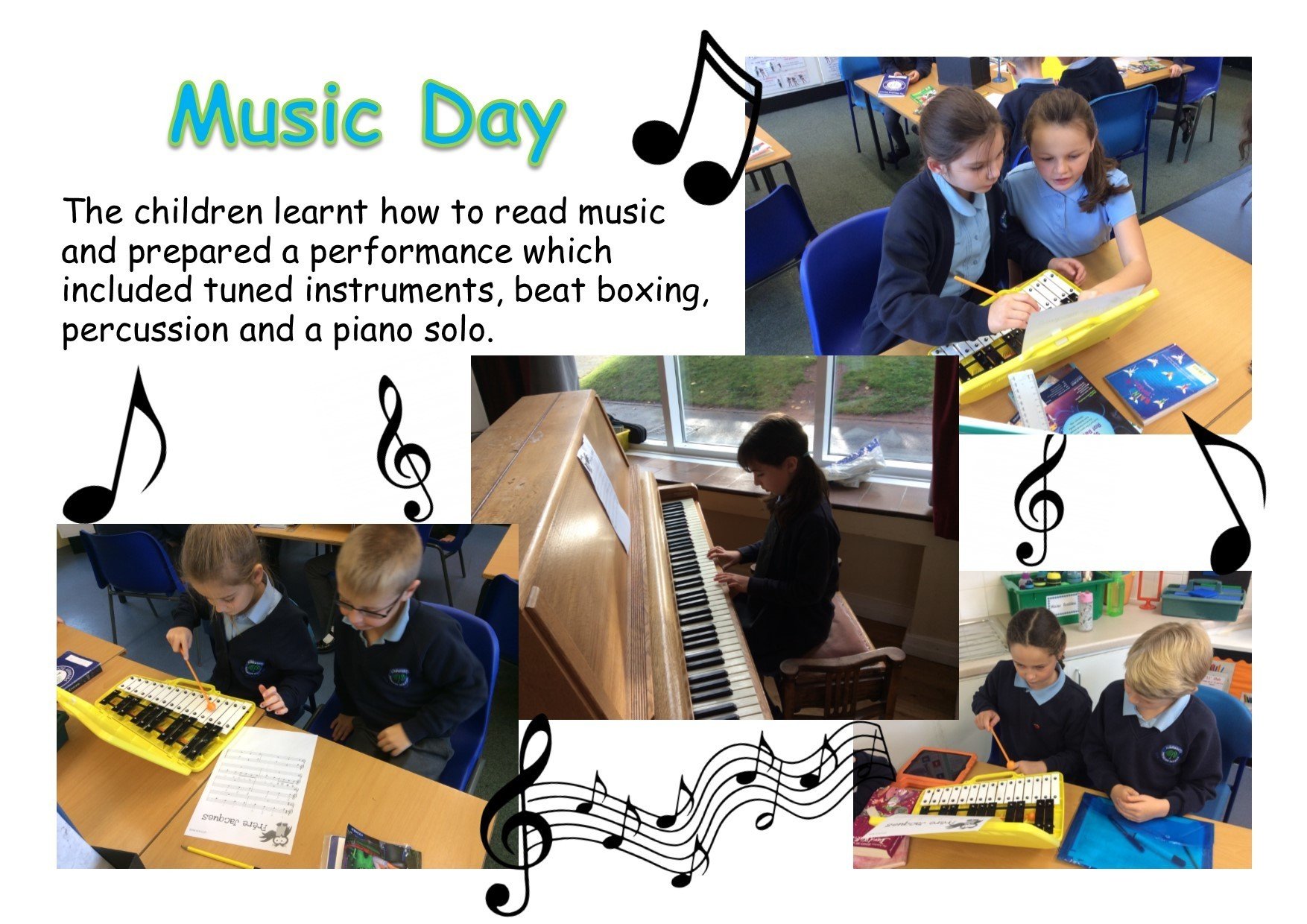 The children voted for our class council members.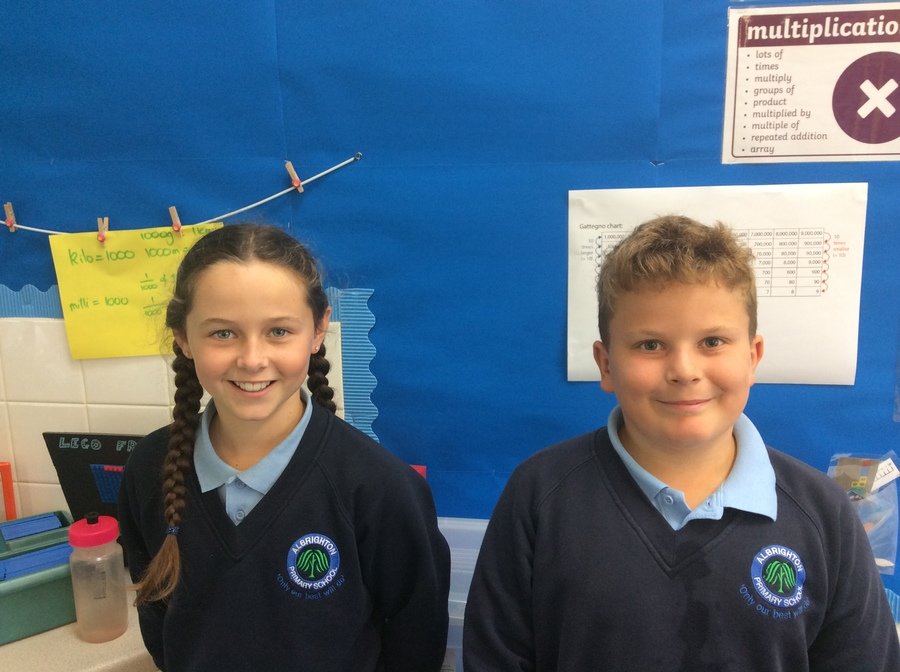 LITERACY
In Literacy, we have been writing explanation texts linked with our theme. We then wrote adventure stories about being a tiny person travelling through the digestive system.
.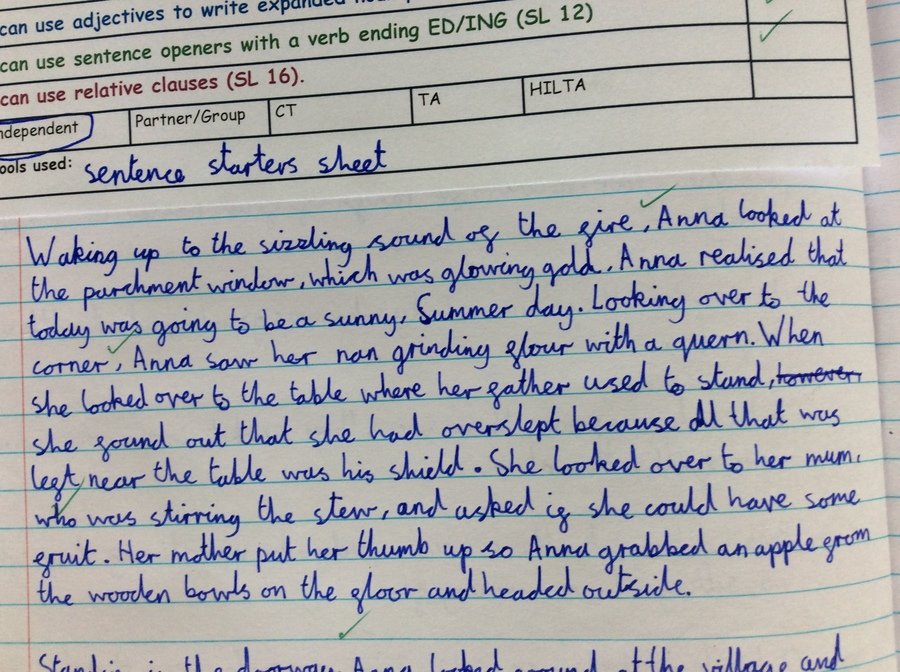 MATHS
In maths we have been working on multiplication. The children started by some work on multiples.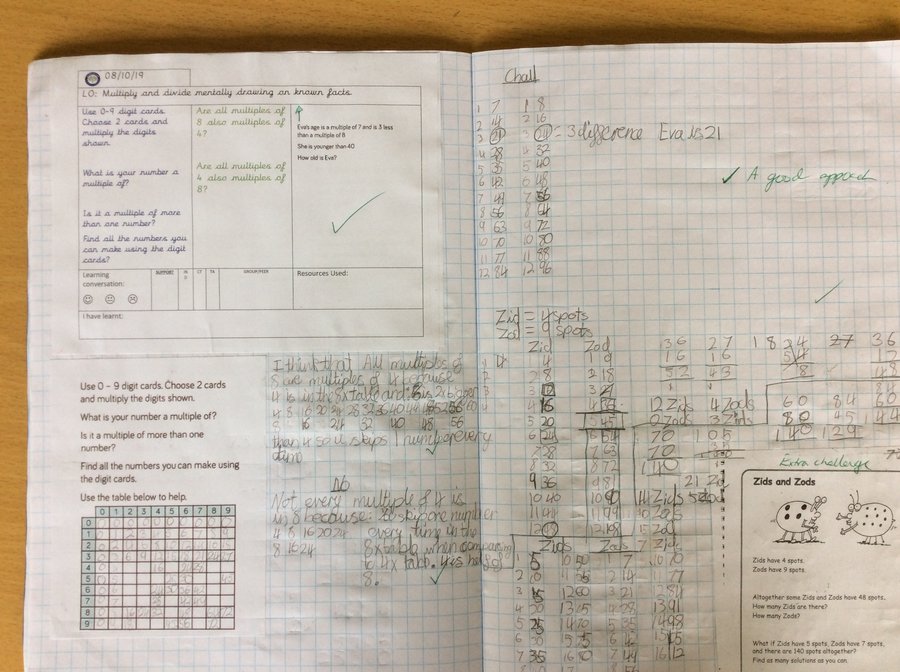 SCIENCE
In Science we made dye which was linked to our Traders and Raiders Project, we also have been looking at making our own classification keys. Linking in with our topic - Bottoms, Burps and bile.
ICT
In ICT the children have been using an art package to create designs inspired by Anglo Saxon artwork. They used the symmetry tool and different drawing tools to create the effects.
Art
The children have used wool to make patterns for printing Anglo-Saxon patterns.
Remembrance
Ahead of Remembrance Day we had two visitors from Cosford who came to run a Remembrance Day workshop and brought along some artefacts for the children to look at.
..