Physical Education
How do we teach Physical Education at Albrighton Primary School?
Intent
Our motto 'Only Our Best Will Do!' applies to all areas of the curriculum and our expectations are high in every subject . In Physical Education we expect the same motivation, exemplary behaviour and participation we would expect across the curriculum.
To fulfil our vision by inspiring a generation, at Albrighton we motivate children to participate in a variety of sports which are engaging and fun. We inspire children to instinctively utilise skills and knowledge acquired during PE lessons, encouraging them to take responsibility for their own health and fitness thus developing a love of sport leading to a happy and healthy life.
A high quality physical education curriculum inspires all pupils to succeed and excel in competitive sport and other physically demanding activities. It should provide opportunities for pupils to become physically confident in a way which supports their health and fitness. Opportunities to compete in sport and other activities build character and help to embed values such as fairness and respect.
To view our core intent, click here.
Implementation
PE at Albrighton Primary School provides challenging and enjoyable learning through a range of sporting activities including; invasion games, net & wall games, strike and field games, gymnastics, dance, swimming and outdoor & adventure.
The long term plan sets out the PE units which are to be taught throughout the year and ensures that the requirements of the National Curriculum are fully met. Pupils participate in two high quality PE lessons each week, covering two sporting disciplines every half term. In addition, children are encouraged to participate in the varied range of extra-curricular activities. Active lunchtime activities are available each day and children can attend after school sport clubs.
Children are invited to attend competitive sporting events within the local area. This is an inclusive approach which endeavours to encourage not only physical development but also mental well-being. These events also develop teamwork and leadership skills and are very much enjoyed by the children.
Each year a small group of Year 6 children are invited to become Sports Leaders for the school. They develop into sporting role models for the younger children, assisting with lunch-time clubs, our annual Sports day and any other Sporting activities.
"House competitions" are run throughout the year to enable the children to showcase their skills. This promotes health competition and team work between the children across school.
Children from year 2 upwards swim once a week through the summer term. Swimming lessons are fully differentiated to ensure that all children can safely learn to swim and build on that skill where necessary.
Through the week, all classes take part in our adaptation of the "Daily Mile", the "Once in a While Mile", utilising the school grounds for an active brain break.
See our photos here
Impact
We help motivate children to participate in a variety of sports through quality teaching that is engaging and fun. From our lessons, our children learn to take responsibility for their own health and fitness, many of whom also enjoy the success of competitive sports. We equip our children with the necessary skills and a love for sport. They will hopefully grow up to live happy and healthy lives utilising the skills and knowledge acquired through PE.
Important PE information:

Sports Person of the week is ...
The whole school!
Well done for all participating so well in the recent Cricket Engagement Day ran by Cricket Shropshire.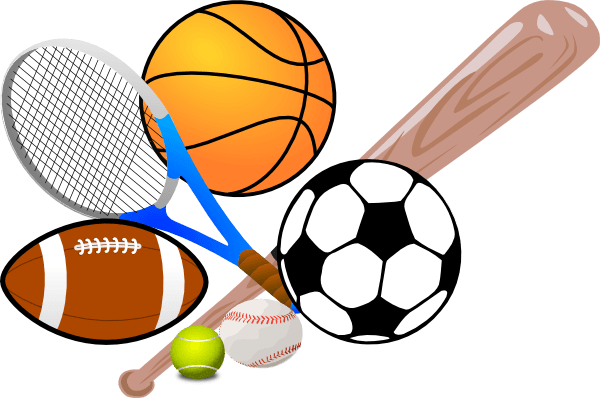 After School Clubs
Due to COVID 19, there will be no after school sports club in the Autumn term.
Parents will be updated when the clubs restart.
Team Photos
Things to celebrate!
We hadn't an amazing time listening to Team GB Olympic Bobsledder, Stu.
He told us about his amazing journey to the Sochi Winter Olympics in 2014 where he bought home a Bronze Medal (eventually!)
We have all been very inspired!
A huge thank you to Mr Mountford for hosting our very own Euro 2020(1) competition!
Everyone had an amazing time, showed great sporting ability and wonderful sportsman ship!
Well done do everyone in KS1 and KS2 from participating so well in the Cricket Engagement day, run by Cricket Shropshire. You certainly did our school proud with your enthusiasm, behaviour and hard work!
Here are some of our super talented pupils performing their Idsall Boogie Nights dance for the whole school. Well done girls!