Physical Education
To read our Physical Education 'Intent, Implementation and Impact' statements, and see our long term plan for PE click here.
Important PE information:

Sports Person of the week
The Year 3 and 4 girls football team.
Congratulations on your win to get into the county semi-finals!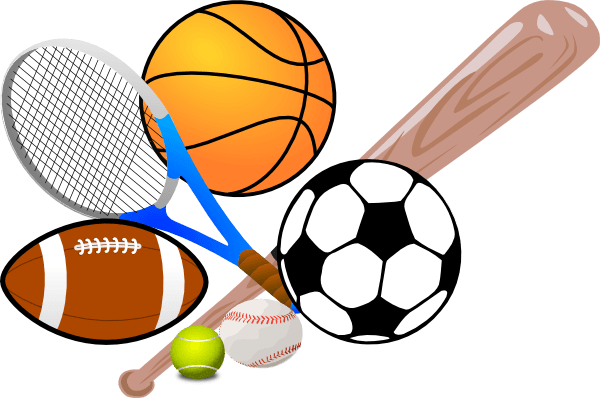 After School Clubs
Clubs change half termly. Please keep an eye out on parent pay for the details and how to book your child on.
To find out more about sports clubs in the surrounding areas, click here.
Team Photos
What we've been up to
Get Girls into Football!
On Wednesday 9th March 2022, England Football and Barclays wanted to put on the biggest EVER football session for girls in school. We want to take that first step to give girls' equal access.
#LetGirlsPlay biggest EVER football session was one not to be missed.
Mr Mountford took girls from all year groups across the day to take part in some football drills! They loved it!
Meeting an Olympian!
We hadn't an amazing time listening to Team GB Olympic Bobsledder, Stu.
He told us about his amazing journey to the Sochi Winter Olympics in 2014 where he bought home a Bronze Medal (eventually!)
We have all been very inspired!
A huge thank you to Mr Mountford for hosting our very own Euro 2020(1) competition!
Everyone had an amazing time, showed great sporting ability and wonderful sportsman ship!
Well done do everyone in KS1 and KS2 from participating so well in the Cricket Engagement day, run by Cricket Shropshire. You certainly did our school proud with your enthusiasm, behaviour and hard work!
Here are some of our super talented pupils performing their Idsall Boogie Nights dance for the whole school. Well done girls!