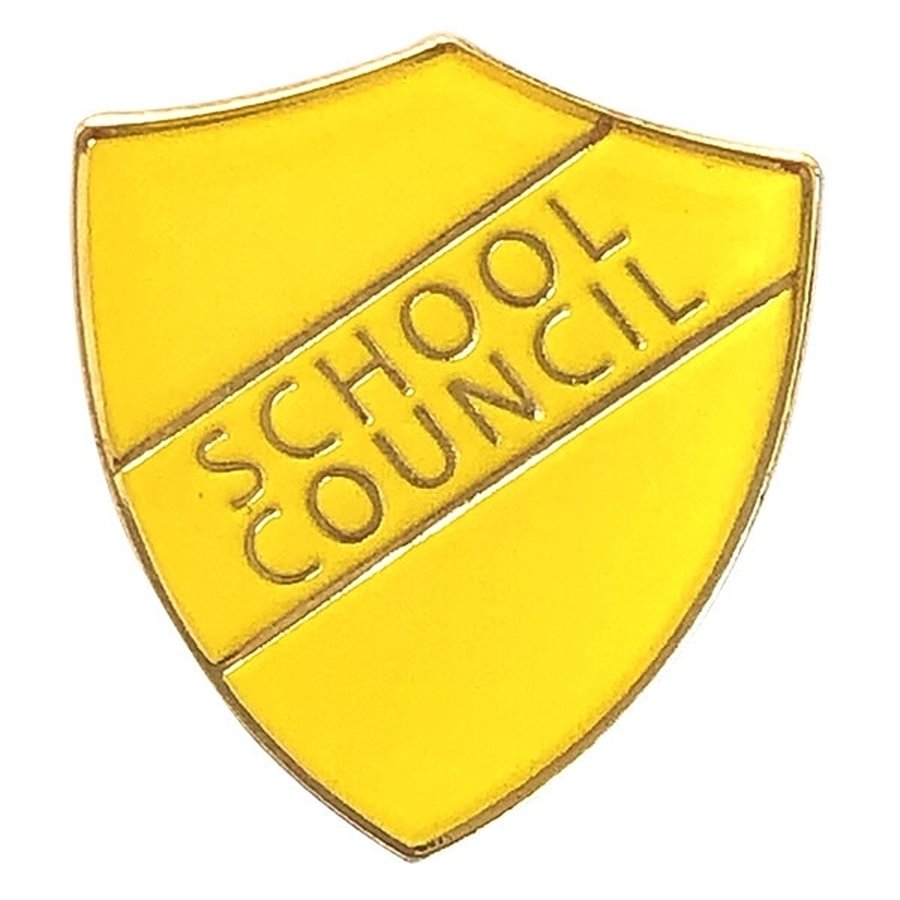 School Council
What is a School Council? A school council is a group of pupils who are elected to represent the views of all children to improve their school. Each year voting takes place for the children who have been campaigning to be elected to the School Council.
What does it do? A school council meets to discuss and sort out problems and ideas. These may include school lunches, behaviour or ideas for fundraising events. • Members of the school council will be responsible for carrying out the ideas that have been agreed, such as planning charity events, meeting with governors or other communities, and putting forward views of other children in the school. What jobs are there? Each year, a school council is elected. The council will then meet to elect officers such as: Chair, Treasurer and Secretary.
What makes a good School Council? A good school council is one that represents the views of all children and gets things done. These are some of the things that make our school council effective: • Regular meetings • Good communication between council members and our school • Having a suggestion box so that any pupil in school can tell us what they think. It is checked every Friday at lunchtime.
Do they get anything done? Good school councils do get things done! Some of our most recent examples include: • Fund raising to buy games and activities for wet play times and lunchtimes. • Fund raising for a nominated charity. Organising a events to raise money for Children In Need, Comic Relief and other national events.
More about the School Council: The School Council plays a very important role in school life. We attend regular meetings and discuss important issues which may affect the pupils, parents and staff of Albrighton Primary School & Nursery and the surrounding community. We discuss issues and take action that help to make Albrighton Primary School & Nursery a fantastic school.
What have we done over the last few years?
Last year, we designed our school wellbeing garden, met with Vicky our school cook to talk about school dinners, held a cake sale to raise money for Children in Need, put on an anti-bulling assembly for KS2 and chose our new school values. This year, we are thinking about what we can do to raise funds for school and how we can try and make the parking issues better at home time as well as looking at new ideas for Green Time.