School News
On this page is where you will find all the exciting things we have been involved in as a school. You will find press articles, media coverage, news of our recent events and links to our sporting news!
In the Media
We were lucky enough to be invited to take part in a local archaeological dig on the site of an old market hall in Albrighton which uncovered possible remains of an even earlier building. Please see the full article using the link below!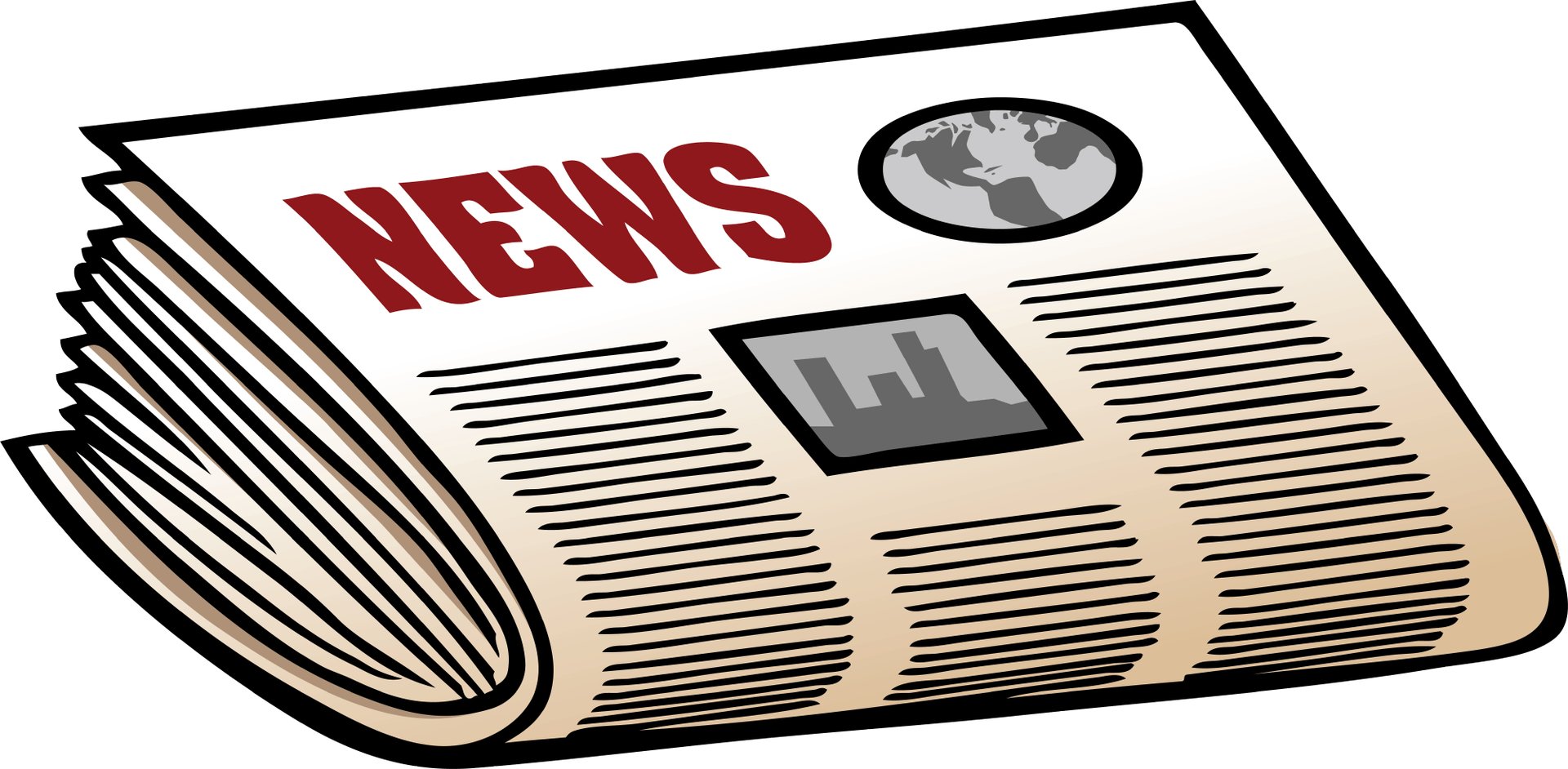 Following from a successful Ofsted visit in June 2016 we made the local newspaper with an exciting article detailing how we strive for the best. Our 'only the best will do' attitude came shining through with the Ofsted inspectors being blown away. Please see the full article using the link below!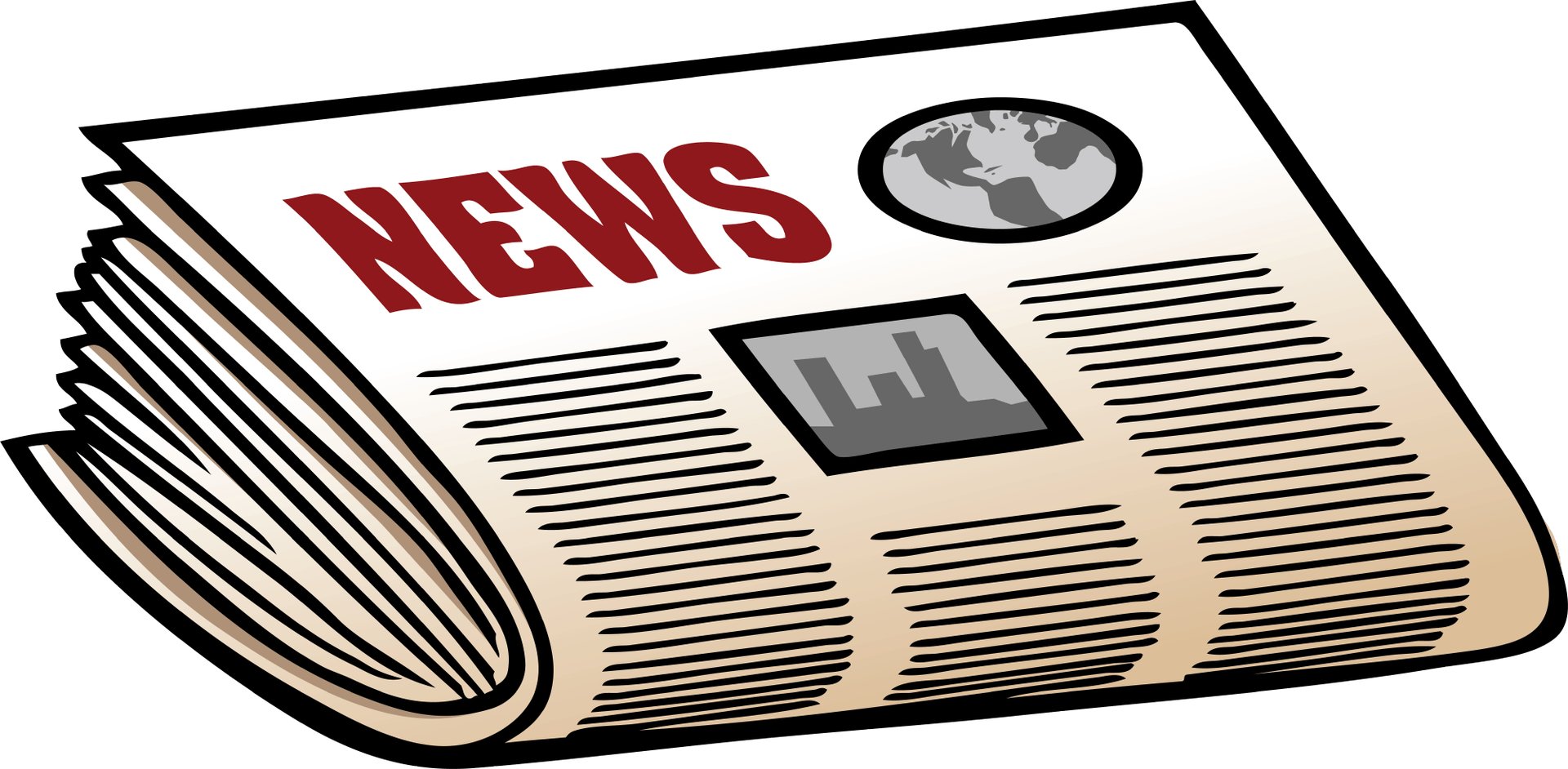 Children In Need
Albrighton Choir had the amazing honour and pleasure to sing on the live 'Children in Need' show 2018, representing the West Midlands.
This was an amazing experience that all pupils and staff were extremely proud to take part in. This clip is just the West Midlands choir which was made up of 200 children from 6 West Midlands schools.
This is the live broadcast 2018 that went out on the night with all the choirs from around the UK, including a small excerpt of the choir from the West Midlands.