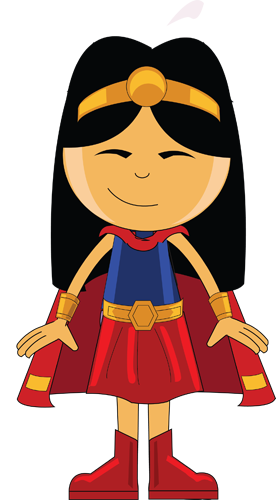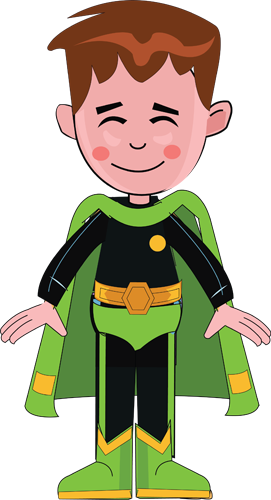 Class Hero: Ada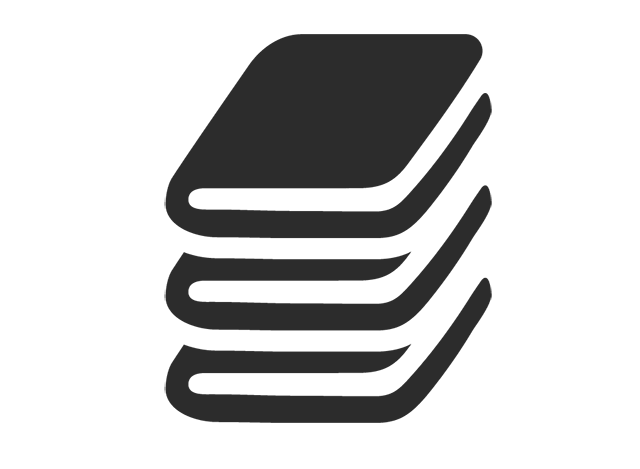 Star Reader: Louisa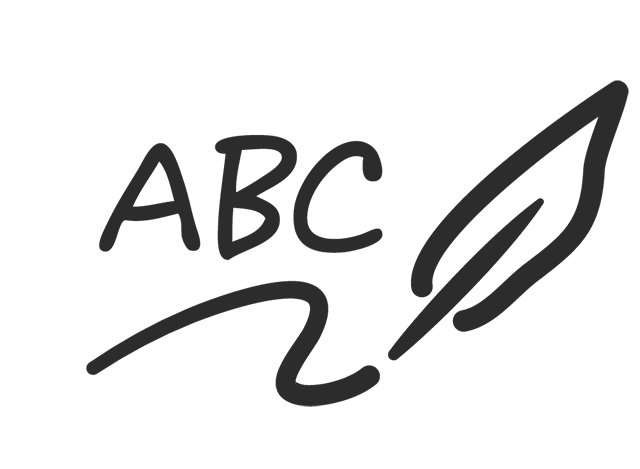 Star Writer: Henry
If you have any queries regarding the work in Skyflyers, please email the address below
skyflyers2020@albrighton-pri.shropshire.sch.uk
The email address is checked several times a week. If you have an urgent query or are reporting an absence, please continue to do this via the office.
We will display photos of our learning here so keep checking back.
See what we've been up to...
The Bayeux Tapestry
We have been learning about one of the most significant events in British history, the start of the Norman Reign!
As part of our learning, we looked at the Bayeux tapestry. We gained a lot of history knowledge from this and then we used this as a great opportunity to brush up on our art skills by trying to recreate some of the scenes.
The Castle and the Mighty Knight
We are writing stories about a castle, and a knight on a quest to slay a dragon! Today, we started to think about our main character and how we were going to describe this brave warrior!
We have been remembering those who fought for us, and those who are still serving in the forces to keep us safe. We worked together using lots of different techniques to create this poppy that is displayed outside of our classroom.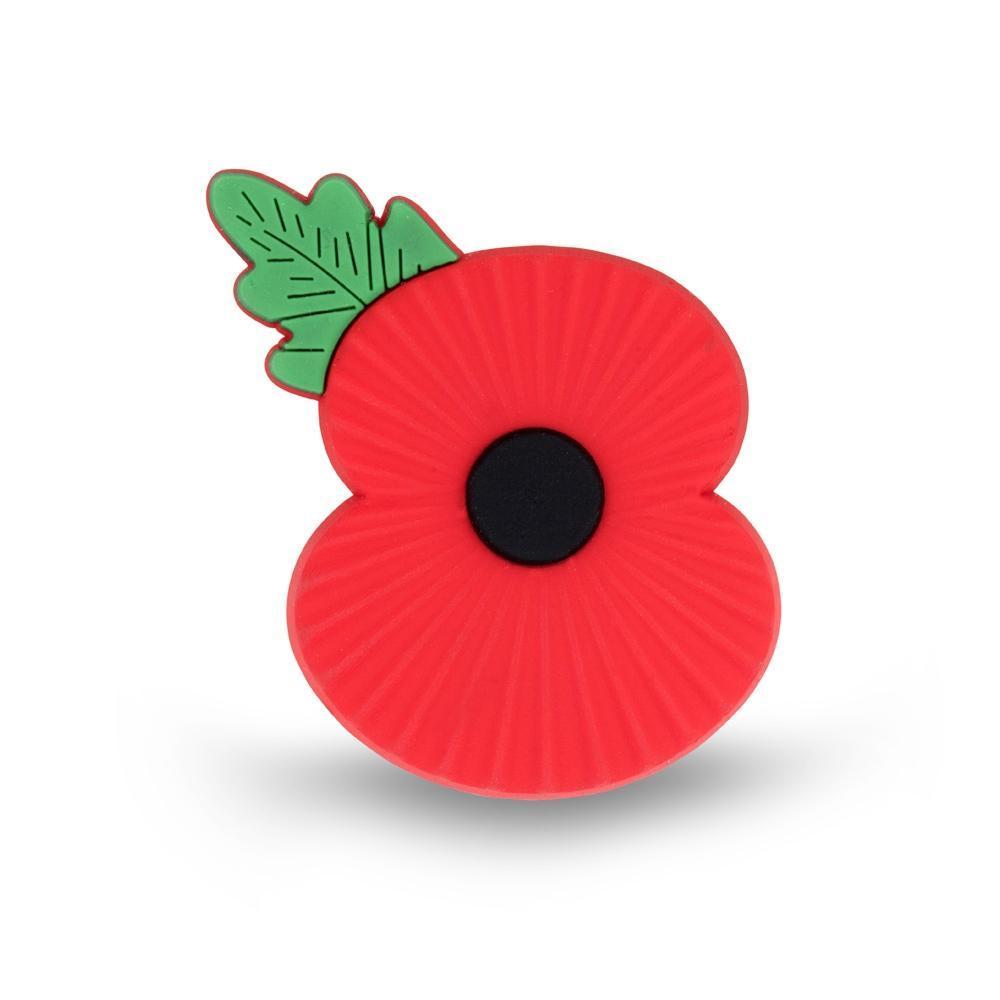 Stormin' Norman Morning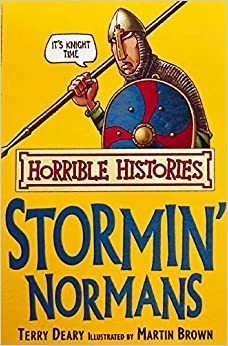 As part of our introduction to our new topic, 1066, Skyflyers and Voyagers took part in a memorable experience all about the Normans. We designed and made shields, created Norman castles out of Lego, ate bread, drank milk, made feather quill pencils and practised our sewing skills linked to the Bayeux Tapestry.
It was a great way to kick off our new topic!
Spooky Silhouettes!
For halloween, we produced some silhouette art! We created the background using our knowledge of watercolours and how to change their tone.
Perfecting pumpkins
To help us to write some instructions on how to carve a pumpkin, we got some first hand experience first!
Check out our pumpkins (and our super spooky halloween faces!)