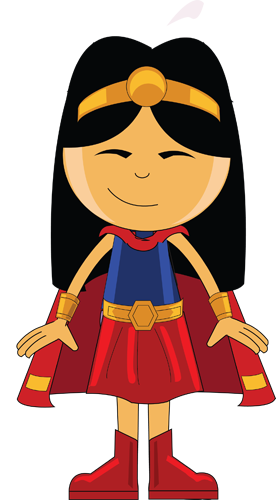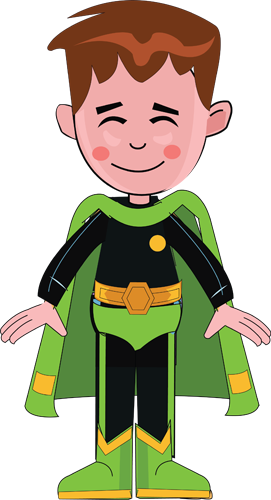 Class Hero: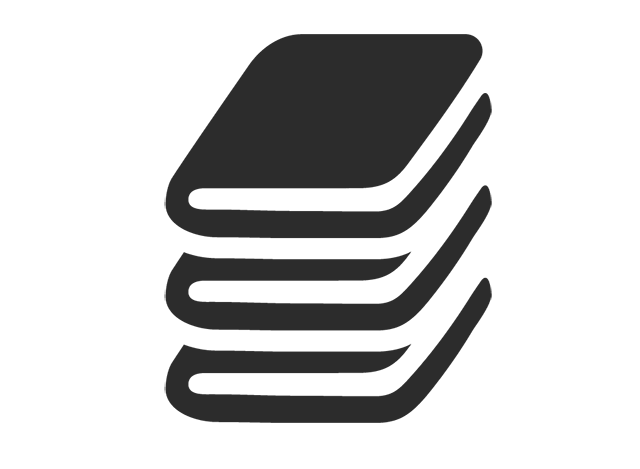 Star Reader: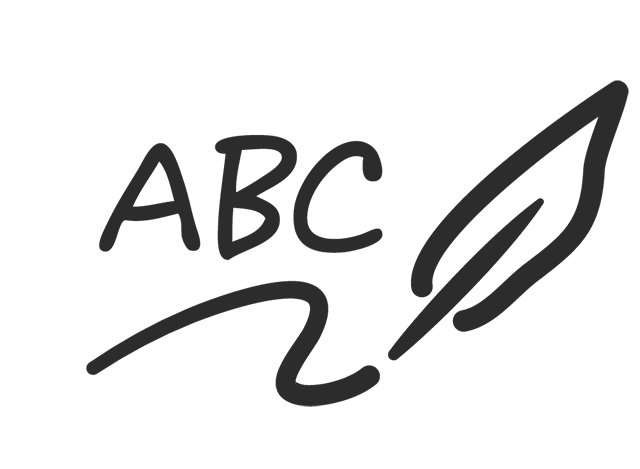 Star Writer: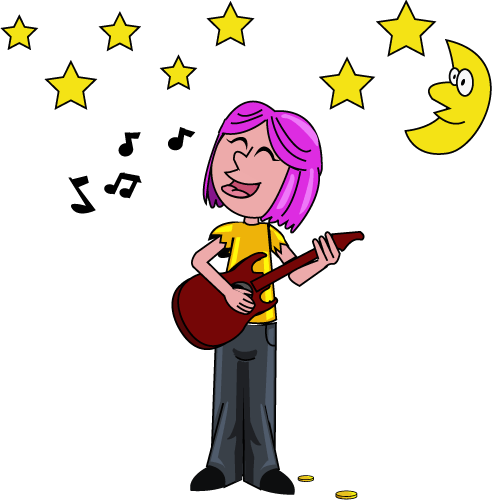 TT Rockstar:
Mrs Evans, Mrs Harris and Mrs Cummings are proud to present
their wonderful class of Skyflyers!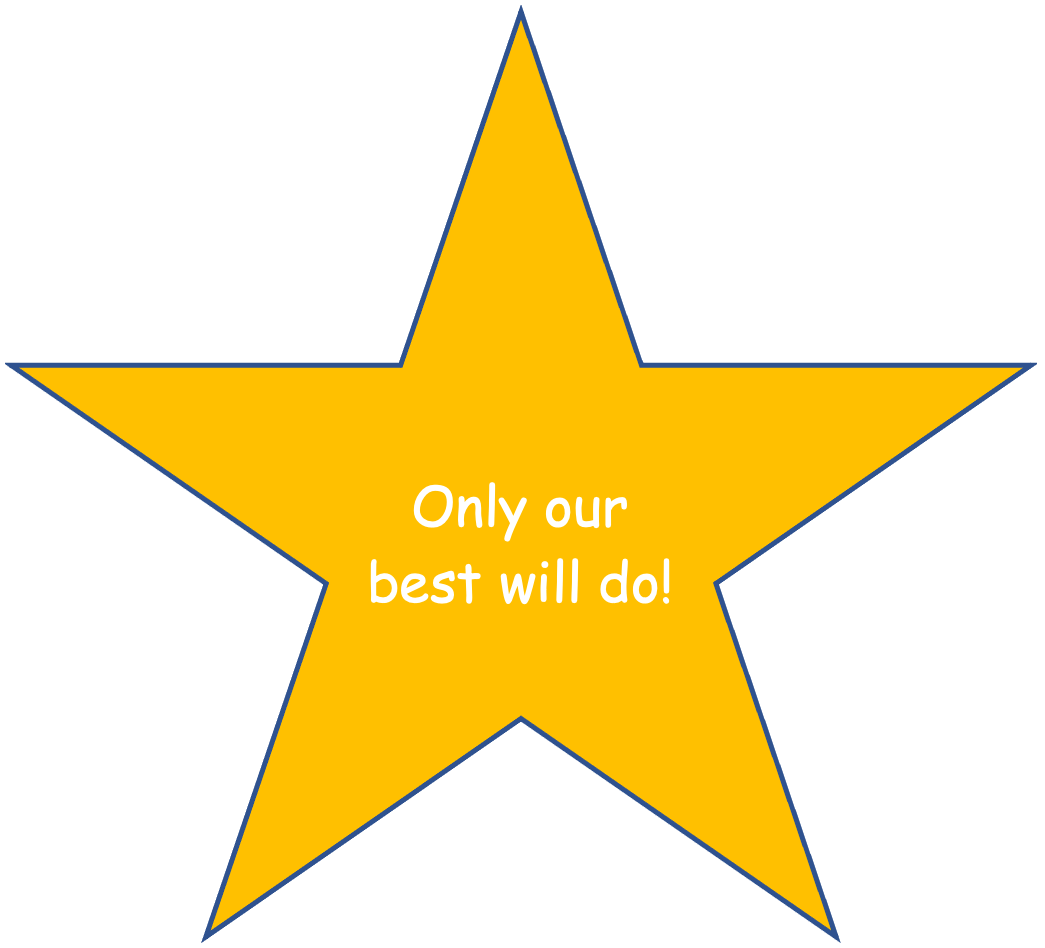 For information about our curriculum and timetable, click here!
If you need to know about homework and hand in days, click here .
For anything else you might need to know, click here.
Archive - 2021/22
A wonderful year, full of wonderful memories.
Edible soil!
To support our science learning, we made edible soil that shows the different layers of soil.
Earthquake-proof structures!
Our STEM challenge was to create earthquake proof structures, problem solving to create the best structure. We found triangles worked best. This supports our geography work about volcanoes and earthquakes.
Inspired by Antoni Guadi
This half term, we have been looking at collage. We researched Antoni Guadi, who is famous for her mosaic style sculptures and we used this to create some collage/mosaic Easter eggs - inspire by nature, just like Guadi.
Magnetic Games
In science, we have bee learning about magnetic forces. Have a look at some of the magnetic games we made!
Traders and Raiders!
Our recent topic had us thinking about the Anglo-Saxons and whether they invaded England, or whether they were invited. We thought about the life of the Anglo-Saxons to try and answer this question! To get into their minds, we built an Anglo-Saxon settlement based on what we knew about them.
CHRISTMAS PRODUCTION
We hope you enjoyed!
Remembrance Day
To celebrate Remembrance Day this year, we made some poppies with different petals. This symbolised all the different soldiers, from different place and different back grounds, who came together to win the war!
We also sang Vera Lynn's "We'll meet again" absolutely beautiful, bringing a tear to Mrs Evans' eye!
Lest we forget.
Rice Crispie Monsters!
We made some delicious rice crispy monsters last week and thought we best share the recipe!
Guiseppe Arcimboldo inspired art
Sticking with our Fruit and Vegetable theme, we took inspiration from Guiseppe Arcimboldo and his incredible art work to paint our own version of his famous semi-abstract portraits
Vegetable Orchestra!
We had so much fun creating a vegetable orchestra! We thought about how to adapt the vegetables to make sounds and we even had a conductor!
Speed tables!
We've been working really hard learning our times tables!
Welcome to our Art Gallery!
Follow us around our gallery or still life drawings of apples and pears. We have been learning all about how to use line and tone to create beautiful drawings.
Learning in the beautiful outdoors
We have been learning all about plants in science, so we took the opportunity to go out into the school grounds and look for all types of plants we had living around us. We talked about how they were all different shapes and sizes but all followed the fundamental life processes needed to be classed as a living thing.
Fit for a king!
To celebrate the start of our new topic "scrumdidlyumptious" we hosted a Royal Banquet filled with food and fun!
We ate like a monarch, danced around the maypole, went apple bobbing and played a friendly game of both quoits and boules! We even had time to make our very own Tudor house crest.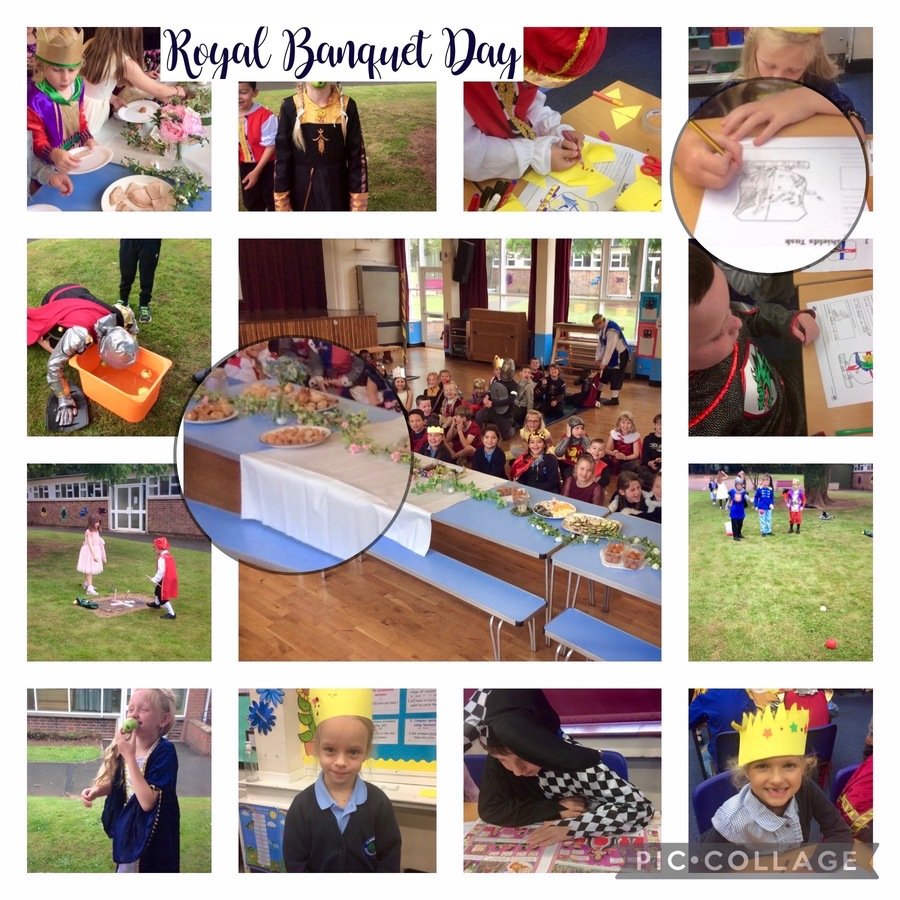 Meet our School Council Representatives!
After a wonderful campaign by each of these children in Skyflyers, our ballot decided that Amber and Sebastian would be our class representatives at school council.
99 Club success!
A huge congratulations to Sonny and Louise's for achieving their 99 club trophies!
you are times table champions!
Haikus
We wrote and performed haikus about the ocean!
Speaking and Listening
We have been writing diary entries as if we were Harry Potter, walking down Diagon Alley for the first time!
Have a look at our immersive experience!
Cricket Engagement Day
We would like to say a huge thank you to James and Cricket Shropshire for our cricket engagement day! We learned some throwing and catching skills which lead to a really fun game of "Bird Poop"!
Don't worry, it wasn't as messy as it sounds!
Some of us have been really inspired to go and play cricket, which is brilliant!
Skyflyer Scientists
We have been learning about States of Matter! Watch our video where we explain the science behind this!
Hogwarts Taster Day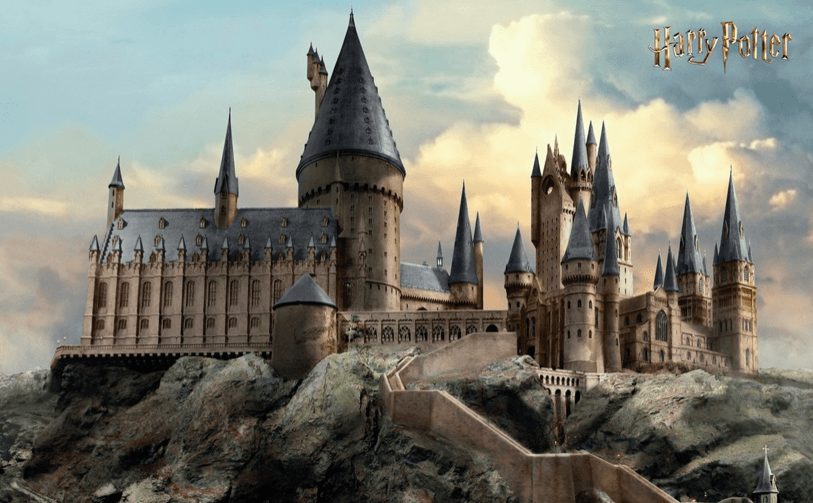 We worked collaboratively on this beautiful piece of art work that depicts the different seasons.
Can you spot where each one is on the tree?
Outdoor learning
We made the most of the sunshine and took our learning outdoors! We did some observational drawings of the plants and the mini-beast that were around us and then we had some free time to explore the forest.
(We even had an imaginary fire - because it was too windy for a real one - and enjoyed some marshmallows!)
Design and technology
We have been testing materials check their suitability to tasks! Today, we wanted to see which materials would help our little paper boats float!
If you want to have a go at home, here is the video link that we watched to help make our boats!
Newsround
It is important that we have an understanding of the world around us, so we have been watching a few minutes of Newsround each day. We especially love the happy news segment!
We loved seeing everyone's favourite characters today! Can you spot anyone from your favourite book?
We are learning all about habitats in science, so we went into the forest to see if we could make some new homes from the creatures that live there!
As part of our focus on wellbeing, we made calming glitter jars. If you'd like to make one too, have a look at the instructions below.
Listen to us sharing a story!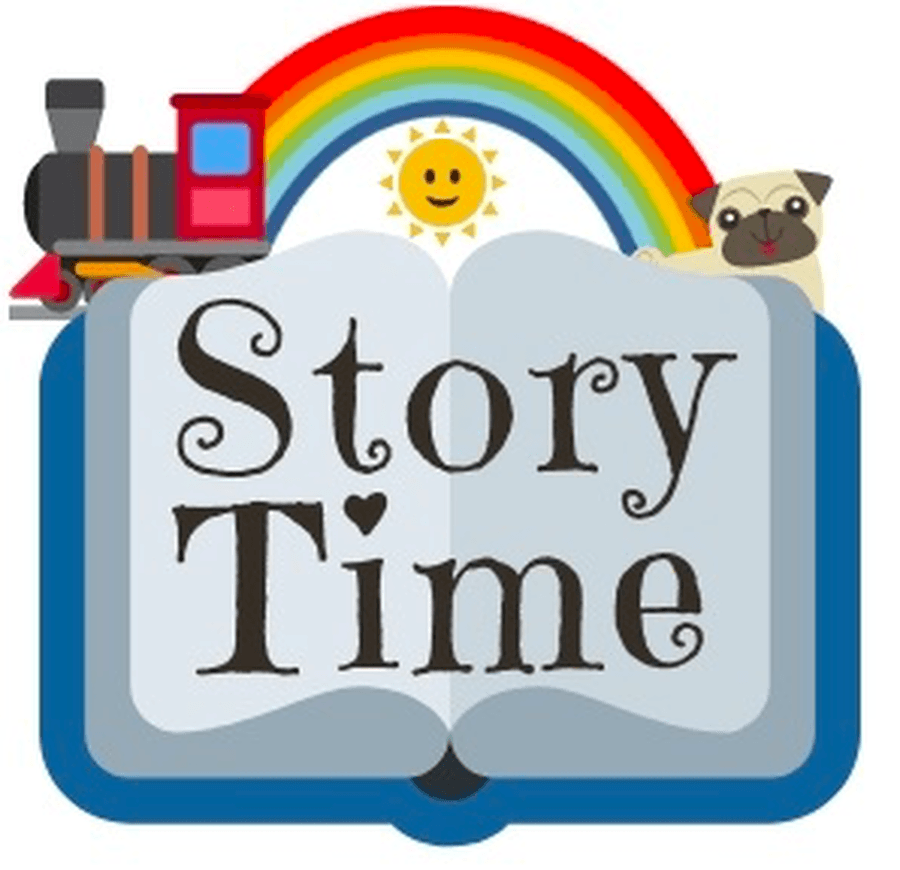 What a half term it has been!
Another brilliant week of home learning!
Week 3 home learning - Well done Skyflyers!
Look at these amazing Lava Lamps!
Another fantastic week of home learning! Well done Skyflyers!
I have been so overwhelmed by all your hard work Skyflyers! I am so proud our you! Here is a look at what you have all beed doing in the first week of home learning...
We know it's been a strange year, so we wanted to send a little message in place of our usual Christmas Production.
The children had a great time putting this together and we hope you enjoy it!! Remember - Love, actually, is all around!
Have a Merry Christmas and a Happy New Year!
We've been designing and making castles!! Have a look at our designs laid out on our planning sheets and then marvel in the amazing building process!
The Bayeux Tapestry
We have been learning about one of the most significant events in British history, the start of the Norman Reign!
As part of our learning, we looked at the Bayeux tapestry. We gained a lot of history knowledge from this and then we used this as a great opportunity to brush up on our art skills by trying to recreate some of the scenes.
The Castle and the Mighty Knight
We are writing stories about a castle, and a knight on a quest to slay a dragon! Today, we started to think about our main character and how we were going to describe this brave warrior!
We have been remembering those who fought for us, and those who are still serving in the forces to keep us safe. We worked together using lots of different techniques to create this poppy that is displayed outside of our classroom.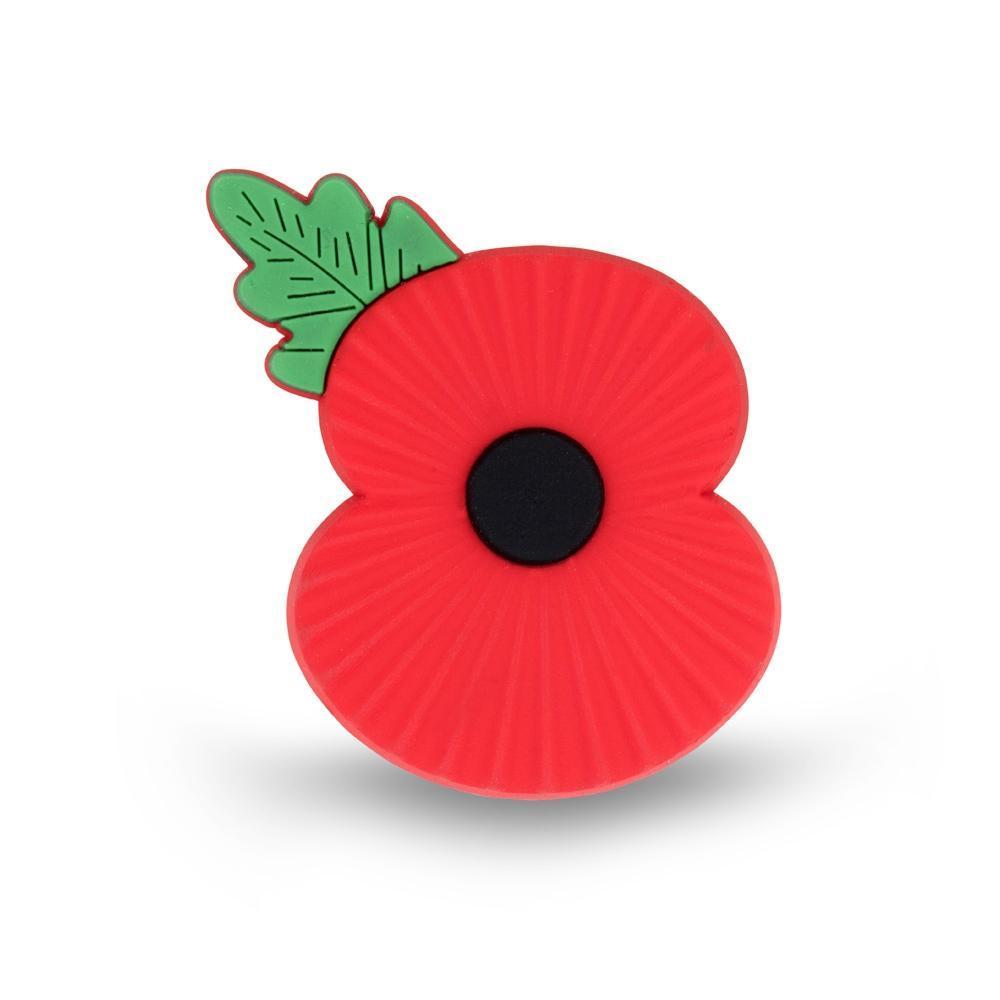 Author Workshop - Luke Temple
We have had the pleasure of taking part in a Luke Temple writing workshop! Luke sent us videos with lessons on how to write amazing stories like his very own "Felix Dashwood and the Mutating Mansion".
Part of our workshop was to design our own mutation mansion that we would later write a chapter about after learning lots of writing techniques!
Stormin' Norman Morning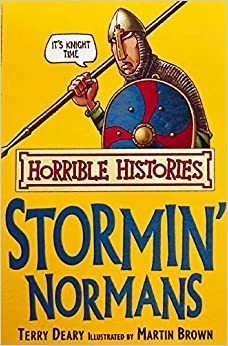 As part of our introduction to our new topic, 1066, Skyflyers and Voyagers took part in a memorable experience all about the Normans. We designed and made shields, created Norman castles out of Lego, ate bread, drank milk, made feather quill pencils and practised our sewing skills linked to the Bayeux Tapestry.
It was a great way to kick off our new topic!
Spooky Silhouettes!
For halloween, we produced some silhouette art! We created the background using our knowledge of watercolours and how to change their tone.
Perfecting pumpkins
To help us to write some instructions on how to carve a pumpkin, we got some first hand experience first!
Check out our pumpkins (and our super spooky halloween faces!)