Ofsted
Albrighton Primary School was inspected by OFSTED on 28th and 29th of June 2016.
We are delighted to report that the verdict of the Inspection Team is that Albrighton Primary School is "Good" in every area of its work. We would remind you that this is against the most stringent Inspection criteria which schools are measured by.
Albrighton Primary School is a place with an outstanding team of staff that works with passion and commitment to provide high quality learning experiences for students who want to learn, are proud of their school and are well-mannered and confident. We will continue to work relentlessly to improve even further. We continue to be committed to ensuring that Albrighton Primary School provides an outstanding learning experience for every student that walks through our door.
We hope that you will read this Report with pleasure and pride.
Julie Bratt, Headteacher, July 2016
For more information on Osfted and how it works please click here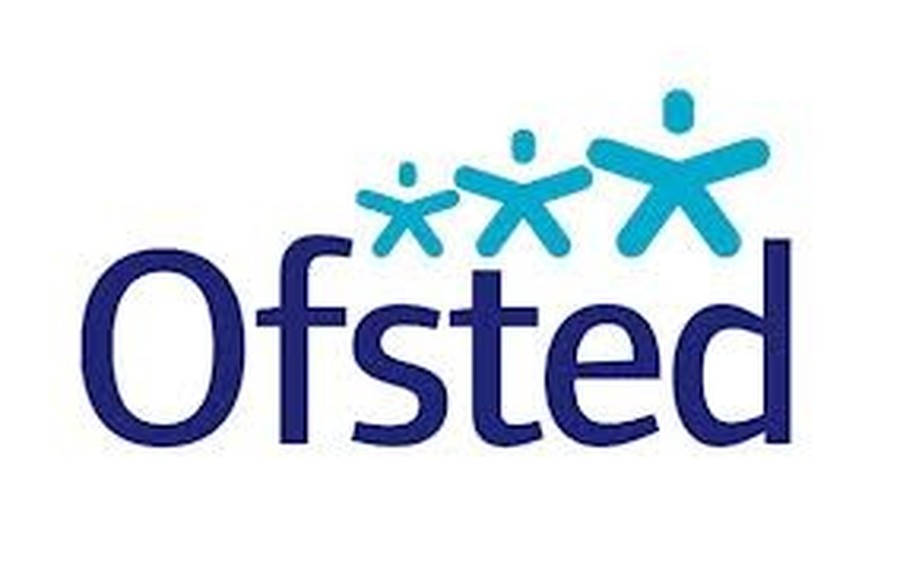 OFSTED 2016: 'Teachers have high expectations and challenge pupils to think deeply about their learning' ;
'Pupils benefit from a stimulating curriculum that captivates their interests and is enriched by a wide range of visits and visitors.'