Meet the Head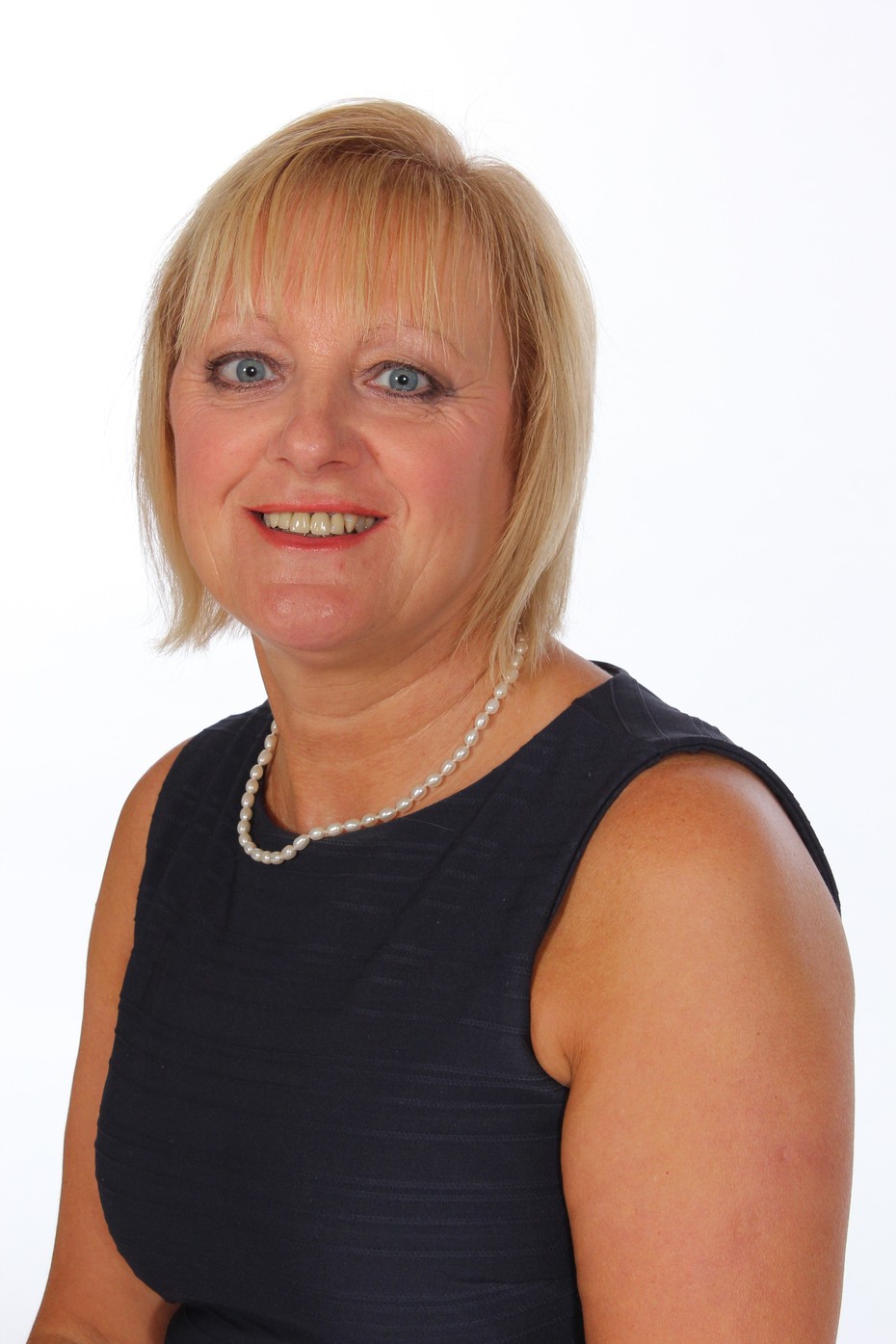 Welcome from the Head,
Julie Bratt
Here at Albrighton
We want to achieve:
Pupils that are inspired to fulfil their maximum potential academically, socially and emotionally.
Happy, confident individuals who believe in themselves and respect others.
We believe:
'Only our best will do!'
What do we stand for?
It doesn't matter where your starting point is, it's where you finish that counts.
Meet Bronte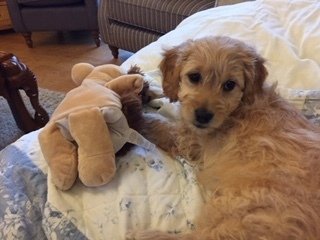 Click to see the adventures of Bronte
Our school
We are a village school with a strong community network, we also have close links with RAF Cosford where many of our children are from. The governors of the school are 'hands-on', ensuring that we provide excellence for the pupils of Albrighton and we have an active Parent Teacher Association.
If you are looking to send your child to a school in this area, I urge you to come and look around our lovely setting. You will meet very friendly staff who want the best for each and every child, and above all welcoming pupils who are wonderful ambassadors for Albrighton Primary School!
Latest School Diary Events
Multi Sports - KS1 & Reception

20

Nov

2019

3:20 pm - 4:15 pm

Fizz Pop Science

20

Nov

2019

3:25 pm - 4:25 pm

Y4 Residential - Information Evening

21

Nov

2019

3:30 pm - 4:30 pm

Gymnastics - KS2

22

Nov

2019

3:20 pm - 4:30 pm

Football (Y2-Y6)

25

Nov

2019

3:20 pm - 4:30 pm
What's been happening...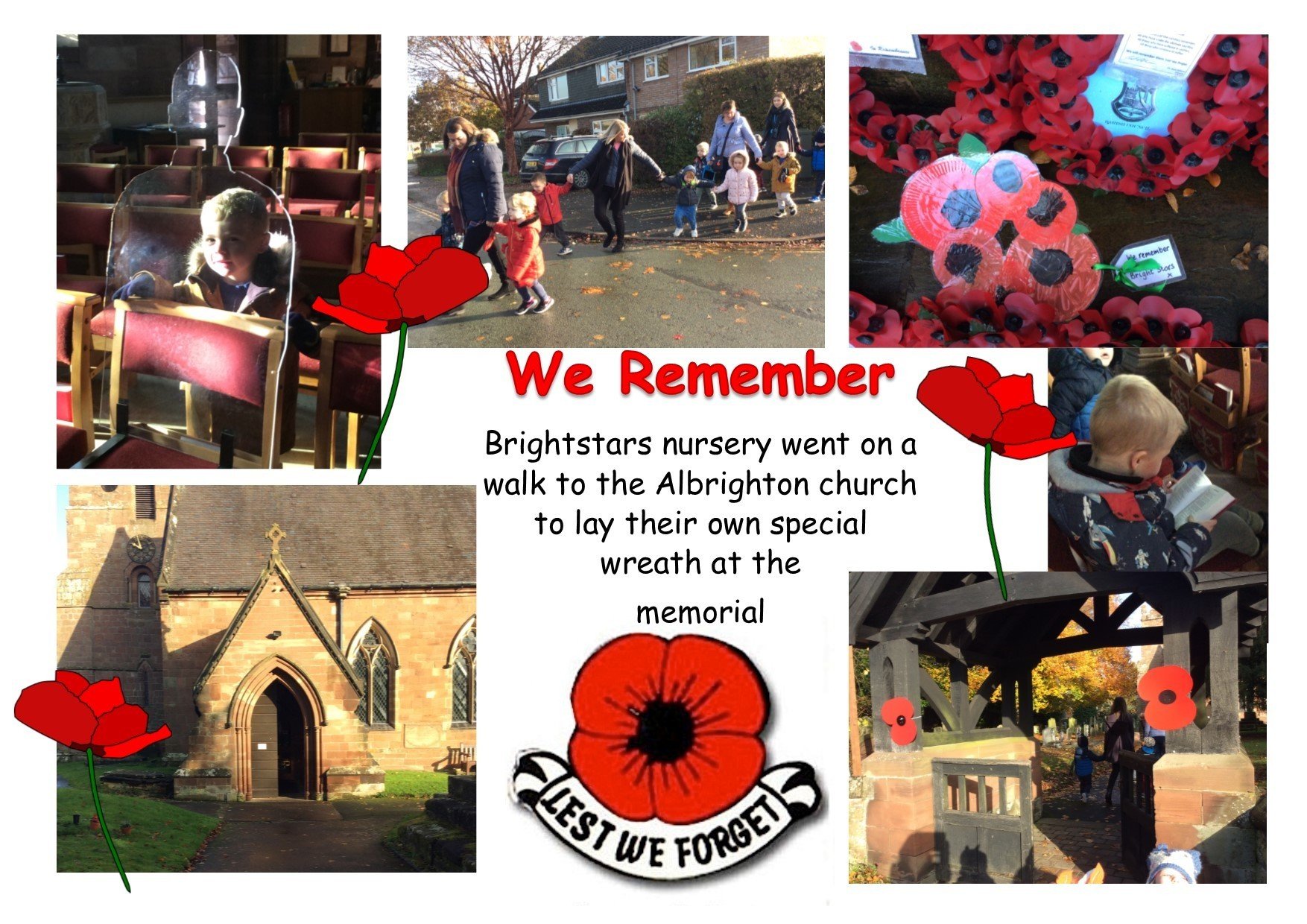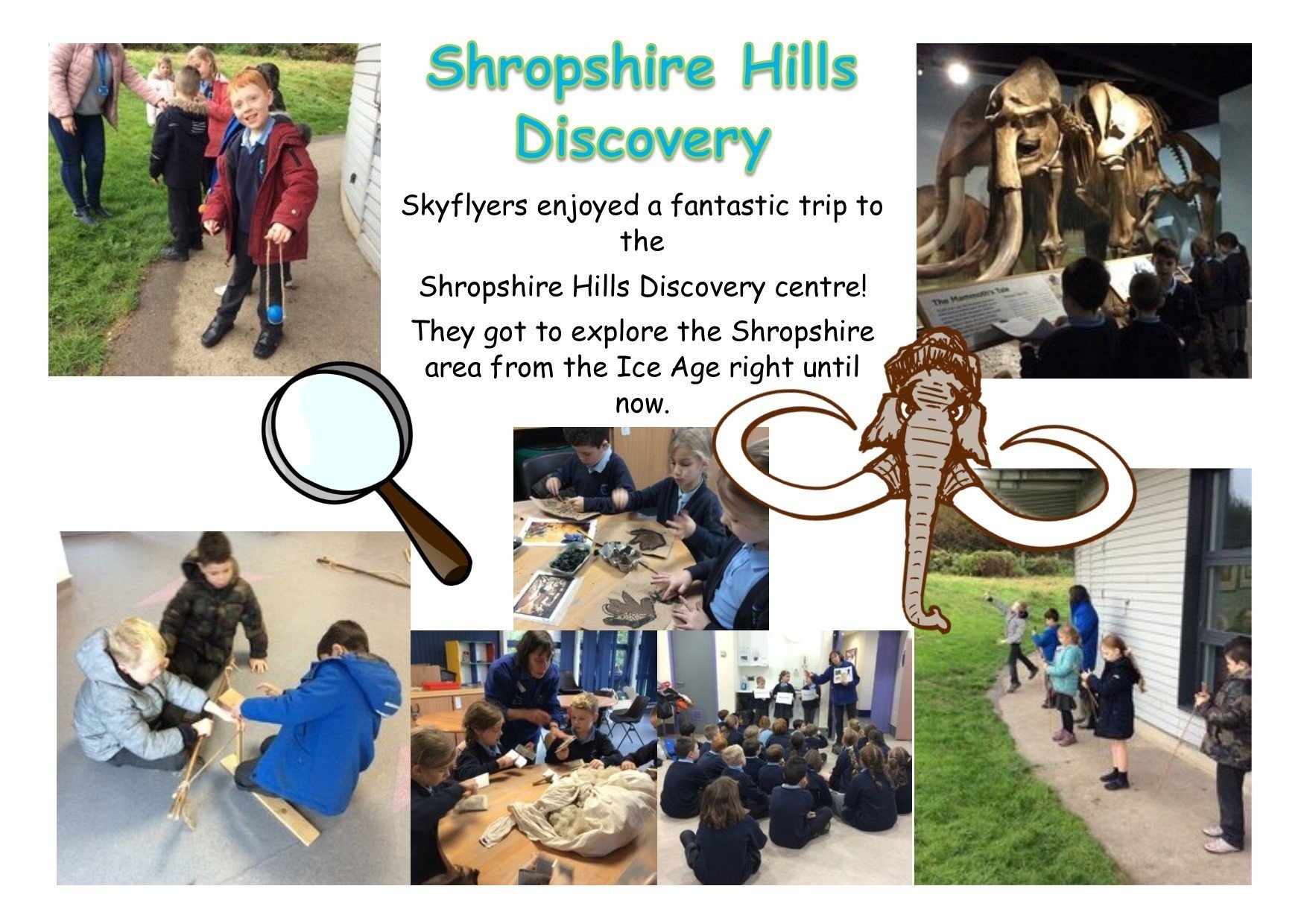 Our Class Heroes are: Reception Rangers: Millie & William; Shooting Stars: Makena ; Racing Rockets: Ada; Skyflyers: Layla-Rose; Incredibles: Starships: Kacey ; Voyagers: Willow; Explorers: Nicole; Red Arrows:
Our Star readers are: Shooting Stars: Kimi ; Racing Rockets: Florence; Cosmic Comets: Paige; Skyflyers: Lily ; Starships: Charlotte; Voyagers: Jack; Explorers: Florence;

Our Star Writers are: Shooting Stars: Maddison; Racing Rockets: Darcy; Cosmic Comets: Milo; Skyflyers: Dylan; Starships: Rose; Voyager: Eliie-May; Explorers: Lydia;

Quick Links
See below some useful quick links you may need