For the first two weeks of the new term, our topic will be...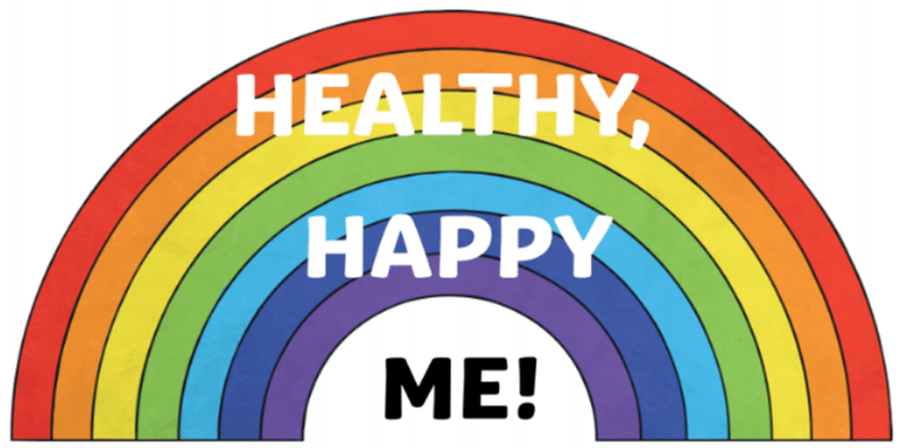 This topic will have a strong PSHE focus as we settle back into school and readjust to the 'new normal'. We will be talking about our feelings and learning ways that we can can stay safe, happy and healthy. We will also be participating in a whole school Design Technology project during this time.
Our fantastic new topic for the remainder of the half term will be...
BLOOD HEART
Our Class Timetable for the Autumn Term