OUR LEARNING IN THIS HALF TERM IS BASED AROUND THE THEME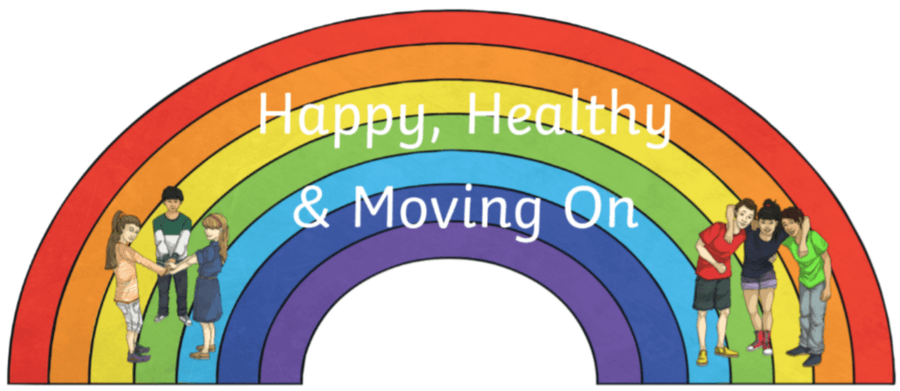 We have decided to move away from the planned Cornerstones unit for this half term so that we can better cater for the needs of all pupils at this extraordinary time in our lives. The topic will have a strong PSHE focus and will also include the arts, computing and DT.
Daily tasks are posted on our Home Learning Webpage which can be found by going to the menu at the top of the page.
Our Class Timetable for the Spring Term