Reception Rangers Home Learning
We have really enjoyed seeing you all on our Zoom Catch Up each week and hope you have enjoyed your Zoom meetings with your new teachers.
Have a fantastic Summer Holiday and we look forward to seeing you in Year 1 :)
This page will detail activities that you can do with your child at home during any school closures. Each day we will upload a little more information about the activities for the day. Please let us know about any problems through the class email.
Things to help you at home:
Child's name card and finger writing book shows correct letter formation.

Set word envelopes contain the tricky words for your child to learn.

The Home Learning Book is for you and your child to record what you have been doing at home. Please record in whichever way you would like; pictures, photographs, your or your child's writing and observations.

Number lines to 20 to practise number formation, counting on and counting back.

Phoneme mats to show you phase 2 and 3 phonemes with picture clues

On the website, you will find more information under reading, writing and maths within our normal class pages.
Email addresses for work -
receptionm@albrighton-pri.shropshire.sch.uk
receptions@albrighton-pri.shropshire.sch.uk
We know you are going to continue to do really well and work hard. Have fun and keep safe! We will be thinking of you all!
Mrs Matthews, Miss Stokes and Mrs Chambers :) xx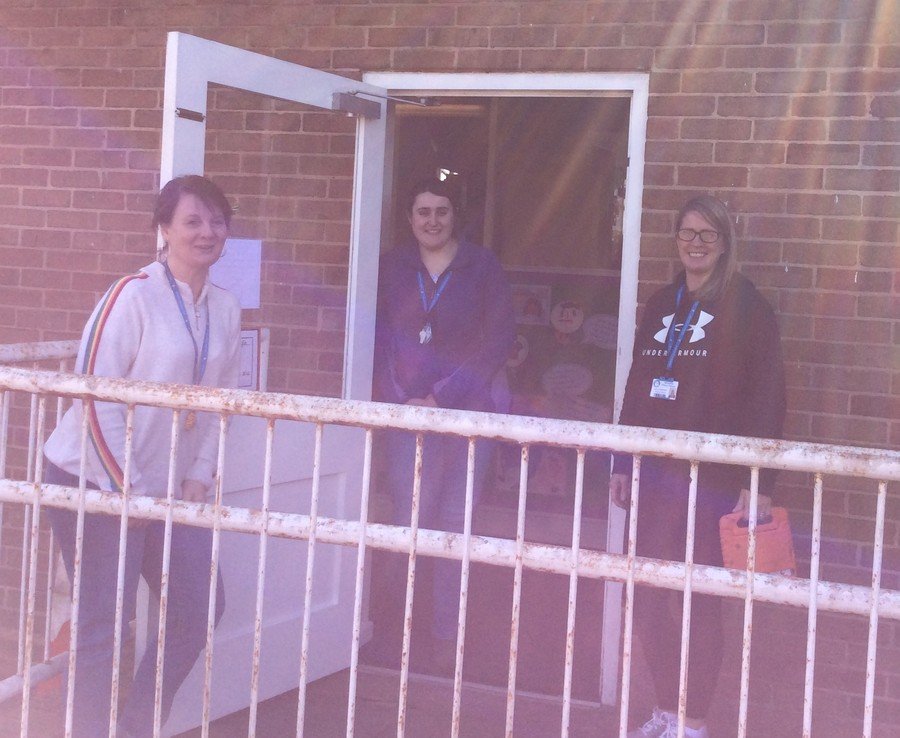 Our last topic for this half term is...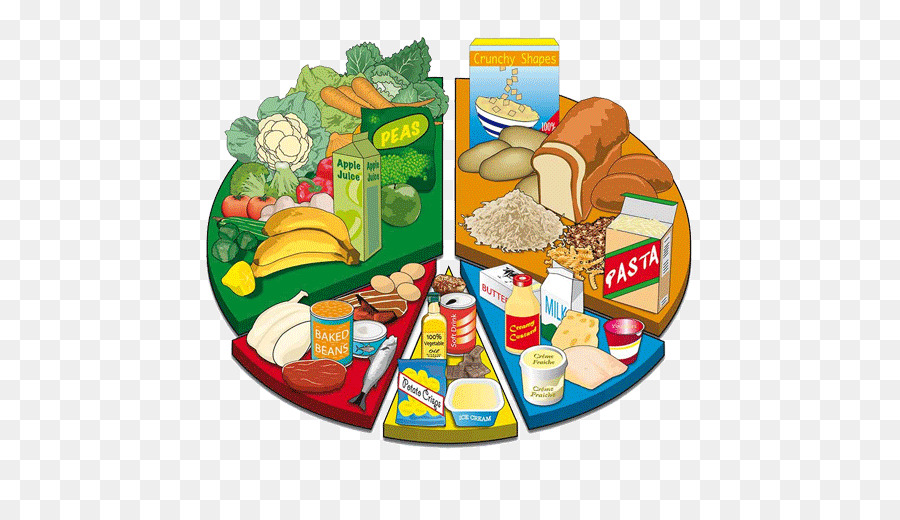 Keeping Healthy and Fit.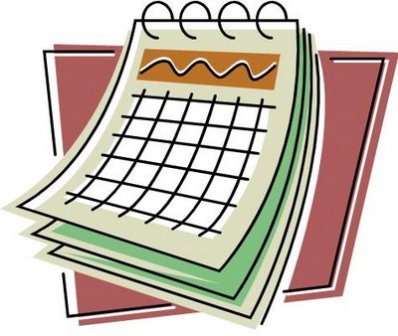 Daily Updates: