Our class teachers are Miss Mann, Mrs Rowe and Mrs Parkes!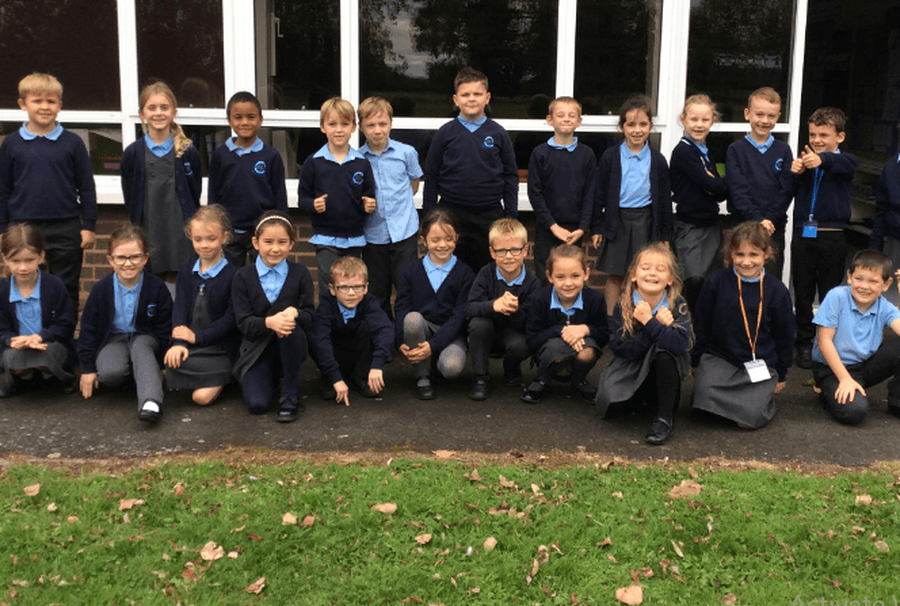 Our class hero this week is: Freya!
Our star reader this week is: George!
Our star writer this week is: Phoebe!
In our class we are polite, sensible and we work hard because only our best will do!
This half term, we have been learning about the gruesome ways in which the Ancient Egyptians mummified the dead.
Check out our attempts at Mummifying! (Don't worry, we didn't pull out any organs!)
This week, we were contacted by a world class bakery who wanted our help to design and make some bread that could be shipped ot to schools. We did our research on what people wanted, we made ourselves a design criteria and we put our baking skills to good use!
It smelled delicious around Skyfyers!
To celebrate Roald Dahl day, we took some inspiration from the amazing story of the BFG. We watched the clip of the BFG at work collecting his dreams and we caught our own!
We wrote our dreams for one of our friends, relatives or even pets! We thought really carefully about what would make them happy and used our descriptive writing to make a wonderful dream!