Our class teachers are Miss Mann and Mrs Parkes!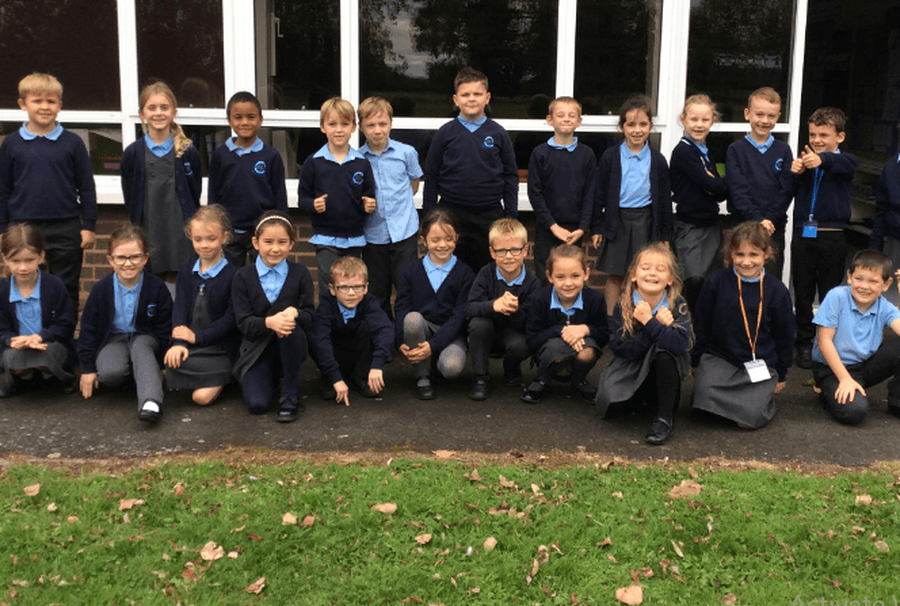 Our class hero this week is: Florence
Our star reader this week is:
Our star writer this week is:
In our class we are polite, sensible and we work hard because only our best will do!
Tuesday 5th February marked safer internet day. We talked about how we should stay safe online as a whole school.
back in class, we focussed on our digital footprints and how they can be both good and bad.
We made our own digital footprints to show where we might leave traces online.
This week, we were contacted by a world class bakery who wanted our help to design and make some bread that could be shipped ot to schools. We did our research on what people wanted, we made ourselves a design criteria and we put our baking skills to good use!
It smelled delicious around Skyfyers!
In science, we have been studying circuits.
We have been doing some drama to show how the circuits work and how electricity is conducted to light a bulb.
We took on the roles of the wires, the cell, the bulb and the electrons.