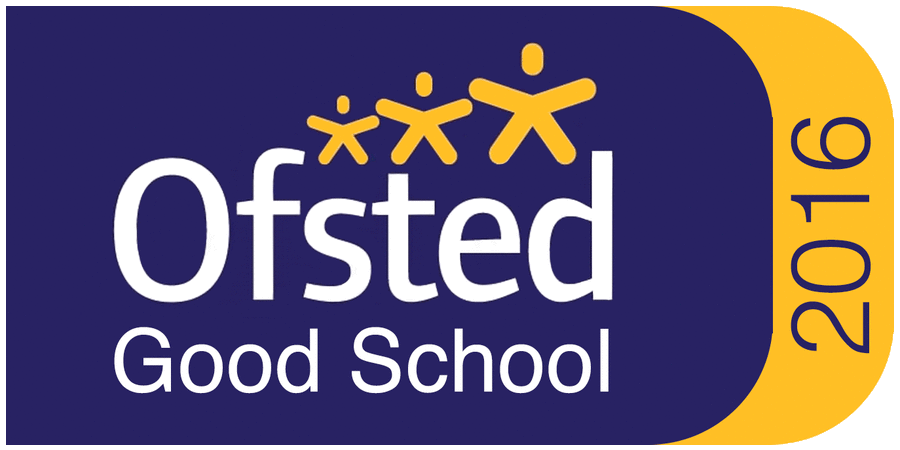 Open Morning Thursday 29th November, 2018, 9.30am-10.30am - all prospective parents welcome!
Our Class Heroes are: Reception Rangers: Armani, Benjamin, Jacob S; Shooting Stars: Henry, Darcy; Racing Rockets: Jack, Casey, Corey; Skyflyers: Duncan, Cerys; Incredibles: Isaac, Ellie S; Explorers: Summer, Thomas; Red Arrows: Lily, Maddison
Our Star readers are: Reception Rangers: Jacob S, Millie, Alfie M, Mason, Imogen; Shooting Stars: Evie, Freddie, Zach; Racing Rockets:Daniel, Beatrice, Ethan; Skyflyers: Chloe, Jordan, Noah ; Incredibles: Brandon, Bethany, Joshua; Explorers: Frazer, Jessica; Red Arrows: Noah, Bethan, Kiera

Our Star Writers are: Reception Rangers: Alexander, Elowyn, Oliver D, Esmae, Max; Shooting Stars: Makena, Ada, Matthew; Racing Rockets: Esme, Lola, Beatrice; Skyflyers: Liam, Xavie, Alex; Incredibles: Isaac, Nicole; Explorers: Nathan, Chloe; Red Arrows: Eddie, Harry
Head Teacher's Welcome
Hello, my name is Julie Bratt and I am very proud to be the Headteacher of Albrighton Primary School
We are situated in an idyllic setting in the village of Albrighton near Wolverhampton, our grounds are extensive, providing opportunities for a variety of play and sports activities, we have a forest school which all pupil access during the year and an outdoor swimming pool.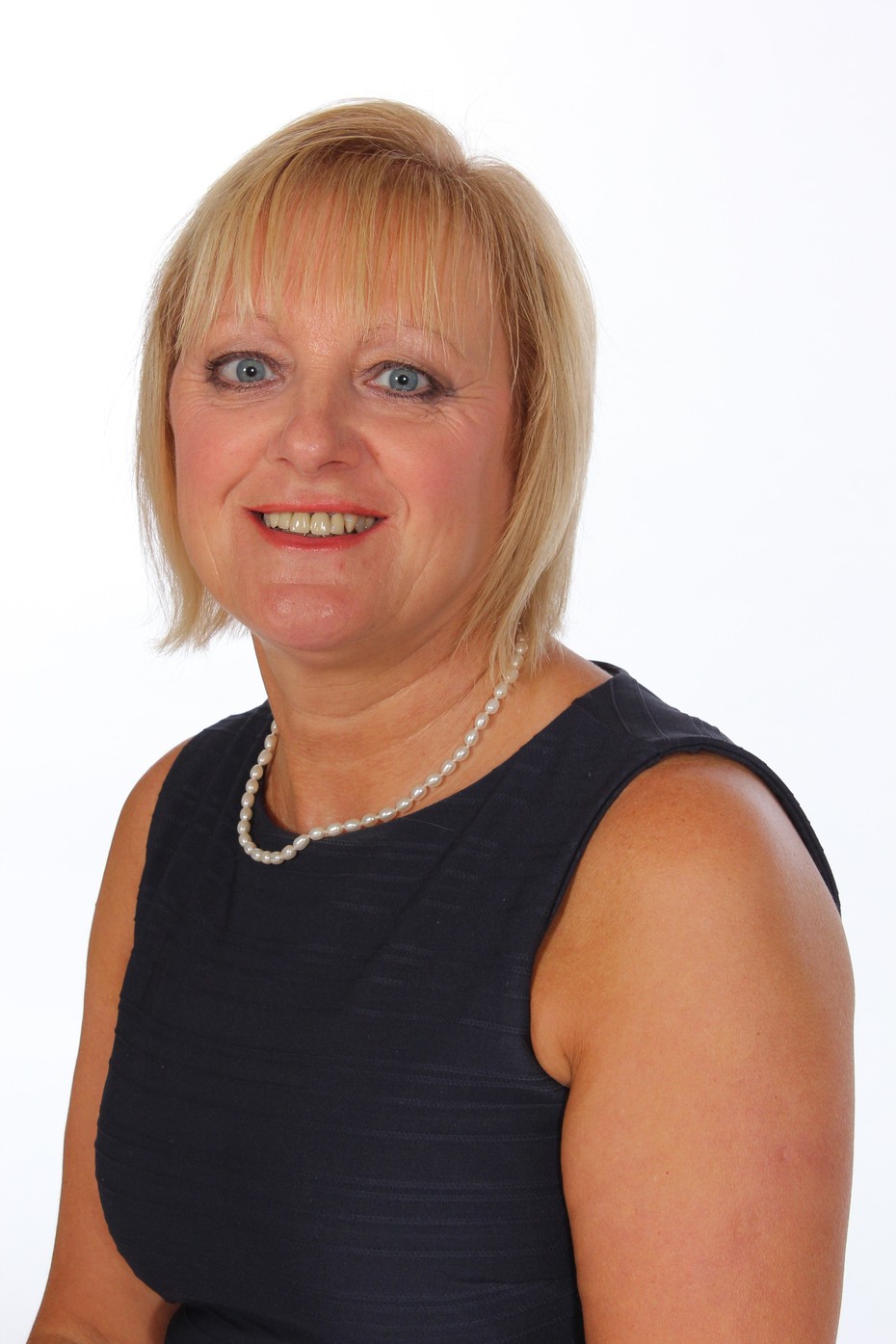 Our vision
At Albrighton Primary School, our motto 'Only our best will do!' is our mantra for all aspects of school life and underpins the way we work, the way we conduct and present ourselves and the relationships we form with each other. We believe in celebrating the 'whole child', with personal social and emotional well-being being equally as important as achieving academically.We are passionate about enabling each and every individual pupil to reach their full potential. We believe our results speak for themselves. In 2017 we were in the top 3% of schools in the country for Year 1 phonics screening and our end of KS1 and KS2 results show that we achieved higher than National and the local authority in all subjects.
We want to achieve:
Pupils inspired to fulfil their maximum potential academically, socially and emotionally.
Happy, confident individuals who believe in themselves and respect others.
We believe:
'Only our best will do!'
What do we stand for?
It doesn't matter what your starting point is, it's where you finish that counts.
*****
As a village school we have a strong community network, we also have close links with RAF Cosford where many of our children are from. The governors of the school are 'hands-on', ensuring that we provide excellence for the pupils of Albrighton and we have an active Parent Teacher Association.
If you are looking to send your child to a school in this area, I urge you to come and look around our lovely setting. You will meet very friendly staff who want the best for each and every child, and above all welcoming pupils who are wonderful ambassadors for Albrighton Primary School!
Parent Views 2018: 100% of pupils feel happy and safe at this school; 100% of parents would recommend this school! 'The school is at the heart of the community'; 'It's like belonging to a family;', 'The school just cannot do enough to ensure we are true partners in our children's learning'.
Albrighton Primary School was inspected by OFSTED on 28th and 29th of June 2016. We are delighted to report that the verdict of the Inspection Team is that
Albrighton Primary School is "Good" in every area of its work.
We would remind you that this is against the most stringent Inspection criteria
which schools are measured by.
Albrighton Primary School is a place with an outstanding team of staff that works with passion and commitment to provide high quality learning experiences for students who want to learn, are proud of their school and are well-mannered and confident. We will continue to work relentlessly to improve even further. We continue to be committed to ensuring that Albrighton Primary School provides an outstanding learning experience for every student that walks through our door.
We hope that you will read this Report with pleasure and pride.
Julie Bratt, Headteacher, July 2016
OFSTED 2016: 'Teachers have high expectations and challenge pupils to think deeply about their learning' ;
'Pupils benefit from a stimulating curriculum that captivates their interests and is enriched by a wide range of visits and visitors.'
Albrighton Choir had the amazing honour and pleasure to sing on the live
'Children in Need' show 2018, representing the West Midlands. This was an amazing experience that all pupils and staff were extremely proud to take part in. This clip is just the West Midlands choir which was made up of
200 children from 6 West Midlands schools
This is the live broadcast 2018 that went out on the night with all the choirs from around the UK, including a small excerpt of the choir from the West Midlands.
Latest School Diary Events
KS1 Multi Sports

12

Dec

2018

3:20 pm - 4:30 pm @ Albrighton Primary School

Fizz Pot- Science Club

12

Dec

2018

3:25 pm - 4:25 pm

Year 1 to Year 6

Gymnastics Training- Year 2-6)

14

Dec

2018

3:20 pm - 4:30 pm @ Albrighton Primary School

KS2 Football

17

Dec

2018

3:20 pm - 4:30 pm @ Albrighton Primary School

Christmas Lunch

18

Dec

2018

12:00 pm - 1:00 pm
Click on the link above to find out about the rules we use in school to stay safe when using the internet.
Click on twitter icon to keep in touch with all the up to date news and events at Albrighton Primary.
Alternatively, read about events and news by looking at the newsletter.
Use the safe search box below to filter out inappropriate text & images