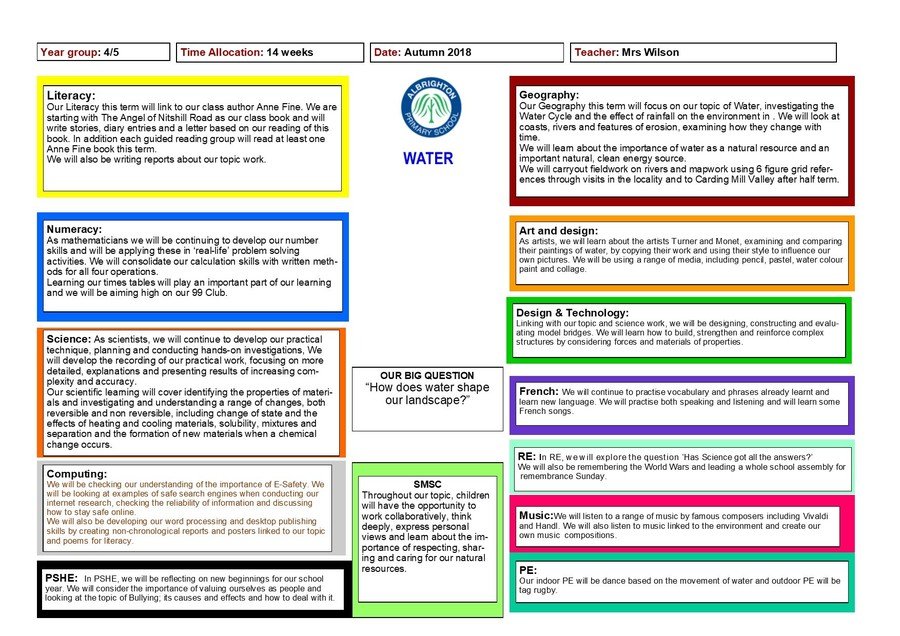 Timetable
Remembrance
Today we created poppy art and talked about the significance of the poppy and of Remembrance Sunday.
SCIENCE -
We started by looking at materials. We are now learning about changing materials. We have been observing what happens when we mixed a solid in a liquid. Below is a time lapse of one investigation.
We are looking at changes in Science and have been seeing what happens when we mix different solids into water and then leave them. The children used microscopes to look at the salt crystals that were left when the water evaporated.
NO PENS DAY 3RD OCTOBER 2018
On "No Pens Day" we followed a normal curriculum day - but with no writing! We did guided reading as usual then in Literacy we had a debate about our class book. In maths we were looking at perimeter so we used measuring equipment to find the perimeter of different parts of the playground.
History -

the children have learnt about where the Vikings came from and have started using books to research Viking longships. They have also followed instructions to make models of the ships. We are creating a display of our written work about the longships and the children have made a large model of a boat including the shields.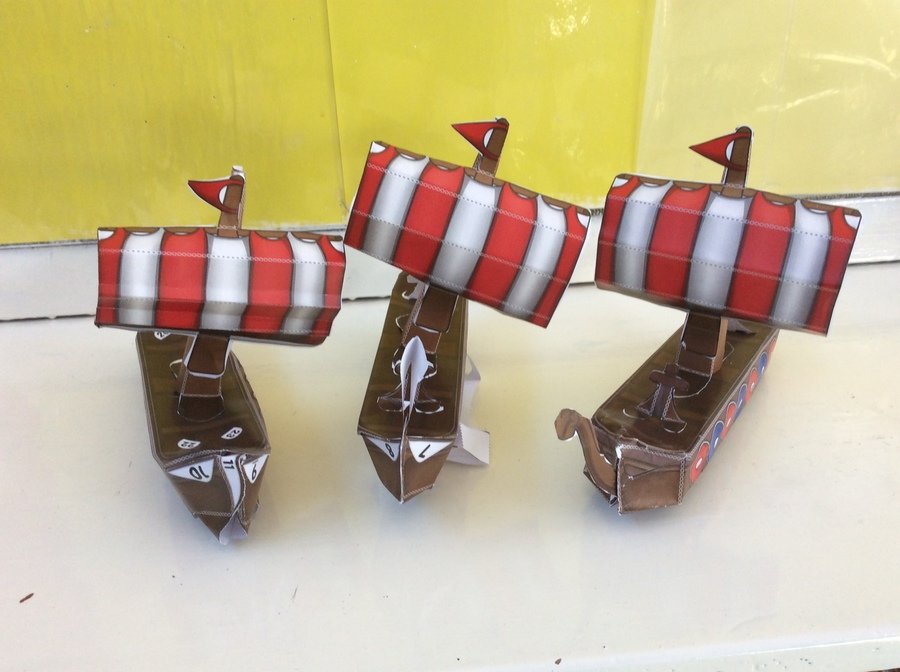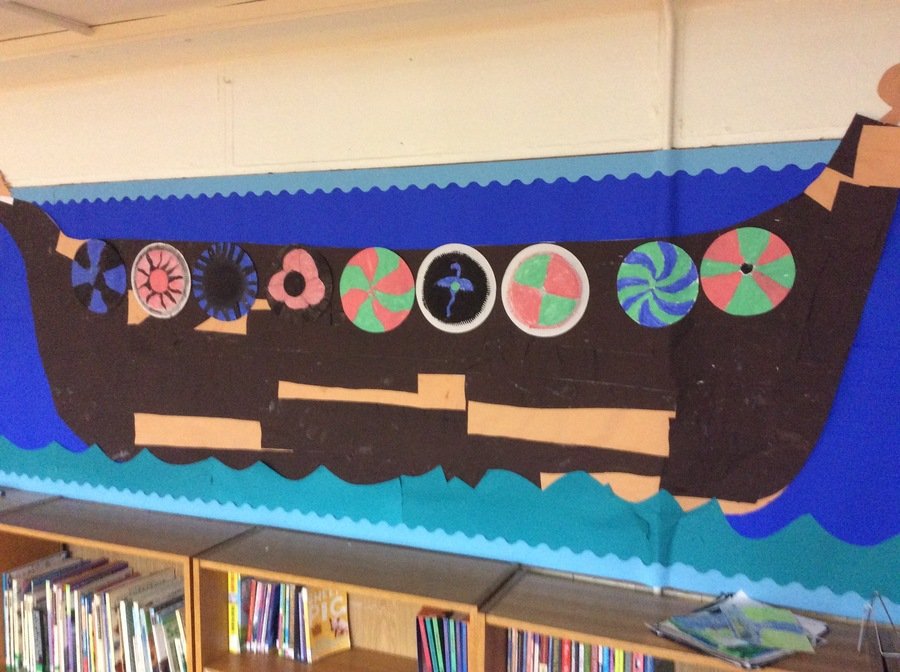 Art -

linking to our theme of water, we are looking at the artists Turner and Monet. The children have compared paintings by the two artists and have started to experiment with colour mixing to copy the techniques used by them.