Our Wonderful Work
It looks like you have been learning lots and having lots of fun at home!
We are very proud of you all - well done!
If you would like to share your work with us and your friends on here, please send it to our class email and we will upload it.
Oliver is having lots of fun at home and working hard, We miss you
Gabriel is really busy at home too. You look very happy working at home We miss you
O'Shea you are busy at home! Your pizza looks delicious and we miss you very much.
Alex your recipe looks amazing!
Oliver found 'Larry the ladybird' on his walk and has made him a brilliant home!
Elizabeth has been making some wonderful things at home.
Just look at Dylan's amazing ant farm!
Alex has been busy with his home learning, you have been working hard!
Just look at Jake's clever writing, his letters are super. Well done Jake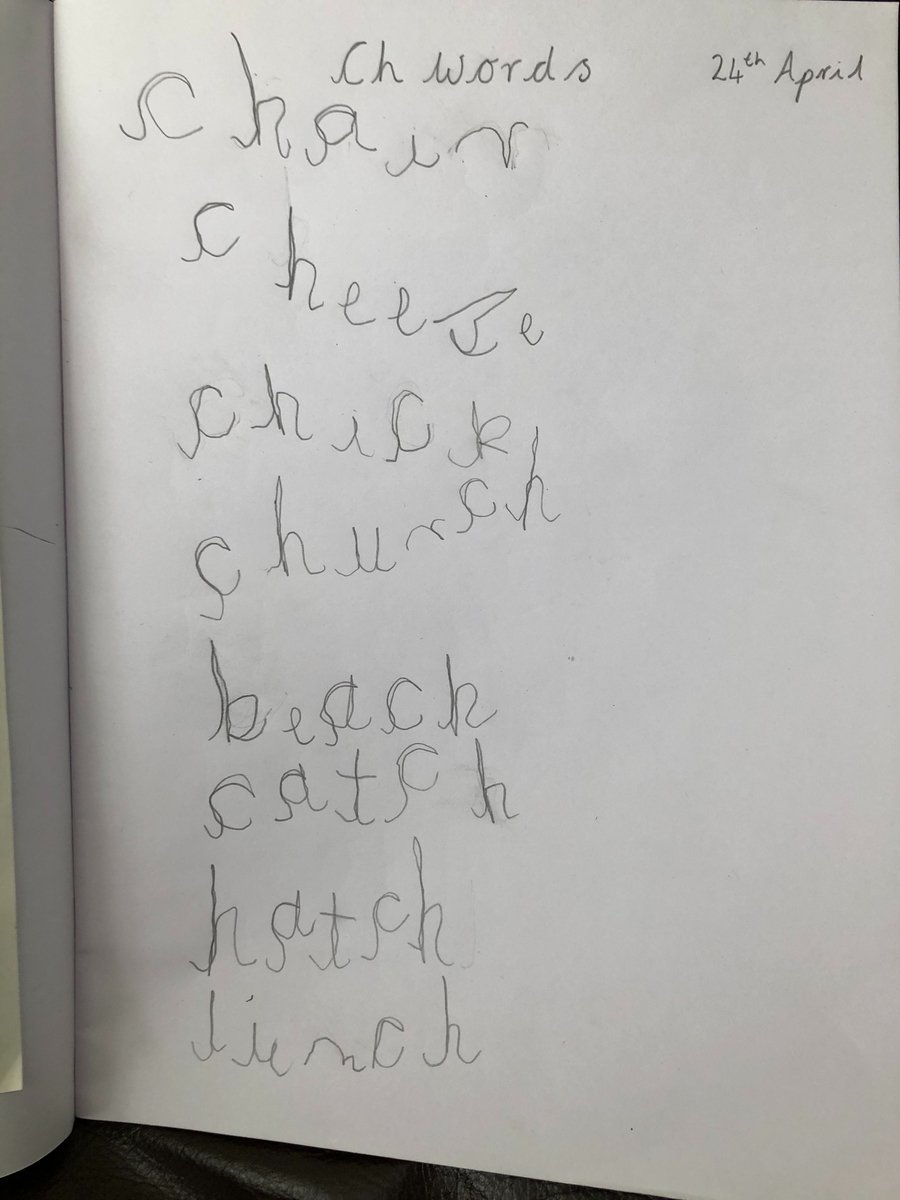 Well done to Georgia-Lee for her super pictures, keep working hard and we are all missing your big smile.
So proud of Dylan, he has been working very hard at home and having lots of fun.
Wow Daisy you have been busy! Your pond looks like it is going to be brilliant.
Elizabeth looks like she has been having lots of fun. We have missed that big smile.