Shooting Stars Amazing Work!
I am very proud of your hard work at home. I have created this page to share some fantastic work that has been emailed to me.
If you would like to share your work please email it to me, shootingstars@albrighton-pri.shropshire.sch.uk.
Miss Le Brun
Sebastian I can't believe how lucky you have been to have a trip to the moon in the eyes of Neil Armstrong through your virtual reality headset, I am so excited to read your diary entry on your trip. I am glad you are still doing art activities at home making lots of cards for your family and friends such a lovely idea. Keep up all the hard work.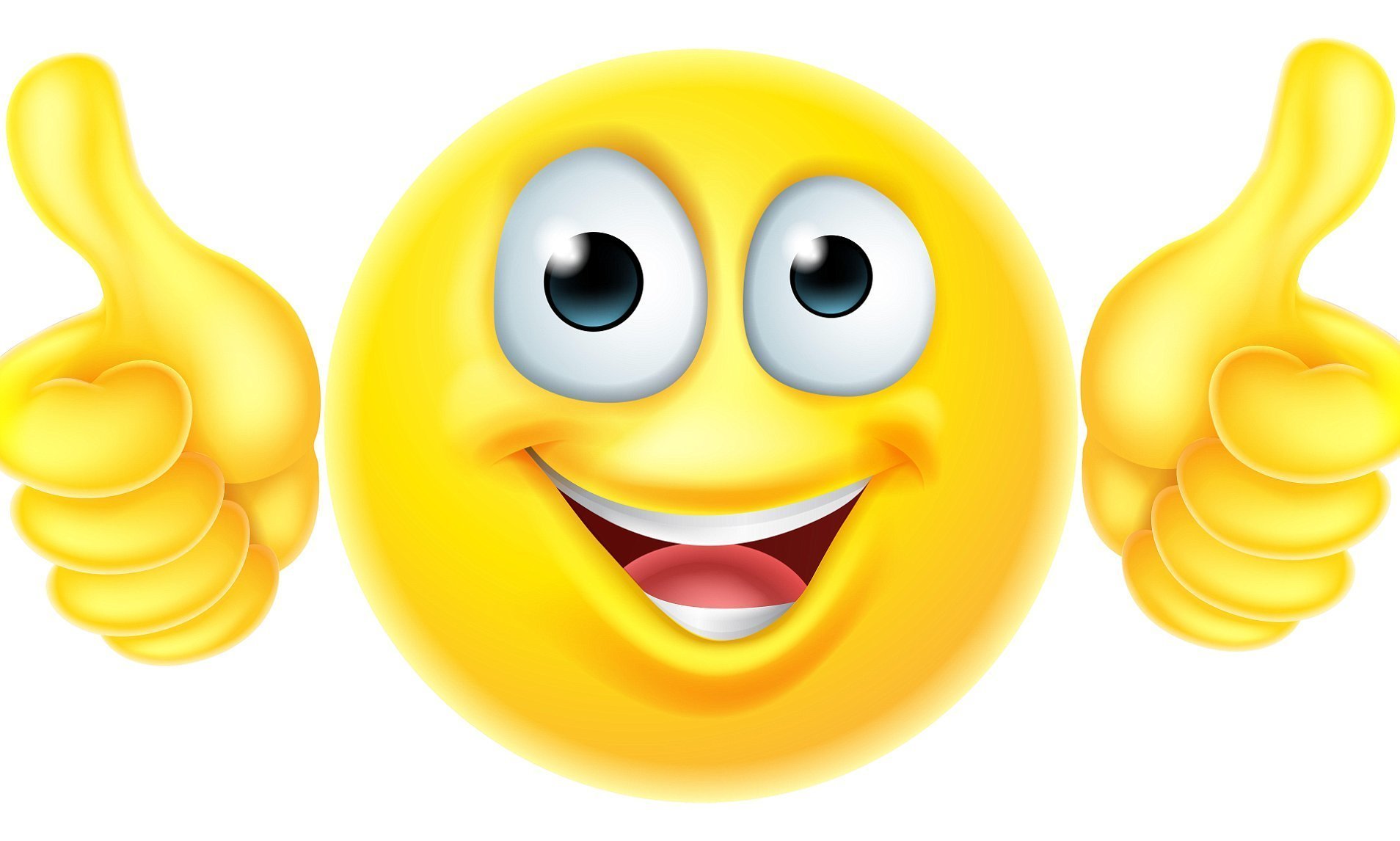 Ole, I like how you have made your rocket out of a milk bottle, what a clever idea. Hope you had fun making this super rocket.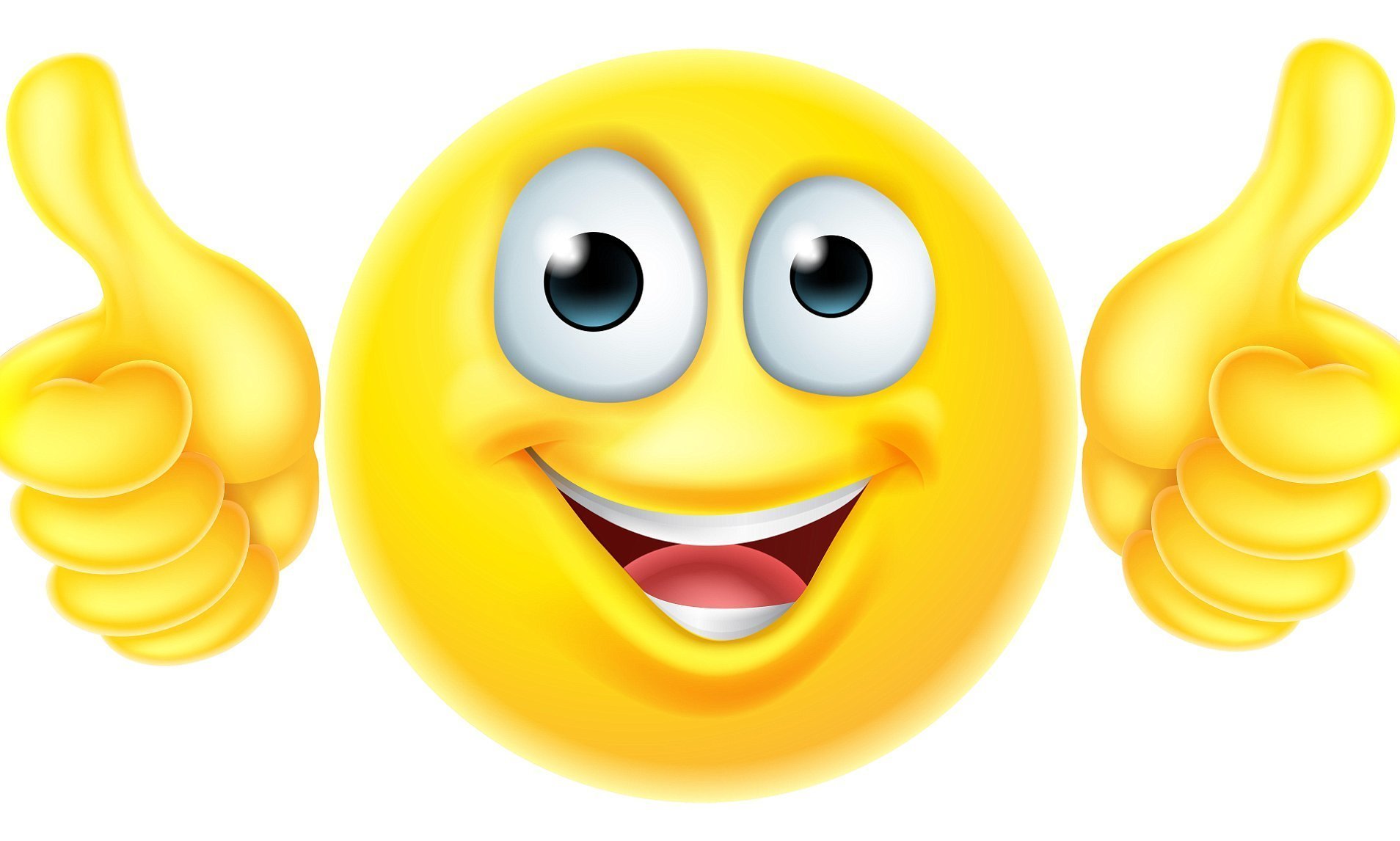 Makena I loved reading your diary entry on your amazing trip to space, well done! I can also see you have started writing your version of the story 'Back to Earth with a bump' using a range of conjunctions, super! Wow, what a detailed rocket and well done for using ICT to add to it.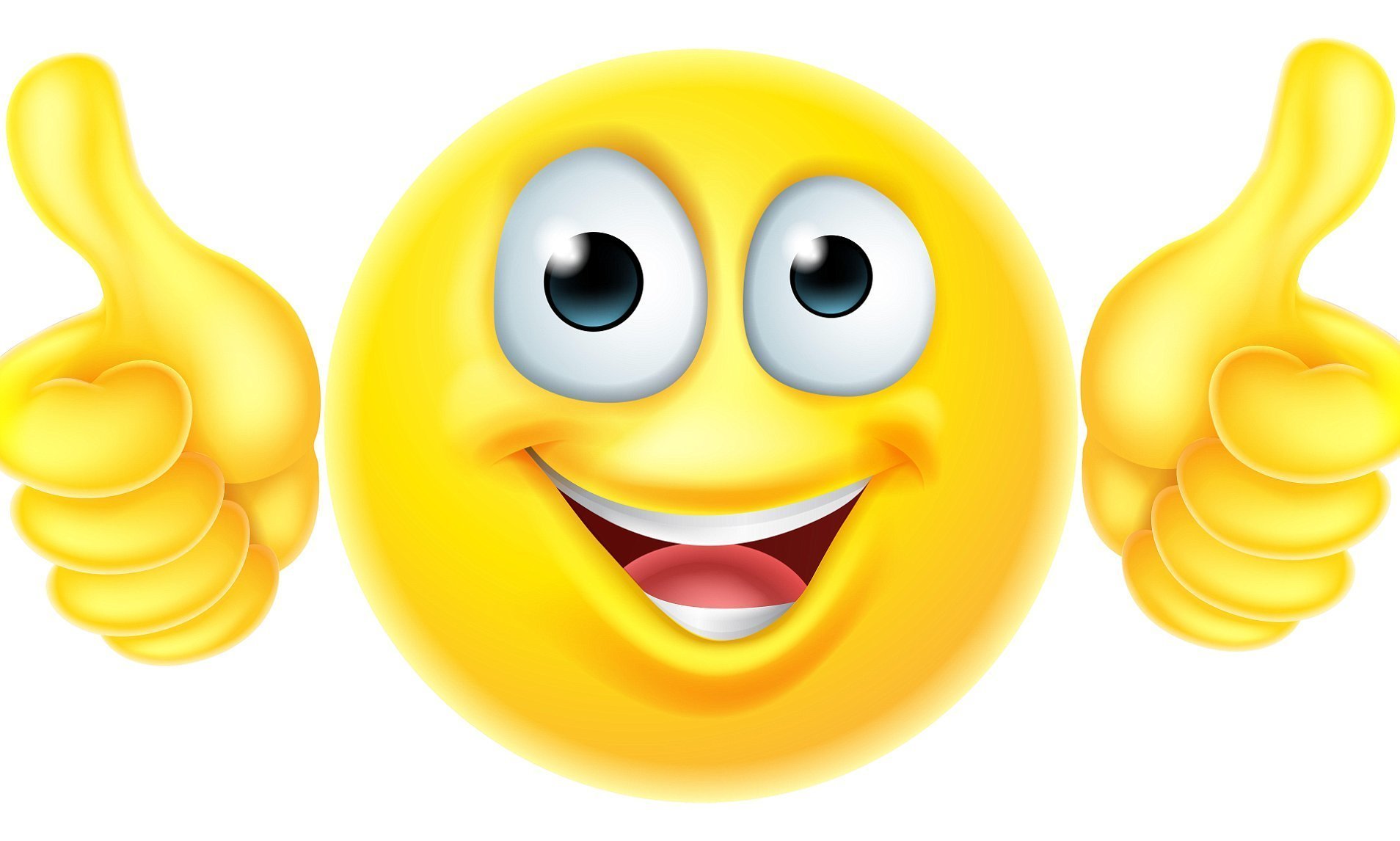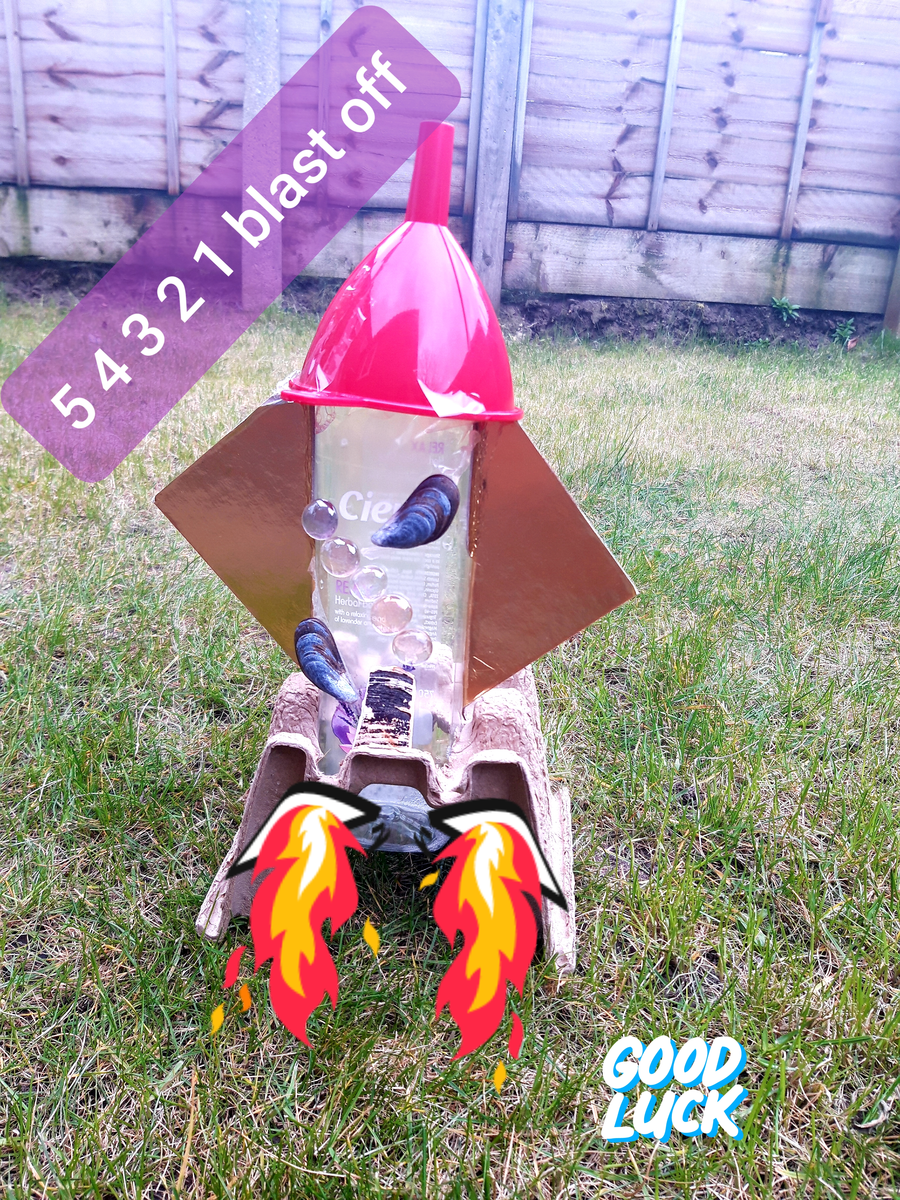 CJ - Wow! I can't believe that CJ's beanstalk which we planted last half term is now 2metres tall and they have got their first runner bean! Also I would like to say a massive well done CJ for completing all the work set on study ladder so far! Keep up the hard work!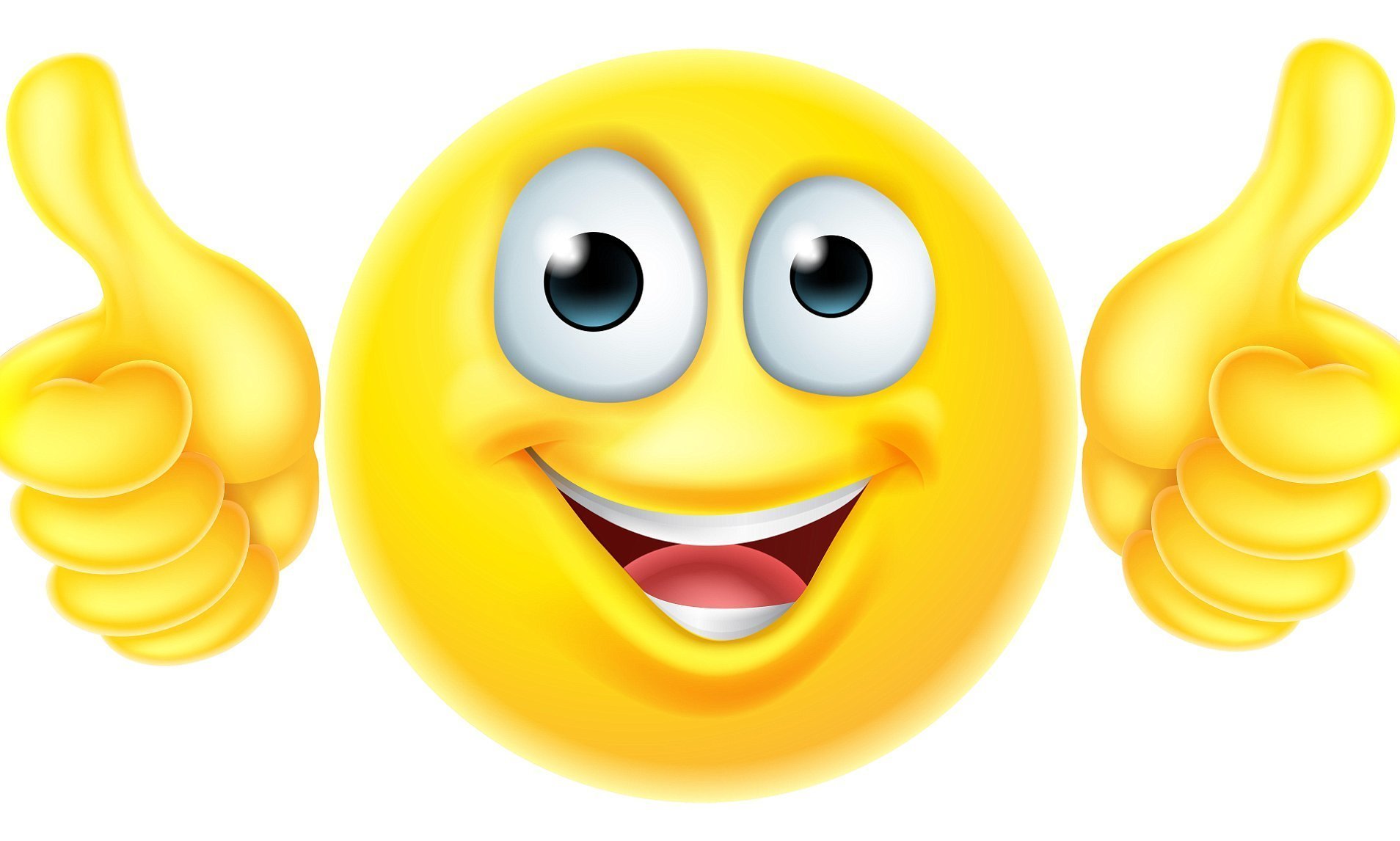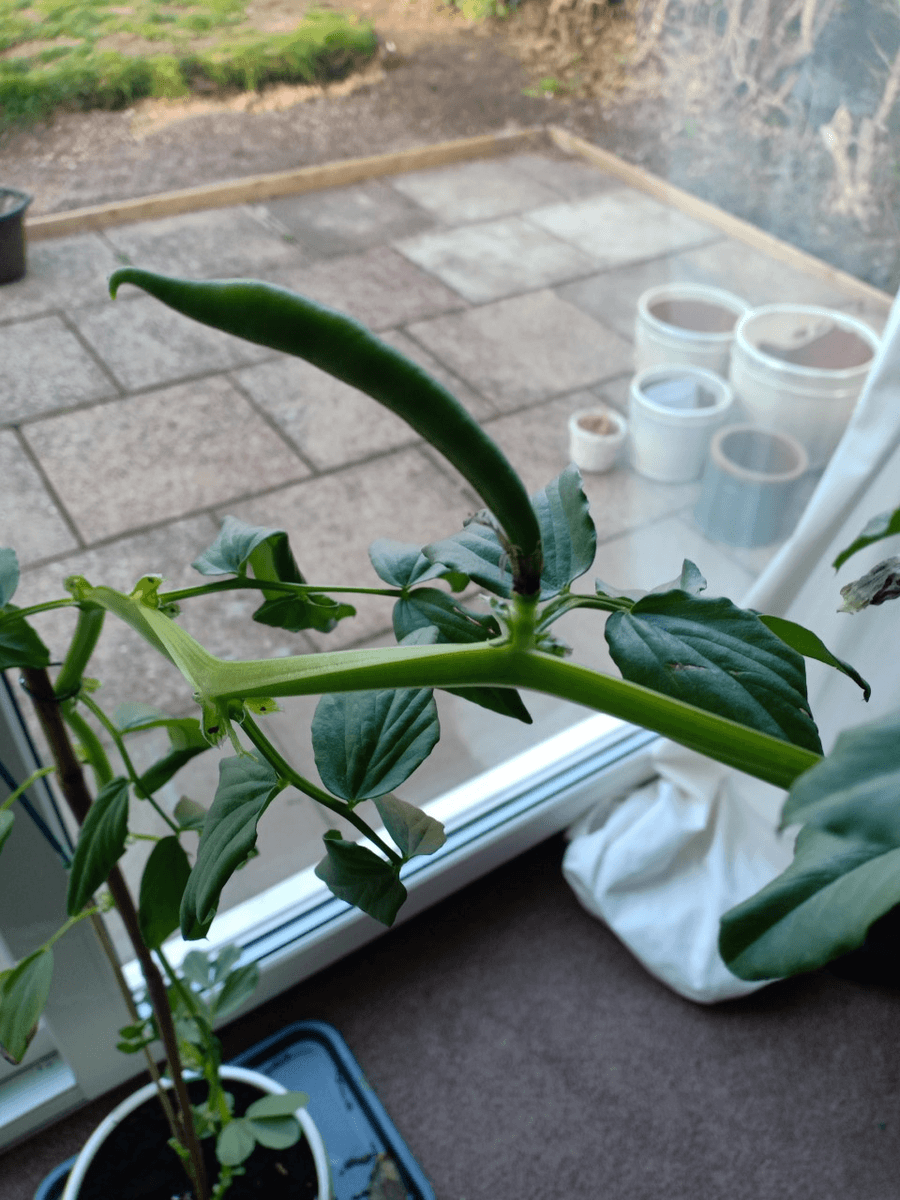 Makena and her Mummy have had great fun learning different space themed songs and found some extra ones they would like to share with you all. Take a look at these planet songs. Well done Makena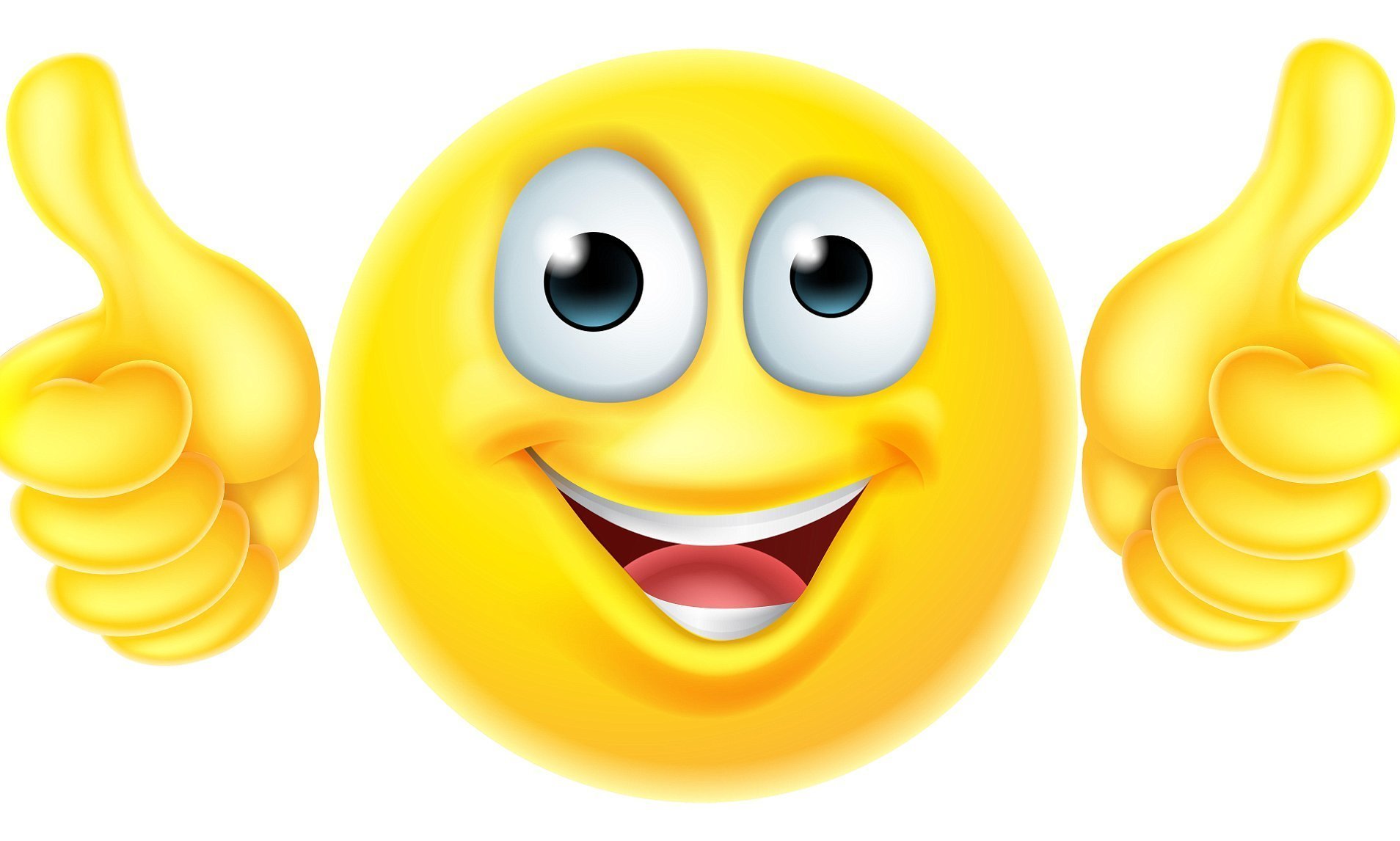 Maximus fantastic work finding out so many different space facts. Your story map looks very interesting and I can't wait to read your story. Keep up the amazing work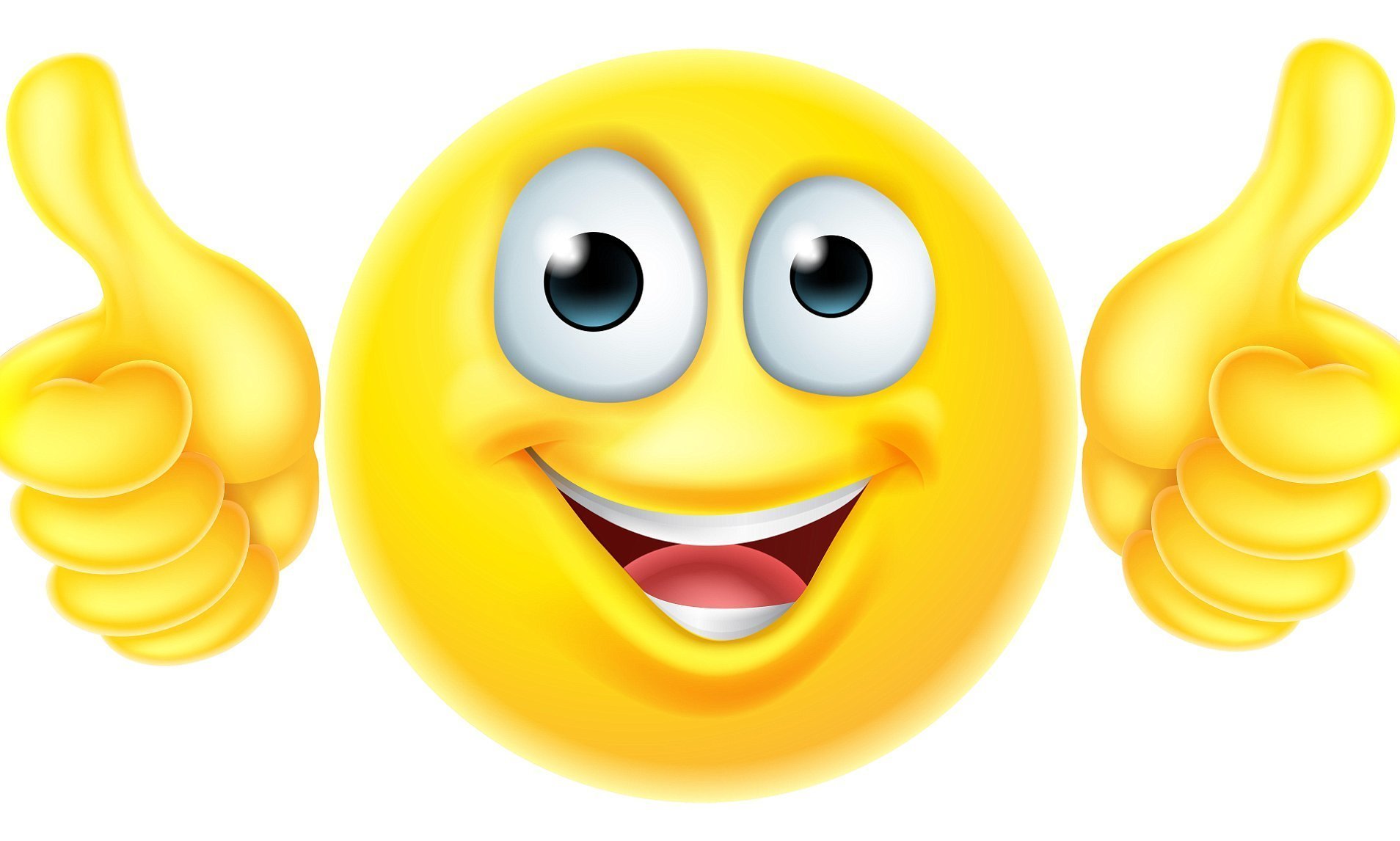 Harrison - Wow! I can see you have been practising hard on your two times tables and spellings well done! Story map looks very good and I look forwards to reading your story. Keep up the super work!