Study Ladder updates!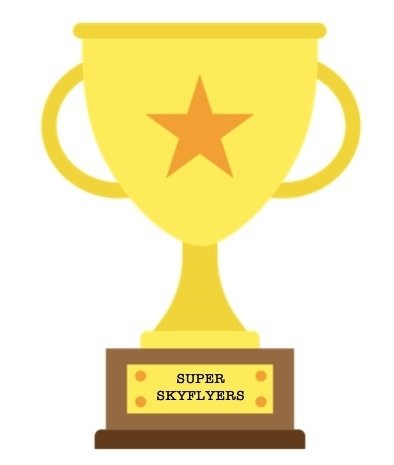 Wow! You are doing amazing at your Study Ladder learning!
Out in the lead with the most points is: Daniel! (10675 points!)
Well done Ethan and Dylan, who are close behind!
Well done to all of you who have won certificates so far, I am so very proud!
Ethan
Ameera
Ava
Daniel
Dylan
Jack
Kai
Lily-Rae
Lola
Esme
Casey
Evie
Kelly
Lily
Thomas A
Tyler
Isla
Finley
Ezmai