Our wonderful work
Here is some of the wonderful work that Skyflyers have been doing at home. I have loved receiving emails about how proud you are of your work, so I will put it on here for everyone to see!
Keep up the great work! x
A challenge from Ethan.. can you solve my word search?
Evie has been working hard researching hawks, and giving us an insight into her surroundings using her 'a' and an' correctly.
Lots of brilliant topic and grammar work by another hard working member of our class! Ameera has been a busy bee by the looks!
Update: I have just recieved even more wonderful work from Ameera! So beautiful set out. Check out her DT work lower down the page!
Yet another Skyflyer taking real care with their work, in every subject! Well done Ezmai!!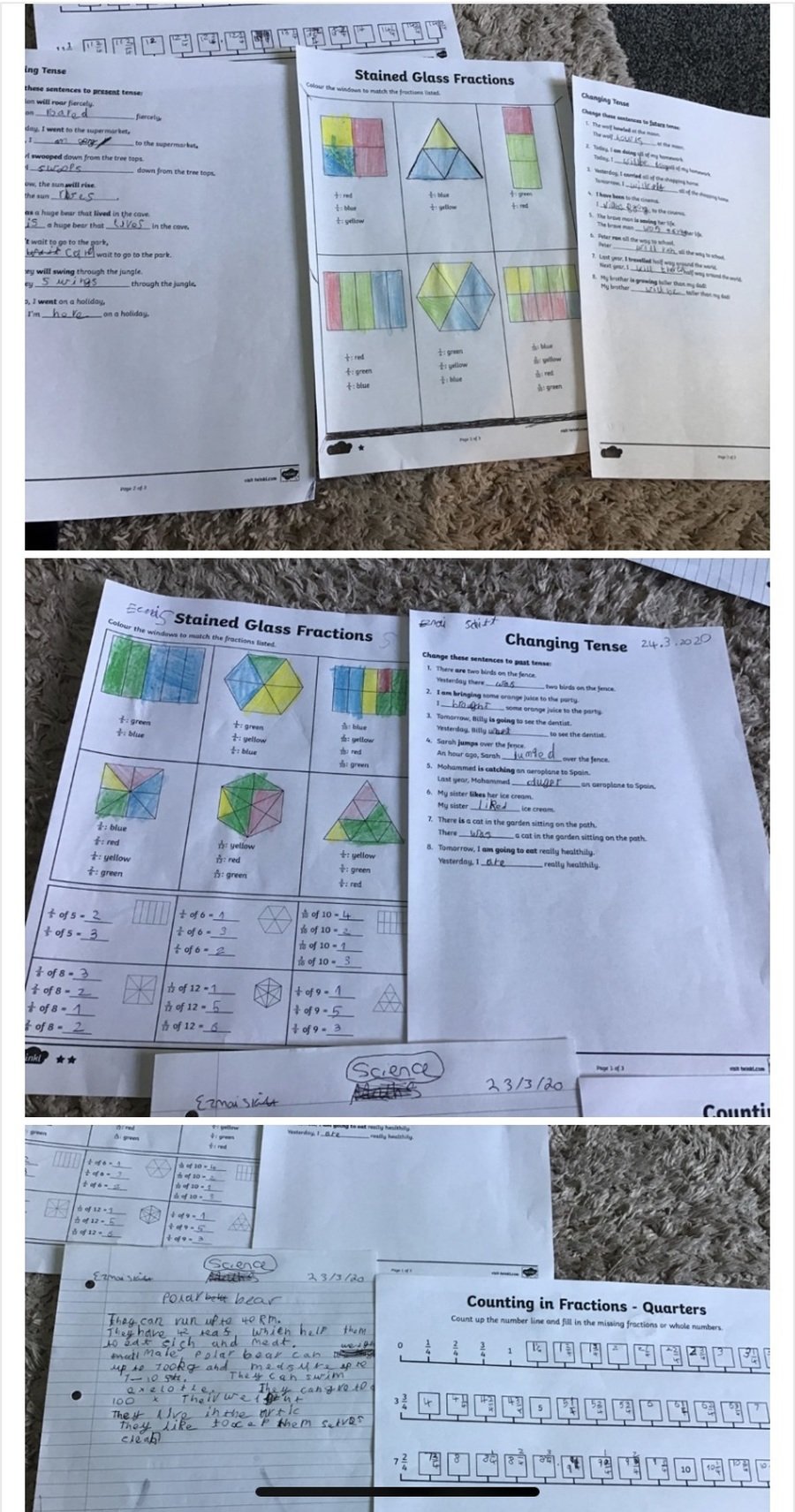 Seeing this Skyflyers brilliant workload today has made me a very happy teacher! Keep up the good work, Lily!
I'm excited to read some literacy work by this wonderful Skyflyer when we get back to school as she's been working really hard on using the correct tense! :) Keep up the good work, Lily-Rae!
Update: Lily-Rae has sent even more work, showing that she's working really hard on her spellings and her 99 club! x
Wow! I wouldn't want to cross paths with this Super Predator! Well done to this super creative Skyflyer for designing their own predator, using all their knowledge of your everyday predator!
Update.... Now we know where this artistic flare comes from! Jack has been learning and practicing some new art skills!
Sometimes, it's important to take a moment and do some therapeutic art! The colours, and the sunshine, in this photo really perked up my day! Thank you, Lily-Rae!
Well done to Jack for achieving a silver medal award from Study Ladder!! You must have been doing lots of brilliant learning!!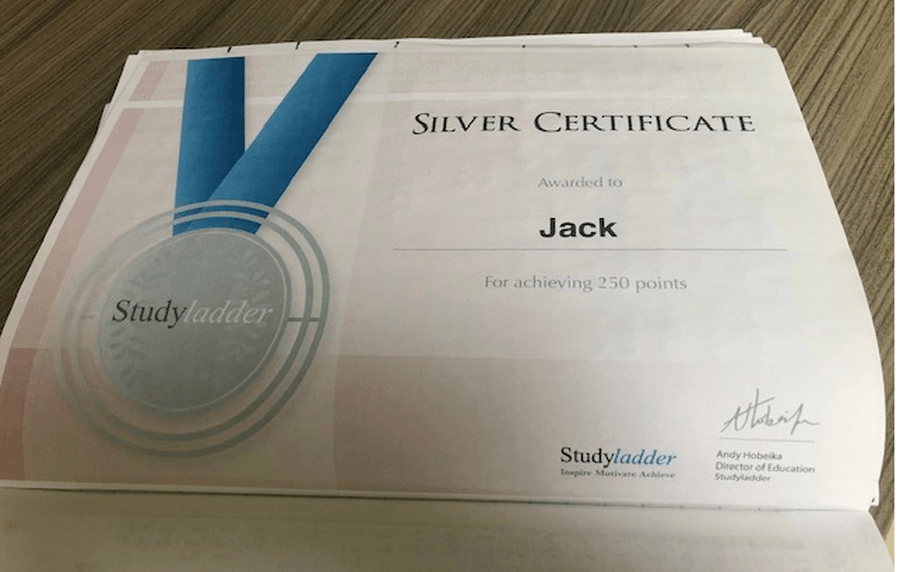 Esme has been keeping up with her languages by practicing her French colours with this beautiful rainbow!
The Big Bird Watch! One eagle eyed Skyflyers has been making the most of the garden by spotting some birds! Well done for the super bar chart of your findings too, Evie!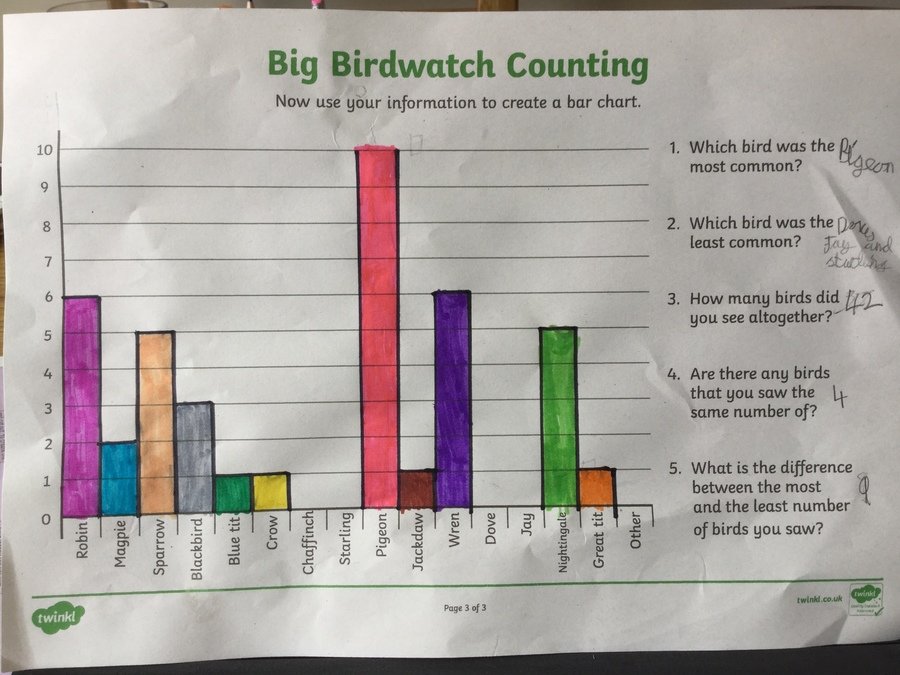 It was lovely to receive another email today from Lily, showing off all her fabulous work!
Update: Lily has sent me even more work over the last day or so! Very proud teacher!
Just look at all this work form Ethan! Great to hear that you have been working so hard! Well done!
Ameera has really impressed me with her Design and Technology skills! Have a look at this amazing Egg Drop Challenge attempt!
A brilliant Haiku by Jack, following all the rules!
Some more amazing Haiku poems by Ethan! Who knew I was teaching so many wonderful poets?!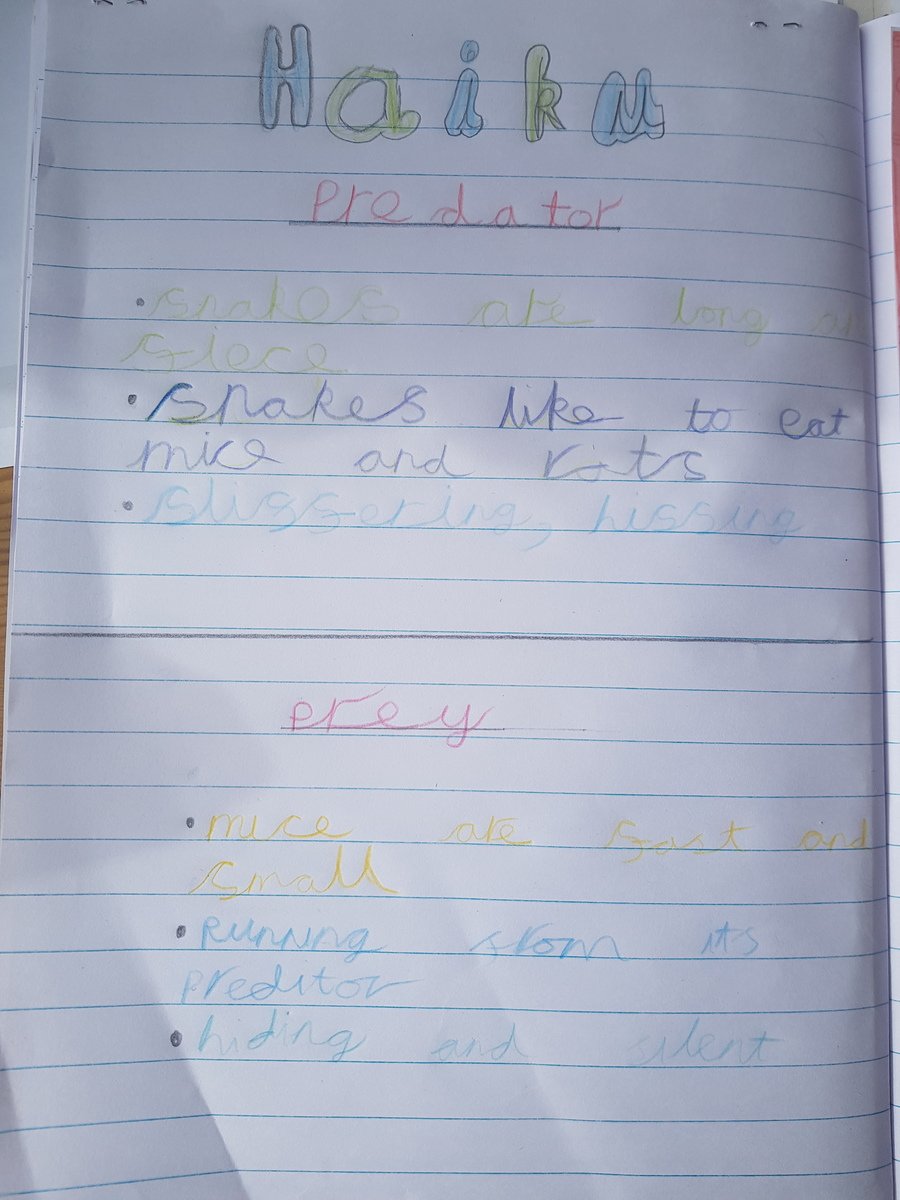 Study Ladder updates!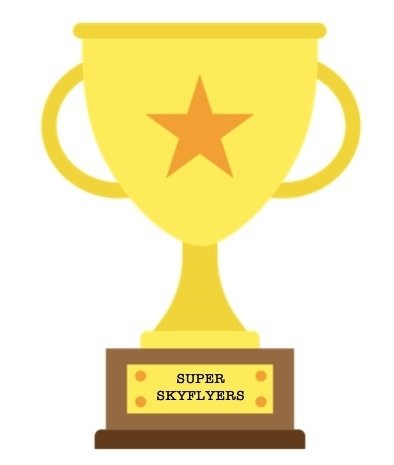 Wow! You are doing amazing at your Study Ladder learning!
Out in the lead with the most points is: Ethan! (1253 points!)
Well done to all of you who have won certificates so far!
Ameera
Ava
Daniel
Dylan
Jack
Kai
Lily-Rae
Lola
Esme