Well done for all of your hard work at home. Take a look at some of the pictures below that we have been sent. If you'd like to see your work on this page, why not email us?
Voyagers@albrighton-pri.shropshire.sch.uk
Mrs Short & Ms Shepherd
Class Hero: All of Voyagers for their excellent home learning :-)
Celebrating our Home Learning
Voyagers' 'Eggcellent' Home Learning
We have been sent some super work by our pupils this week. Well done to everyone.
Olivia has been doing some great writing and has picked out the sentence types that she has used. Finn and Freya have made their exhibits for their coal mining museum with amazing detail. Izzy has been very busy at home, she has created a super poster for her window to thank our amazing NHS. She has also been making her own soap, which will certainly come in handy for all of the handwashing. Great work team!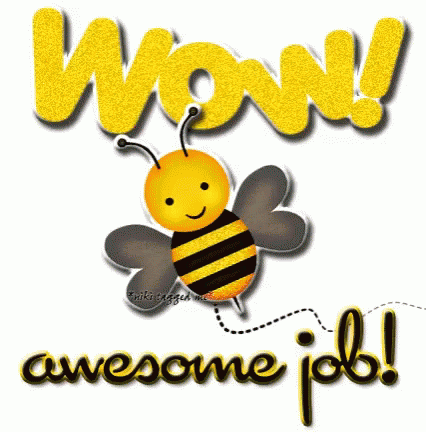 Harrison's Work
Harrison has been doing some great Maths, SPaG and writing.
Well done Harrison.
Martin's Coal Mining Machine
Martin made a coal mining machine which works and can cut packing peanuts. It has wooden wheels, sharp straw blades and is called a coal finch. He used it to dig a tunnel in the blue coal and white rock.
Amazing Martin! You have such a talent.
Some more excellent examples of work from Voyagers
Martin's amazingly detailed drawing of a trilobite, Freya has used ICT to create a bar chart about coal consumption and Alyza has done some super writing about Spring Time! Great job everyone!
Natasha's Home Learning
Well done Natasha. I can see you are working so hard on your home learning. Some good work on apostrophes and lovely descriptive writing with super vocabulary.
Willow's Rainbows
Willow has created some rainbows to brighten up her street. Well done Willow- these are sure to bring a smile to peoples' faces. She has also been doing lots of great work in her home learning book.
Harrison's Story and Drawing
A great story Harrison. I can tell you have thought about using different time openers. I really liked your plot as well.
A super, detailed drawing.
Zach's Poster
Well done for your poster Zach. I can see some great facts on there. Good work on making it bold- exactly what it needs to stand out.
Alyza's Maths
Alyza has been doing some Maths at home. Well done for using the bar model to represent your fractions. It's a great method.
Martin's description of his garden
Super writing Martin. I love your use of expanded noun phrases and your garden sounds like a super place to explore. It's great to see you working on your spelling too.
Freya's mine safety poster
Well done Freya. You have thought really carefully about the information for your poster and you've included some great, accurate diagrams too.
What do you love about reading?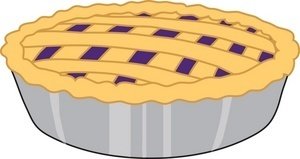 Pie-tastic!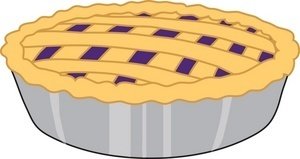 To tie in with our topic 'Road Trip USA', we designed and cooked a range of fruit pies. We conducted market research, tasted pies already available, came up with a design brief and developed our chopping, pastry making and baking skills.
Writing Parent Workshop
We had a great time at our parent workshop. We talked about our sentence ladder and parents had the opportunity to write with their children. Thank you for coming.
Voyagers had lots of fun during our 'Dental Experience'. They got to use real dental equipment, book appointments and engage in lots of hands on practical activities. They also got to use 'disclosing tablets', which turned the plaque on our teeth blue and red. We are pleased to report that all Voyagers had squeaky clean teeth.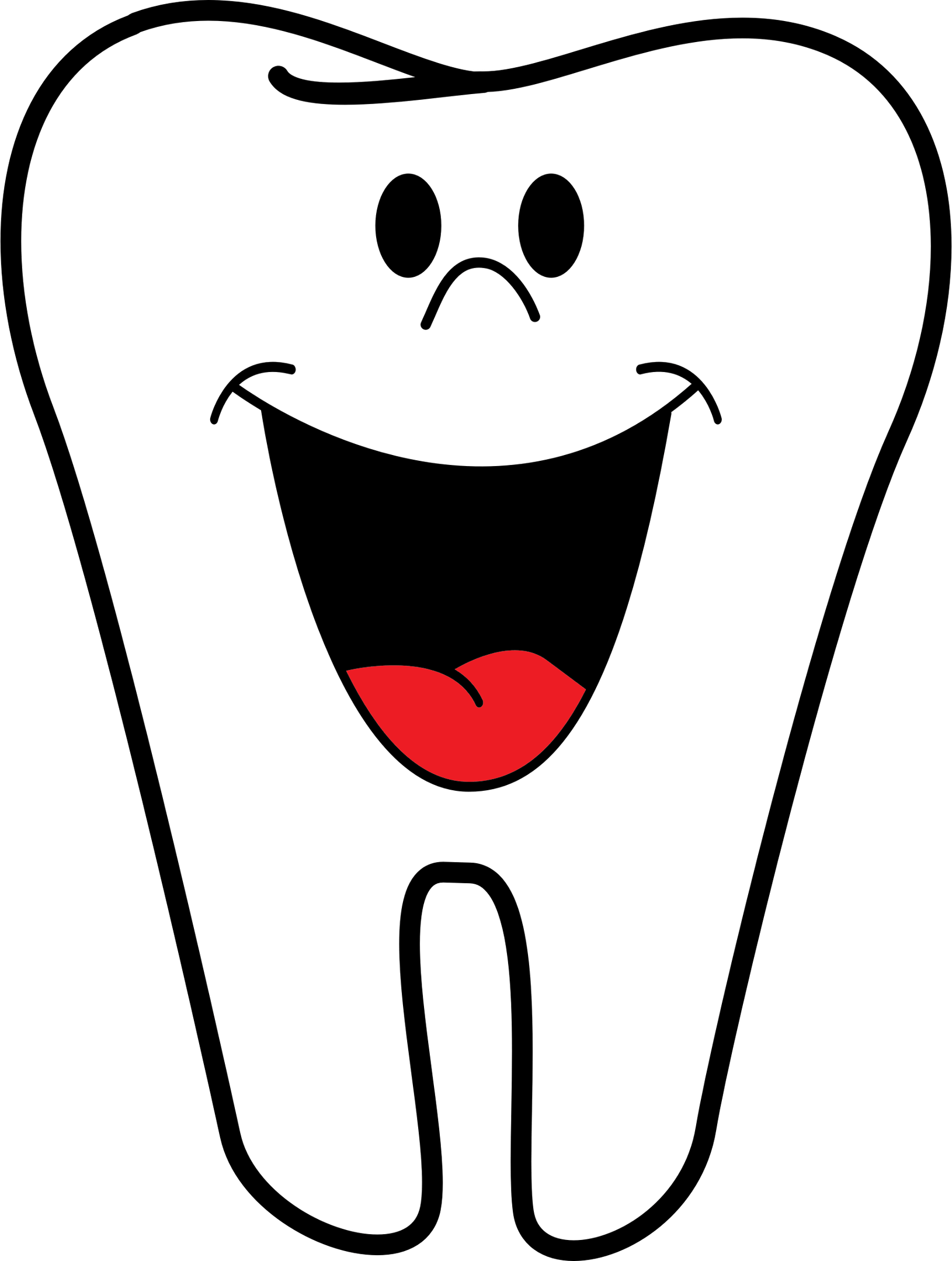 We designed Anglo- Saxon Wool Prints
RAF Cosford Remembrance Workshop.
The team from RAF Cosford Museum came in to launch an art and poetry competition and talk to us about what remembrance means to us.
Reading Parent Workshop
Engaging book activities with children and their parents.