Year 6 Leavers video is available in the files section of the Year 6 Leavers page on
Teams

. I'll try to put it on here, with video and photos of our picnic as soon as possible!
PARENTS - If you have any questions about the work set, please contact us using the class email address redarrows@albrighton-pri.shropshire.sch.uk
Red Arrows Home Learning
Welcome to the Red Arrows' Home Learning Page!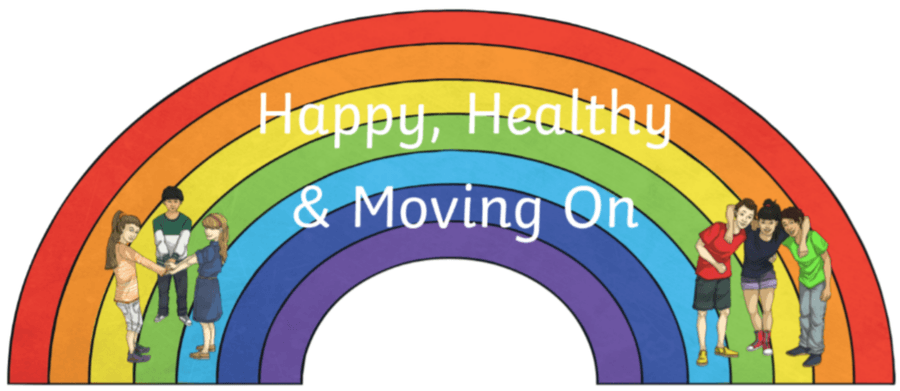 Welcome to our new topic, 'Happy, Healthy and Moving On'. We've decided to move away from the planned Cornerstones topic for this half term to better meet the needs of the extraordinary times that we are all living through. This topic will have a strong PSHE focus but will also incorporate the arts, computing and DT. In literacy, our work will be linked to PSHE and in maths we will continue to sharpen our skills across the curriculum.
STUDY LADDER
We will keep your study ladder accounts open until the end of the holidays so if you want to do any skills work during that time, it will be a really useful resource. We will unlock all of the modules so you've got plenty of choice if you decide to use it!
WEEKLY OVERVIEW
W.C. 13.7.20
GOODBYE YEAR 6!
We hope you have a lovely summer and a fantastic time at secondary school!
READING
Independent reading today
Literacy Resources for the week
MATHS
For our maths this half term, we will be following the White Rose scheme of work. A file will be posted on Mondays containing links to a video for each lesson Monday - Thursday. Everyday, an activity sheet will be posted, corresponding with that day's lesson. On Fridays, you will be given a mystery challenge to complete!
THEME
Computing - your last Code for Life session. Why not try designing your own level?
STORY TIME WITH MRS W!
'Artemis Fowl' by Eoin Colfer
I will leave the final chapters up for a week.
Artemis Fowl - Chapter 8 - Part 1
Artemis Fowl - Chapter 8 - Part 2
Artemis Fowl - Chapter 9 - Part 1
Artemis Fowl - Chapter 9 - Part 2