Year 4 & 5 Home Learning
Have you noticed some Easter eggs hiding on this page? There are 20 to find!
Over the Easter holidays there will be no expectation for you to complete home learning. However, every there are some activities on here for ideas of what to do. Miss Evans is going to upload a challenge a day too! You can also keep sending emails to us so we can keep updating the class pages (though this may not be as often). They look great so far! Have a lovely break - you deserve it after your hard work these last two weeks.
Mrs Short, Ms Shepherd, Mrs Wilson & Miss Evans :-)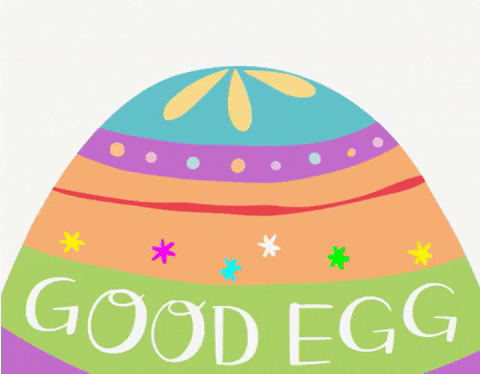 Class Emails
voyagers@albrighton-pri.shropshire.sch.uk
explorers@albrighton-pri.shropshire.sch.uk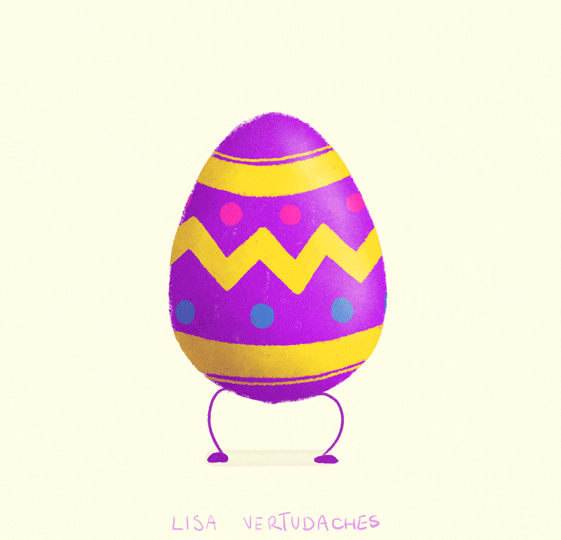 Note: If the document above directs you elsewhere (e.g. 'see instructions'), it can be found below under the heading 'other fun resources'.
Other FUN resources:
_________________________________________________________________________________
Are you running out of books at home yet? There are a variety of ebooks available online for free - https://www.oxfordowl.co.uk/for-school/oxford-owl-ebook-collection?utf8=✓&query=&age_group=&age_group=age+7-9&series=&level=&book_type=&view_style=image# You just need to make a free account. As you can see below, there are lots to choose from. There is even the option of having them read aloud.
Too many films to choose from?
https://www.intofilm.org/news-and-views/articles/best-family-films-to-stream-at-home?utm_source=Into+Film+-+Master&utm_campaign=532cdbea23-home-learning-3-ah&utm_medium=email&utm_term=0_a1465a9b17-532cdbea23-139918069 gives their top choices to watch with children.
Parents - are you feeling worried about home learning? We are of course here to help via email and want to supply you with enough resources for you to do this at no cost. However, we have also been sent an email that links to Amazon products that support home learning. If this is of interest to you, the following link splits into year group and subject so you can choose what is most appropriate. https://thenationalcurriculum.com/learning-at-home/?utm_campaign=1720704_Copy%20of%20Learning%20at%20home%20-%20Covid%2019%20-%20March%2020&utm_medium=email&utm_source=The%20National%20Curriculum&dm_i=2RN8,10VPC,78ETO5,3W8P5,1#year5
STORY TIME with Mrs Wilson!
I am reading The BFG by Roald Dahl, the Puffin edition (as recommended by Explorers).
The BFG Page 1
The BFG Page 16 - I'm not happy with my BFG voice yet - it may change! I can only upload short bursts at a time (about 1/2 a page) so this will all make more sense if you read the book for yourself alongside listening to my extracts!
The BFG page 34. I have realised there is a lot of speech in this book - it's quite hard to find extracts to read without speech. In this one The BFG is explaining to Sophie how he finds dreams.
The BFG Page 39. More on dreams - I like the idea of a net to catch dreams...
Have you seen rainbows appearing in windows? They are meant as a symbol of hope in these difficult times. Here is mine. If you want to share yours, please email it to your class email address. We'd love to see them!
Missed a day? Not to worry. Catch up on what you missed below:
Catch up on any previous days here: