Skyflyers Home Learning
Well done Skyflyers! You have made it to the end of the term! It was a strange one, but you have all done amazing!
It is time for you (and your adults!) to have a well deserved rest! There is no requirement for you to do any home learning over the holiday!
I have, however, added a bank of resources to our page of some Easter activities that you might want to do over the holidays!
You are still more than welcome to email me any pieces of work to share on the website, or just to let me know how you are getting on!
Miss Mann x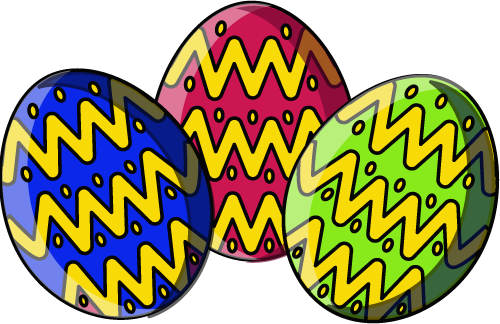 Any budding artists in Skyflyers?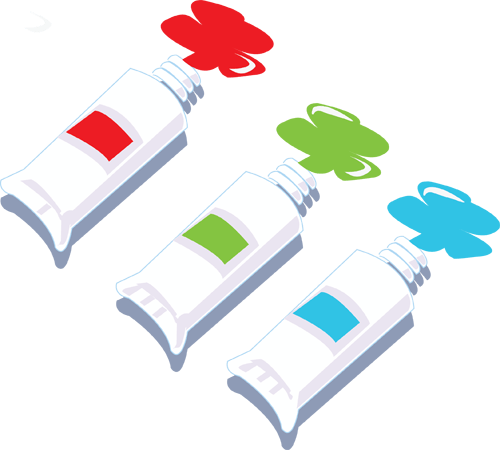 As some of you already know, my sister works at the Fire Station. This weekend, they are running a competition to find pictures of a fire truck! You can do this any way you like. Send me an email of your picture this weekend and I will enter it for you!
Are you running out of books at home yet? There are a variety of ebooks available online for free - https://www.oxfordowl.co.uk/for-school/oxford-owl-ebook-collection?utf8=✓&query=&age_group=&age_group=age+7-9&series=&level=&book_type=&view_style=image# You just need to make a free account. As you can see below, there are lots to choose from. There is even the option of having them read aloud.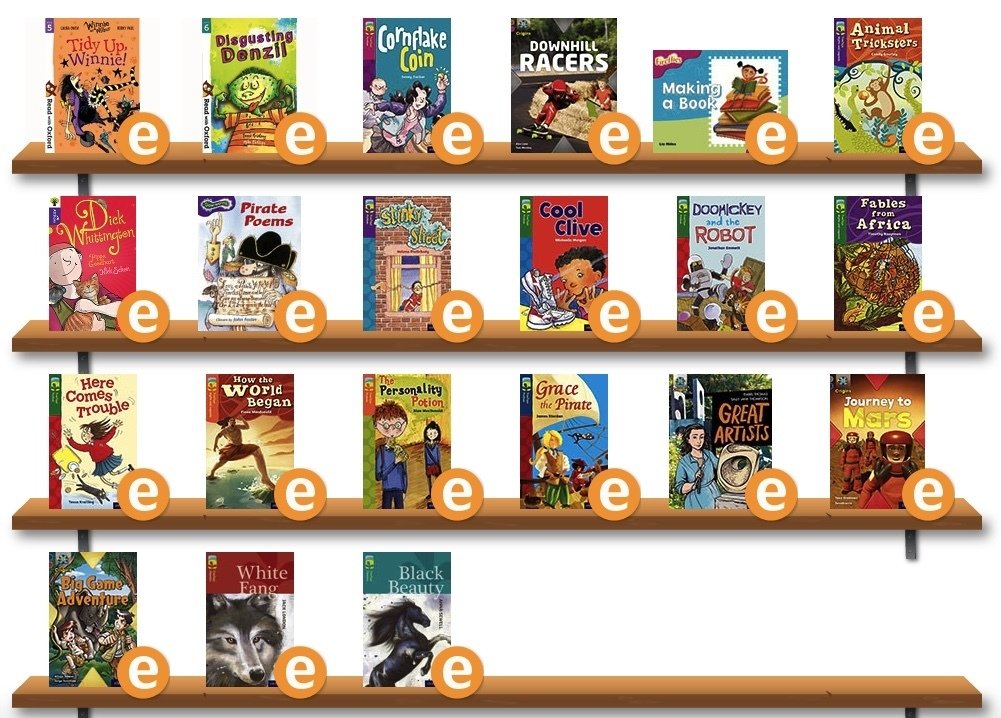 Please find below some example guided reading questions that you can ask the children whilst they are reading each day!