Skyflyers Home Learning
ccc
c
c
c
c
c
c
c
c
c
c
ccc
Topic
D&T
c
c
It's our first new spellings of the half term!
Have a look at the PowerPoint and then have a go at your super sentences!
How about making your spelling stand out from the sentence by making it bubble writing, capital letters or swirly, colourful writing?
c
99 club!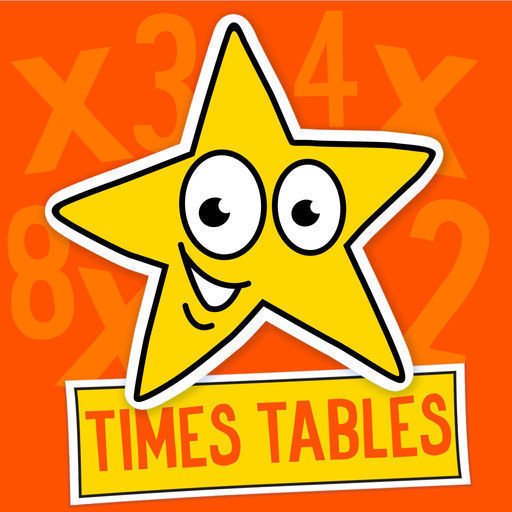 Exciting news!
We have signed up to Times Table Rockstars - where you practice your times tables to earn points!
When you first login, you'll be asked to choose a rock star name and then you can start earning coins to get your rock star new guitars and outfits!
Look in the files to get your username and password, and please email me if you need any help with it!
Have Fun!
c
c
Ancient Greek cuisine (food) is known for being delicious, and is especially perfect for a picnic!
I would like you to research some Greek foods and create a picnic basket that you would take to eat by the temples in Ancient Greece!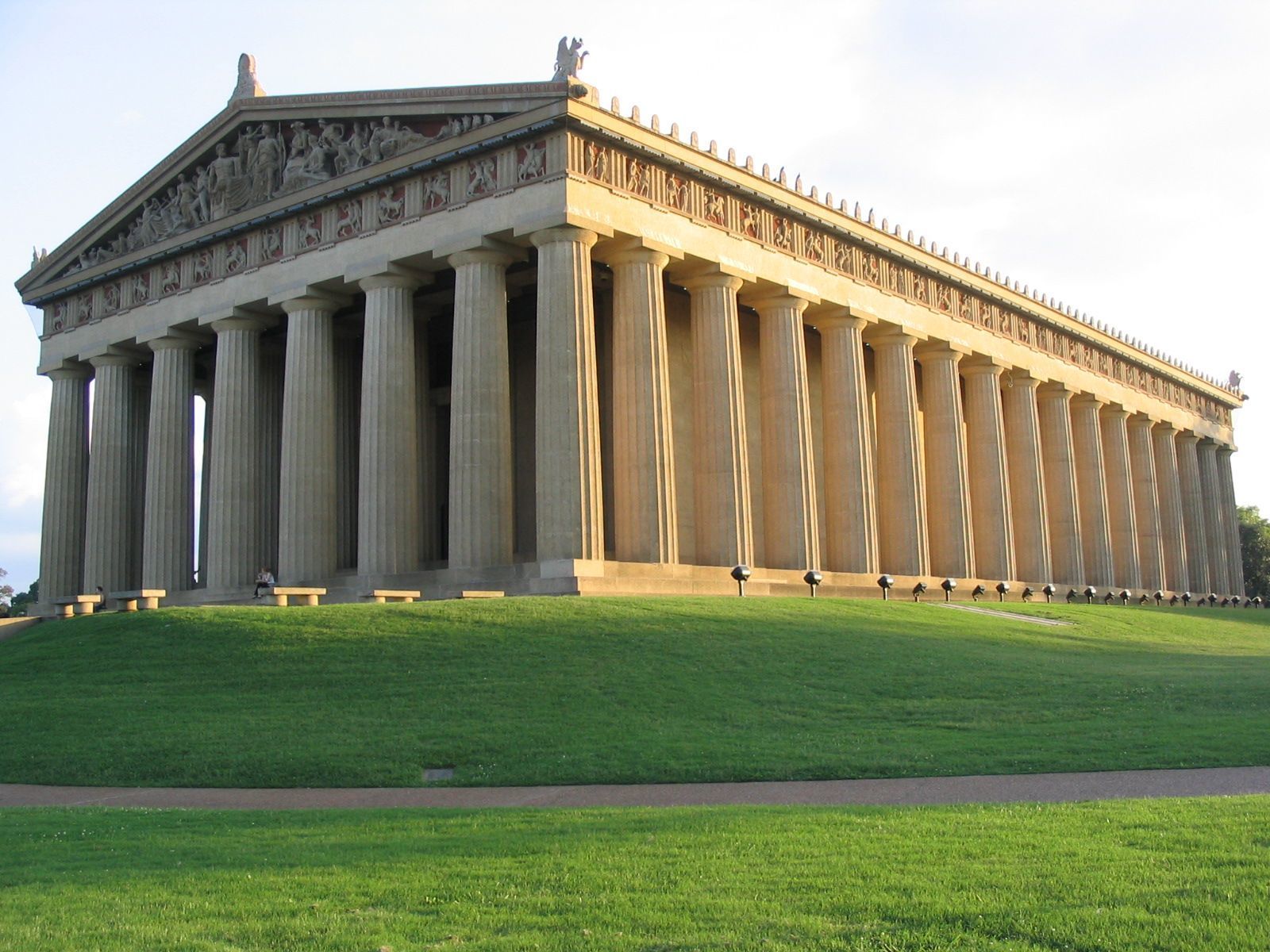 Try to make sure you have a mixture of sweet and savoury.
Maybe some of the items you find are foods you have tried before! Or can be something to look out for the next time you can visit the shops!
Why not have a picnic to celebrate this weeks work? It doesn't have to be Greek (you could schedule that in for another time!)
Missed some work? Not to worry! Any old task resources can be found below
Some other ideas and resources
My window is starting to look a lot more colourful! Thank you for all my rainbows so far, Skyflyers! If you want to send me one, I can fill one of my windows in support for the NHS and to bring a smile to everyones faces!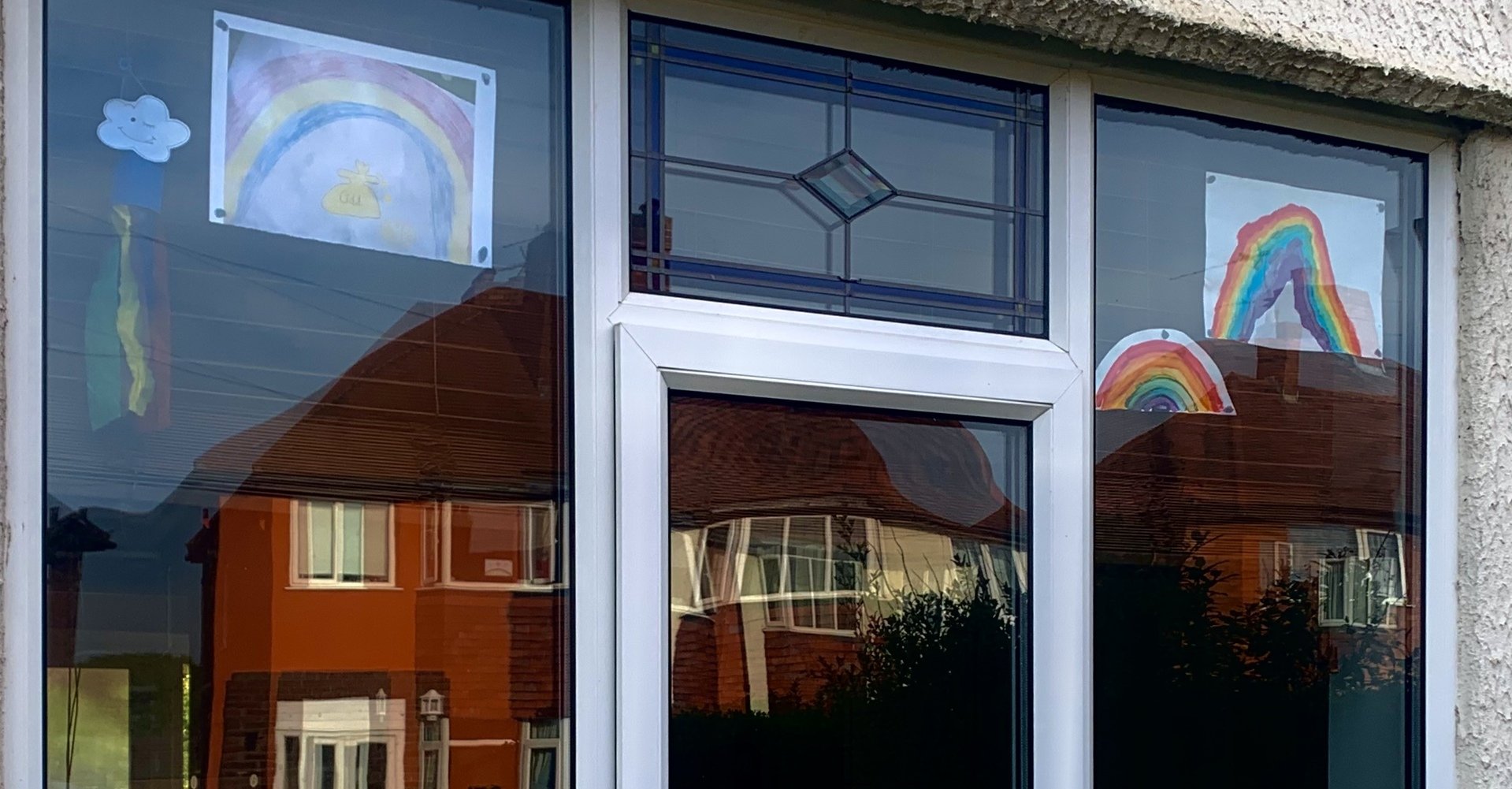 You're living through history! Have a go at making a time capsule over the next few weeks!
Are you running out of books at home yet? There are a variety of ebooks available online for free - https://www.oxfordowl.co.uk/for-school/oxford-owl-ebook-collection?utf8=✓&query=&age_group=&age_group=age+7-9&series=&level=&book_type=&view_style=image# You just need to make a free account. As you can see below, there are lots to choose from. There is even the option of having them read aloud!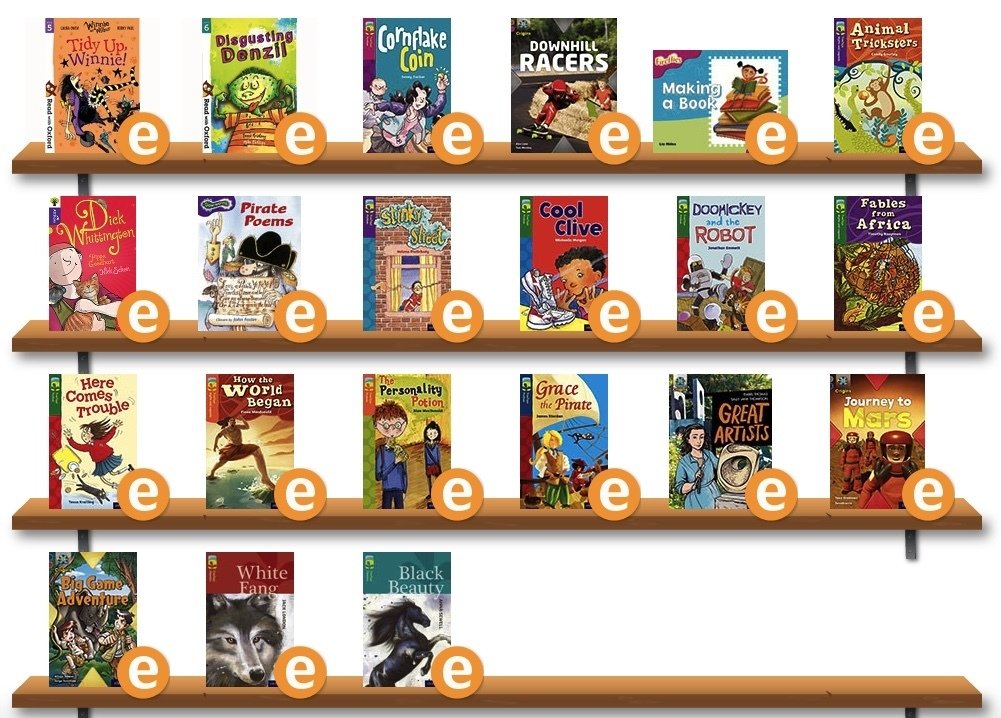 Music!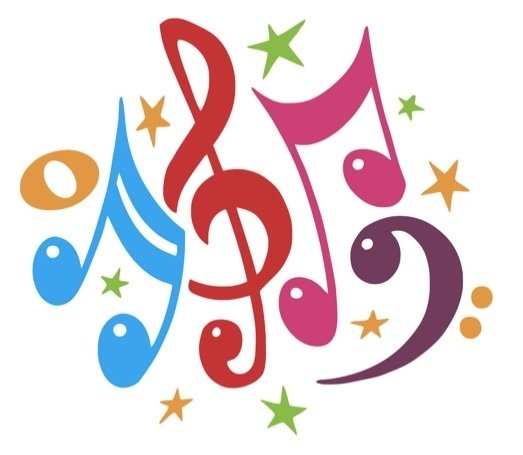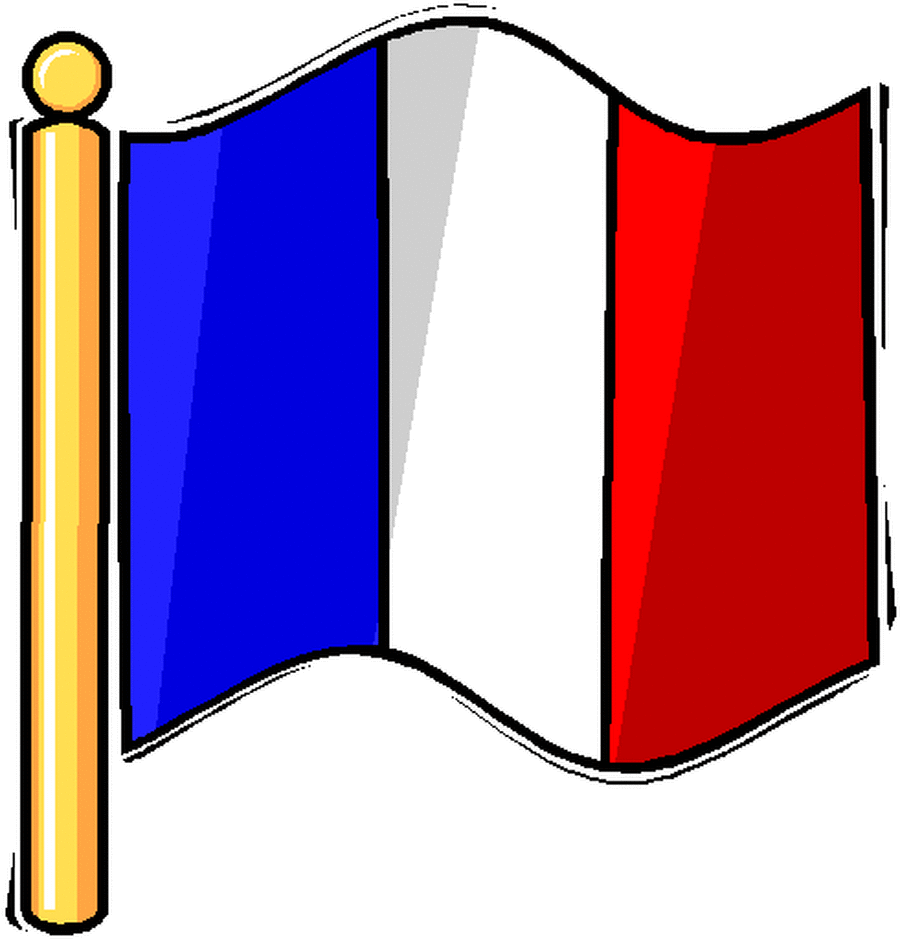 Phonics Activities
Today's sound is 'g'. We are going to look at the different sounds this letter can make. There are a list of words below that I want you to sort into two groups depending on the sound the 'g' makes. Double check to make sure that all of the words in your lists make the same sound with the 'g'. The words are:
gap, gent, gas, ginger, pig, danger, plug, germ, golf.
Remember to say the words out loud and use your segmenting and blending. Ask an adult to help you if you need to and ask them what the words mean if you are not sure.
Say these sentences out loud and see how many words of each different way of saying the 'g' sound you can hear.
"The ginger pig wanted to play golf with the gent."
"We need to plug the gap without any danger of gas."
"There was a danger that the germ would jump the gap and reach the gent."
Have fun with your learning today!
Spellings for this week are:
light
pain
behind
child
bright
challenge word is house