Physical Education
Our motto 'Only Our Best Will Do!' applies to all areas of the curriculum and our expectations are high in every subject . In Physical Education we expect the same motivation, exemplary behaviour and participation we would expect across the curriculum.
A high quality physical education curriculum inspires all pupils to succeed and excel in competitive sport and other physically demanding activities. It should provide opportunities for pupils to become physically confident in a way which supports their health and fitness. Opportunities to compete in sport and other activities build character and help to embed values such as fairness and respect.
You will find a little bit of what we get up to below...
Sports Person of the week is ...
CHLOE!
Well done!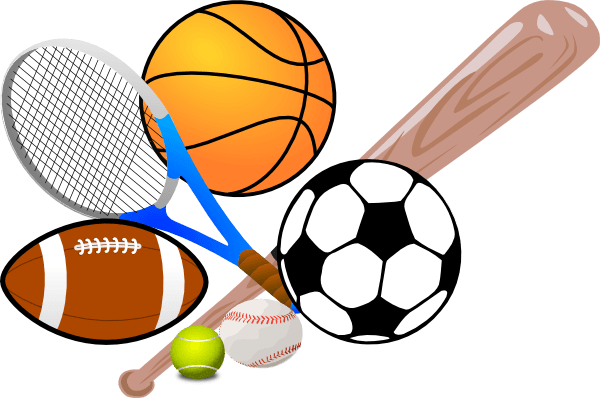 Latest News
Sporting news!
Medals for Albrighton

Medals for Albrighton!

KS2 Football team
Further Articles »
After School Clubs
Details of the new club timetable, to start W/C 4th November 2019, are shown below:
Monday
KS2 Football (Boys & Girls) - £10 per half term
Football kit, shin pads and football boots
Monday
Dance
Beginning W/C 11th November
Tuesday
KS2 Multi Sports Training
Indoor and Outdoor P.E Kit
Wednesday
KS1 Multi Sports - £10 per half term
Note: 4:15pm finish
Indoor PE kit
Friday
Gymnastics - Free
Indoor P.E kit
If your child would like to join one of the clubs, please contact the school office.
All clubs run from 3:20pm and until 4:30pm.
Team Photos
PE Lessons in school
Year 3 and year 6 taking part in their tennis P.E lessons, a mixture of basics of the major Tennis strokes and how they can be used in game play.
Extra Curricular
Lunch Time Dance Club, this club has been another huge success and has been brilliant in helping to get our group of dancers ready for there boogies night performance at Idsall.
Lunch time gymnastics club, this club has been used to get our team ready for participating in competitions.