WE LOVE MUSIC!
At Albrighton Primary School, we strongly believe that music has the power to enhance and enrich learning, instil a sense of community and positively impact on individual's self esteem and mental wellbeing. As a result, music features in all aspects of school life, from learning songs to gain fluency in subjects such as Maths and French, to curriculum Music lessons, to whole school singing and extra-curricular music opportunities. Music flows through the school and enhances our learning environment.
The reception classes have been learning drumming to link with their theme of Africa. They have been singing Kye Kye kule and drumming to a steady beat.
Years One and Two have been learning songs about numbers. They have also learnt about rhythm and beat, using body percussion to imitate and create repeating patterns.
For the Year 3 class Remembrance assembly, we rehearsed and performed the song "We Will Remember", singing to the school and parent visitors.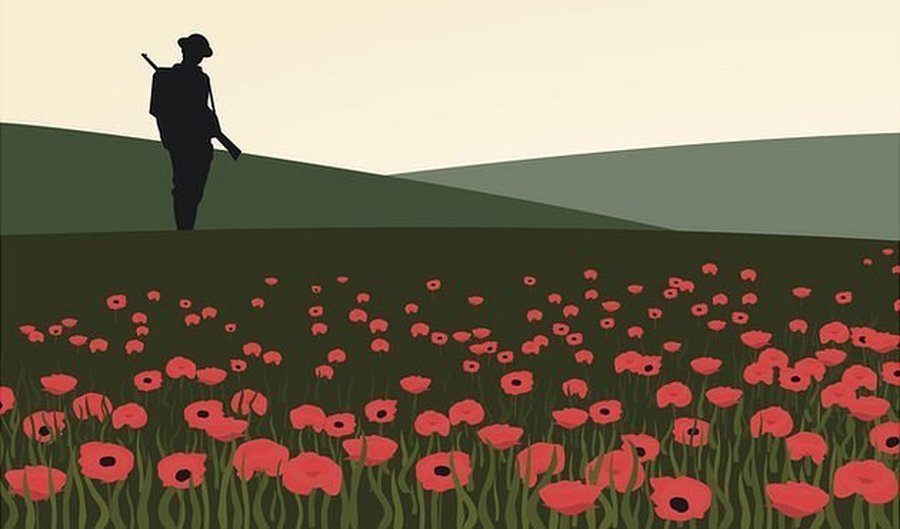 Year 3
Skyflyers have been busy composing! They listened to the poem 'The Sound Collector' and added sounds to each of the lines in the poem to mimic the onomatopoeia. They recorded their compositions using graphical scores.
Years 4 and 5 are learning to play the recorder this term. They are learning to read musical notation and think about dynamics within their performances.
This term, in Year 6, we are learning songs about journeys. We have been singing in unison and parts as well as small group performances and solos. We have also been learning about rhythm and marking the metre in the music.