History
At Albrighton Primary School and Nursery, we believe that a broad and rich curriculum is essential in the education of all pupils. As a result, history has a significant role to play in both our schemes of work and beyond. Through the teaching of history, we intend to provide children with a sense of belonging and an understanding of the complexities that lie and have laid within the past, present and future world. History at Albrighton Primary School is taught both through Cornerstones topics and discretely as required. Through Cornerstones, children are able to take part in exciting and innovative topics that enable them to really 'get into' their learning. Pupils are not only taught the key knowledge required, but they are also given lots of opportunities to question, enquire and challenge so that they can develop their own perspectives. Through the theme-based learning, pupils are able to draw on lots of different knowledge and skills and make links with how historical events have shaped the world today, whilst also considering how their actions could shape the future. At Albrighton, we believe in strong community spirit and strong community links and as such use our fantastic locality to enhance the history curriculum; planning for visitors, trips and outdoor learning opportunities where possible.
Year 3
Went on a trip to Shropshire hill discovery centre. When they were there they learnt about changes in Britain from the Stone Age to the Iron Age.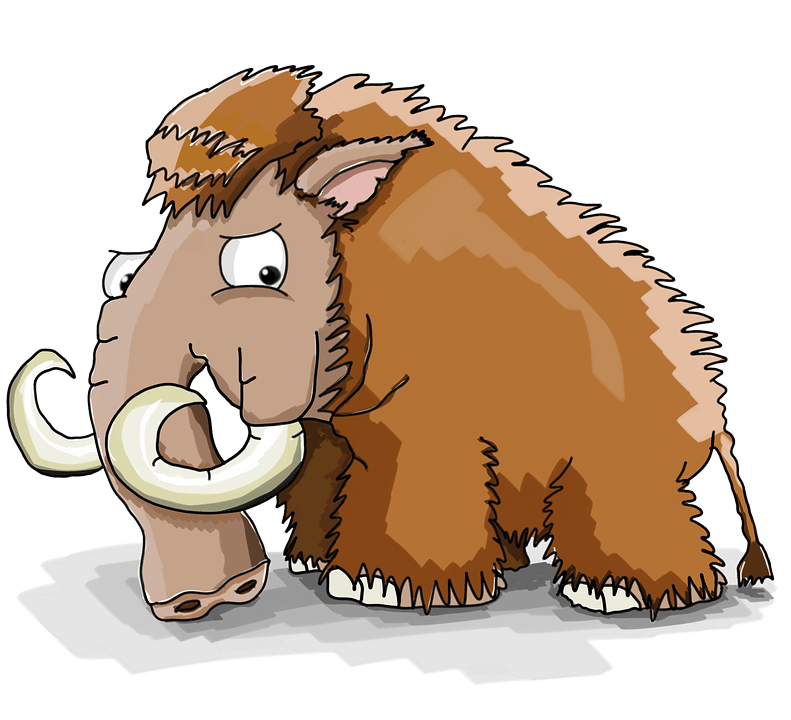 Years 4 and 5
Years 4 and 5 were learning about the Anglo Saxons, and in their home learning carried out some research into coins from this time and even had a go at making their own bread!