Year 3
Went on a trip to Shropshire hill discovery centre. When they were there they learnt about changes in Britain from the Stone Age to the Iron Age.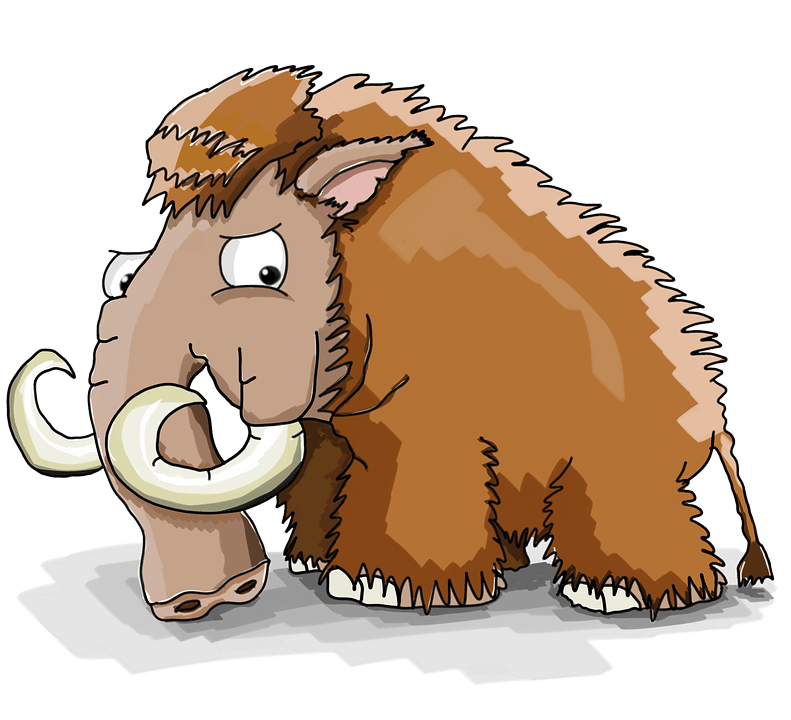 We have been taking part in some field work, like an archaeologist! We used metal detectors to see if we could discover some hidden treasures in the school grounds. We checked the school grounds using ariel images to decide where we might find the most interesting things - we were not disappointed!
Years 4 and 5
Years 4 and 5 were learning about the Anglo Saxons, and in their home learning carried out some research into coins from this time and even had a go at making their own bread!