Years 1 and 2
Years 1 and 2 have been looking at the artist Henri Rousseau and using his key themes to produce a final picture in his style.
Continuing with the animal themes years 1 and 2 have been looking at animals in more depth including animal prints. And using different media.
Shooting stars have been making animal prints using different media. They use string to make zebra stripes, sticks to make tiger stripes, shells to make giraffe spots and leaves to make leopard spots.
Year 1 and 2 have also been using lines to represent shape and outline. They have had a go at drawing a few animals using different drawing media including pencil, pastel and wax crayon.
Year 3
The wonky factory sent us a design brief to make some delicious, healthy chocolate by adding different healthy foods. We had a few different ideas, and then settled on our favourite. We then went in the kitchen and made our chocolate bars to taste! Some were more delicious than others, so we sent the best ones off to the wonky factory!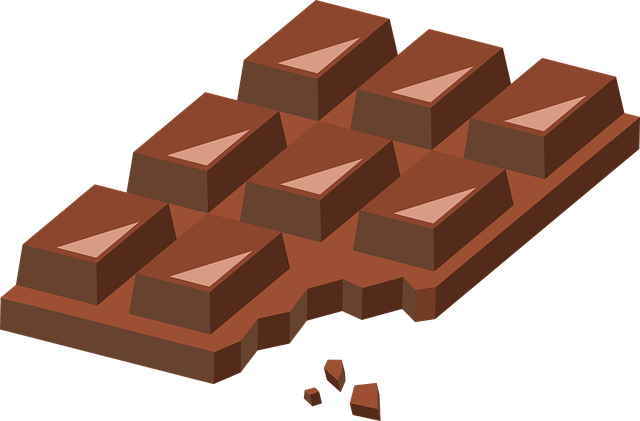 As part of our scrumdidlyumptious project, we were asked to design and make a smoothie for Smoothstar international! We started by taste testing and evaluation existing smoothies to see what we liked. We used this information to design our own smoothie to make. We practiced mashing, chopping, squeezing and slicing fruit to make our smoothie. (We tried blending too, but it was very messy!)
Finally, we evaluated our smoothies and thought about what we could do differently next time. Squeeze Joe, from Smoothstar International, was very impressed by our work! Especially after we sent along some amazing bottle designs too!
We have loved learning all about natural disasters in our 'Tremors' theme!
We learned all about earthquakes and started to think about how we could protect ourselves in the event of one!
This got us thinking about how we know one is coming, and we found out about geologist John Milne who invented the modern seismograph.
Following some instructions, we made and tested our own!