Hello Everyone,
Friday,
There will be no class Zoom call at 9:30 this morning - I am in school getting ready to see you all next week!

I will be updating this site every evening so you do need to log and download what you will need. The links are there while the children need them and then removed ready for the next day's work. The page is ready by 9 a.m. each morning.

The Masked Reader.
How well do you know your teachers? See if you can recognise everyone reading stories on this link:
Please start collecting cardboard for your DT this week!
Below is some of the work that I received in week 6. Thank you to all of you for your hard work. It is so nice to have the daily catch-up on Zoom and to see the work that you are doing.
I've seen a range of videos and pictures of your Fairground Rides. Here is a selection!
The timetable is below - timings are an approximate guide for you.
Reading
Please watch this video. The questions are below and there is an excerpt from the book. You may find it useful to look at that while you listen to the story.
Previous chapters are below
WORD OF THE DAY: crumpled
SPELLING
I've put on the usual spelling activities and an extra spelling video about the spelling rule covered this week.
Statutory Spellings:
As well as the weekly spellings, check that you can spell the words on these lists.
ENGLISH - WRITING
Please make sure that you watch the video before doing the task.
Maths - Friday
LO: To practise and secure arithmetic skills
You have 30 minutes to attempt the arithmetic paper. Show your working out. Scroll down to find the answers so you can mark your work then correct anything you have left out or got wrong.
If you would like hints on strategies, watch Mrs Rolli's video below
When you have finished the worksheet, have a think about the questions below: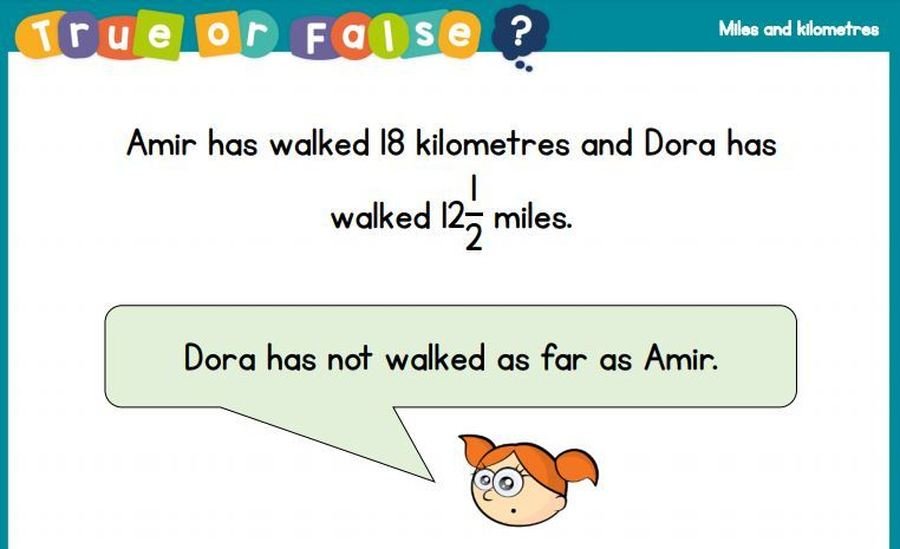 TOPIC
Friday- French
LO: To use adjectives before and after the noun.
Watch the teaching video first, then watch the Grand Monstre Vert story.
Your task is to draw your own monster, similar to that in the story and write a list sentence that describes it.
TOPIC - Lockdown Island
LO: To demonstrate through art the way that you spent this lockdown.
STORY - The Boy Who Swam with Piranhas
Our new text will be the focus of Guided Reading questions. Below are links to recordings of all the chapters of this book so you can complete it at your leisure.
I've finished my work, what can I do now?
Click on the picture links below for some fun educational activities.
Enter text...