Physical Education
Our motto 'Only Our Best Will Do!' applies to all areas of the curriculum and our expectations are high in every subject . In Physical Education we expect the same motivation, exemplary behaviour and participation we would expect across the curriculum.
A high quality physical education curriculum inspires all pupils to succeed and excel in competitive sport and other physically demanding activities. It should provide opportunities for pupils to become physically confident in a way which supports their health and fitness. Opportunities to compete in sport and other activities build character and help to embed values such as fairness and respect.
You will find a little bit of what we get up to below...
Sports Person of the week is ...
The whole school!
Well done for coming back to school with a positive attitude towards PE!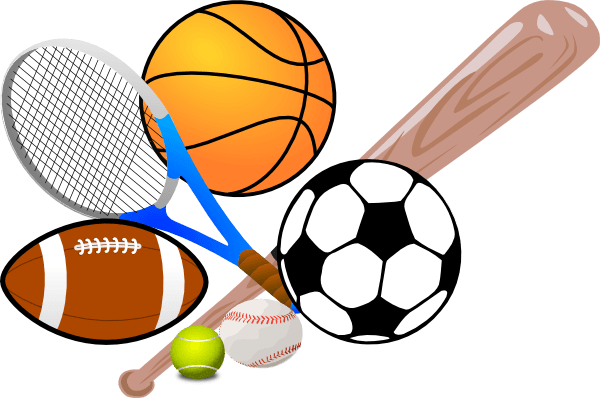 After School Clubs
Due to COVID 19, there will be no after school sports club in the Autumn term.
Parents will be updated when the clubs restart.
Team Photos
PE Timetable 2020/21
Pupils in Y1-Y6 are required to come to school in their outdoor kit on their outdoor PE day.
Indoor kit should be left in school and taken home only at half-term and end of terms. This ensures pupils are always appropriately equipped to participate. Due to the changing needs of the school hall, some indoor PE sessions may change.
Things to celebrate!
Here are some of our super talented pupils performing their Idsall Boogie Nights dance for the whole school. Well done girls!