Phonics
Please continue to read at home at least 3 times a week.
Using the booklet below, practise your phase 5 sounds. If you don't have a printer, write your answers on a piece of paper.
Literacy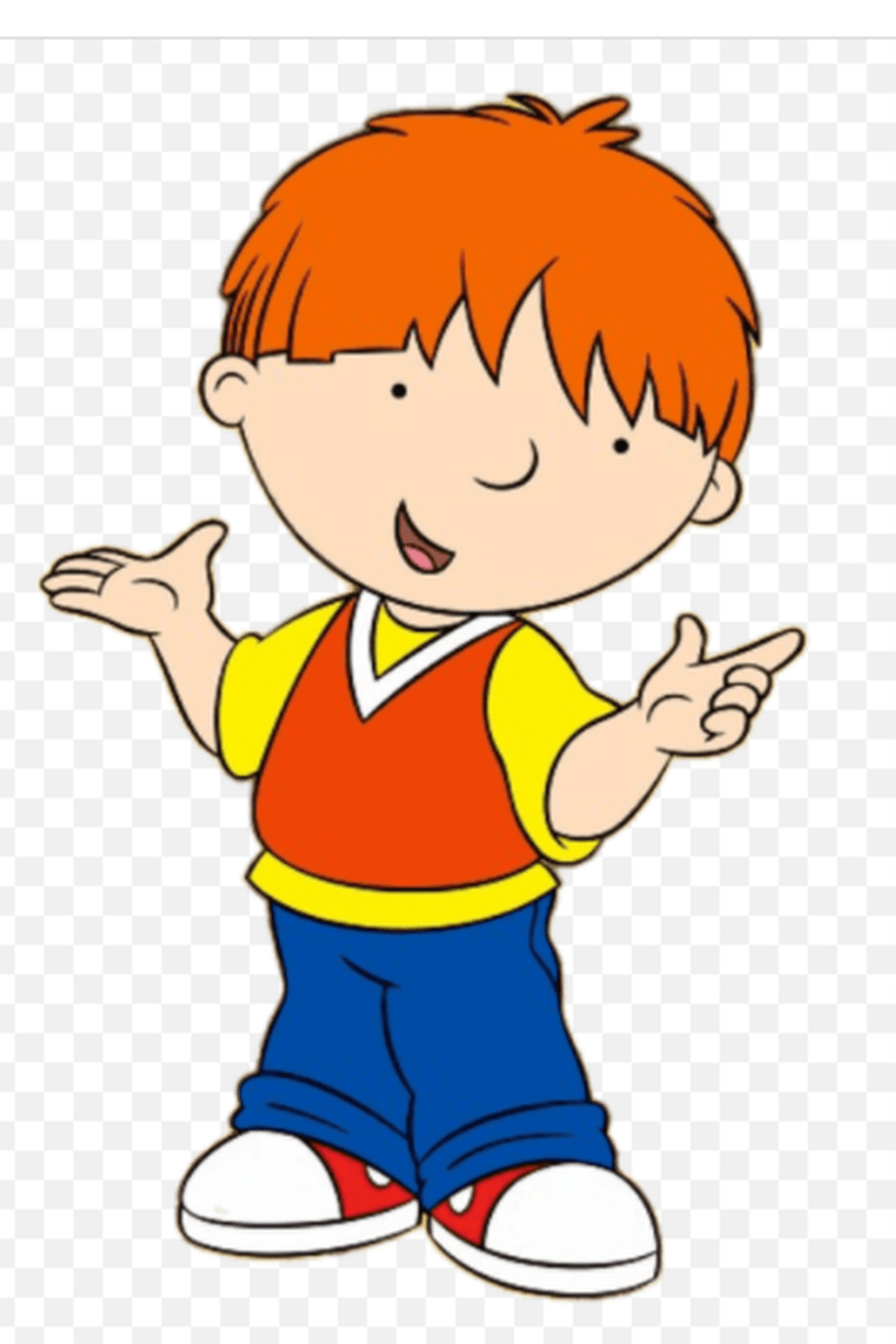 This week, we want you to write descriptive sentences about Harry.
Day 1 - Listen to the story Harry and the Bucketful of dinosaurs - https://www.youtube.com/watch?v=uWoopkMgLqM
Day 2 - Write down describing words for Harry. What colour is his hair? Is he kind? Is he helpful?
Day 3 - Practise writing sentences to describe Harry. Try to extend your sentences using - and, but, because, so.
Day 4 - Using all your previous planning, you need to write your descriptive sentences about Harry. Don't forget the important things we need for our sentences - capital letters, finger spaces and full stops. Try to extend your sentences and include a question sentence.
Spellings and handwriting
Please find this weeks spellings on your class homework page. You could also practise the common exception words in the front of your spelling books.
Please use the cursive handwriting sheet on your class 'information for parents' page, to practise any letters you find tricky.
Year 1 maths
Year 2 maths
Topic
Our topic this half term is 'Dinosaur planet', choose from the topic activities below.