EYFS Home Learning
Please find details of the weeks home learning activities for any children who are self-isolating. Learning in Early Years is very practical, play based and repetitive. Children need to practise concepts in a variety of ways and talk about what they know or have learnt. We will provide some adult led activities that you could do with your child.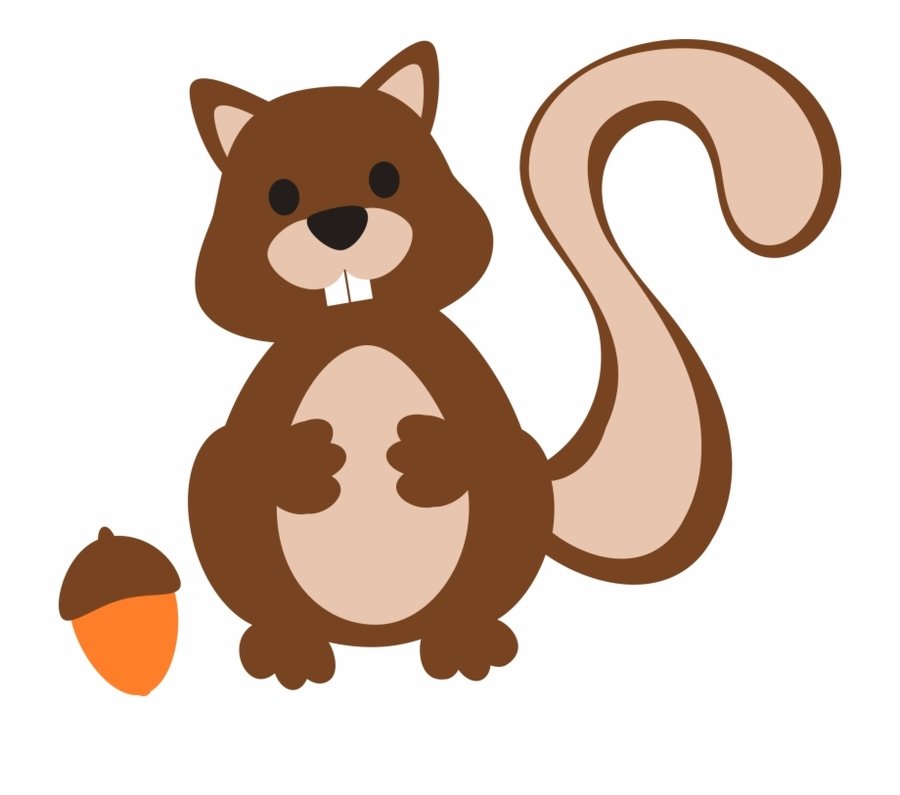 Ongoing Activities
Please remember to read your phonics books and practise your tricky words at least 3 times a week.
Practise writing your name using your cursive name card and finger writing book. Continue to practise the graphemes (letters) on the handwriting sheets in your handwriting wallets.
Letters to practise (cursive):
a c o g d s e b
Online Storybooks: https://www.vooks.com/
This Week:
This week we are learning about nocturnal animals and instructions.
1) Talk about instructions and what they do. What do you notice about the instructions? (Bossy words at the front, short sentences). The Hokey Cokey Song is a good example on short, bossy sentences.
Write your own instruction sentence.
(You could write one about the soup making)
Don't forget to say your sentence, count the words and then write your sentence.
(Remember to use capital letters, finger spaces and full stops and read your work)
2) Share the story
'The Only Way is Badger'
https://www.youtube.com/watch?v=8YANw78y68E
Write a sentence to show how badger was feeling at the end of the story, using the sentence starter 'He is...'
Ongoing Activities
Practise the sounds we have already learnt:
s a t p i n m d g o c k e u r ck h b f l ff ss ll
Use these phonemes to make simple words for the children to read. Practise blending these words.
(e.g. cat, peg, man, duck etc)
Segment the sounds in the words you have made
(e.g. cat c-a-t, duck d-u-ck)
You can access these websites for further activities.
This Week:
Our new phonemes are:
j w x v
Access a phonics session video on the link below that teaches one of the sounds above.
Ongoing Activities
Practise securing number recognition to 10 and then 20 and then ordering these numbers.
Counting varying amounts with correspondence (i.e. one number for each item).
Adding and taking away within 10 (practically)
Finding shapes and numbers in the environment.
Key Focus Language:
more, less, the same as, add, take away, subtract, total, altogether, equals. longer, shorter, taller, wider, thinner, bigger, smaller, holds more, holds less, full, empty, fewer, estimate, count on, count back, order and pattern.
This Week:
We are playing getting better at talking about and comparing weights and shapes.
1) Look for scales around the house - What are they for? What do they weigh? Find 3 objects around the house. Can you feel them and put them in order from the heaviest to the lightest? Weigh them to see if you were right.
2) Shape hunt.
Go on a shape hunt around the house. What shapes can you see? Talk about the shapes using key vocabulary (e.g. side, corner, straight, edge, face, curved, flat)
Topic
1) Talk about what 'nocturnal' means. What animals can you find out about that are nocturnal?
2) Make your own favourite woodland animal using things from around the house/garden.
3) Follow instructions to make a favourite meal. How can you stay safe in the kitchen?