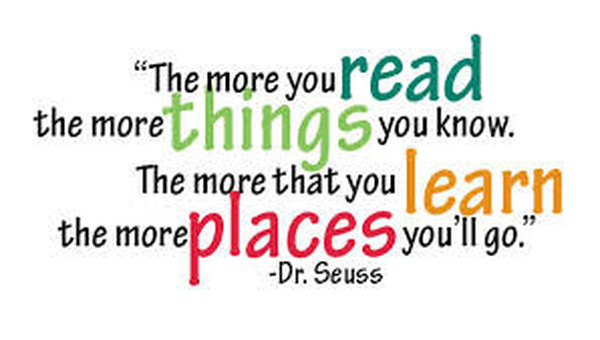 Reading in Reception Rangers
We held a parents work shop to show how we teach phonics at school during our 'Letters and Sounds' time. We also had a chance to share games that the children like to play during reading time.
This short video shows the phonemes we learn in Reception and how to pronounce them...
We have learnt actions to help us remember all the letters of the alphabet.
We are learning to read words that we can't decode. We call them our tricky words. By the end of Reception, we would expect children to be able to confidently read tricky words in sets 1 to 4 and be beginning to spell them correctly.
These are the first 100 key words that children will read in their reading books.
Helping your child with their reading at home.
We enjoy visiting our local library regularly, sharing stories with our friends and listening to favourites.
We enjoyed sharing stories with Skyfliers.