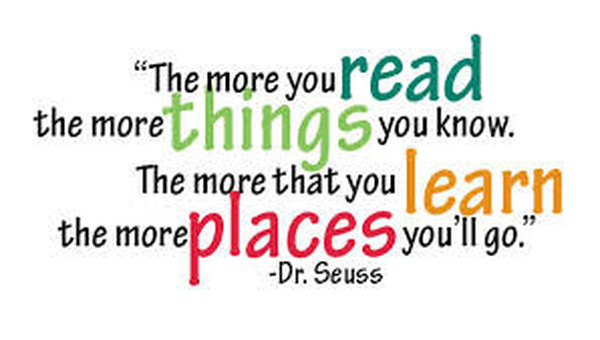 We had lots of fun sharing our books with our friends in Year 6.
Helpful tips for beginning to read...
All reading is valuable whether it's books, comics, the cereal box, signs when out and about or till receipts from shopping. Just encouraging children to notice print and writing in their everyday lives fosters a curiosity to want to find out more and develop an 'I can do it!' attitude. When sharing stories and information books at home hopefully this will help...
We held a Reading Parent Workshop on 1st October 2019 about reading in the Early Years. Below is some more information about how you can support your child's reading at home.
This short video shows the phonemes we learn in Reception and how to pronounce them...
These are our tricky word sets that we will work through at school. Children need to be able to sight read these words.
We enjoy visiting our local library regularly, sharing stories with our friends and listening to favourites.