If you/your family are isolating, please click here to visit the Home Learning Page which details activities for you to do at home :)
Welcome to our web page!
The teachers working with
Reception Rangers M are
We are a happy, busy and friendly class. We enjoy getting out and about and exploring new things.
If you have any queries regarding the work in Reception Rangers, please email Mrs Matthews on the address below:
receptionm@albrightonprimary.com
Please be aware that this email is not checked every day.
If you have an urgent query or are reporting an absence, please continue to do this via the office.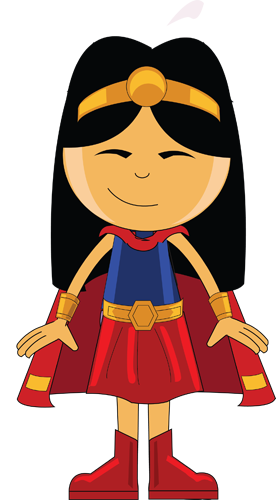 This weeks class hero is William. Well done for doing so well at school!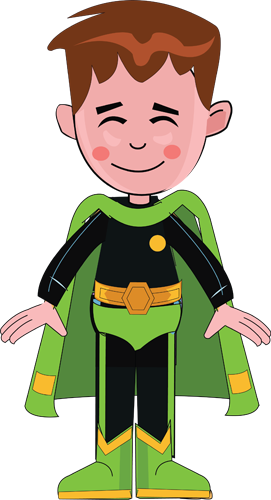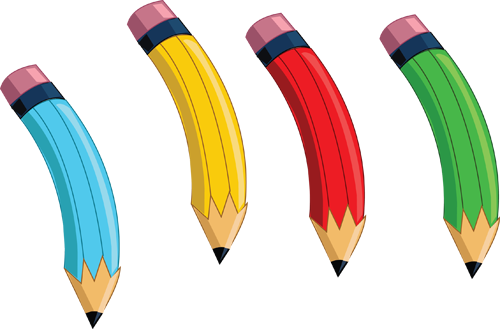 This weeks writer of the week is....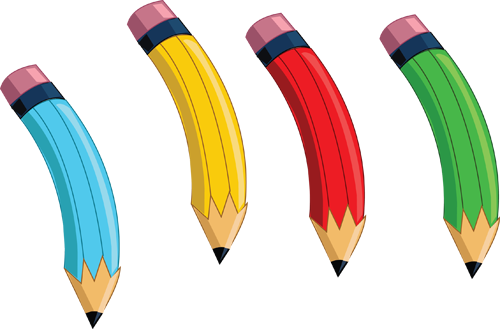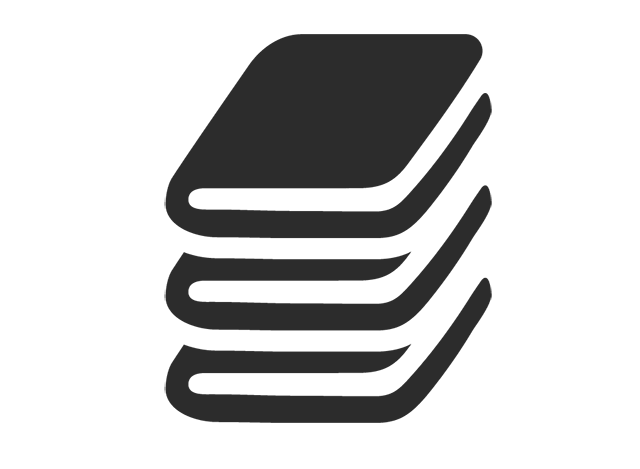 This weeks reader of the week is....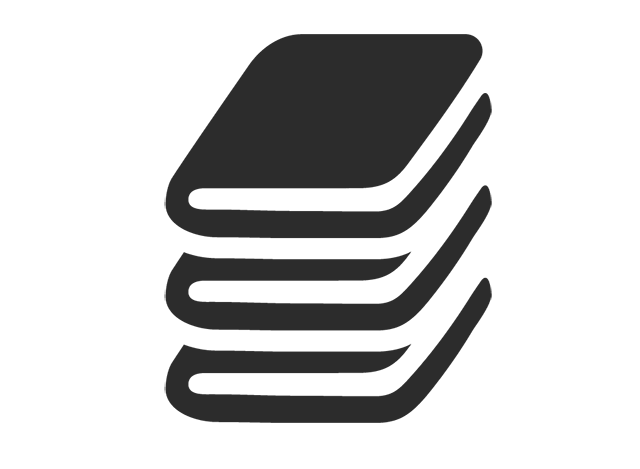 This weeks friend of the week is ...
MATHS
In our maths activities we have been working together on addition and subtraction problems. We are also getting better at pattern and measuring.
LITERACY
In our literacy time, we have enjoyed lots of different stories. We are getting better at talking about the stories and retelling them using the repeated phrases.
TOPIC
We have enjoyed exploring how the Beebots work.
We love exploring outside! We go to Forest Funday every week in all weathers and all seasons. The only times we cannot work and play in the woods is during very windy or stormy weather. Children look for changes in our environment which helps them to notice seasonal changes, patterns in the outdoors and growth and decay. They learn to care for the outdoors and the creatures that we find and also appreciate the need for safety and rules when playing outside. Children develop a sense of awe and wonder when exploring which helps them to consider how humans can impact upon their surroundings.