Welcome to VOYAGERS. The adults in our class are
Mrs Shepherd, Mrs Short,
Mrs Maundrell and Mrs Parkes.
Class Hero: ------
Star Writer: Isabel
Star Reader: Ben
Voyagers had lots of fun during our 'Dental Experience'. They got to use real dental equipment, book appointments and engage in lots of hands on practical activities. They also got to use 'disclosing tablets', which turned the plaque on our teeth blue and red. We are pleased to report that all Voyagers had squeaky clean teeth.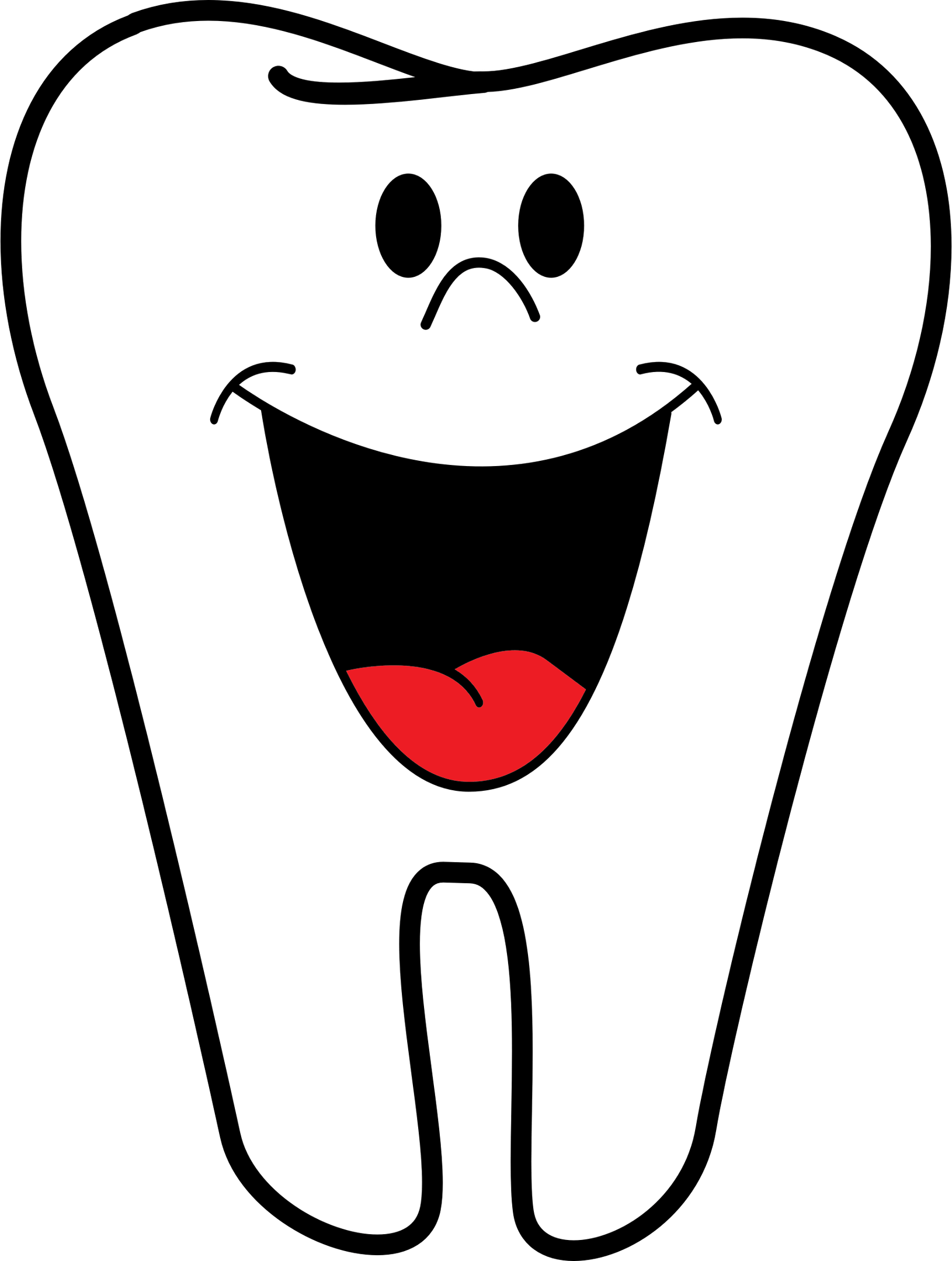 We designed Anglo- Saxon Wool Prints
RAF Cosford Remembrance Workshop.
The team from RAF Cosford Museum came in to launch an art and poetry competition and talk to us about what remembrance means to us.
Reading Parent Workshop
Engaging book activities with children and their parents.