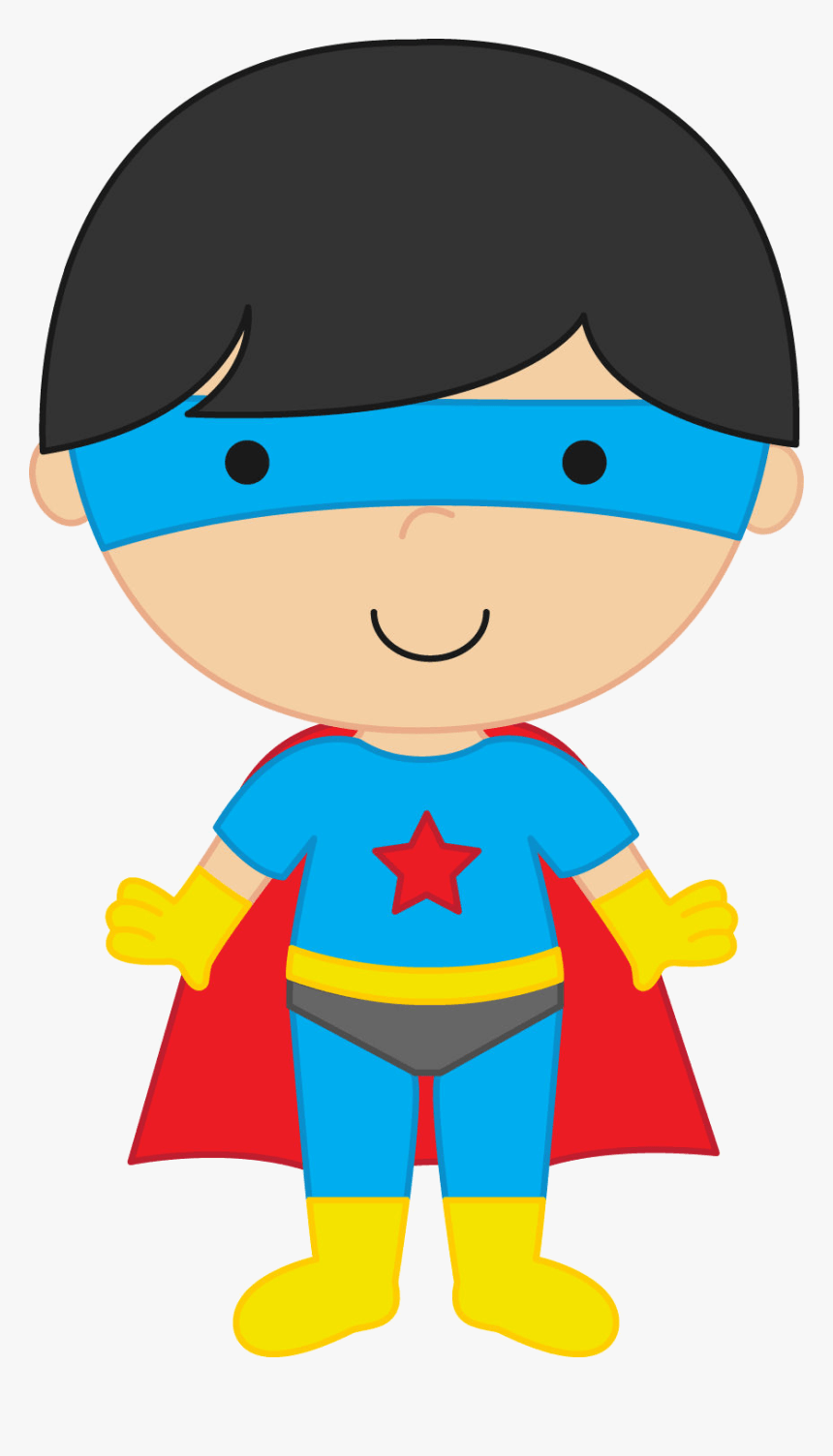 Class Hero: Kai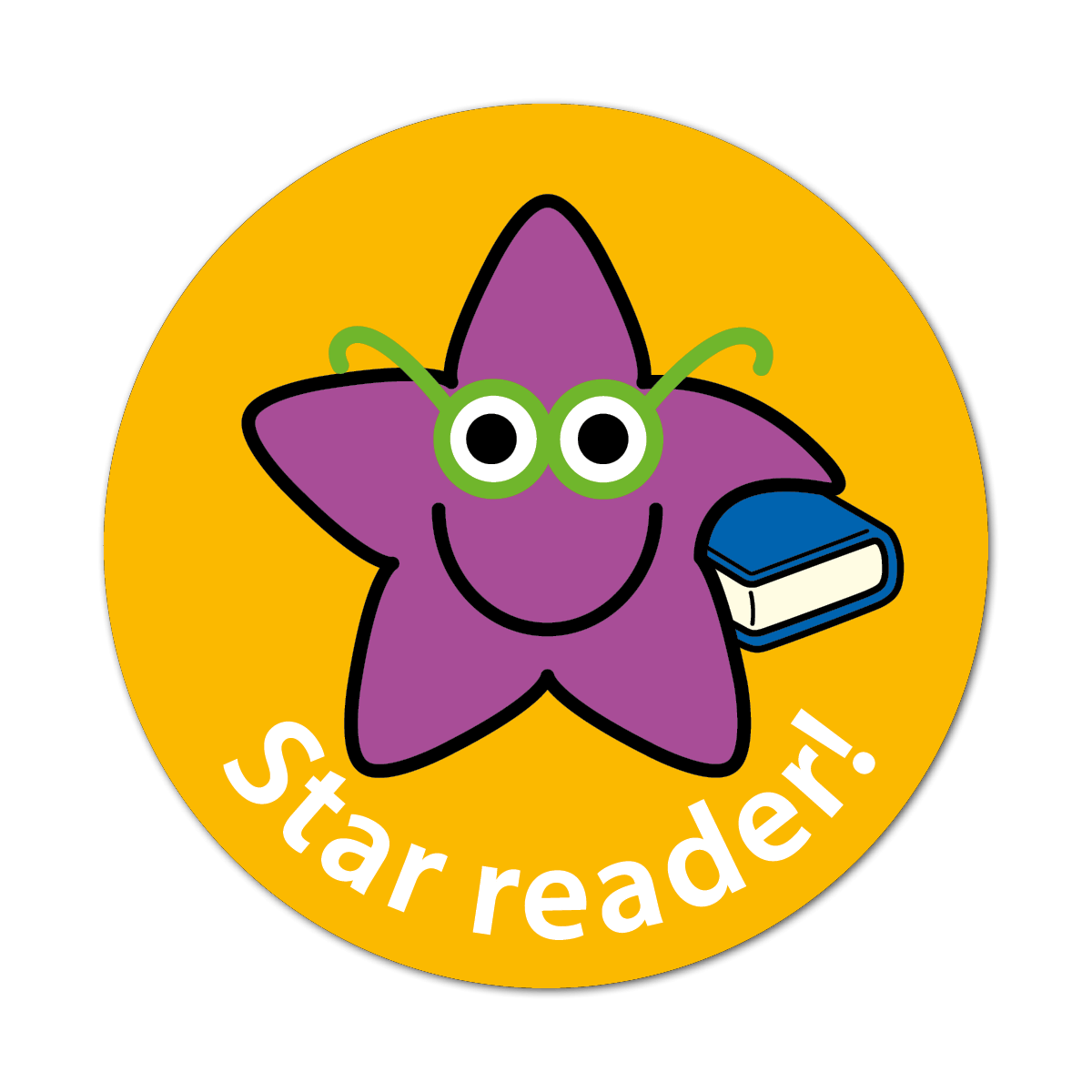 Star Reader: Daniel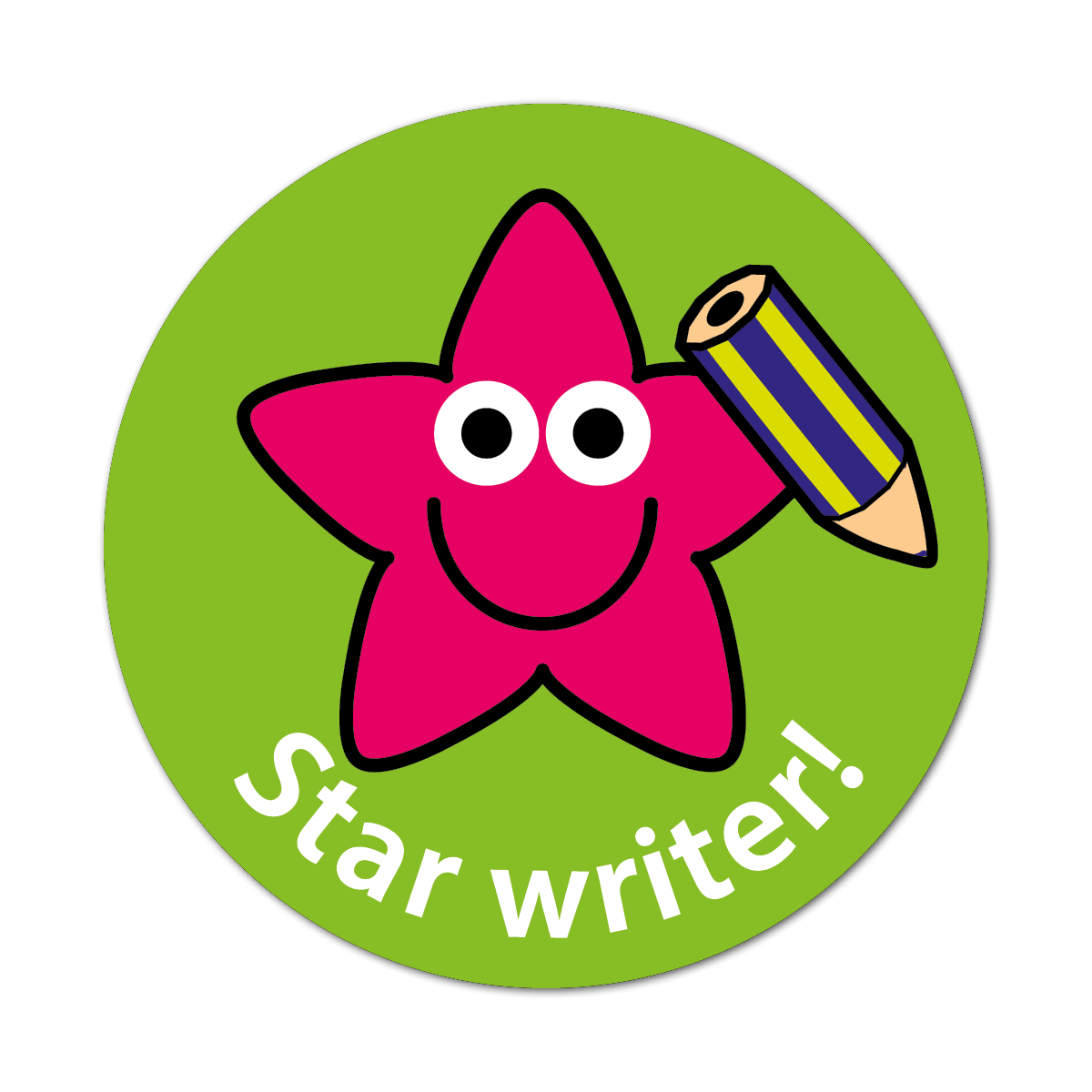 Star Writer: Evie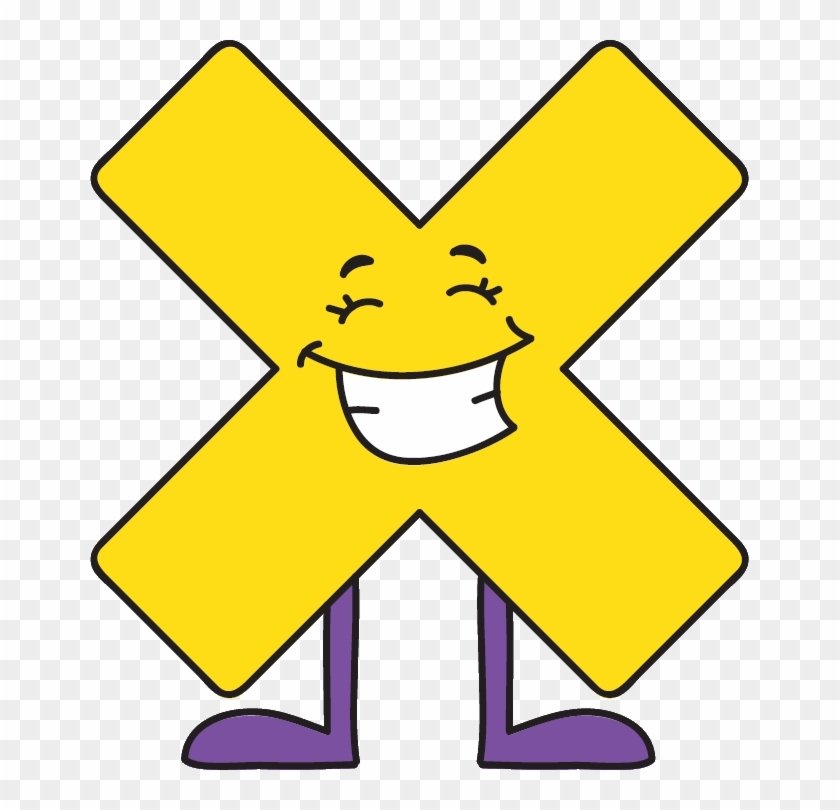 Rock Star: Adam
For parent information click HERE For information about homework click HERE
For information about our curriculum click HERE
We know it's been a strange year, so we wanted to send a little message in place of our usual Christmas Production.
The children had a great time putting this together and we hope you enjoy it!! Remember - Love, actually, is all around!
Have a Merry Christmas and a Happy New Year!
Comments (0)
There are currently no comments.
Innovate Week
This week was our Innovate Week. We were given a special mission by a worried knight. He needed a castle designing for him and his family but he had some very specific requirements. These are the steps we took:
First we had to use our ICT skills to find a good castle location in Shropshire. We looked on Google Maps to find suitable hills to build on and screen shot these.

Then we had to think of an imaginative way to defend our castle. Key favourites were dragons and a moat with alligators in it.

We had to design weapons and traps around our castle, as well as a dungeon.

The rooms of the castle also had to be considered and designed.

We designed a unique flag for the castle and thought about how we would ensure the knight had enough food and water in the event of a siege.
Here are some pictures of our designs and castle mood boards.
We have been reflecting on Remembrance.
Our class text is the brilliant 'Varjack Paw'.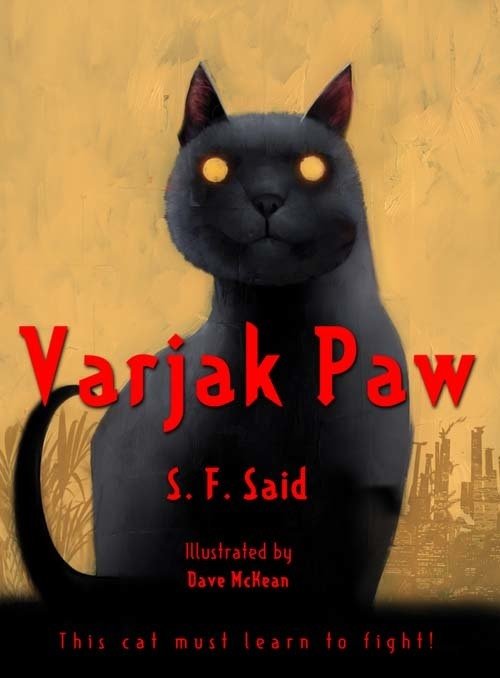 Stormin' Norman Morning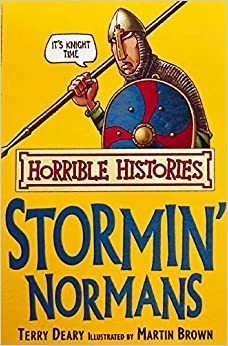 As part of our introduction to our new topic, 1066, Skyflyers and Voyagers took part in a memorable experience all about the Normans. We designed and made shields, created Norman castles out of Lego, ate bread, drank milk, made feather quill pencils and practised our sewing skills linked to the Bayeux Tapestry.
It was a great way to kick off our new topic!
20th October 2020
We have been carving pumpkins to give us first hand experience ready to write instructions as part of our English unit.
9th October 2020
We have been writing non-chronological reports about the Amazon Rainforest as part of our rivers topic 'Flow'. We also made 3D tree frogs and snakes for our display.
28th September
This week, we have been writing journals in first person as a raindrop. You'd be surprised how much fun raindrops can have!