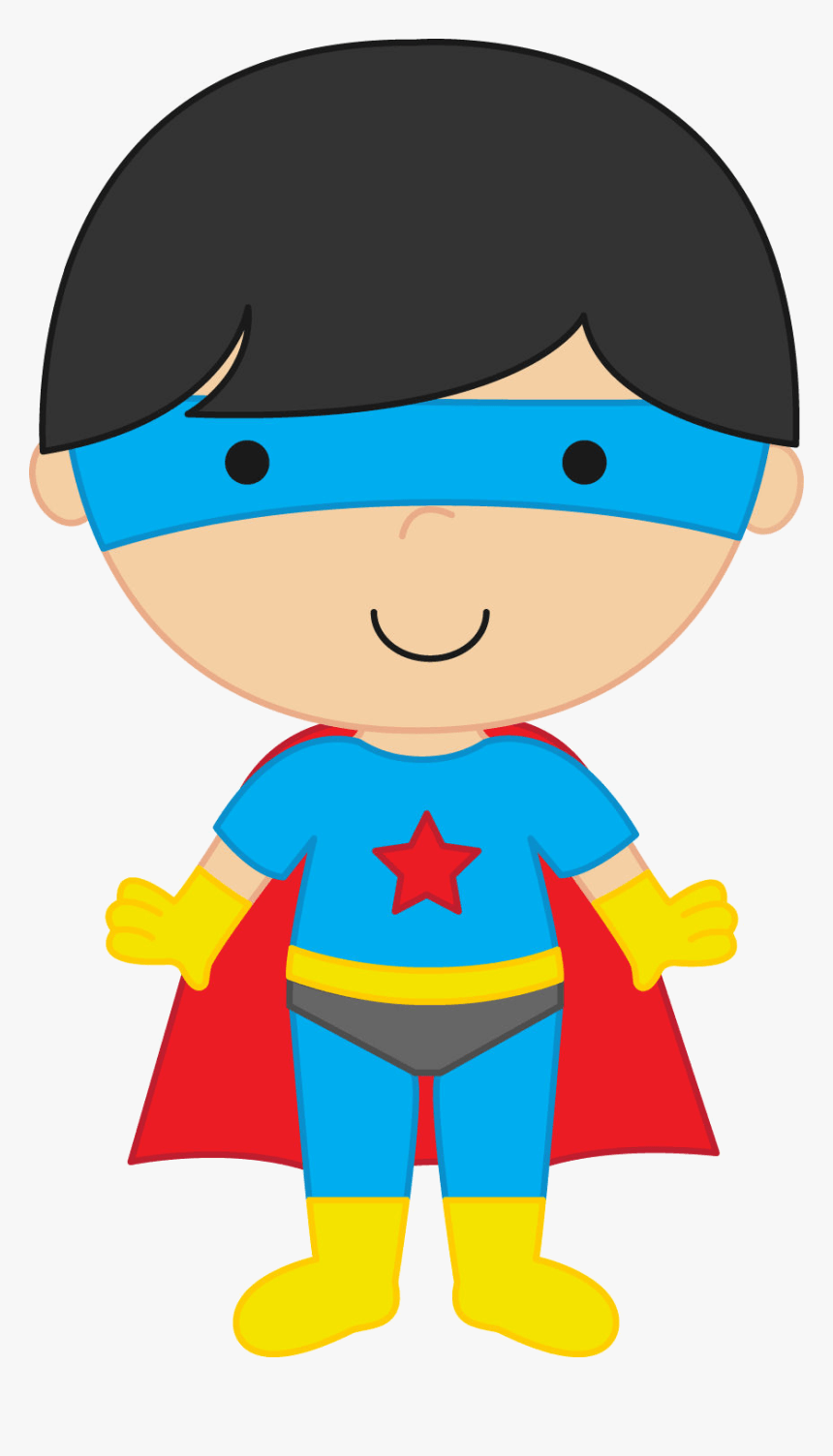 Class Hero: Zoraiz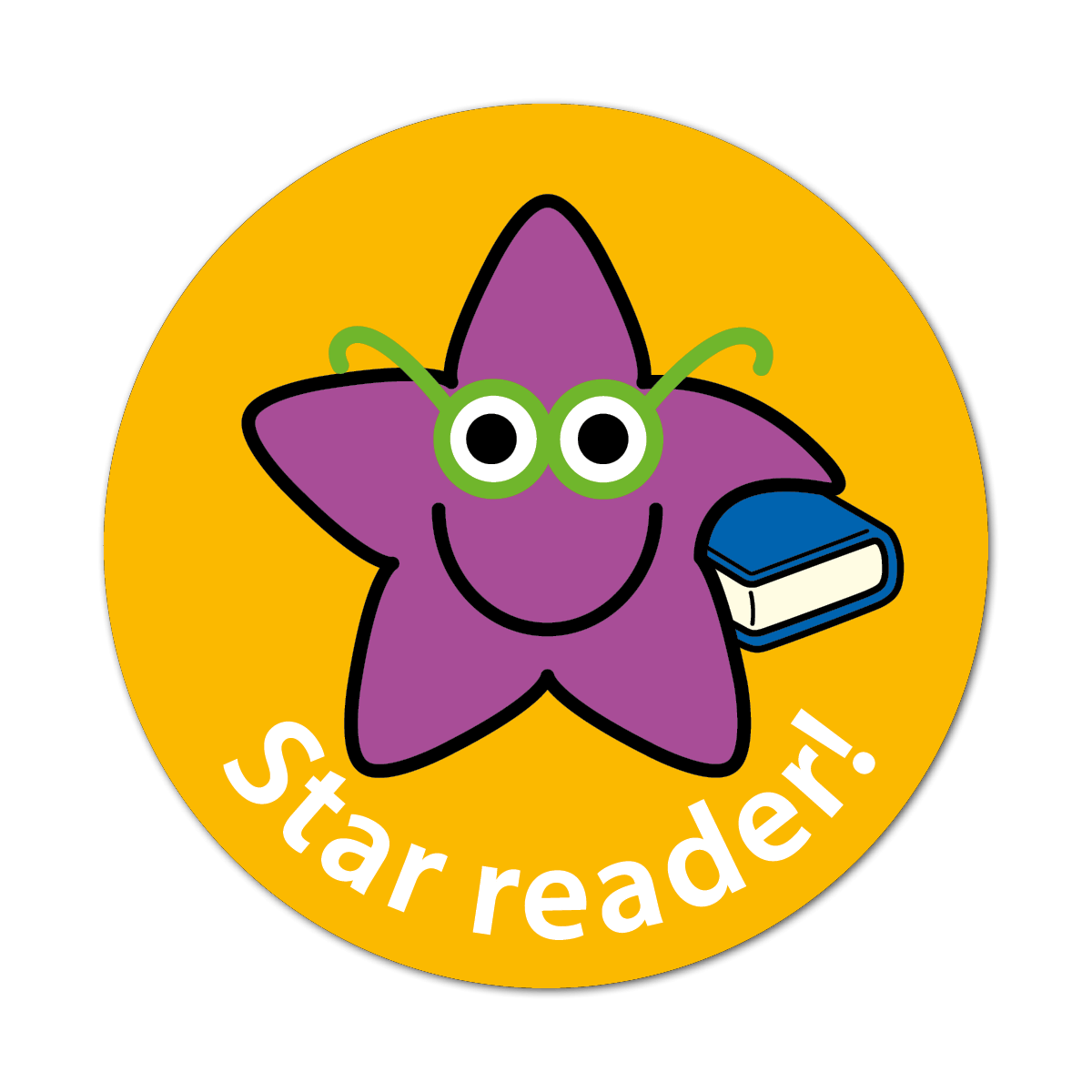 Star Reader: Ameera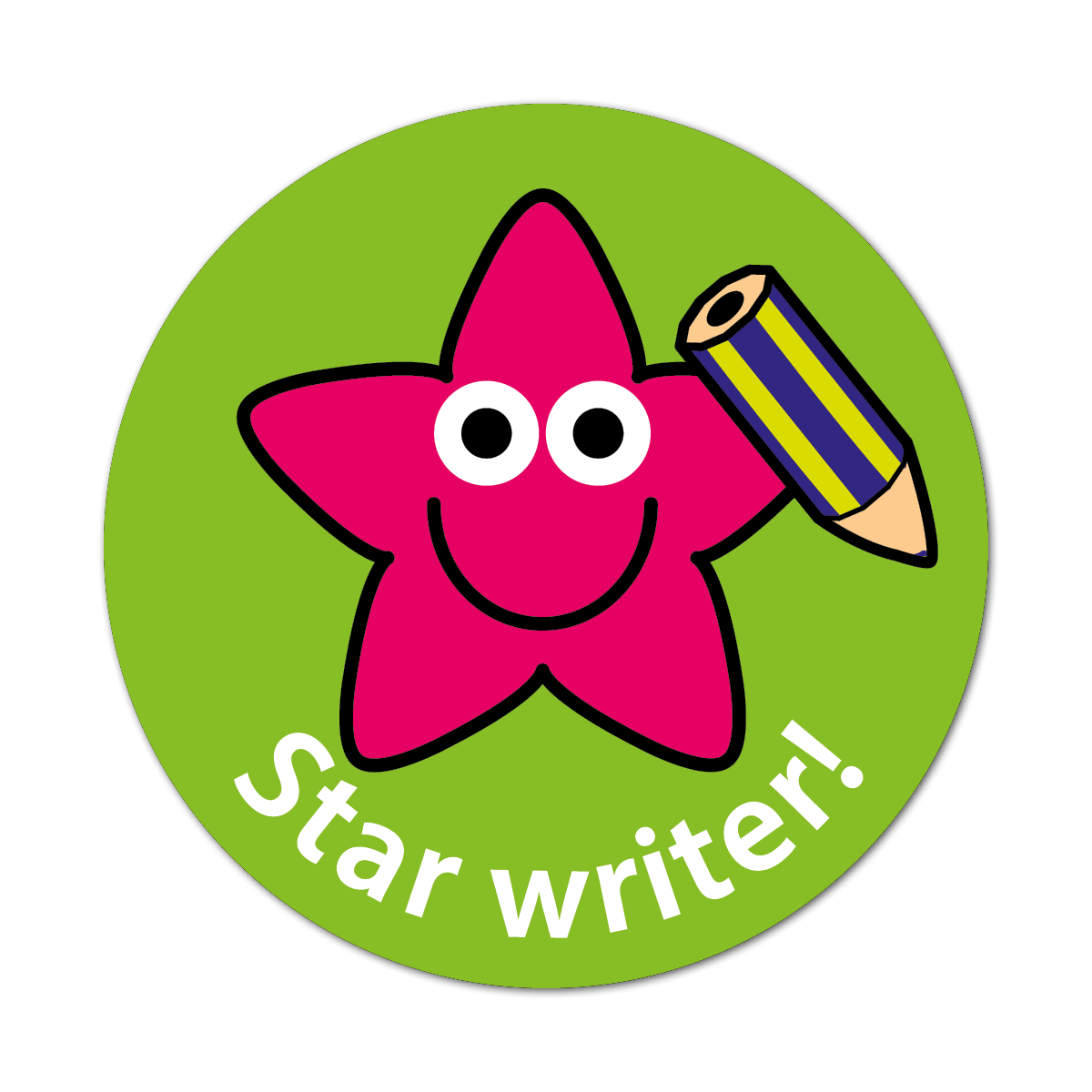 Star Writer: Ezmai
For parent information click HERE For information about homework click HERE
For information about our curriculum click HERE
20th October 2020
We have been carving pumpkins to give us first hand experience ready to write instructions as part of our English unit.
9th October 2020
We have been writing non-chronological reports about the Amazon Rainforest as part of our rivers topic 'Flow'. We also made 3D tree frogs and snakes for our display.
28th September
This week, we have been writing journals in first person as a raindrop. You'd be surprised how much fun raindrops can have!