3D Shapes
In Maths, we made real life 3D nets to help develop our concrete understanding of the properties of shape.


World Book Day


For World Book Day this year. our theme was Alice in Wonderland. Pupils decorated eggs in the style of a well-known book character, we had a mad hatter's tea party and we decorated the dining hall. In Skyflyers, we concentrated on our class reader: Charlie and the Chocolate Factory. We baked Willy Wonka cookies, designed a chocolate factory, wrote a character description, designed a chocolate bar and created out own themed board games.

Chocolate

I don't know about you but I definitely learn best by trying something first.
With this in mind, we tasted different types of chocolate and mind-mapped appropriate adjectives to describe. We are going to use our vocabulary to write chocolate poetry.

Maths Problem Solving Day

We worked in small groups to solve tricky multiplication problems involving reasoning skills.
Safer Internet Day
We experienced difference activities included role play, paired work and sorting tasks.
What we've been up to!
Display Work
The Mayans
We take a lot of pride in our work. We love writing in our neatest handwriting and creating artwork for display.

Scratch

During our ICT sessions, we have been programmers. Using Scratch, we have inserted a new sprite, changed its colour, made it move and say "hello!"
Circuits
We made electrical circuits using lamps, batteries, wires and buzzers. We drew our circuits using the correct symbols.
Amazing stone age discovery made at Albrighton Primary School.
Whilst out collect leaves, Khianné and Felicity made an amazing discovery- a prehistoric tiger skull and a flint arrow head. Click on the images to see a larger version. We have decided as a class to theme our Literacy all around our discovery.
We designed our own stone age necklaces in D&T.
Stone Age Bone Age

Our trip to The Shrewsbury Museum
We visited Shrewsbury Museum for a Stone Age workshop by an 'Osteoarchaeologist'.
We had a go at grinding grain, making a hand axe, sorting artefacts and exploring the museum.
On Friday 30th September, we had a really fun day as we couldn't use pens or pencils at all! No Pens Day encourages schools to put down their pens and to run a day of speaking and listening activities.
Our activities linked to our Stone Age topic.
We had stone age estimating, ipad video research, making 3D nets to build Stone Henge and baking rock cookies.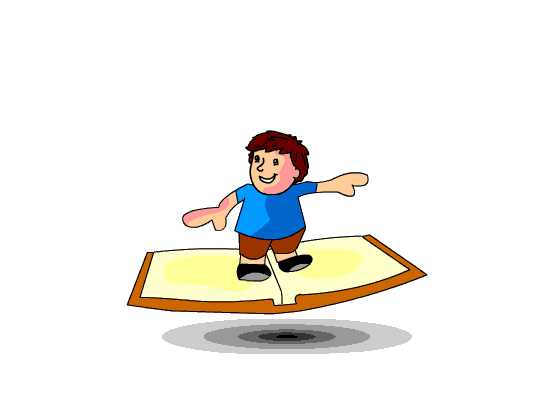 Extraordinary Reading
with Extraordinaires