What are we learning?

This is an overview of what the children will be taught over
this half term within the curriculum areas:
Take a look at our weekly timetable to see what lessons we are
having and who is teaching us...
For British History week and as part of our topic 'Frozen Kingdom' we studied the famous British Antarctic explorer Robert Falcon Scott. Within the literacy lessons we produced biographies on his adventures.
Autumn term 2 we studied the topic of 'water'. This was finished off with a river study trip to Carding Mill Valley in November.
In the topic of measures we werre studying area and perimeter. We have been measuring the perimeter of our school fence and school gate to cost the price of some new electric gates and fencing. Here we are measuring the perimeter using the trundle wheels!
In art we have been looking at the art of the Inuits and using this as the stimulus for our drawings. We have had a go at using the various techniques to replicate their drawings and paintings.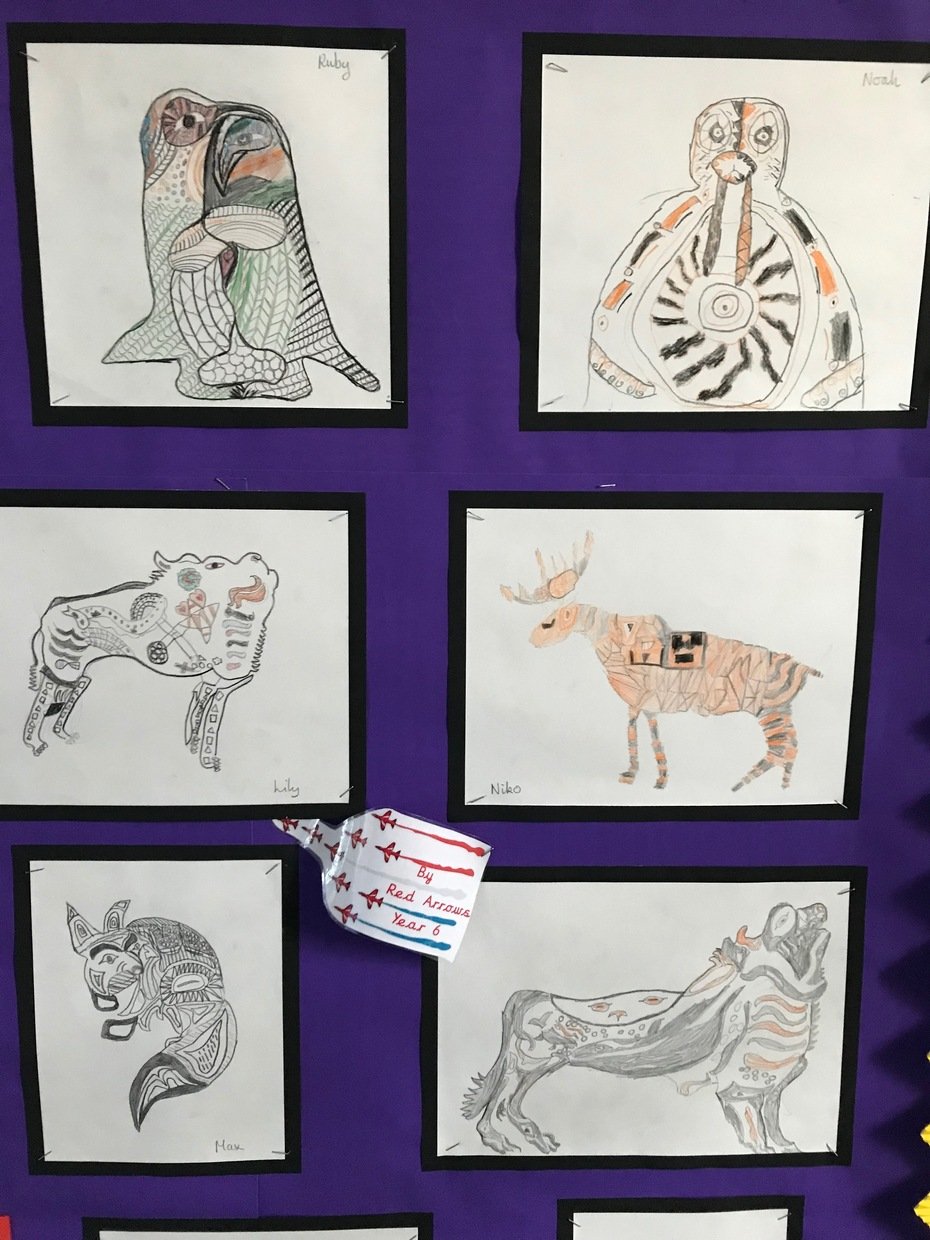 Also based on the theme of the Frozen Kingdom we have been painting and trying to recreate the Northern Lights!