Welcome to our web page!
The teachers working with
Reception Rangers are Mrs Matthews, Miss Stokes, Mrs Manby and Mrs Chambers.
We are a happy, busy, friendly class. We enjoy getting out and about and exploring new things.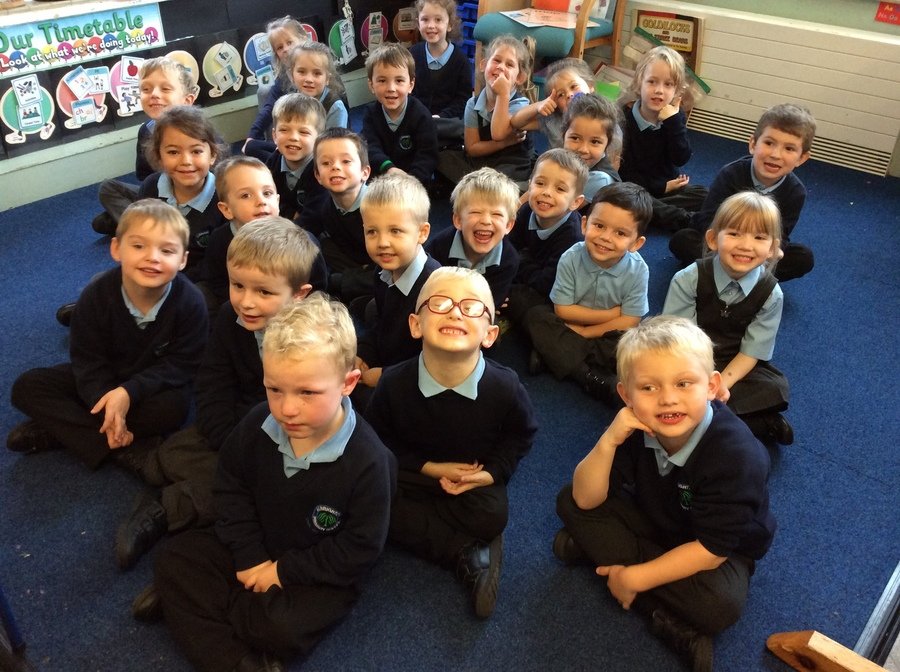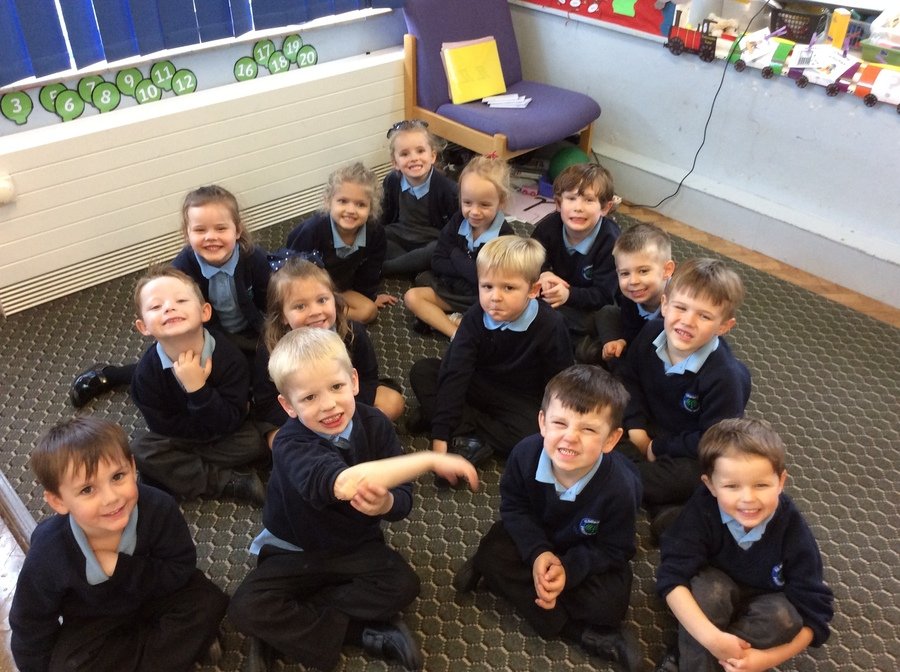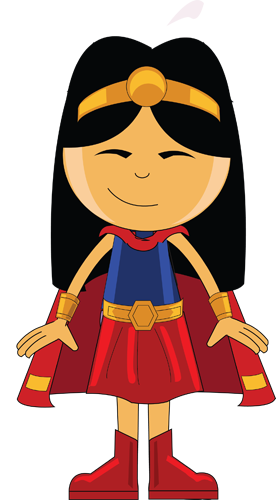 This weeks class heroes are Rosie and Kieran. Well done for doing so well at school!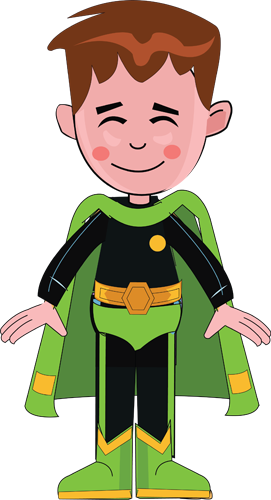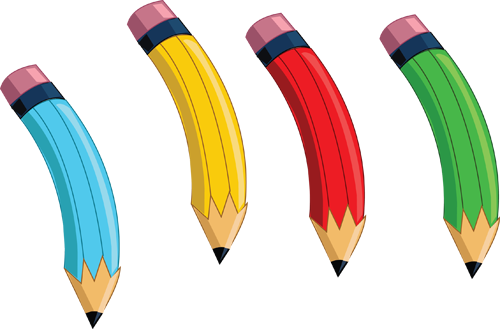 This weeks writers of the week are Skye and Milo.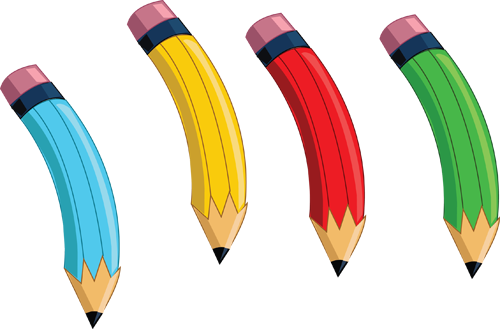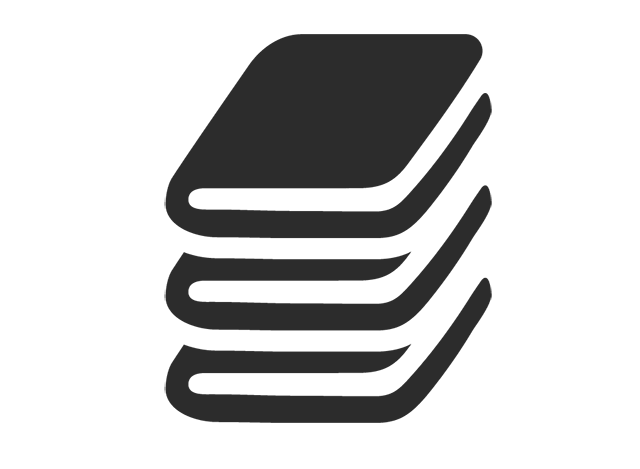 This weeks readers of the week are Bella and Benjamin.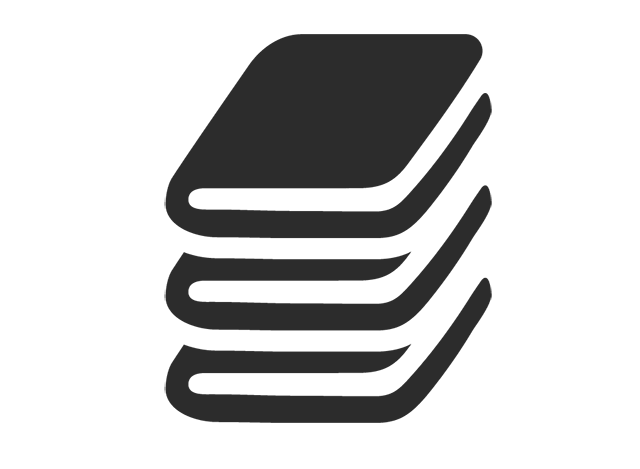 In our maths activities we are working on sharing between 2 and finding out about numbers that we can share. We are also using positional language to talk about 'where' things are.
In our literacy time we are looking at stories and rhymes from other countries. We are focussing on performing poems and moving to music. We are using key words in our writing and reading our work to others.
Topic Activities... We are finding out how to keep safe on the internet. We are exploring Chinese New Year.
At Forest Friday we worked as a team and made our own dens to have a nice warm cup of hot chocolate inside. This week we are working together making obstacle courses.
This is what we are learning this term...