Welcome to our web page!
The teachers working with
Reception Rangers are Mrs Matthews, Miss Stokes, Mrs Manby and Mrs Chambers.
We are a happy, busy, friendly class. We enjoy getting out and about and exploring new things.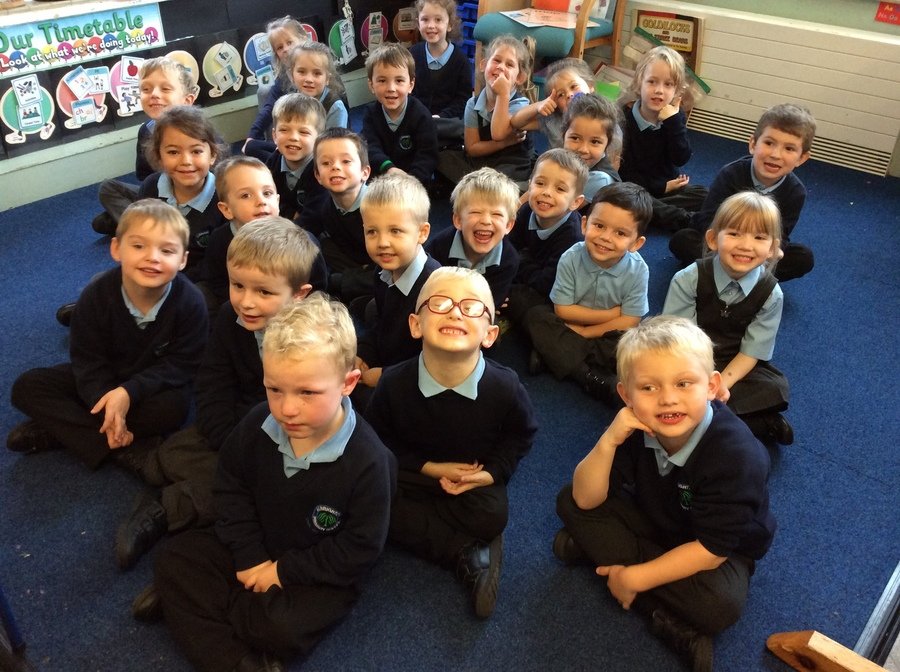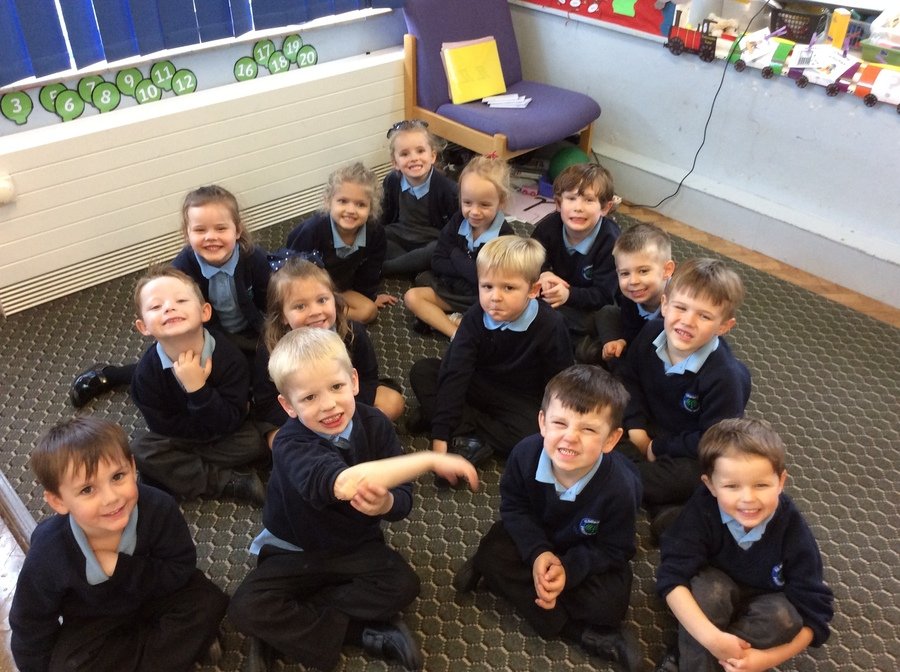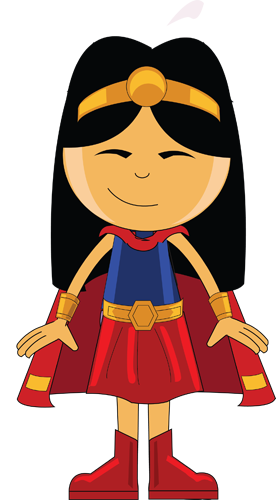 This weeks class heroes are Leo and Charlie. Well done for doing so well at school!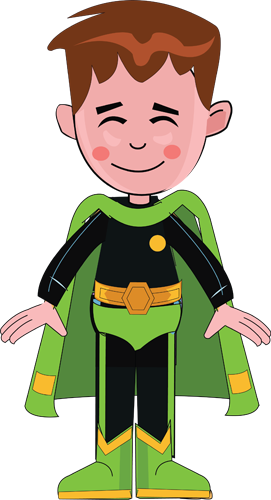 In Maths we are using language of comparison, taller/shorter/longer.
In Literacy we are sharing Meg and Mog stories and writing our own.
Other activities...
We listened to the story of the Three Bears and decided to make some porridge. We wanted to make our porridge taste sweeter. We thought we could try adding, honey, jam, syrup and sugar to a bowl of porridge to see which we liked best. Tasting was fun.
This is what we are learning this term...