Welcome to our web page!
The teachers working with
Reception Rangers are Mrs Matthews, Miss Stokes, Mrs Manby and Mrs Chambers.
We are a happy, busy, friendly class. We enjoy getting out and about and exploring new things.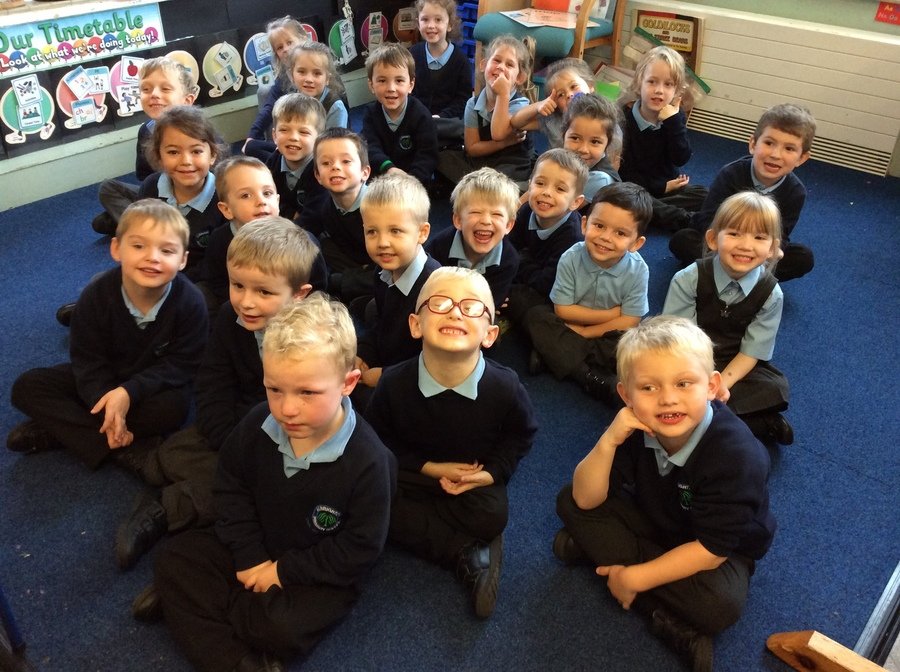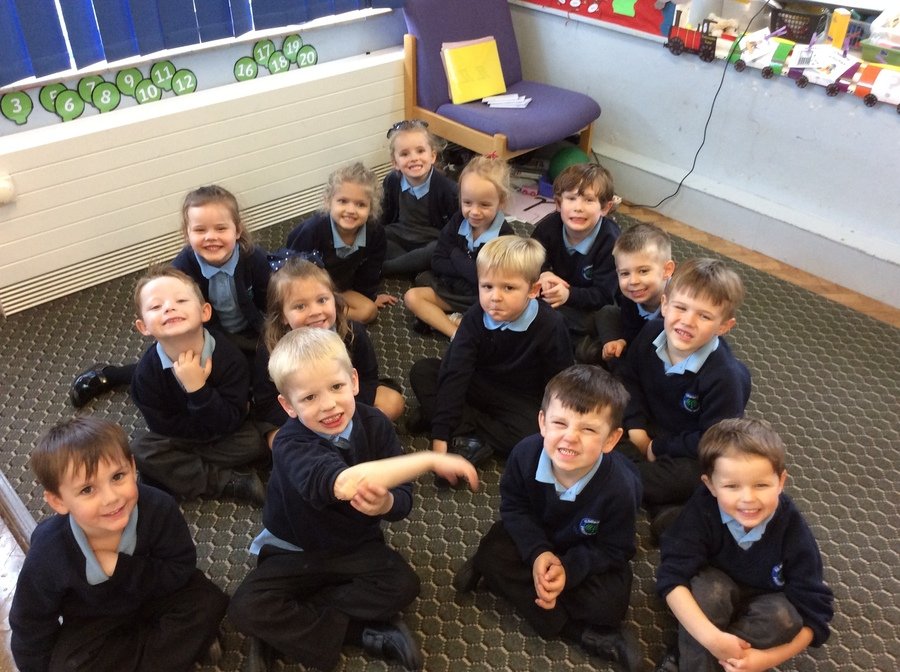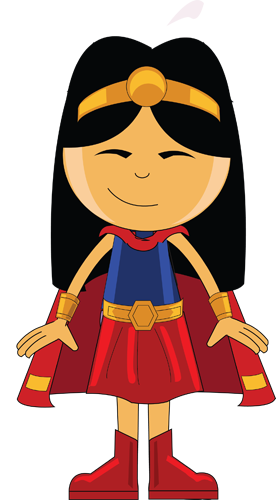 This weeks class heroes are Alexander and Heidi. Well done for doing so well at school!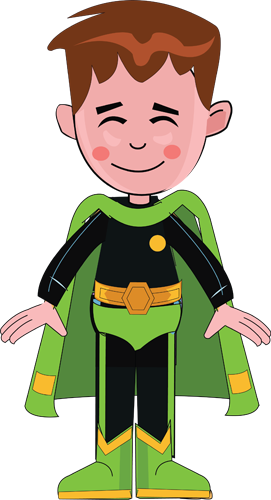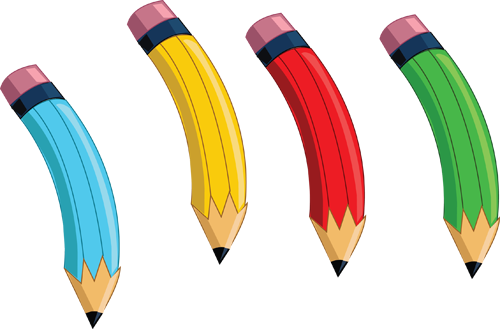 This weeks writer of the week is Jacob .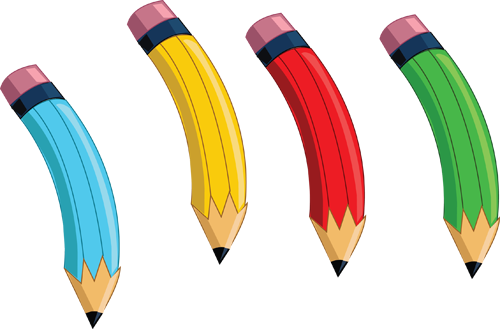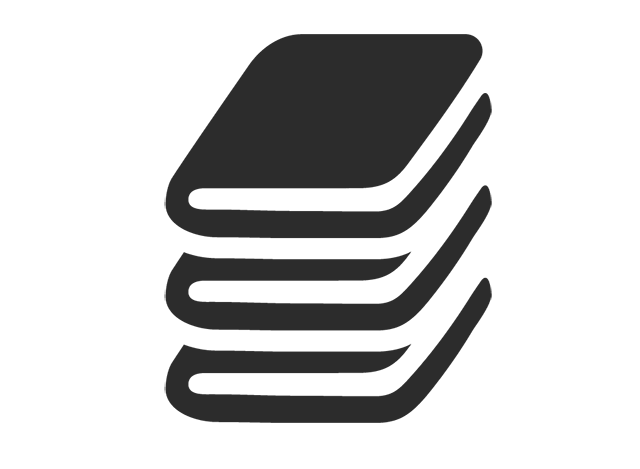 This weeks reader of the week is Oliver D.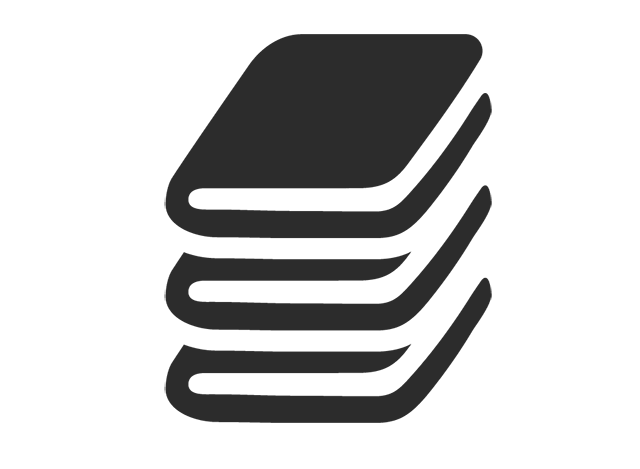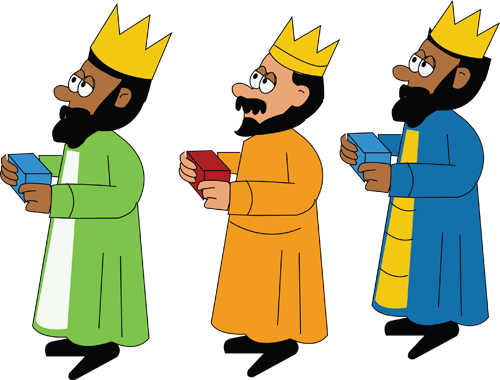 It's beginning to look a lot like Christmas..
In our maths activities this week we are... problem solving - finding different ways for astronauts to travel to space. We will be building rockets and considering their shape and their height.
In our literacy time we are... sharing the story of 'Whatever Next' and considering what space might be like! We will be learning rhymes and songs about day and night. We are walking to the library this week to see if we can find out more.
Topic Activities... We will be exploring sound and colour when sharing ideas for a trip to the moon.
At Forest Friday we made a broomstick like in the story 'Room on the Broom,' it was so long it could fit a group of Rangers on it. We have been mixing spells and potions...This week we have made big art pictures in the woods...
This is what we are learning this term...