This term our topic is called 'Start with a story'......
what we will be doing?
Welcome to our web page!
The teachers working with the
Reception Rangers are Mrs Matthews, Mrs Ord and Mrs Mason.
We are a happy, busy, friendly class. We enjoy getting out and about and exploring new things.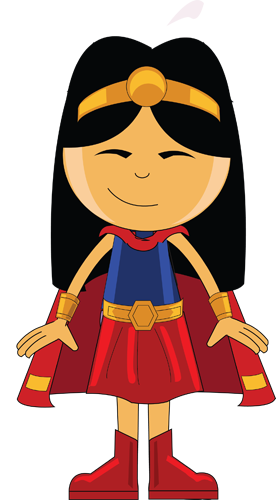 This week's class hero is .... Jessica! Well done for doing so well at school!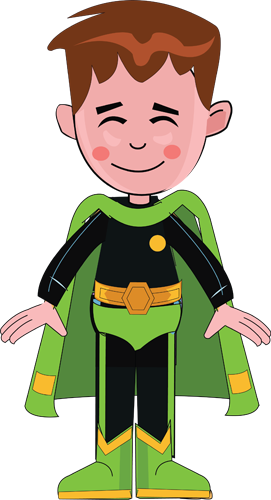 Rangers have been discovering space this week. In maths they made rockets and ordered them from shortest to tallest. Then they counted back from 10 to 1 for a rocket blast off!
Rangers visited the moon this week! After sharing a story, they wrote a list of all the things they needed to pack to get the rocket ready for lift off. Some children then did a moon landing. It was fun walking on the moon in our spacesuits.
We've invented a game for Meg and Mog to play. To win the game, you need to throw a beanbag into each hoop to score 6!
This is what we are learning this term...