Welcome to our web page!
The teachers working with
Reception Rangers are Mrs Matthews, Miss Stokes, Mrs Manby and Mrs Chambers.
We are a happy, busy and friendly class. We enjoy getting out and about and exploring new things.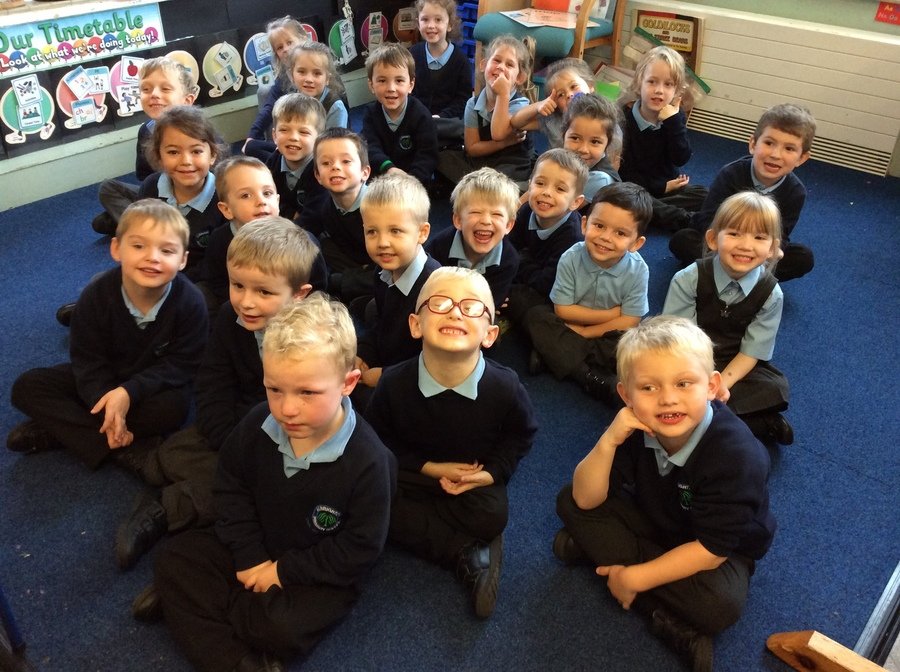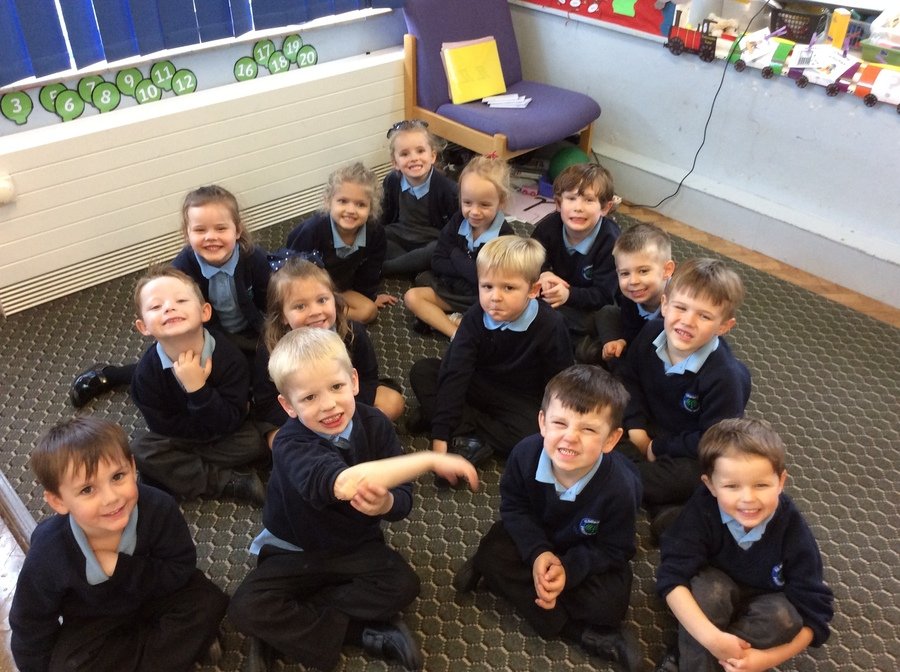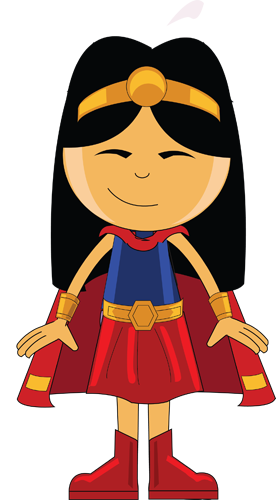 This weeks class heroes are Lewis and Ryan. Well done for doing so well at school!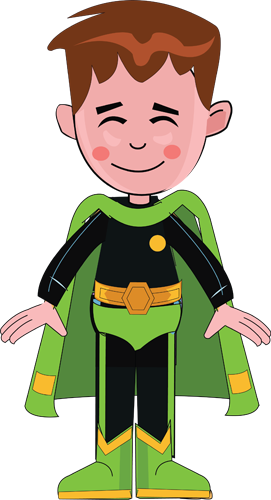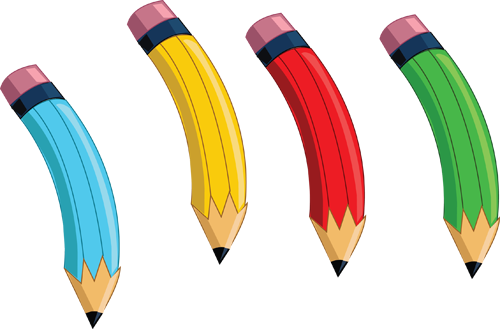 This weeks writer of the week is Alfie M.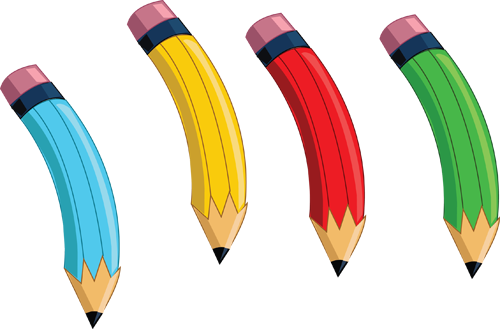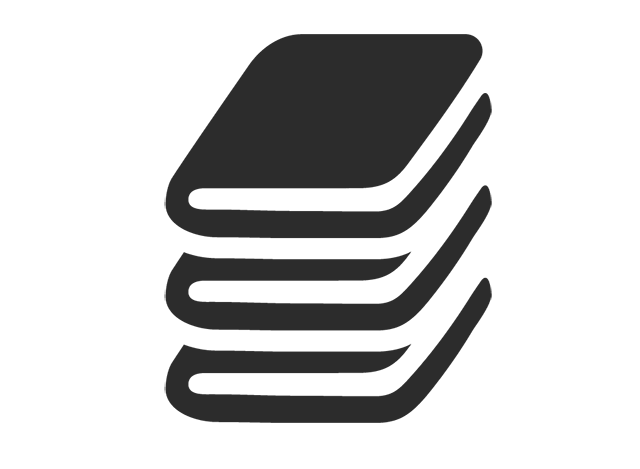 This weeks reader of the week is Leo.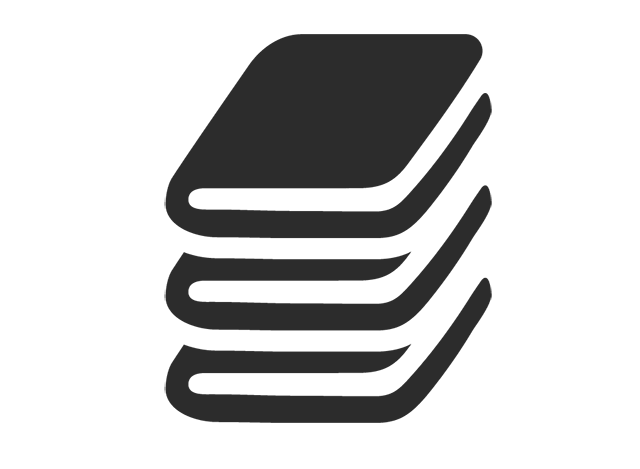 In our maths activities we are working on shape, space and pattern. Talking about features of 2D and 3D shape.
We had lots of fun at Attingham Park. We were servants for the day and found out about homes in the past and how they are different from today.
In our literacy time we are reading and writing our own instructions. We have shared a guided reader to find out about how to make a sock puppet. Instructions need 'bossy' words!
Topic Activities... We are creating puppets and models using a variety of materials...
At Forest Friday we explored the woods with our friends and looked for signs of Spring.
This is what we are learning this term...