Keeping Safe Online
Tuesday 7th February was Safer Internet Day. As a class, we used prompt cards with scenarios on as a starting point for our discussions about how to keep safe online. At the end of the session we completed a quiz to test how safe we are, and, we're pleased to report, that we passed with flying colours!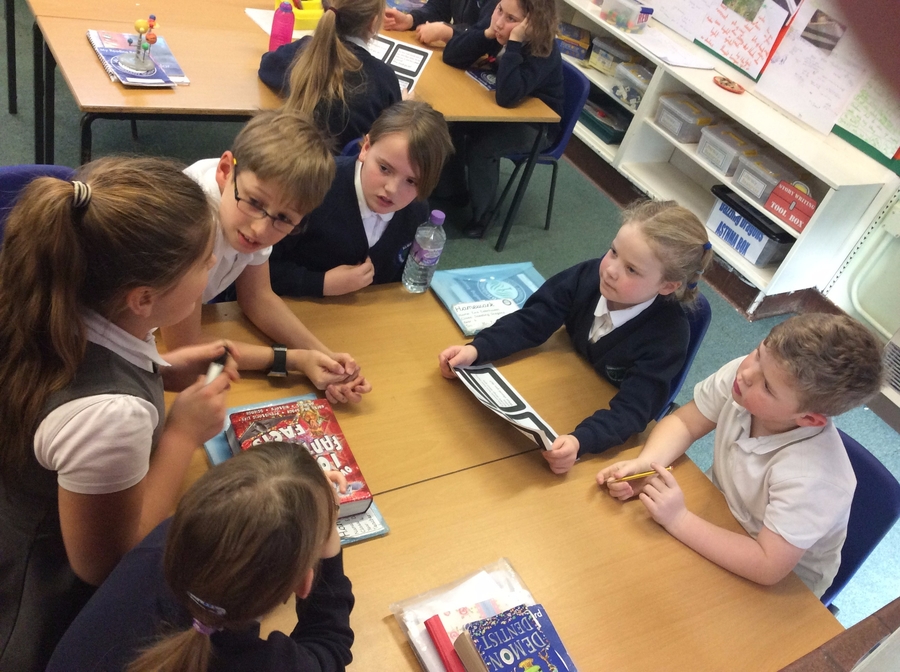 If you want to find out more about keeping safe online, you can watch the SMART Crew's informative video by clicking the picture below.
Planetarium
As part of our Space topic, a mobile planetarium visited the school on Tuesday. We enjoyed a spectacular presentation with some amazing images.
The children left buzzing with questions which we will continue to investigate in the classroom.