Reading is a very important part of your child's education. Please read with your child on a regular basis and sign their reading diaries which will be checked on a weekly basis along with their books being changed. If your child has read three times in a week they will receive dojo points.
Reading tips:
Children should read at least three times weekly – more often ideally. Read in a quiet room free from distractions.

Encourage your child to sound words out, look at picture clues and check it 'fits' with the sentence.

Reading should be fun! Magazines, comics and library books are all fantastic opportunities to engage readers.

As well as children reading themselves, the benefits of children being read to are huge. This helps children absorb story language for their own writing, models accomplished reading to children and (possibly most importantly!) is fun for you and your child.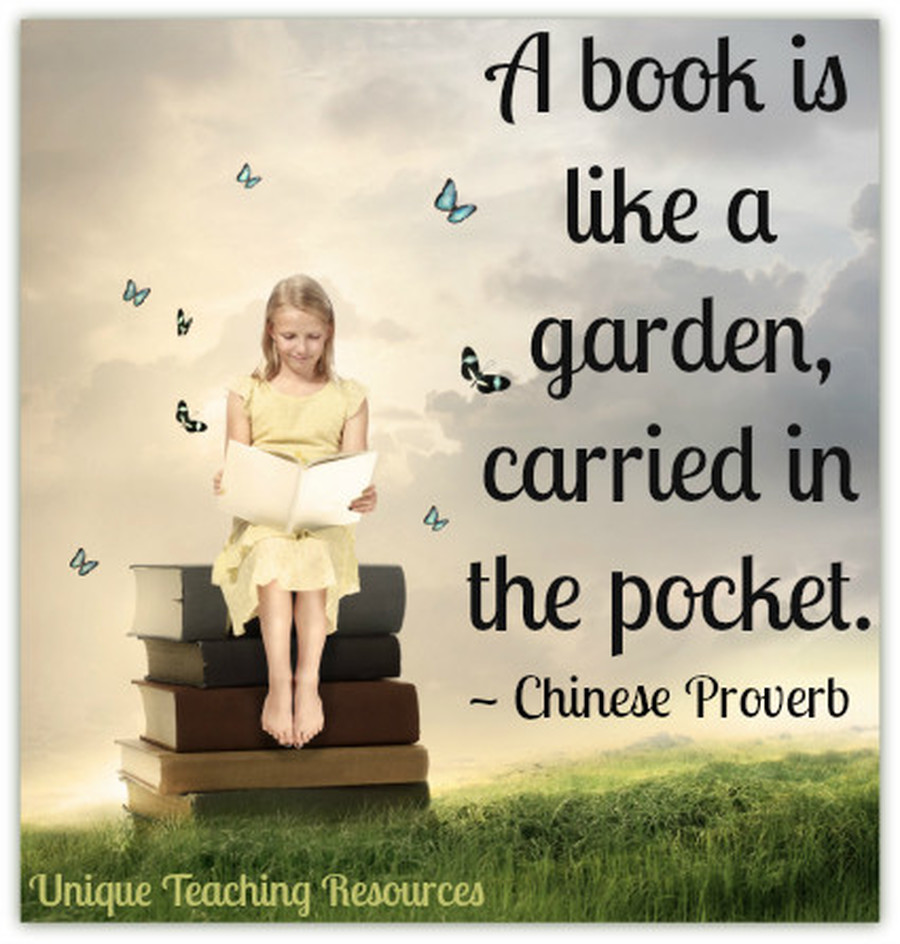 Please download phase 2-5 phonics sounds to help your child improve their knowledge ready for their screening in June which is made up of a combination of real and alien words.
In Year 1, children will bring home spellings on a Friday and will be tested the following Friday. Please find attached a list of summer spellings.
Spell-Well Activities
Write your spelling words in a list.

Write them in alphabetical order.

Write your spellings in bubble letters.

Use Play Doh to sculpt words.

Choose

one

of your spelling words and write it in the air with your finger and ask partner to read the word back to you.

Trace one of your spelling words on your partners back – can they guess the word?

Use an Etch-a-Sketch to write your words.

Draw a picture of a flower – write one word on each petal.

Write your spelling words using different coloured pens or pencils for consonants and vowels.

Write one sentence for each word and circle the spelling word.

Use scrabble tiles/magnetic letters/alphabet cards to spell the words and then write the words on a piece of paper.

Mix up the letters of your spelling words and test a partner to see if they know what it says/if they can unjumble it.

Write your spelling words in a pyramid by adding one letter at a time –
w
wh
wha
what
Thank you for your support!
Please do not hesitate to see me if you need any further support or have any questions.