Homework, Spelling, Reading and Maths Support
In Shooting Stars', reading books are usually changed once a week. Children are given two books for the week. Children receive a house point if they read three times.
Please comment in the diary when your child reads so new books can be given.
Each child also has a Guided Reading session once a week, in addition to daily Phonics work.
Please see documents aiming to support you at home below, including sentence ladders, handwriting sheets and general information.
As well as reading with fluency it is crucial children read with understanding. Please find suggested questions below. These can be used alongside any text, not just school reading books.
Reading tips:
Children should read at least three times weekly – more often ideally. Read in a quiet room free from distractions.

Encourage your child to sound words out, look at picture clues and check it 'fits' with the sentence.

Reading should be fun! Magazines, comics and library books are all fantastic opportunities to engage readers.

As well as children reading themselves, the benefits of children being read to are huge. This helps children absorb story language for their own writing, models accomplished reading to children and (possibly most importantly!) is fun for you and your child.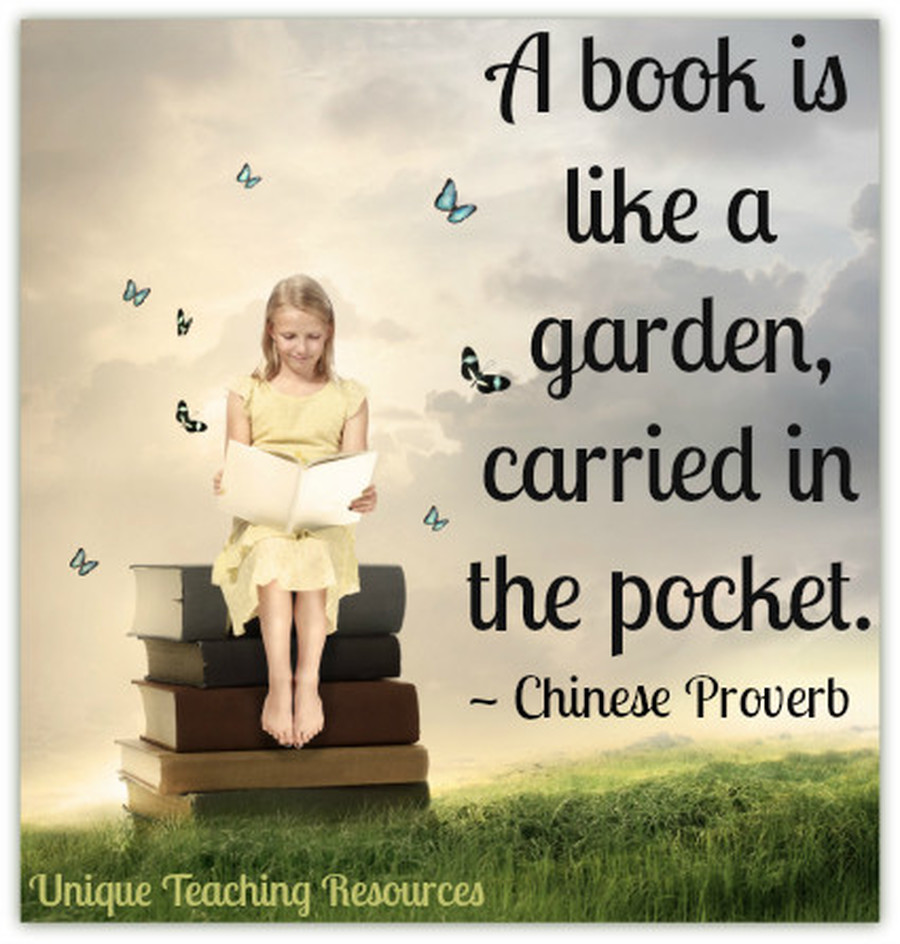 Maths
Documents below have been given out in a previous maths workshop. Please feel free to download and use!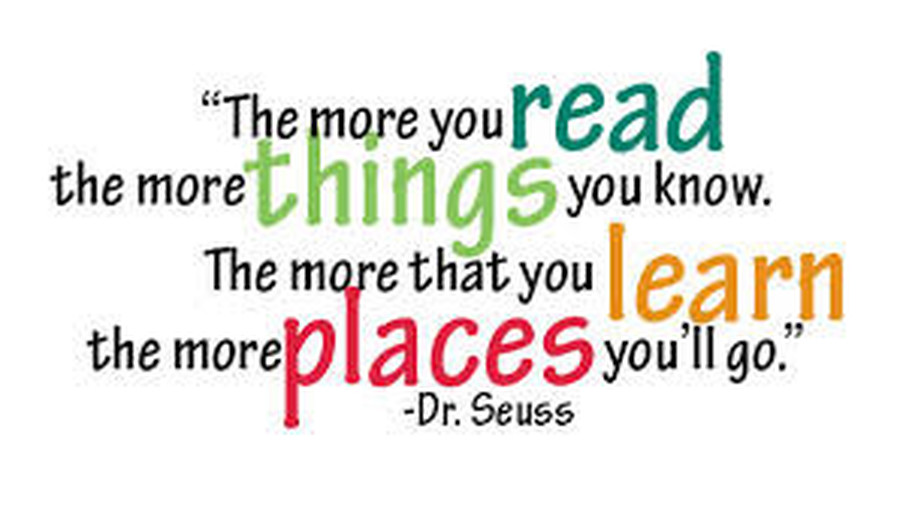 In Year 1, children will bring home a spelling book. Spellings are given weekly and children are then tested on these. Please support your child in writing these words in a sentence as it is important for children to be able to spell these words in context.
Please see the documents below for a list of the first 100 High Frequency Words and 200 High Frequency Words children are expected to be able to spell by the end of Key Stage One.
Ways to learn spellings
Break the word into its syllables
e.g. re – mem – ber
Break the syllables into phonemes
e.g. r-e-m-e-m-b-e-r

Link the word with other words with similar patterns e.g. bright – light- fright – night

Look at the prefix e.g. un + necessary. This explains the double 'n' in unnecessary.

Look to see if there are little words inside the word, e.g. vegetables has the words get and table.

Mispronounce tricky words,
e.g. people = pe-ople

Remember rules for adding 'ing' double to consonant if it is preceded by a short vowel.

Make a collection of words that are based on the same word root, e.g. build, built, builder, builds

Make your mnemonics, e.g. Big Elephants Can Always Understand Small Elephants for the word 'because'

They = 'the' with a 'y'

Learn the spelling by training your visual memory using – Look, say, cover, write check.

Try speedwrite which is proved to be very successful – write the word at the top of a piece of paper and then write out the word underneath as many times as possible in 1 or 2 minutes. Keep going until you get quicker and try to break your best score.
Spell-Well Activities
Write your spelling words in a list.

Write them in alphabetical order.

Write your spellings in bubble letters.

Use Play Doh to sculpt words.

Choose

one

of your spelling words and write it in the air with your finger and ask partner to read the word back to you.

Trace one of your spelling words on your partners back – can they guess the word?

Use an Etch-a-Sketch to write your words.

Draw a picture of a flower – write one word on each petal.

Write your spelling words but replace the consonants with a line. Ask your parnter to fill in the consonants. Do they same again but with the vowels.

Write your spelling words using different coloured pens or pencils for consonants and vowels.

Write the word three times and circle all of the vowels.

Write one sentence for each word and circle the spelling word.

Use scrabble tiles/magnetic letters/alphabet cards to spell the words and then write the words on a piece of paper.

Mix up the letters of your spelling words and test a partner to see if they know what it says/if they can unjumble it.

Write your spelling words in a pyramid by adding one letter at a time –
w
wh
wha
what
Thank you for your support!
Please do not hesitate to see me if you need any further support or have any questions.