We are Mountaineers!
With strength, perseverance and helping hands, we will reach the summit.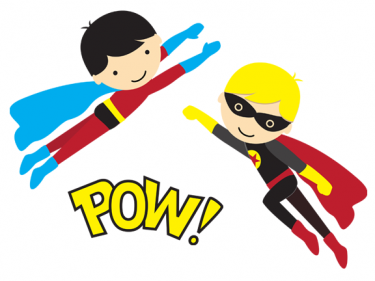 Our Class Hero is ...Liam
Welcome to our class page! We are a Year 1 Class.
To find out more read below or click on the tabs found on the 'Mountaineers' link....
What's happening in Mountaineers?
Mountaineers will have PE on Monday and Friday afternoons. This half-term they will have indoor PE with Tracy on a Monday afternoon and outdoor PE with Miss Stokes on a Friday afternoon (dependent on the weather). Please make sure your Mountaineer has both their outdoor and indoor PE kit with them on Monday.
Also, can I please ask you to ensure all clothing is labelled to make any mislaid items of clothing easier to return to their owners. Thank you.
During the first week back at school, we went hunting in the school grounds for anything that Hansel and Gretel might have found or seen on their walk through the deep, dark, brown woods. Look at the pictures below to see some of the things we found.
During our first week back at school, we have been counting to 10 and counting back from 10. Play this game to see if you can remember the order of the numbers.