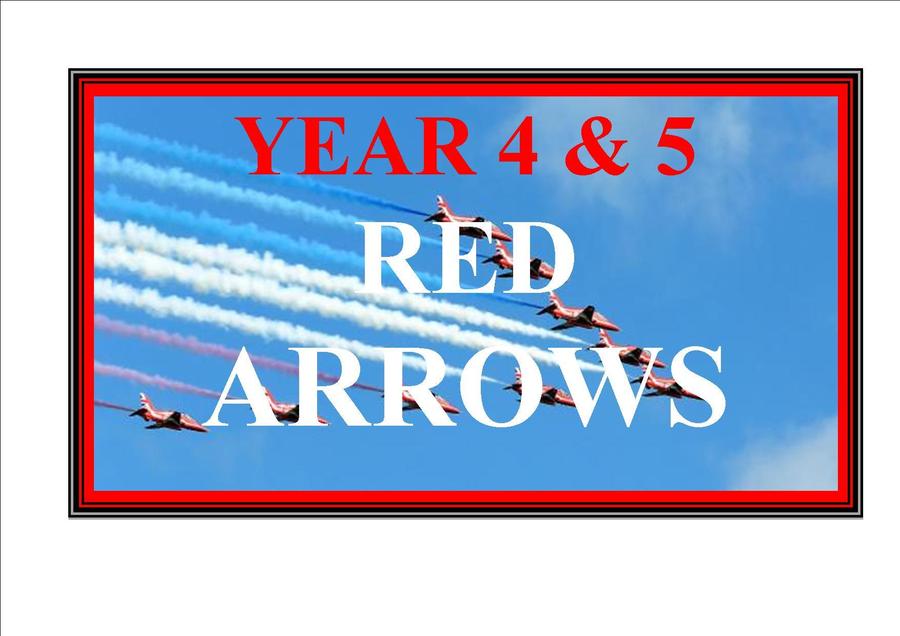 We are the Red Arrows a group of highly trained Year 4/5 children, who possess extraordinary skills, to fly high and achieve
unstoppable heights! Skies the limit!
Each of us bring a special dynamic to the classroom. When we combine to achieve fantastic learning, nothing can stop us...
TEAM WORK IS THE KEY TO FLYING HIGH!
Spring Term Events 2018
Writing Workshop held on Monday 22nd January 9.15 -10a.m. Parents & Guardians having a go at
'Talk for Writing' and KUNG FU Punctuation!
Forthcoming Events Summer Term 2018
Maths workshop 23rd April - Parents/Guardians are invited to take part in a problem solving session using the bar model method as a strategy to solve the given problems.
Half term break up Friday 28th May - Back to school Monday 4th June

Multicultural week - 18th June 2018
Summer Term Curriculum Overview
Please find a copy of the National Curriculum document below. This sets out the areas of study that should be taught in KS1 and KS2.