Welcome to Incredibles. The adults in our class are
Mrs Wilkinson, Mrs Short,
Mrs Maundrell and Mrs Parkes.
Class Hero: Ella
Star Writer: Bethany
Star Reader: Ollie
Today we learnt how to sketch a dalmatian. We thought carefully about the position of the limbs and the facial features.
Rainforest Roadshow
What a fabulous day we had with the Rainforest man, Dave! He brought in some amazing creatures for us to look at and handle as well as authentic artefacts. We got to have our faces painted and made jewellery.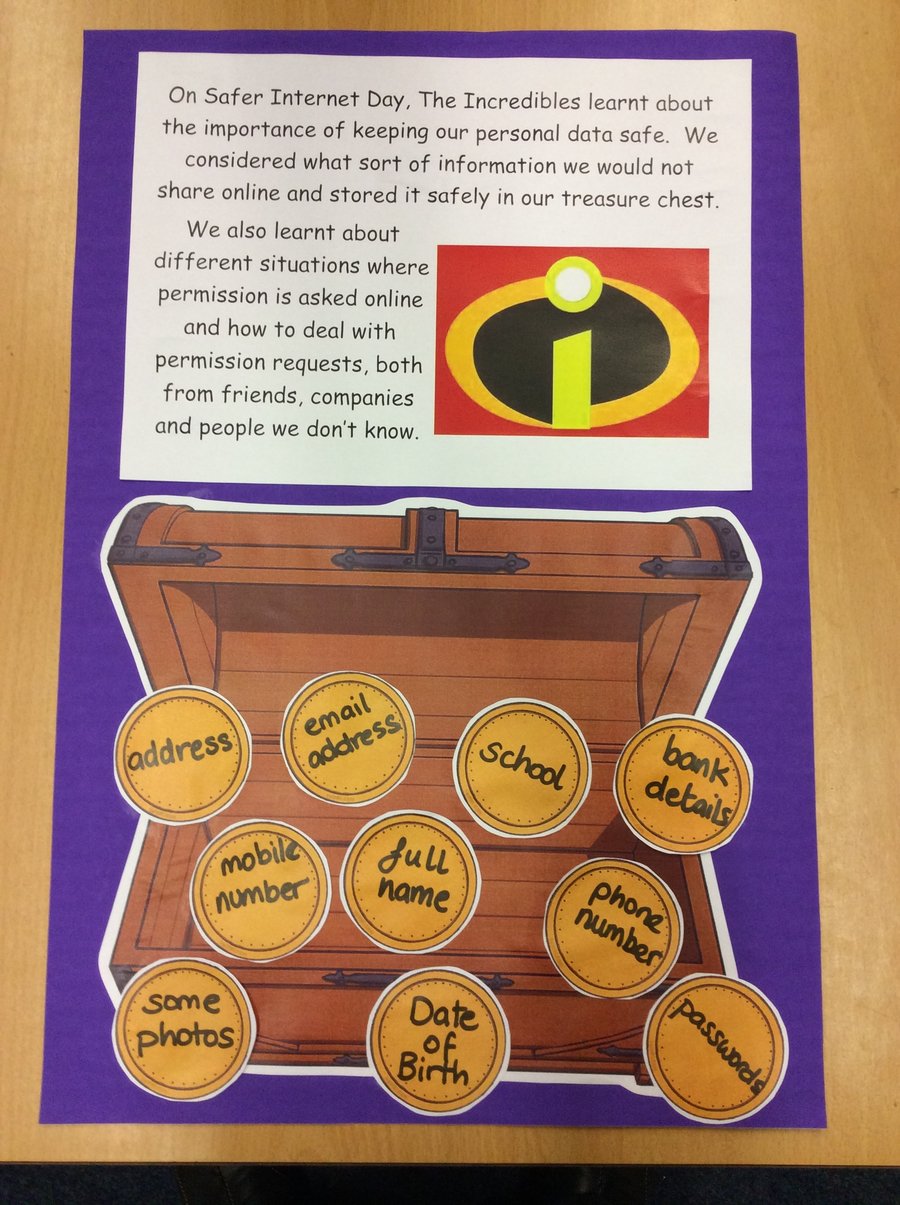 British History Week
This week, we have been learning about Boudicca. We have learnt about The Battle of Colchester, designed shields and created a class newspaper report.
The Great Bread Bake Off!
Our D&T unit comprised of:
Looking at and discussing a range of existing products and discussing new flavours.

Finding out about the history of bread and in particular Warburtons.

Finding out about breads from around the world.

Designing our own bread including the ingredients and shape.

Baking our bread.

Designing packaging.

Evaluating our final product.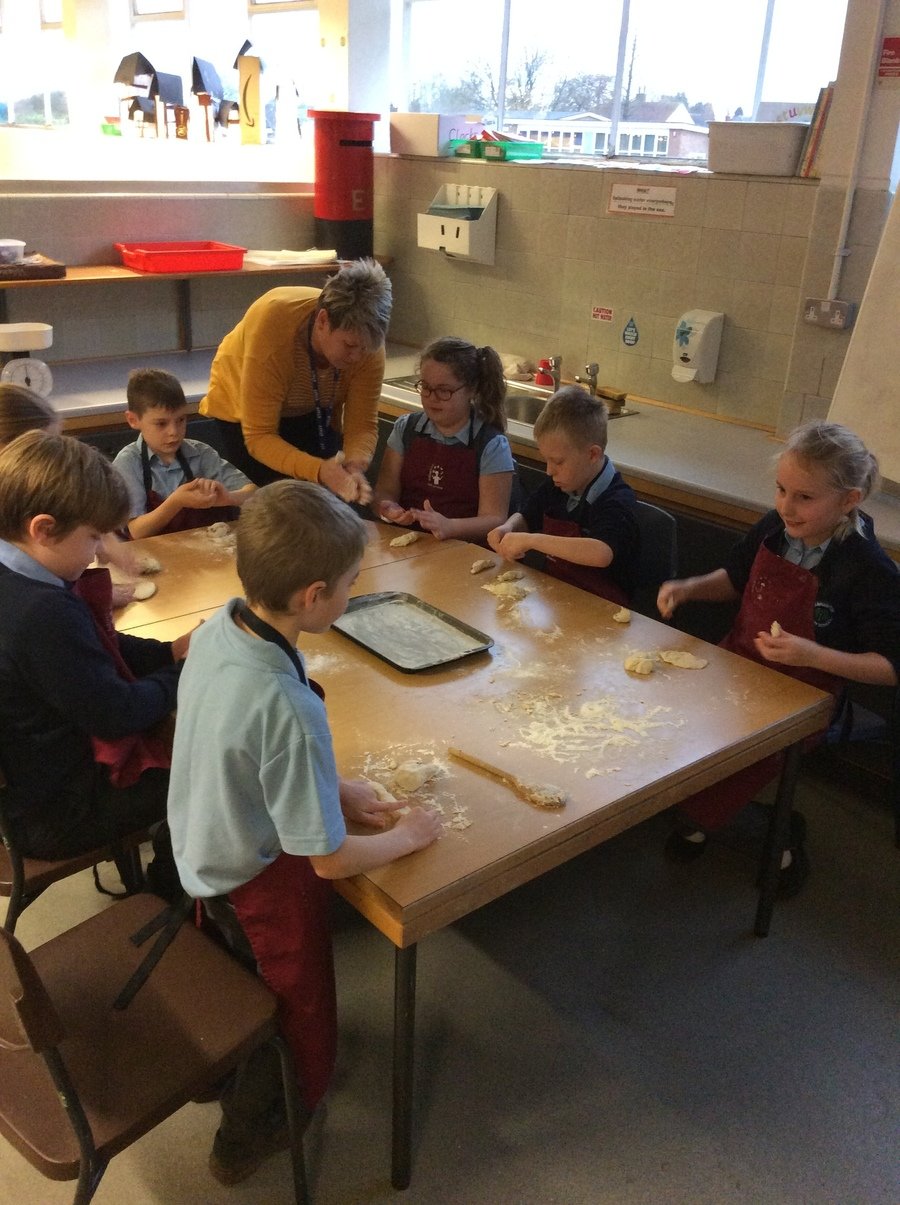 World Religion Day
For World Religion Day, our focus was Judaism. We found out key information, tasted some traditional celebration food and made a Star of David.
Stepping Out Training
We took part in 'Stepping Out' pedestrian training. We walked around Albrighton and took care when crossing the road.
We are using the film Paddington 2 in Literacy. On Friday morning, Mrs Short had written a piece of writing with lots of mistakes. It was our job to correct it. We had to find the correct conjunction, correct was/were, add full stops in the right places and check capital letters for place names.
We worked together in pairs.